Amanda Bjorn is an American singer and songwriter. Elements of blues, soul, and pop are heard throughout her songs. Formerly from the band Bjorn and the Sun, her first single as an emerging solo artist  "Love is All that Matters" comes out September 28th, produced by Isabella Summers of Florence and the Machine. "Bjorn's velvety and dulcet voice, belting goosebump-raising melodies that stir the soul.
Tell us about the genesis of your project. How did you get to where you are now?
I was in a band called Bjorn and the Sun for about five years in LA where we recorded and toured. I ended up leaving after being in the city for a decade to spend some time traveling. I am also a photographer so I started a tour company for women creatives where I led trips in Cuba and Latin America. Music never really went away though and I was always writing or carrying a small travel guitar with me everywhere. Finally, COVID happened and I decided to go back through old songs and release them as a solo artist. "Love is All That Matters" was written with my old band member along with Isabella Summers of Florence and the Machine. This is the first single of more to come this Fall!
Who are your all time musical icons?
Too many! Off the top of my head … Otis Redding, Janis, Aretha, Sister Rosetta Tharpe, Carol King
What are some things to do to keep your inspiration alive?
Take lots of breaks! Long walks, ocean swims, getting offline
Who are you binge listening to these days?
The Oracle Sisters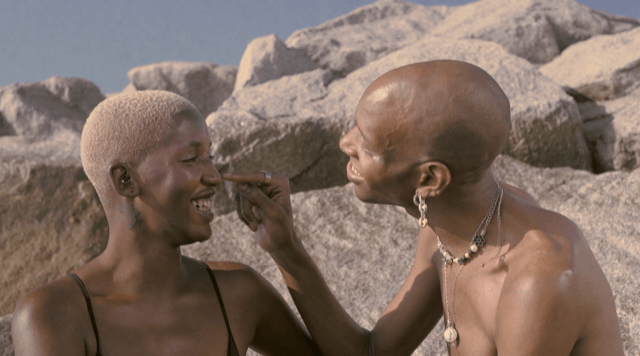 Tell us about your latest release and how it came about
I wrote it with Isa from Florence and the Machine in 2017 on a Monday morning in her apartment. We used her kitchen turned studio to record. My life changed drastically soon after and I found myself leaving LA after 10 years. I traveled, did non-music related work (mostly photography) and got into some adventures. It took the pandemic for me to revisit my old hard drive and come back to this song. It felt like it suited the climate of the world even more and so we finally released it!
What are some major milestones you'd like to accomplish in your career?
Play some festivals and put out an album!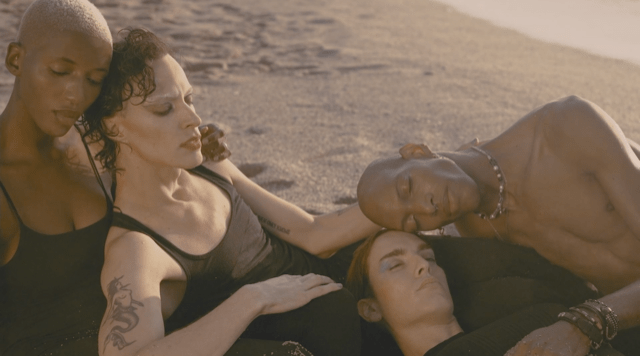 How do you see yourself in 5 years?
Happy, just enjoying music for the sake of making music.
What do you think is the best way to make it as an artist nowadays?
Celebrate your uniqueness and don't waste time scrolling!
What would you change in the music and entertainment industry especially after this past year?
Giving more money directly to the artists 🙂