"I've always been a storyteller, I just didn't know I was a visual storyteller for a really long time." Here's how our convo with photographer Miles Marie, aka Nomadic Madam, started.
The Detroit based photographer is "driven by the movement of the body and the stories we can tell about it through light. She continues to explore femme skin through the freedom of dripping it in colors and textures."
​"She has self produced two consecutive Lunar Calendars that aim to unite the femme of all spectrums through showcasing it through diverse body forms and the rhythms of the moon."
"This work keeps her heart beating." Hers isn't the only one, let's be honest now!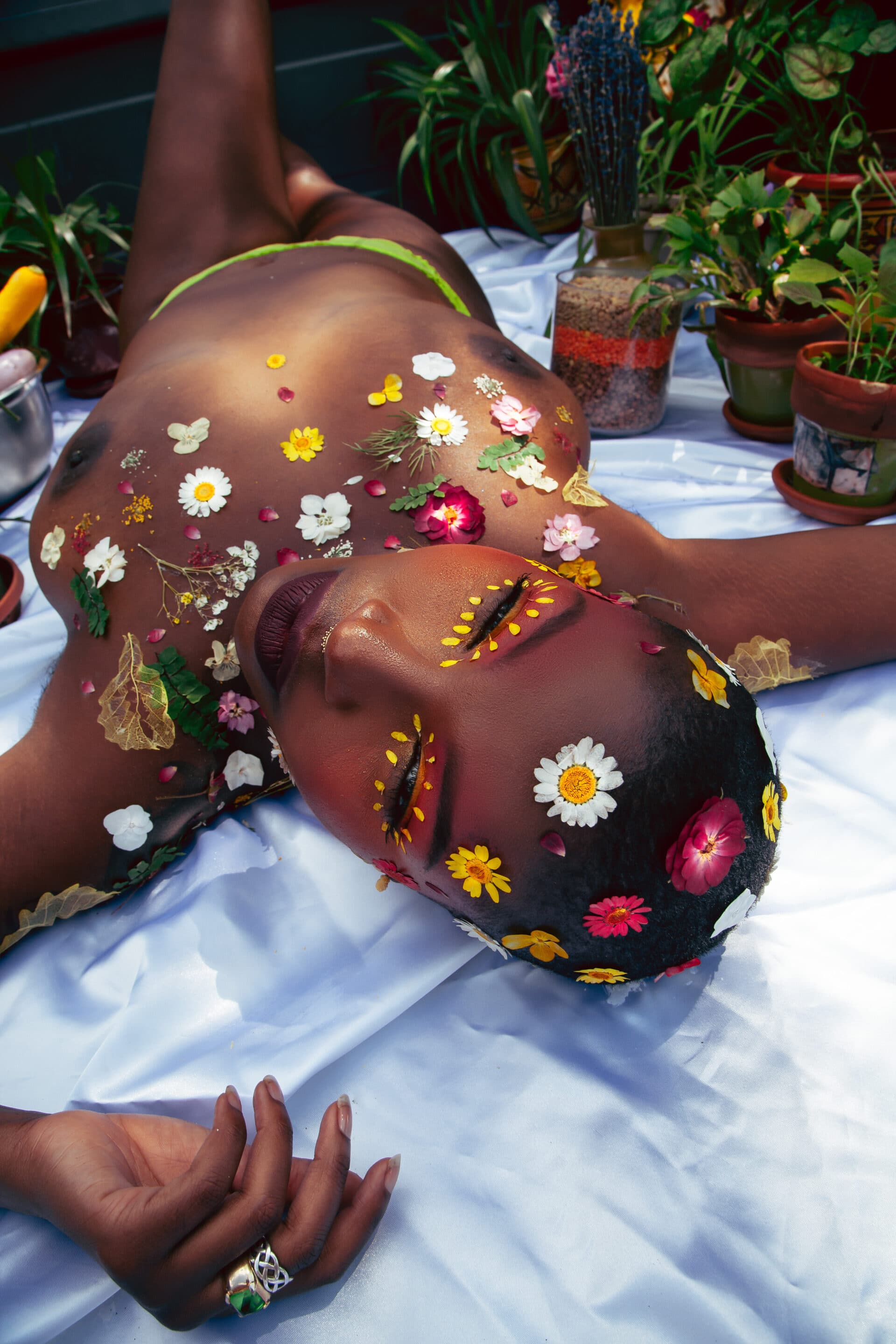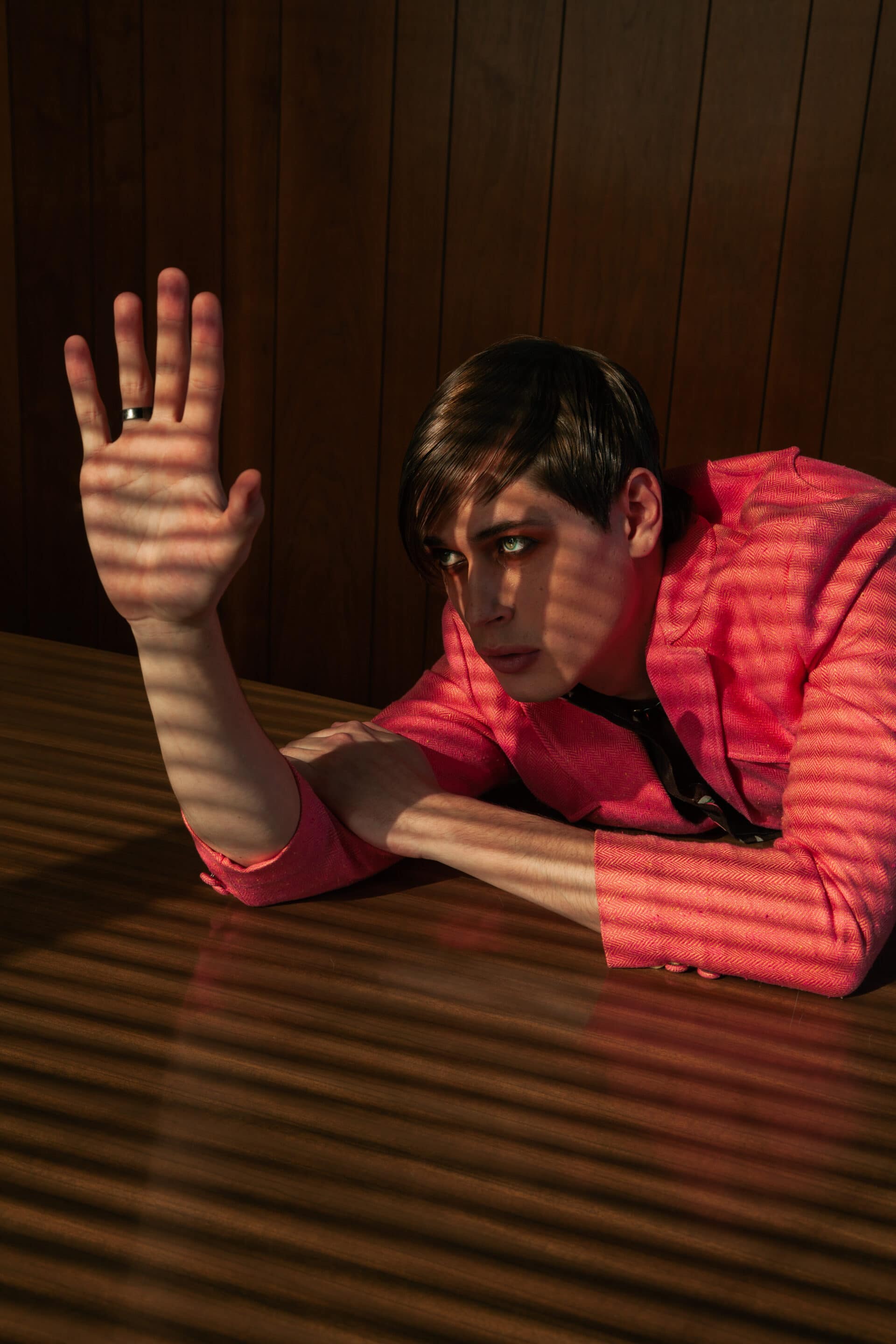 Growing up with little money, she got 'lost' in the world of writing which was "the most accessible art when you come from a family with little money. No supplies to buy, or lessons to take," she tells Mundane.
Yet her passion for storytelling was bigger and deeper than an entire novel could narrate so she soon started widening her creative horizons with makeup art.
"I started working as a Makeup Artist to start to pay off my student loans, and its turns out I was good at it. But I would get so frustrated with telling stories through makeup and then taking pictures with an iPhone in a Department store's tungsten light. I saw colors and textures and moods"
Once she picked up a camera she "could feel it in my blood and my brain and stomach this was what I was supposed to be doing, and it was a happier place for me. I simply fell in love."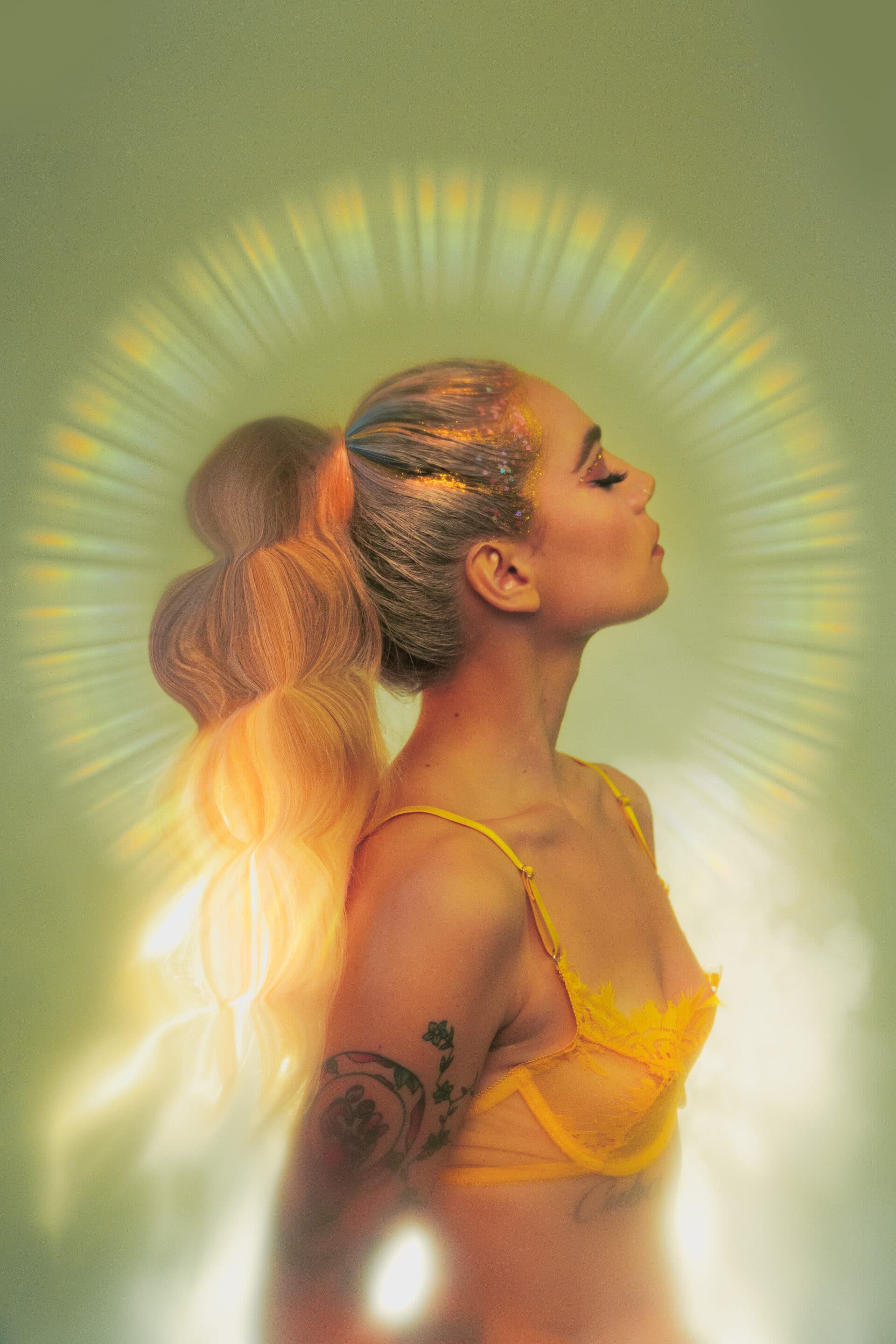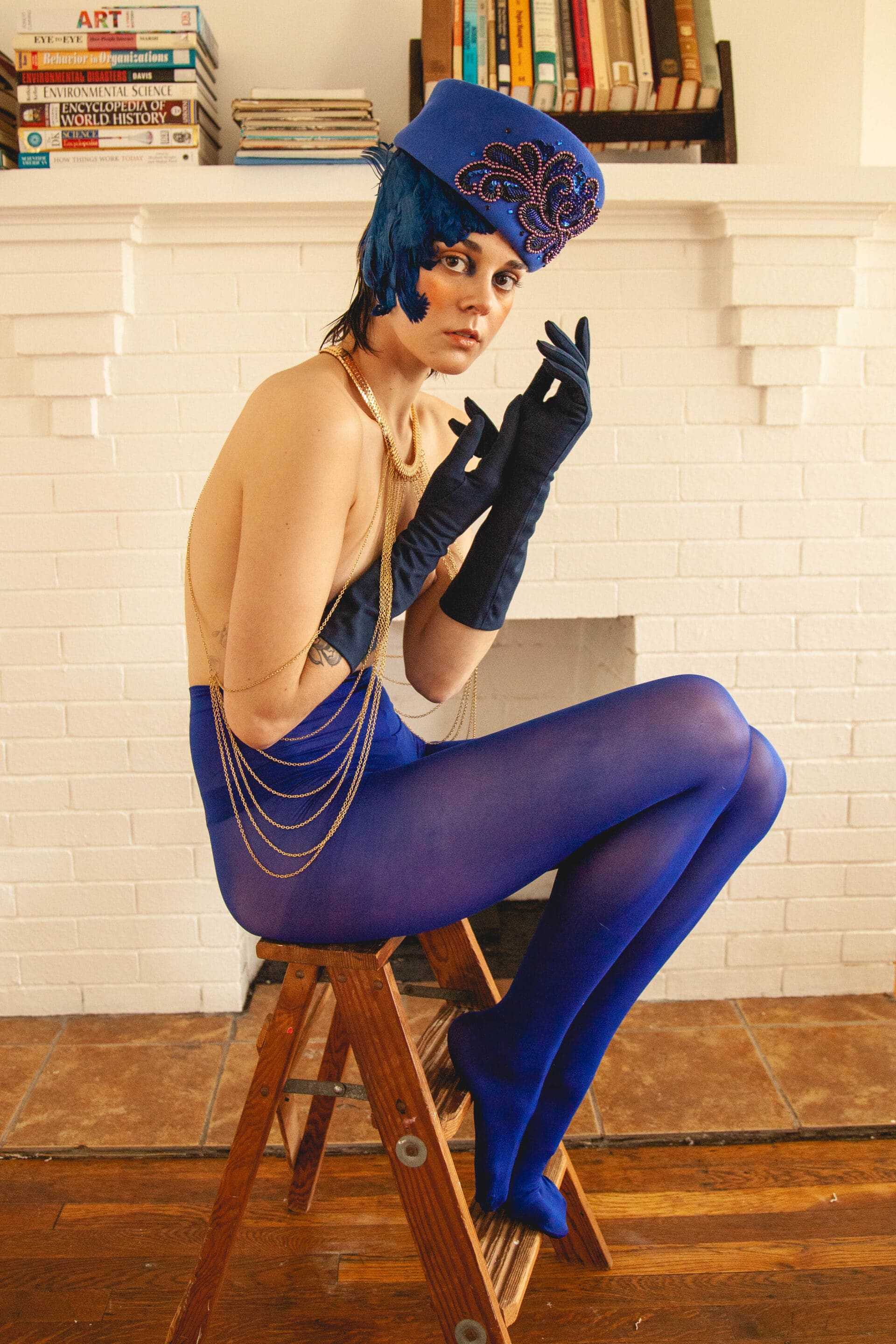 Miles, like a true nomad, never stopped moving and developing until she saw her work published in some of the most prestigious magazines around the world.
"When "Chewy" was published in Penthouse Australia I knew people were paying attention. It was my first picture in a major publication, and one that I was sought out for. I still don't know how they found me… instagram? probably."
When it comes to what inspires her work, Miles is 100% sure:
"My main artistic inspiration is the body – with all of its lights and shadows. I'm completely captivated by it, mostly femme bodies but I can see my exploration starting to vier toward more masculine ones, too. A body is so contradictory because it is so powerful and yet so delicate all at once. And while autonomy over ones own body seems so unquestionable, peoples opinions and ideas consistently get put on other peoples bodies."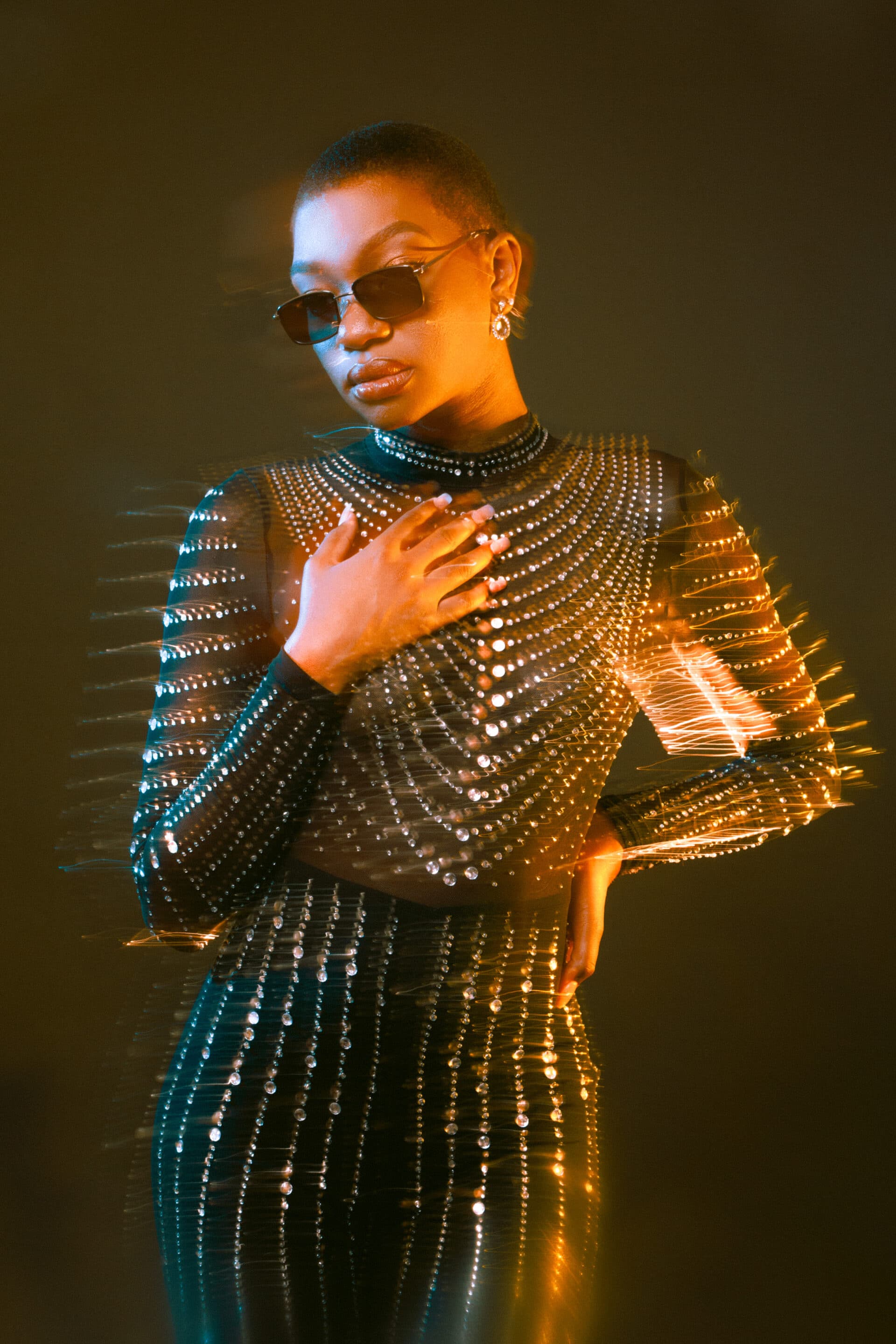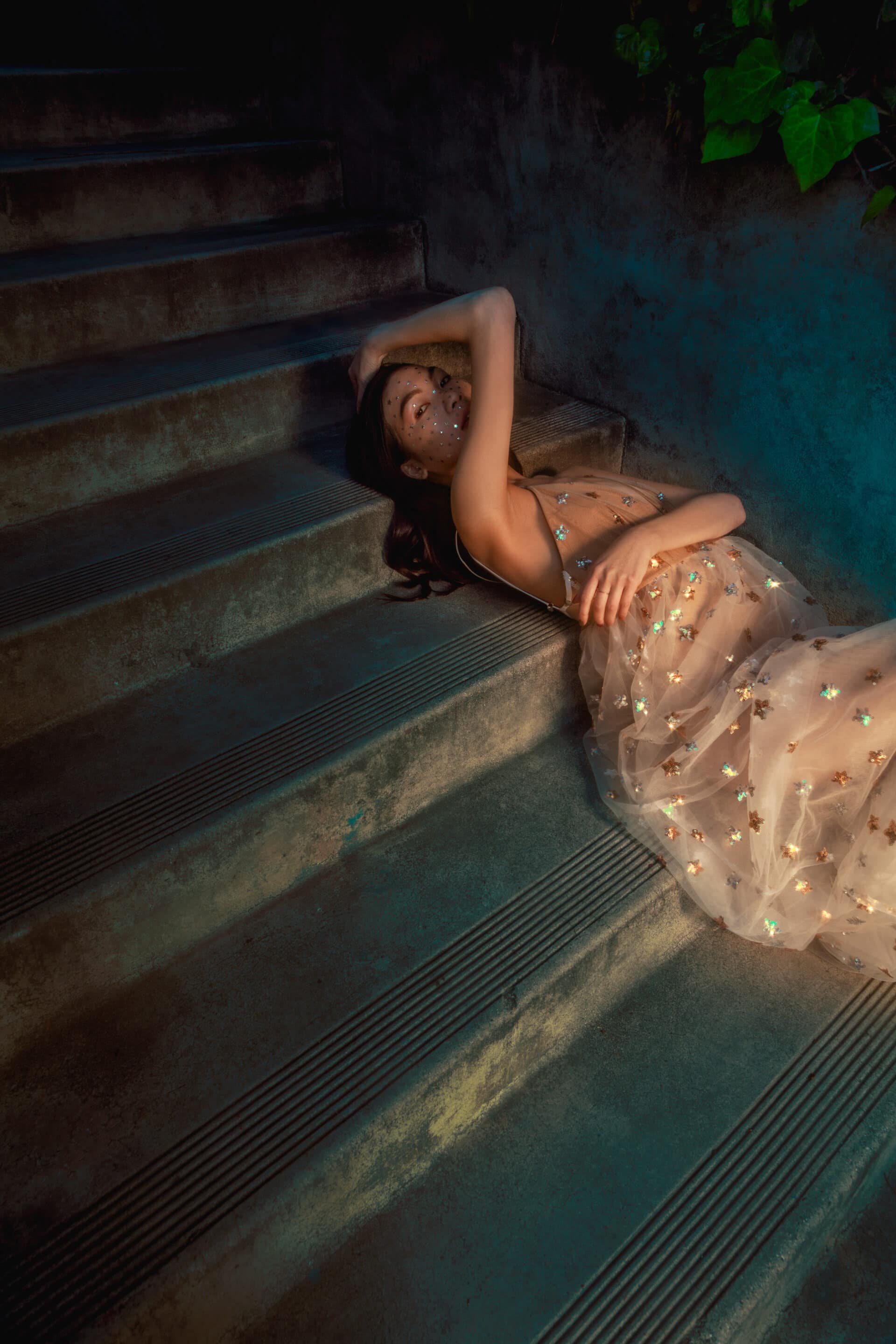 Detroit is her home and she seems to feel very strongly about it:
"Simply put, people inspire my work! Especially the people that live in Detroit. Especially the femmes that live in Detroit. God, the people here are so inherently complicated and amazing and strong."
"My homage to them, and femmes everywhere is my 13 month topless calendar that focuses on celebrating the nude form of all shapes/ sizes/ and spectrums of femme. It is an effort to showcase the beauty of all bodies while also stepping out of the male gaze to create art that isn't sexualizing femmes but helping femmes feel empowered by their own amazing skin."
Our nomadic search for talent and pure art brought us to Nomadic Madam and we couldn't ask for more authenticity.