The Cultural Reset (TCR) is a nonprofit organization that uplifts the voices of POC, LGBTQ+, and disabled music artists. Through conducting intimate, informational interviews with talent and publishing written reviews of album releases, TCR emboldens underrepresented creatives to make space for themselves in the music industry. In the past, we have hosted events such as a Masterclass for Deaf Inclusion in Music featuring ASL rapper Chris Corsini as well as a panel on Mental Health in the Music Industry with various POC and LGBTQ+ artists.
"TCR seeks to uplift the voices, artistic expression, and industry experiences of POC and LGBTQ+ artists navigating the music industry.
Founder Nick Lee is an "International Business' and "Business Entertainment" alum of The American University. Having worked and interned for prestigious broadcasts such as 'CBS News', 'The Tamron Hall Show' and 'The Daily Show with Trevor Noah'—and as a singer and performer himself—Nick is a passionate advocate for cultural and ethnic diversity in all facets of the entertainment industry. He hopes to use 'The Cultural Reset' to bridge the diversity gap in music through creating a platform
"Of all industries I thought music was the most crucial one and the most in need of a revamp in terms of representation and equality!" Says Nick
"I've been in it. I know all about the issues LGBTQ and POC people go through on a daily basis and as an artist myself I thought I should do something for them. That's what TCR is all about. We are here for them!" he tells Mundane
Director Shannon (Shay) is a graduate of Western Michigan University with a degree in sustainability. In the position of Assistant Director she hopes to use her voice to make space for BIPOC and LGBTQ+ people in the music industry. Shay stands for inclusivity and love. She believes that music has the power to bring people together for change, whether it's for equality, justice, or to combat climate change. She believes that music opens people's ears, heart and minds. Now that the music industry is having to adjust there is no better place or time for TCR to reset the industry and put the power in the artist's hands.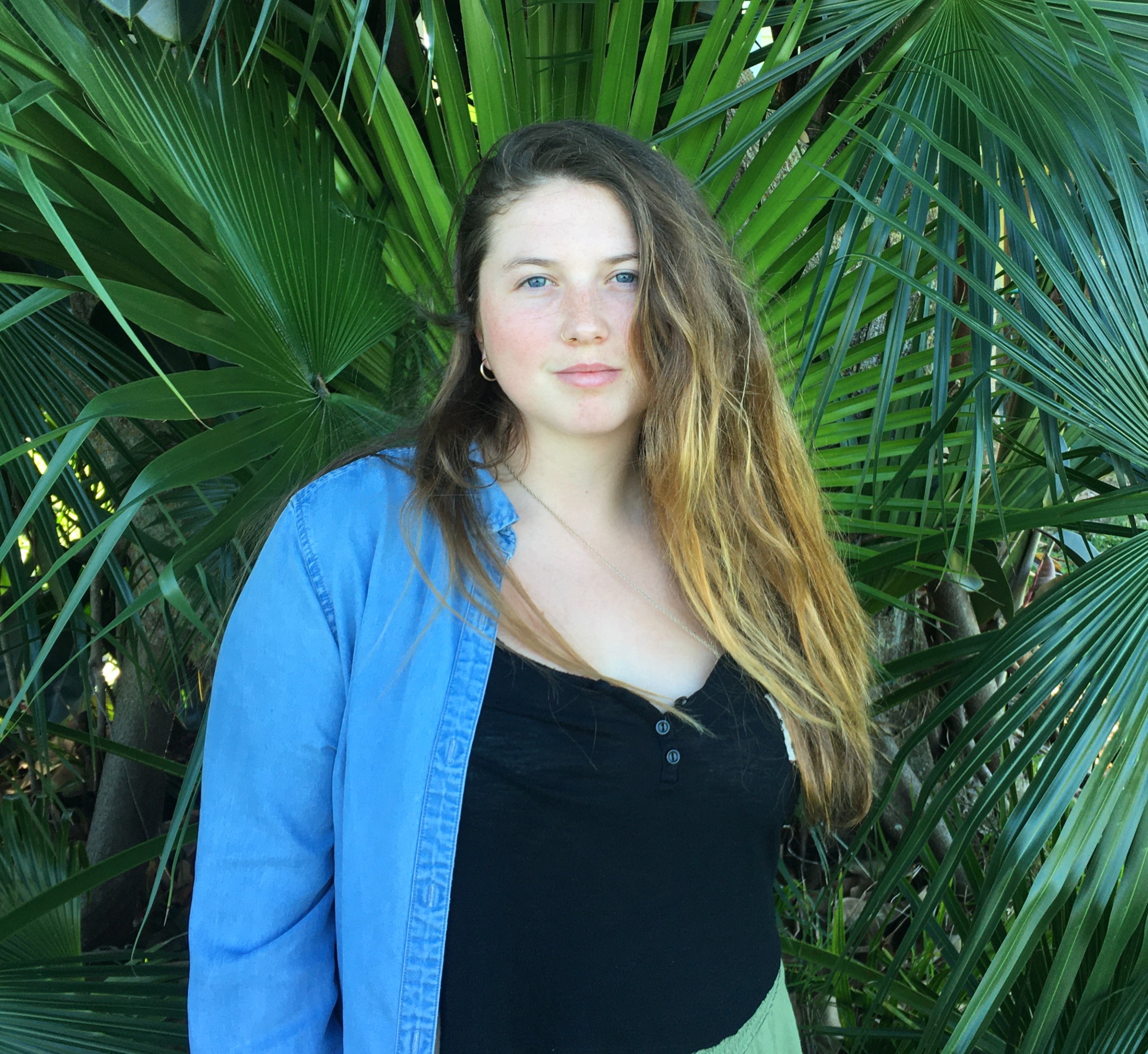 "It's so funny, me and Nick grew up a block away from each other but it wasn't until the creation of TCR that we actually met! Our goals and intent behind this organization matched perfectly, though. It's like we've known each other all along. I come from a fundraising background and I'm a massive environment advocate. The two of us work perfectly together and our team is so amazing! We have from all over the world helping out make this industry a more inclusive place and we couldn't be more determined!"