Ever gone through your phone and found a billion pictures you don't even remember taking? Canadian artist BAD CHILD did the same thing only he managed to pull a whole music video out of it.
The video comes as a follow-up for his latest track "$1,000,000" and it splices together footage and photos taken over the last three years of his career. The main goal here is to celebrate the people who have supported him and his artistic vision while serving as a reminder of what's possible for the future.
"The video for '$1,000,000' is my life up until now in the industry. I wanted to make a video to show my love to the people who helped me along the way and the love I have for them. Looking back at these moments really help me center and remind me where we are going and what I want to accomplish in my life."
Over the past three years, BAD CHILD has quietly been gathering momentum as an artist. In the summer of 2019, he released his thematic debut EP Sign Up and quickly became one of Canada's most exciting exports; profiled in the Wonderland Magazine, Complex, HillyDilly, SidewalkHustle, Atwood Magazine, Toronto Star.
You may have recognized his peculiar sound on thehighly publicized Netflix film, To All The Boys: P.S. I Still Love You. His single "Candy" featuring Ryan Chambers, was included on the soundtrack and he is the only Canadian to be featured on the album. Last year, BAD CHILD's single "Blood" was featured in a global Apple Watch campaign.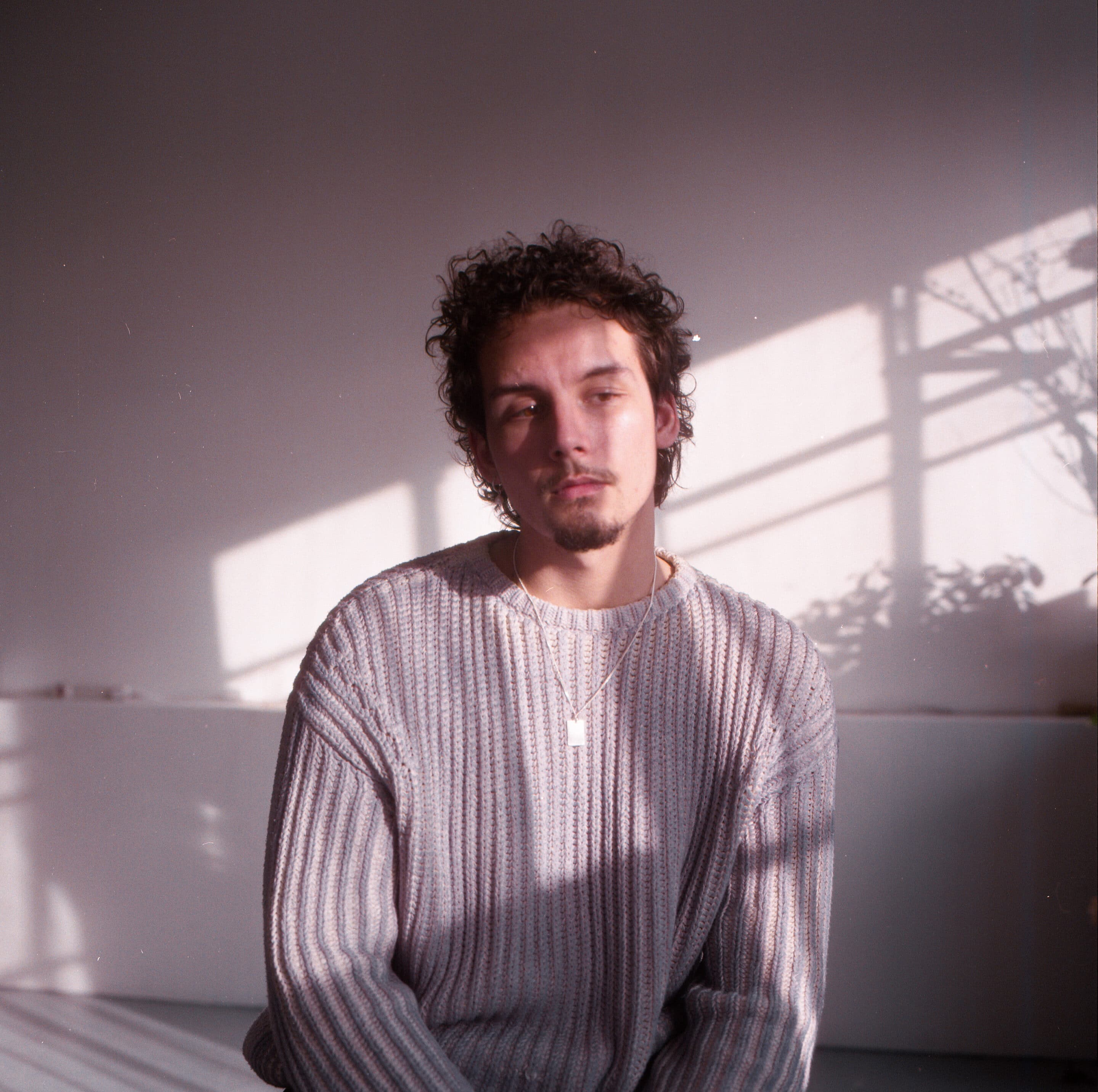 The man has kept busy for sure so we were very glad to hear he had a minute to answer our questions! Here are some things we chatted about.
How did growing up in Canada shape your creativity?
I think the long winters really allowed me time to hibernate and create and focus purely on music. The musical scene here is phenomenal as well. I've met a lot of life long friends pursuing this path here.
How did you get into music and art?
As a coping mechanism to escape the things that were happening in my life. I've always done that since I could remember.
Is there a specific aspect of your art making that you love more than others?
I personally love the meditative nature of production and sound design. My favourite process is producing a song from start to finish.
Who are your all time musical icons?
Trent Reznor, Thom Yorke, Kanye West, & Fiona Apple.
What is your creative process like?
It's different every time. I think songs and art are born primarily from experience. My process is constantly shifting and adapting as I do!
Do you draw inspiration from other forms of art such as paintings, literature, cinema etc?
That's one of my favourite things to do actually! I spend most of my time absorbing art and digesting different ideas and mediums. Especially cinema.
Tell us about your latest release, "$1,000,000," and how it came about.
It was inspired by the feelings I got when I would go to the corner store as a child with my grandmother and watch her buy scratch tickets… I wanted the song to feel like the machines blinking and rewarding you. At the end of the day it's about love triumphing over all else though.
What's the future looking like for you?
Well after my first album "Free Trial" is released I want to hit the road running and put out so much music I feel like the stuff I'm working on right now is from the future.
BAD CHILD announces his plan to release his debut full-length album Free Trial on February 26. The 19-track album features previously released songs and six brand new tracks including "$1,000,000." The album is narrated with voice over clips that guide the listener through the phases of the record.
Sounds like a full on experience so you may wanna keep your eyes peeled!