Photography Liz Petersen
Alternative group Merci shared the first taste of their new EP Subtle Fiction I back in 2020 with their debut single "Foolish Me." Earlier this year, they released the next single "Haunt Me," along with its accompanying cinematic visual inspired by the Eggers Brothers' film The Lighthouse.
THe quintet, made of Seth Coggeshall [vocals, guitar], Nick Jones [guitar], Colby Witko [vocals, keys], Justin Mason [bass], and Jack Dunigan [drums] is known for their dreamy nocturnal pop through the lens of dyed-in-the-wool rock underpinned by live instrumentation.
Tell us about the genesis of this record
Many years of writing, recording, releasing EP's and touring. Slowly but surely building relationships with people in the industry until the right opportunity presented itself, and we had the right songs.
What is the favorite song you wrote and why?
The Palm, I think the sentiment and the chords are beautiful, and it was a creative puzzle to solve from a production and structural standpoint.
Who are your musical heroes?
Gerard Way, Lana Del Rey, Freddie Mercury, Leonard Cohen…
What are some things to do to keep your inspiration alive?
Look for new art that challenges your own sense of accomplishment.
Who are you binge listening to these days?
The latest Don Broco single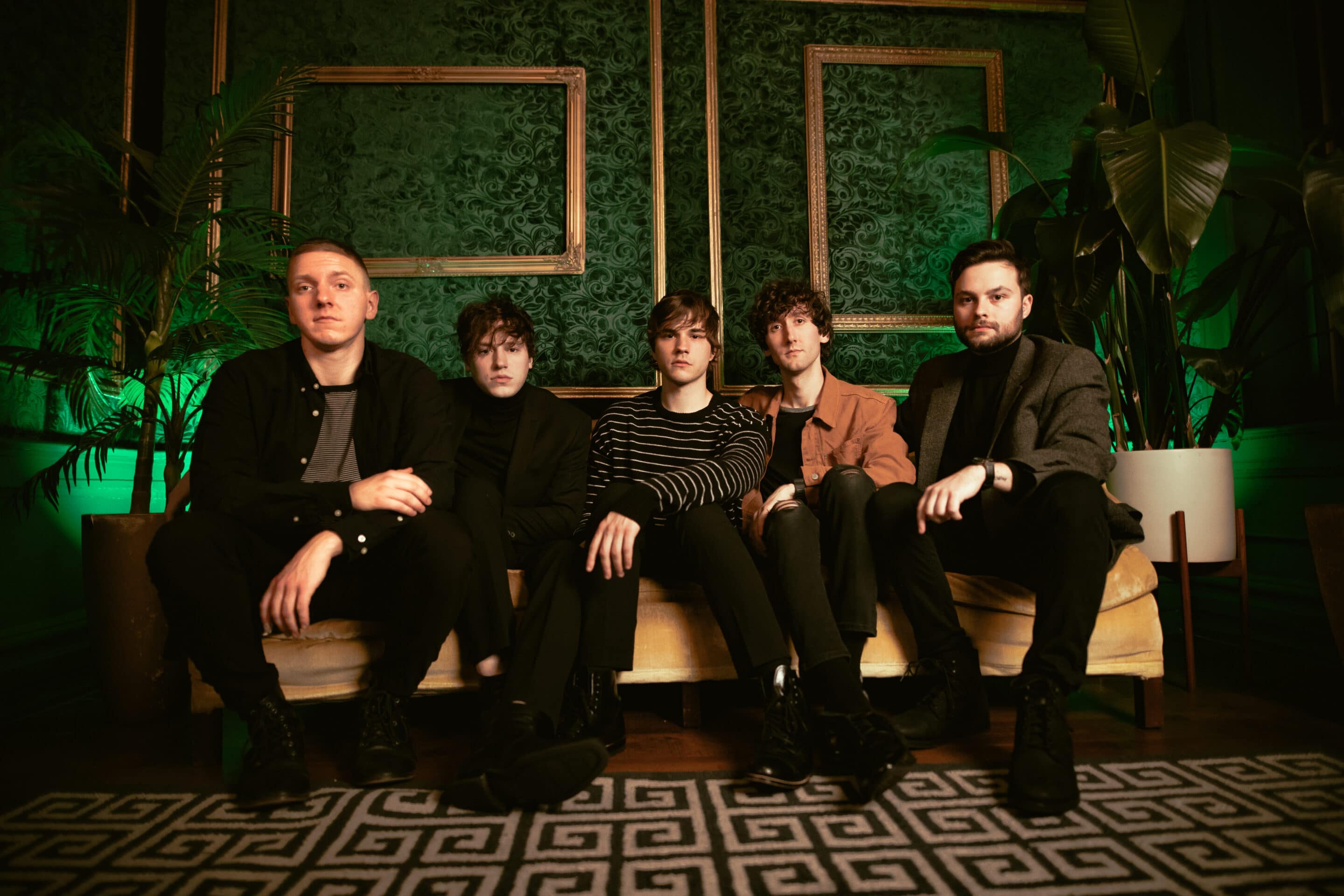 Favorite movie or TV show?
Jurassic Park
Tell us about your latest release and how it came about
It started simply as us going in to track the demos Rise signed us for, but when the pandemic hit, it became a struggle just to function as a band, let alone finish. Eventually it came down to our producers and label allowing us to finish on a schedule months longer than we anticipated. We're very grateful for that.
Do you have any peculiar pre or post show rituals?
Not really, but cardio is great for vocals so we all try and exercise before.
What's the future looking like for you?
Good! We're ready to bring this record to people.
Who inspires your style and aesthetics?
We like a lot of the romantic Americana that Lana Del Rey popularized in the 2010's, but also some of the slight dark/gothic feelings that My Chemical Romance played around with during the Black Parade era.
What is the achievement or moment in your career you are the most proud of and why?
Finishing Warped Tour in a passenger van. That was a test of sheer will, but it really taught us the importance of getting out there and connecting with people face to face.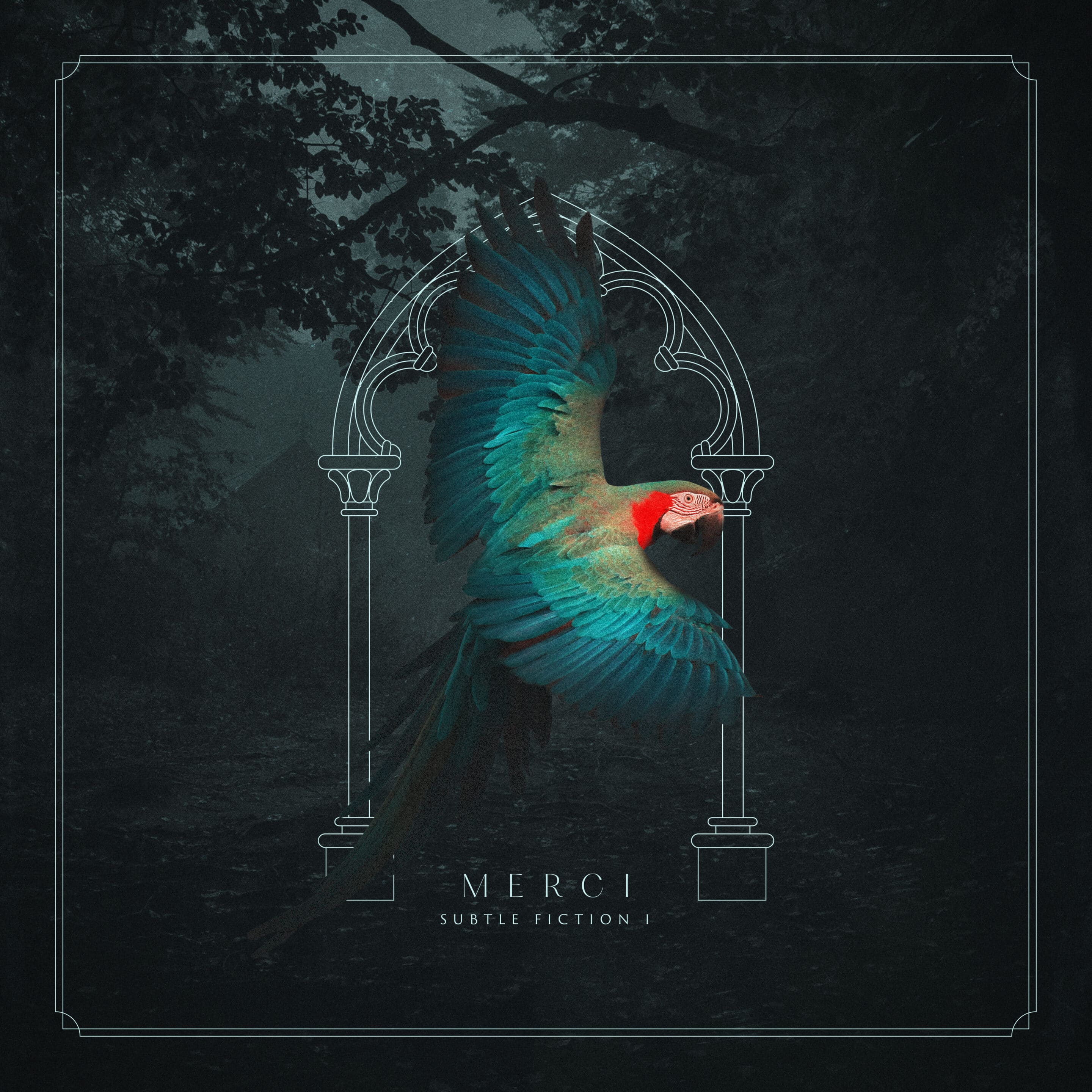 What do you think is the best way to make it as an artist nowadays?
It depends on what your goals are. It's difficult to fully answer that because we're in the process of trying to make it ourselves.
What would you change in the music and entertainment industry especially after this past year?
We're just excited for live shows to be reemphasized in the world.