Emanuel Brown has been crafting, and sonically perfecting and structuring his own unique sound and original perspective on Hip-Hop and R&B the music industry. As a creator and enthusiast of music, he has grown to appreciate the craft and aspires to share his vision and musical knowledge with all types of music lovers. The hip-hop artist has a peculiar late 80s early 90s new-age style which is embodied and recognizable in his work. Aside from being a Recording Artist, Emanuel Brown is an avid songwriter and provides audio production and artist development services for local Seattle musicians
What's your story as an artist?
A: I'm just a guy from Virginia who wants to share his life experiences with the world. Music is my therapy session and I get a lot of things off my chest I never speak about openly.
What inspired this single?
A: Friction is a song describing the mental space I was in where I was struggling with trying to decide what was most important To me in life. Leaning into the street life more or going with being an artist and using my voice for something better. It's a song designed to show struggle and I think it's relatable because we all struggle with major decisions in life.
What are some sources of inspiration for your storytelling?
A: A lot of inspiration comes from some of my favorite artists like LL Cool J, Snoop Dogg, Erykah Badu, TLC, Jay-Z to name a few. They way they craft there music it feels like when I press play I'm watching a movie so that's what I always go for.
Any funny anecdotes from the time you were recording or writing the album?
A: Sometimes when we are recording or working in the studio and I'm always throwing millions of ideas into my engineers Sam's ear or with my videographer Lucas because he's usually there when I'm recording to talk about the vision I have and I think sometimes I think to big and don't have the budget for the visions we want YET lol.
Tell us about the music video and the idea behind it ?
A: So we are still storyboarding the idea for the video but what we are going for is a mini movie that shows the perspective of two to three different people and things they struggle with. Something similar to my "Killaz" music video but still original with some twists.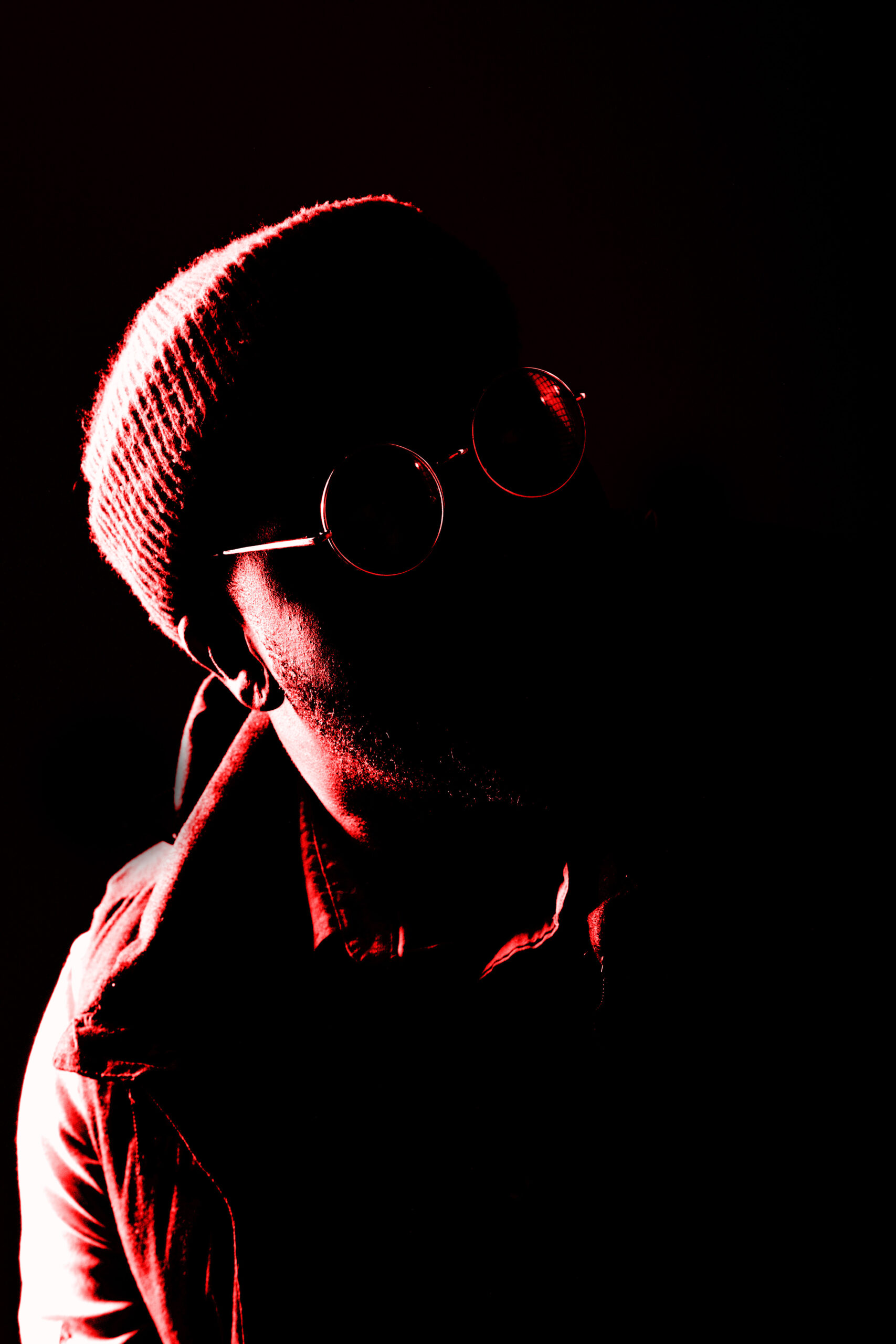 What's a record that shaped your creativity?
A: So there's two for me. Snoop Dogg's "What's My Name" & LL Cool J's "Loungin" because I learned it's ok to bar up and still make commercial records like LL and still keep it rugged and be excepted like Snoop.
Who is an artist or band you look up to
today?
A: J. Cole definitely because of the introspective and touch he has in his music.
Any future projects?
A: Yes I have about 3 lined up right now and we are just planning away!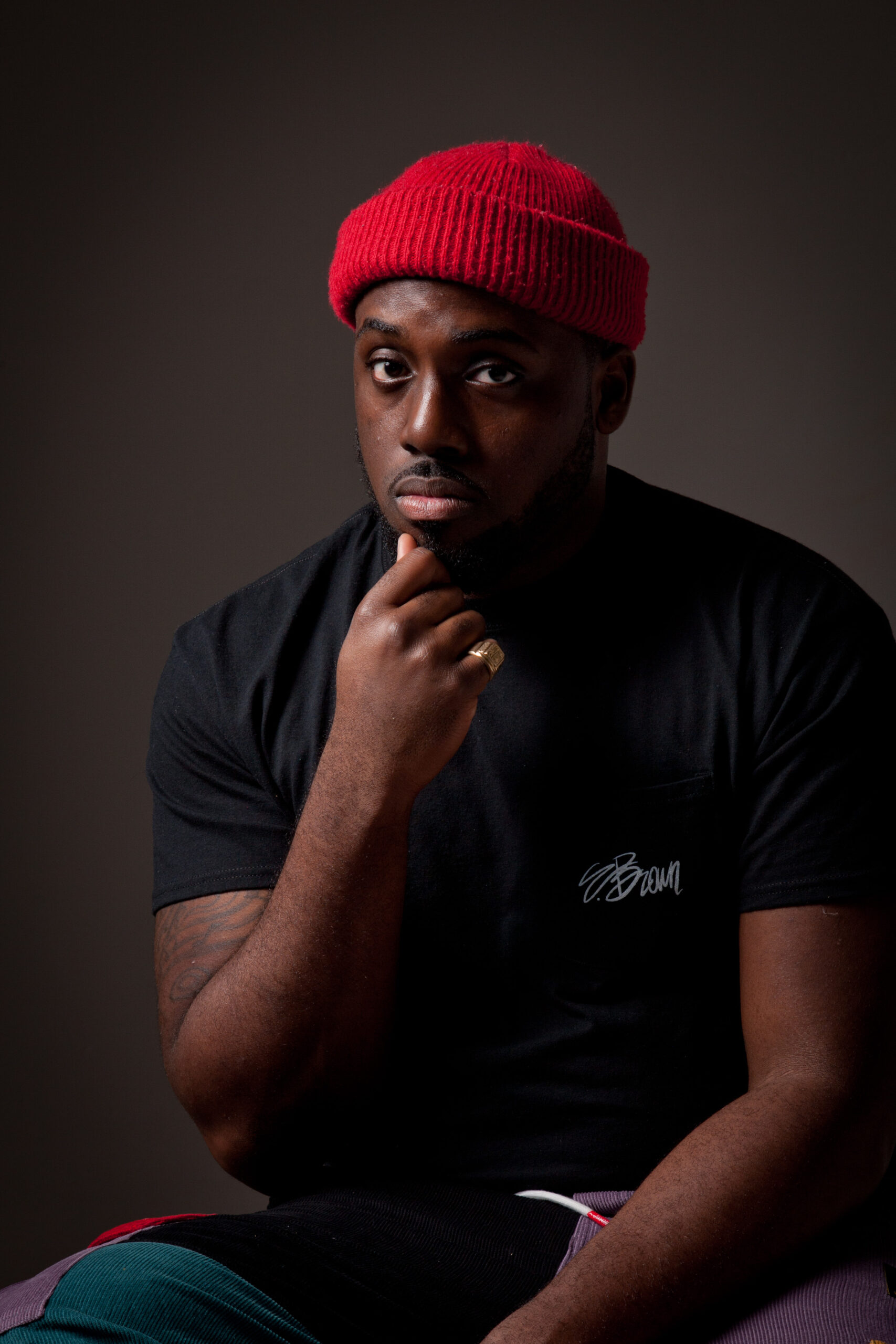 Top 3 dream collaborations?
A: Sade, TLC, J. Cole
What does music mean to you?
A: It's everything. It's a way to express myself when I can't to others and therapeutic.
How would you describe your sound to someone who has never heard you?
A: Vulnerable, Rugged & Conversational