Tell us who you are – I'm Gaë, a french photographer based in Nice, French Riviera. I really started photography when I moved to London in the 2000s, I bought my first digital camera there, a Nikon D70s and started shooting people, friends, street photography… It was just a hobby.
How did you get into photography? – I still was in London, I started to show my photos and find a few small job, so I just keep going and one year later I've found a good opportunity to work in a photo studio in South-france, mainly shooting kids and family, I thought it was the good way to learn and improve my skill… so I decided to come back to France and get my first full time job as a family and kids photographer… I had many different experiences and I've never stopped working in photography since this time.
What was a turning point in your career? – Yes, a few years ago I did a reportage about old people in retirement homes, not trendy at all, but deep, real and full of emotion! I think facing the time passing by and also somewhere "death" makes me realize I had to do something more personal, to create my own visual identity, from this time it's not just anymore my work or a job, it's also my art!
Was there ever a mentor in your – I don't really have a mentor, everyday I'm always learning something from life, experiences or people I meet.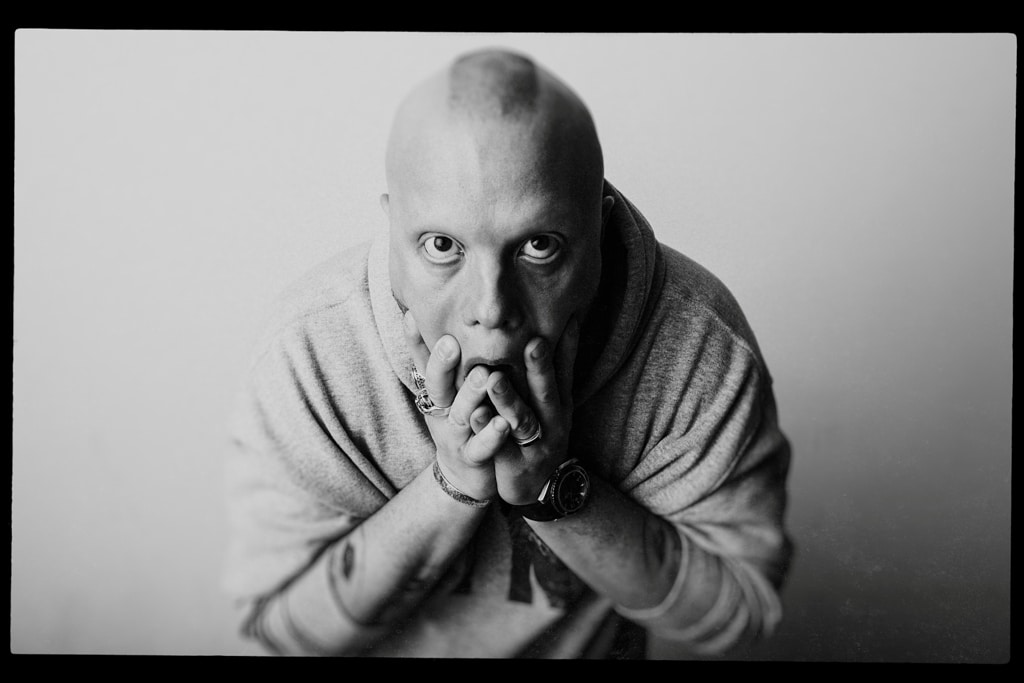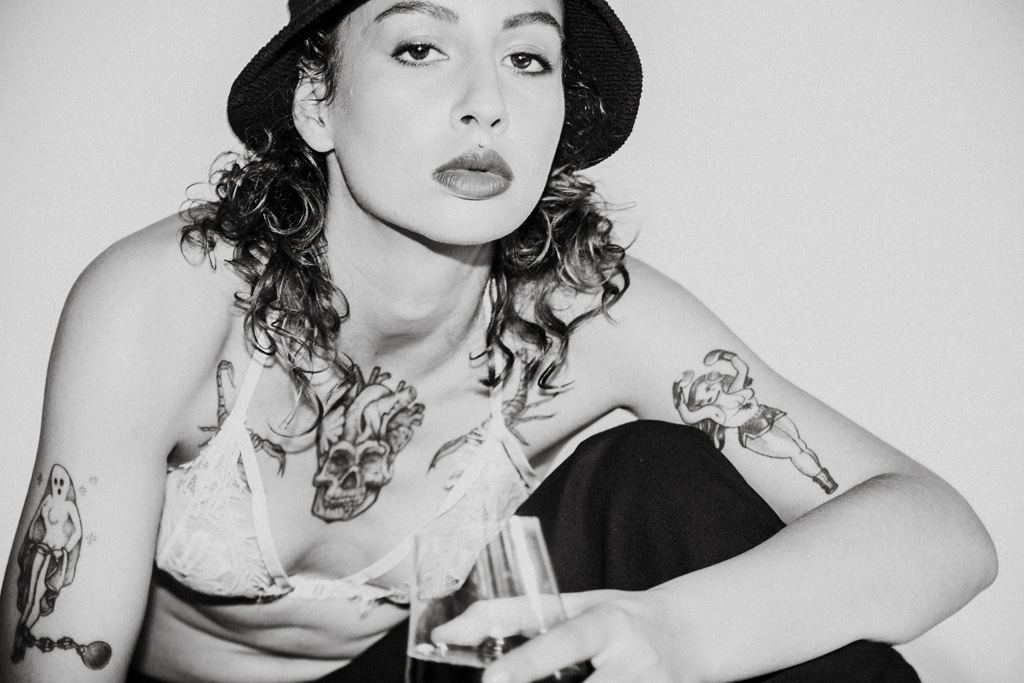 What are your main artistic and creative inspirations? – My everyday life, my feelings, my mood… it's a lot about me actually!! 🙂 I've too many influences from cinema, music, art, and photography, I'm really eclectic and curious.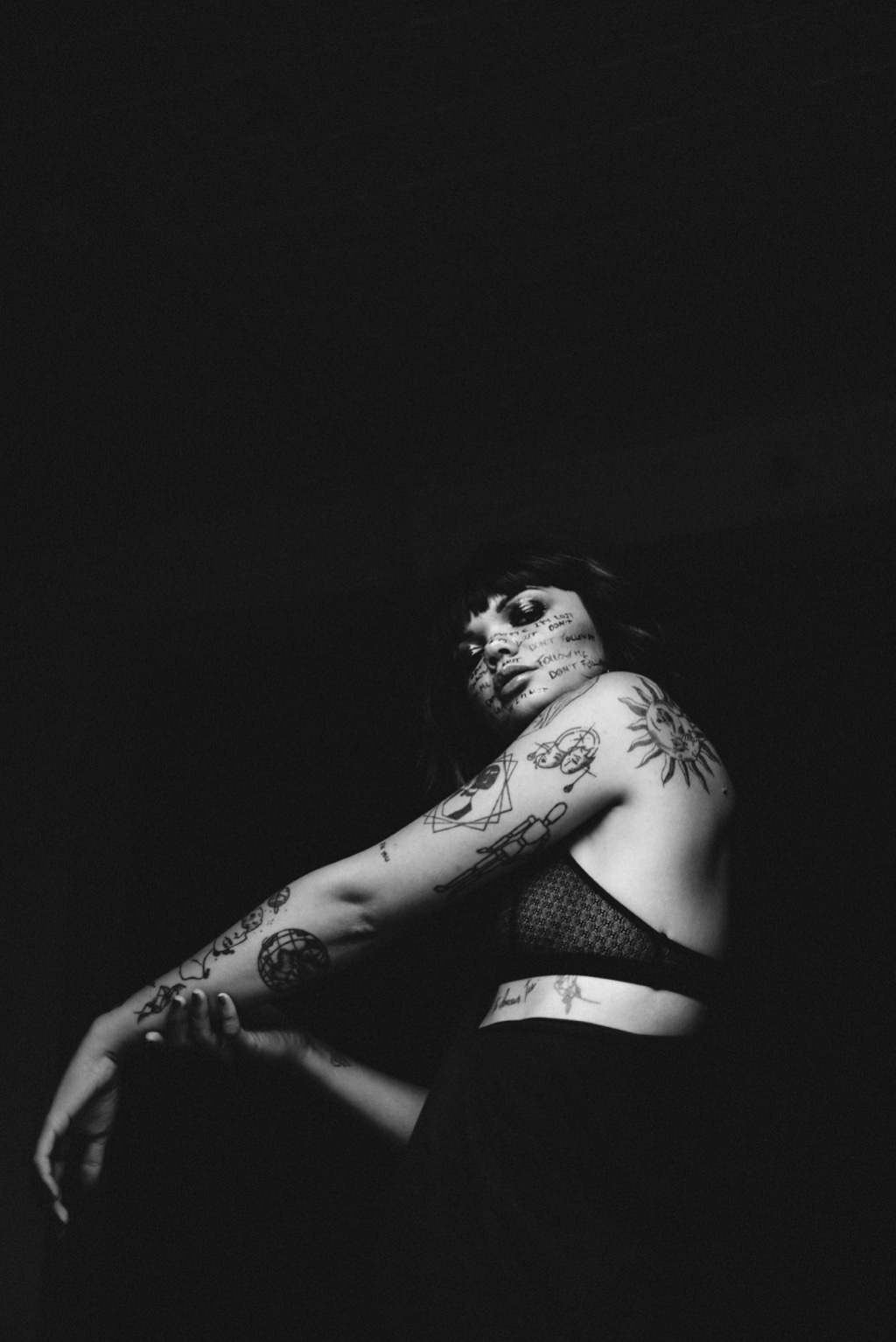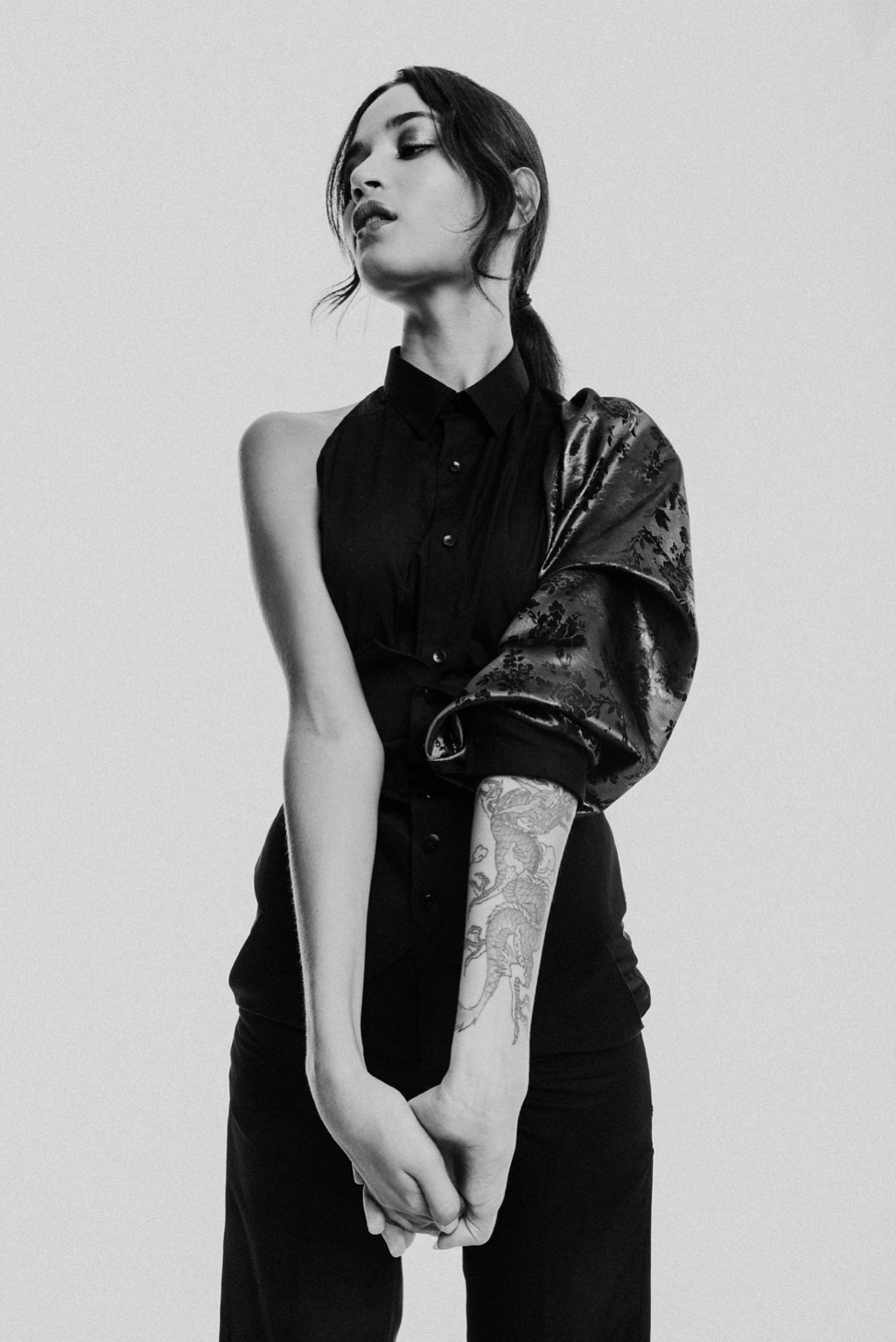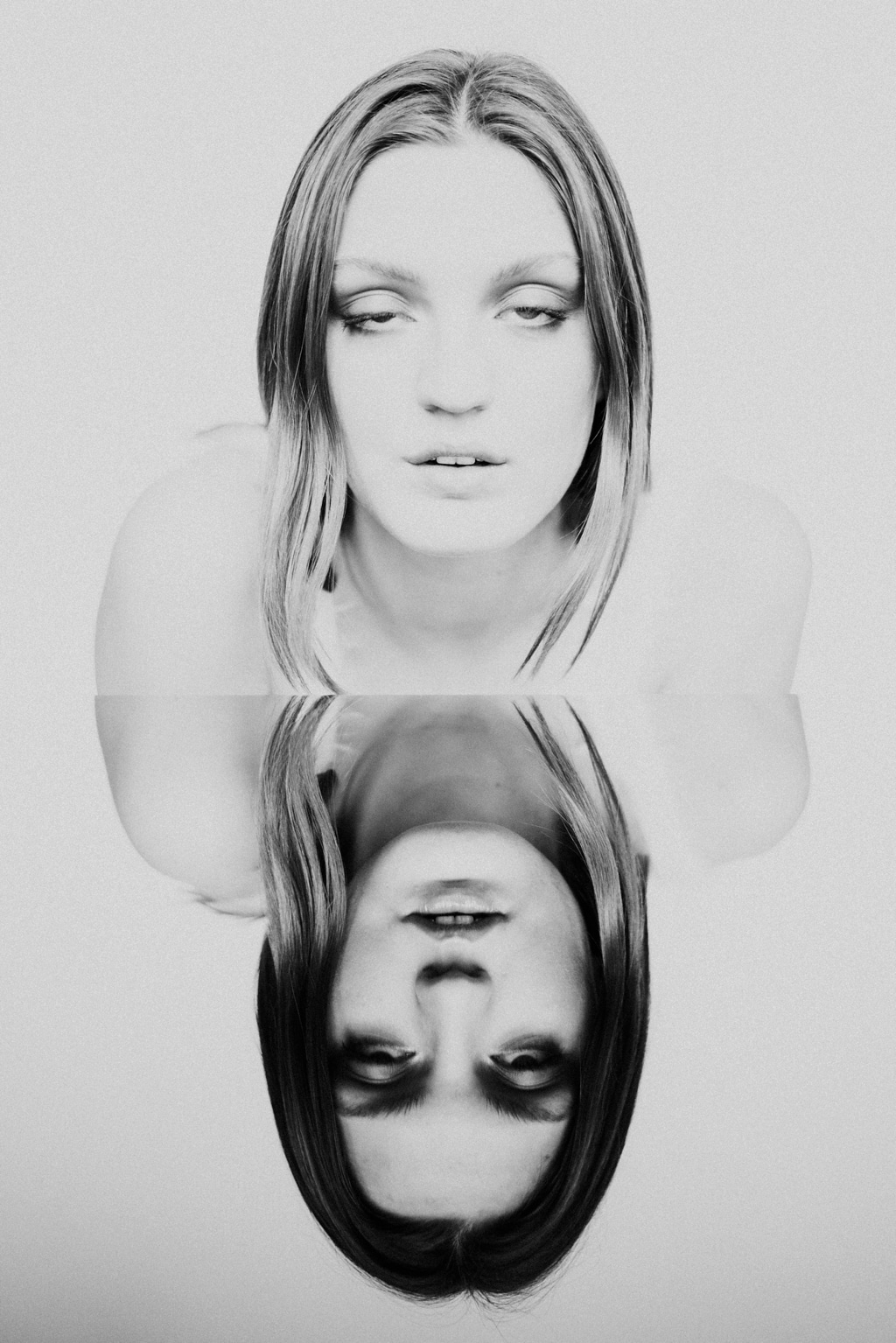 Top 3 photographers you would love to collaborate with. – I'd say Richard Avedon, Irving Penn… Jack Davison, and may be one more Kristian Schuller.. working with Sebastiao Salgado would be great too!! I could easily add 5 more!!
What inspires your work? Is there a message behind your creations? – Real life, real people, my own culture, all my experiences, singular beauty, woman, human stories… there is a sentence I love from Pierre Soulages : "It's what I do that teaches me what I'm looking for"

What is the near future looking like for you? – I don't really know, I feel well now in the present, I try to don't think too much about the future… I just hope this crisis will stop soon and people will realize we have to change some of our bad habits…