GANGGA is the stage name of Gangga Kusuma, an Indonesian singer/songwriter. Born in Surabaya, he taught himself to play guitar and likes to listen to various types of music such as pop, jazz, soul and R&B. In late 2019, he released his debut single "Don't." In the beginning of 2021, GANGGA's second single "Blue Jeans" grew organically and became #1 in the Global Viral Chart on Spotify with streams reaching over 60 million.
In addition, "Blue Jeans" went viral on TikTok with over 32,000 videos made with the sound, skyrocketing the track and attracting a new fanbase for GANGGA. His third single "Whiskey Bottle" was released in June and featured as Spotify's playlist cover on the US playlist JASMINE.
If anyone should be described as a force to be reckoned with, it's GANGGA. Since the release of his debut single "Don't" at the end of 2019, GANGGA has already topped the #1 Spotify Top Global Viral Chart in January of this year, accumulated over 60 million streams on his song "Blue Jeans," and was the only Indonesian musician who was invited to perform at TikTok's Music Night Asia along with musicians from US, South Korea, Australia, Japan, and more. Now, he is ready for the next part of his global takeover: the release of his highly anticipated debut album "It's Never Easy"
What are some sources of inspiration for your lyrics and storytelling?
Apart from my experience, I also find inspiration from many heartbreak processes of my friends, which made me understand that in the process of heartbreak everyone has to go through hard times, and it will never be easy.
Who is an artist that you look up to more than others today?
John Mayer!
All time favorite record?
John Mayer songs especially Stop This Train.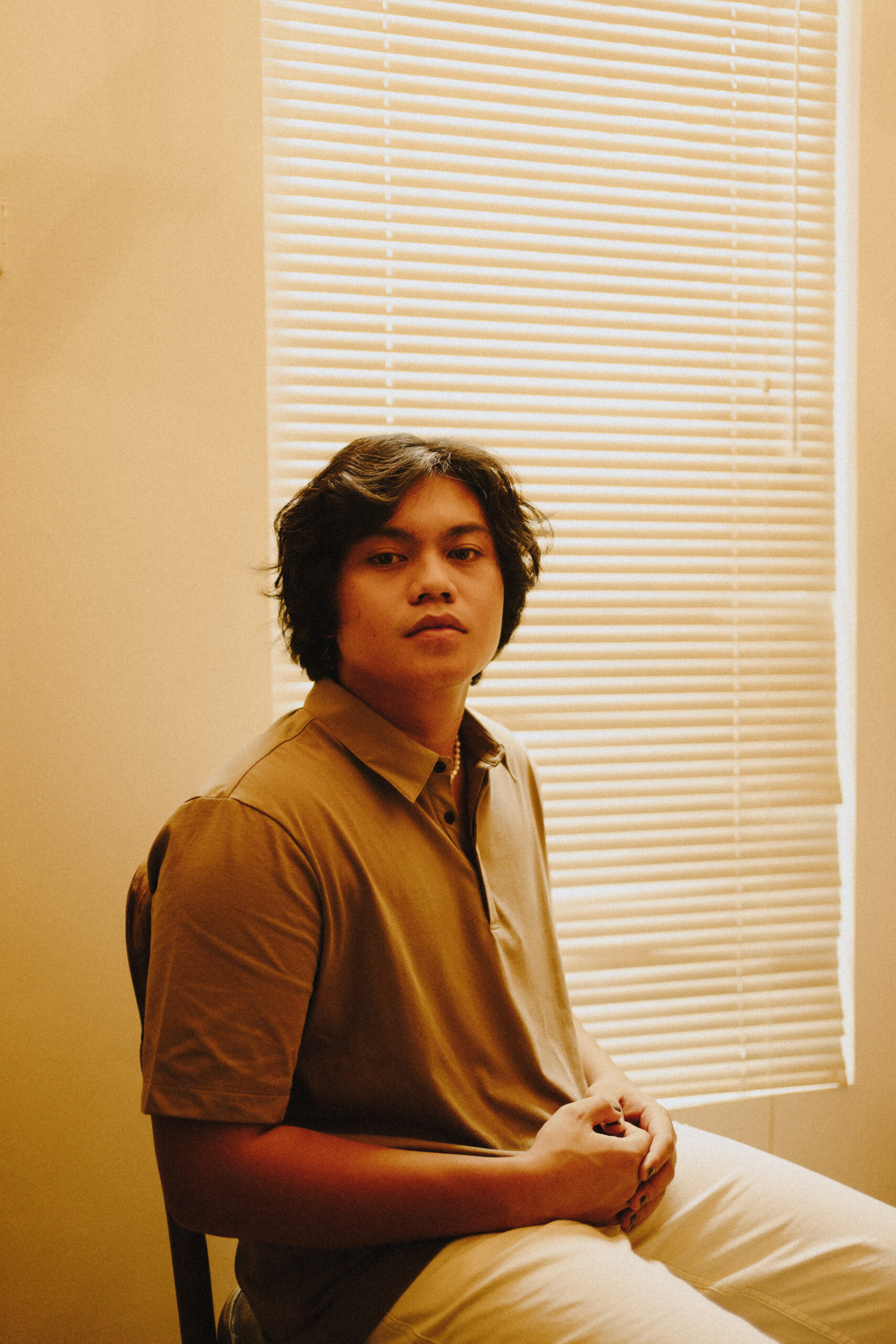 Tell us about your latest release and how it came about
"It's Never Easy" is something that I really feel. This album is about the story of my love life journey, with all the feelings in it. "It's Never Easy" is the overall process from when I was hurt, when I was trying to forget someone, and the feeling of regret. I feel like going through that process is never easy, because "It's Never Easy" to forget that special person.
You seem to be fusing several musical genres. What inspires your sound?
I love to listen to various music and artists, regardless of the genres. So I get inspiration from many musicians.
What excites you the most about what you do?
Telling stories through music, doing what I'm passionate about, meeting new people.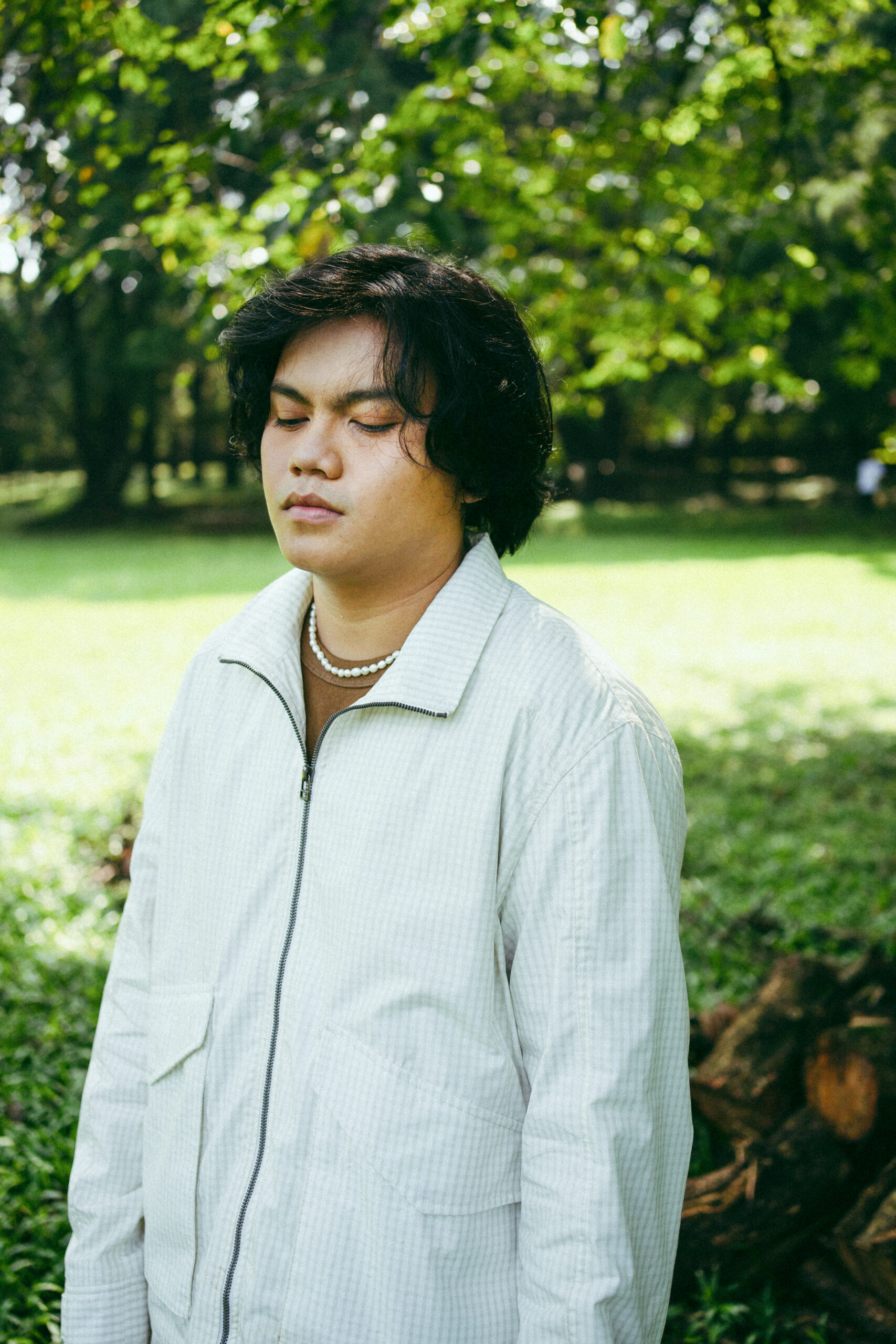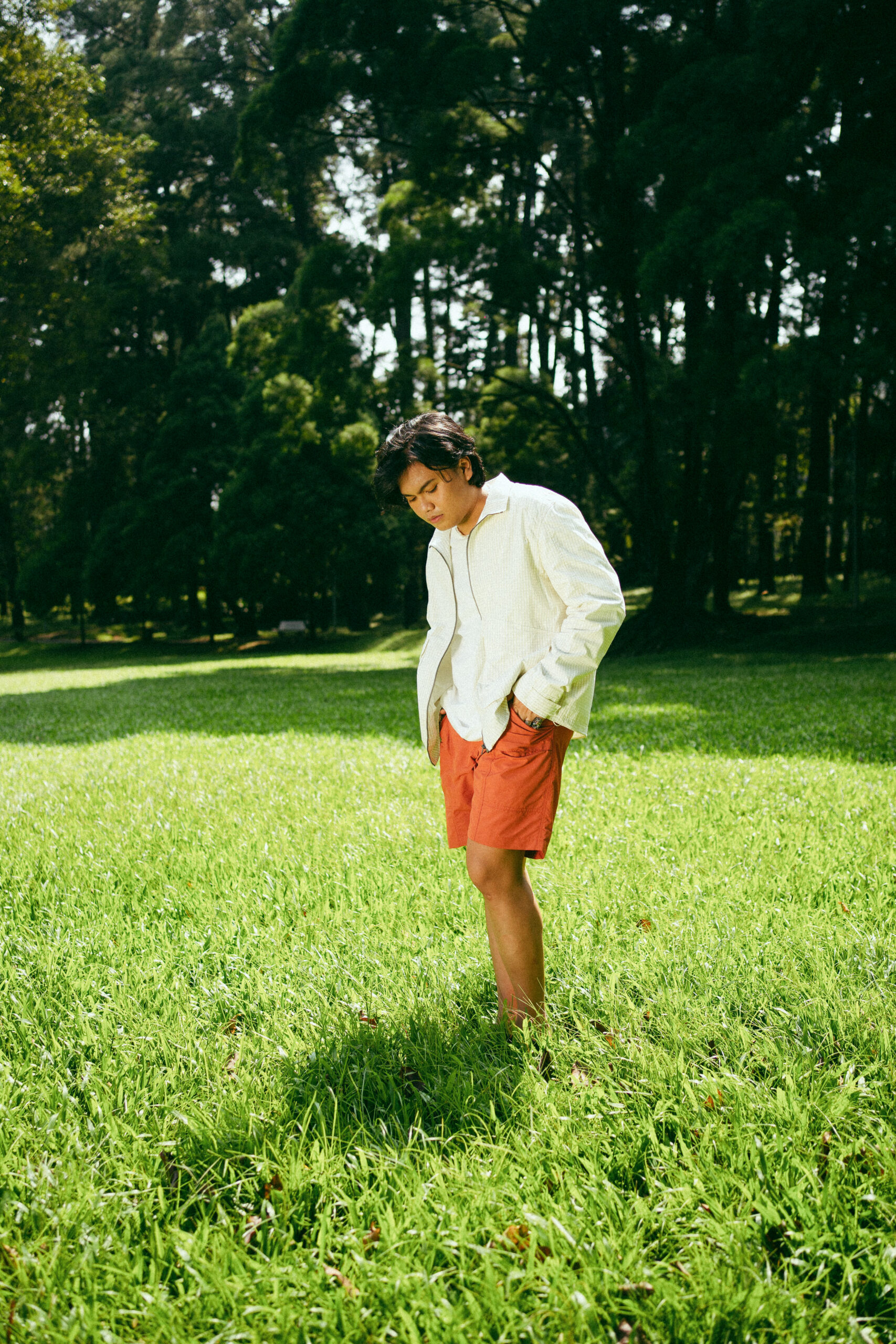 Where do you see yourself in 5 years?
Still playing music, touring to countries across the world, and keep doing what I love.
Your style is very original and elaborate. How do you take care of your aesthetics?
I love to keep my style simple and minimalist, so I'm keeping it that way.
What was the most daunting moment in your career so far?
Everything happens so fast. My second single, "Blue Jeans" became #1 Spotify Global Chart and went viral on TikTok, and now I'm releasing my debut album. It feels challenging but I also feel blessed.
What is the best advice you've ever gotten?
I have to write songs as honest and original as I can.
Where do you think the next game changer will be in the music industry and entertainment scene?
Because we're living in a very high-tech era, I feel like there will be no boundaries in the music industry and entertainment scene. We can connect with musicians across the countries, and I think that's a game changer and will also be a challenge.