Lyia Meta first burst onto the scene in 2016 with her phenomenal A.I.M-nominated debut EP "This Is Lyia," and in 2021 the award-winning singer, songwriter and visual artist returns with her latest breathtaking project "15013."
A fearless artist in every sense of the word, Meta has become renowned for her impressive ability to work in multiple genres, of which "15013" is an incredible example. Comprising six profound story-based tracks, the EP sees the globally acclaimed visionary boldly sharing her truth as she explores new sonic territory, delivering a compelling sound that maintains her earthy blues roots while introducing a dose of mesmerizing jazz into the mix.
"There is a certain magic when music and lyric can make you feel something, which is what I was striving for in '15013,'" Meta says. "There's just so much happening in our world today that if a song can make you stop and forget all that, then it's magic. With '15013' I found myself wanting to create a tapestry of emotions and words, letting the melody surround the listener. In music there is a story for everyone and I wanted to tell stories and sing my truth."
Tell us about the story of your act.
Well, I am a live performer before anything else. Having honed my vocal and performance skills and craft at well-known clubs and hotel lounges along the peninsula of Malaysia, I can definitely say I am a testament to the adage that hard work betrays none. A product of the School of Hard Knocks, I continue to evolve in our ever changing musical landscape.
What is the message behind your art?
I've always avoided explaining my art. With both my music and visual art, I find the common thread that weaves through all my creations is a deep sense of desperation, an awakening to truths, and an ongoing need to find new purpose. I'm often propelled by an unknown force that beckons me to a call-to-action or cause. I'm compelled by a need to overcome adversity and emerge with an understanding of my truths.
What are some sources of inspiration for your lyrics and storytelling?
Almost all of my storytelling, whether it be through canvas or word, comes from my deep desire to be heard and understood. Although circumstances and influences from those who enter our lives affect my lyrical content, genre or mood, it is first my heart and soul that I put into each and every piece I create.
Who is an artist that you look up to more than others today?
Jimi Hendrix because of his charisma, on stage persona, his immense talent that transcended race, and his dedication to his craft. His sudden and sad demise cemented his place in the annals of rock history and made him a legend. The myth and mystery that was Jimi Hendrix is still something we talk about today. I read "ROOM FULL OF MIRRORS: A BIOGRAPHY OF JIMI HENDRIX" by Charles R. Cross and I can return to it today and feel there's more to discover about this enigmatic man!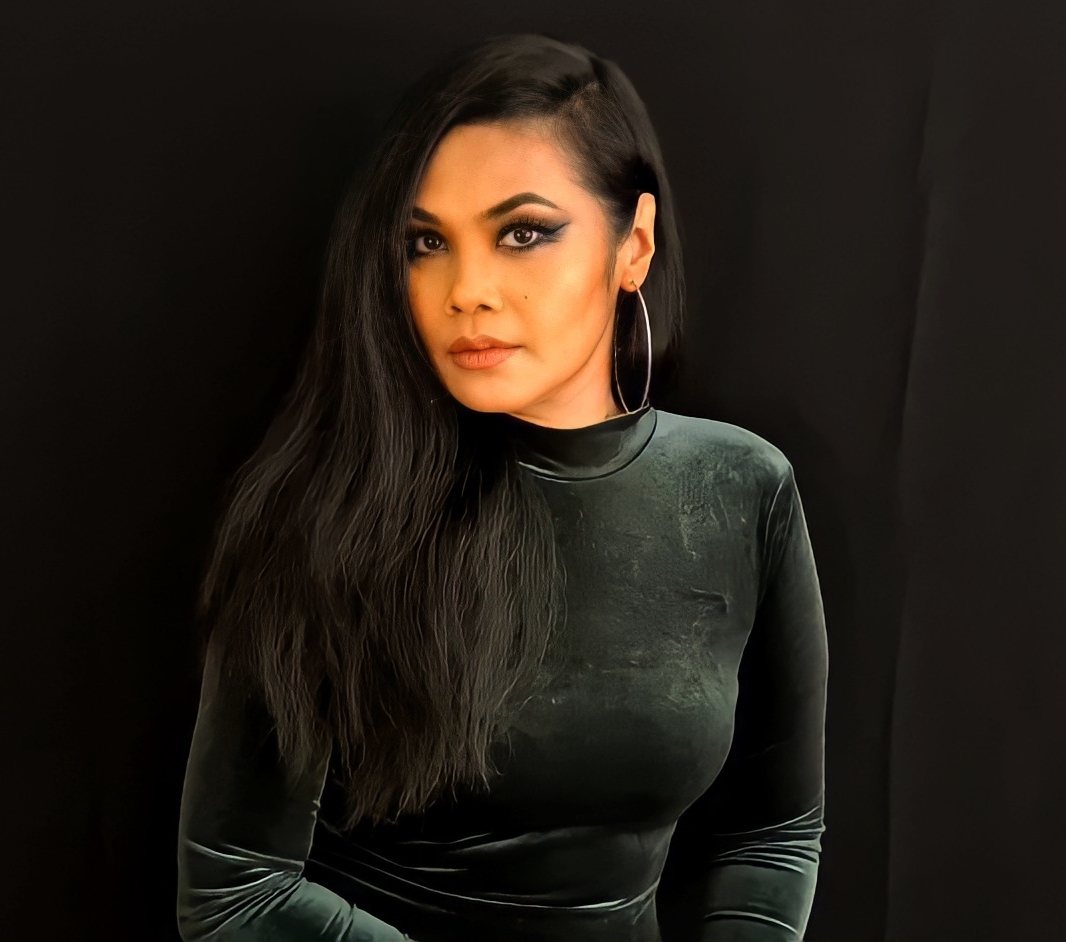 All-time favourite record?
"Voices of Tranquillity ~ The Soothing Sounds of Gregorian Chant." I used to play it all day long. I also loved listening to all my classic rock favourites. I still do!
Tell us about your latest release and how it came about
My latest release is a collaboration with Los Angeles-based songwriter, Denise Dimin. Although our paths have crossed digitally online in the past, the pieces all fell into place when we "met" again via Facebook in early 2021. We discussed her music and her songs and the possibility of me recording one. It really was something very unexpected and unforced. There was no urgency and yet we knew it was right. When I released the first single "This One's For You," we knew we had something good going on so we decided to do an EP. I think it's one of my best works so far and with Denise's absolute trust in the direction I wanted to take, it was all the more better. Although I co-produced and spearheaded the direction of the EP, I couldn't have done it without seasoned Nashville producer Bob McGilpin and his guidance. The EP fuses blues, R&B, soul and dips its toes into the warm waters of jazz! I put a lot of myself into it. The EP was named "15013" after the hours that separated me from Los Angeles and Nashville. The zero is Malaysia, home base!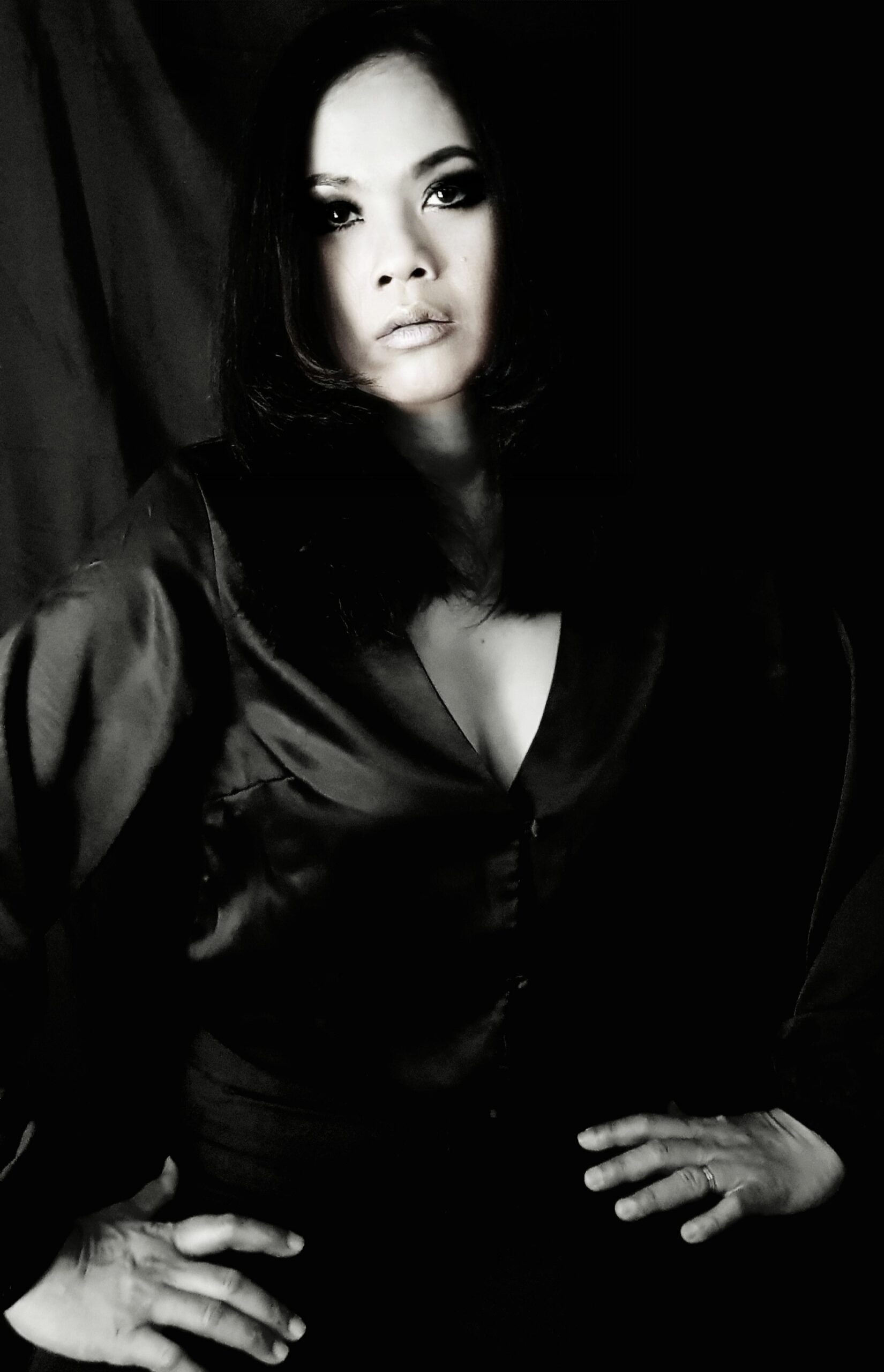 You seem to be fusing several musical genres. What inspires your sound?
Over the years performing in the live circuit, I've had the pleasure of performing a variety of genres and some in a variety of languages. This invariably influences my sound and my delivery. Fusing the genres isn't something I set out to do. I believe it is just who I am. I've always been inspired by the rock classics and the blues. It was staple food when I was growing up. But now, with new projects, I'm able to take my "core" and build on it in so many new ways!
What excites you the most about what you do?
I get to meet very interesting people!!! I love expressing myself on stage and off, especially when I create new music. The process of creating is something I find I enjoy above all others these days. I spend a lot of time coming up with a variety of melodies, lyrics, choruses, and hooks, and it's always gratifying to see everything come together when I'm in the studio. But I do miss the stage and cannot wait to return to it!
Where do you see yourself in 5 years?
I see myself doing more music and at a different level. Collaborating, producing and working harder than ever. At every level, I have to push myself harder to reach my next goal. The work doesn't get easier, but I just work harder. My truths have always been that nothing is gained without hard work. Even more so during COVID which forced me to innovate and create differently. I think those lessons, especially international collaboration, will help me to reach each new plateau as I constantly readjust my game plan.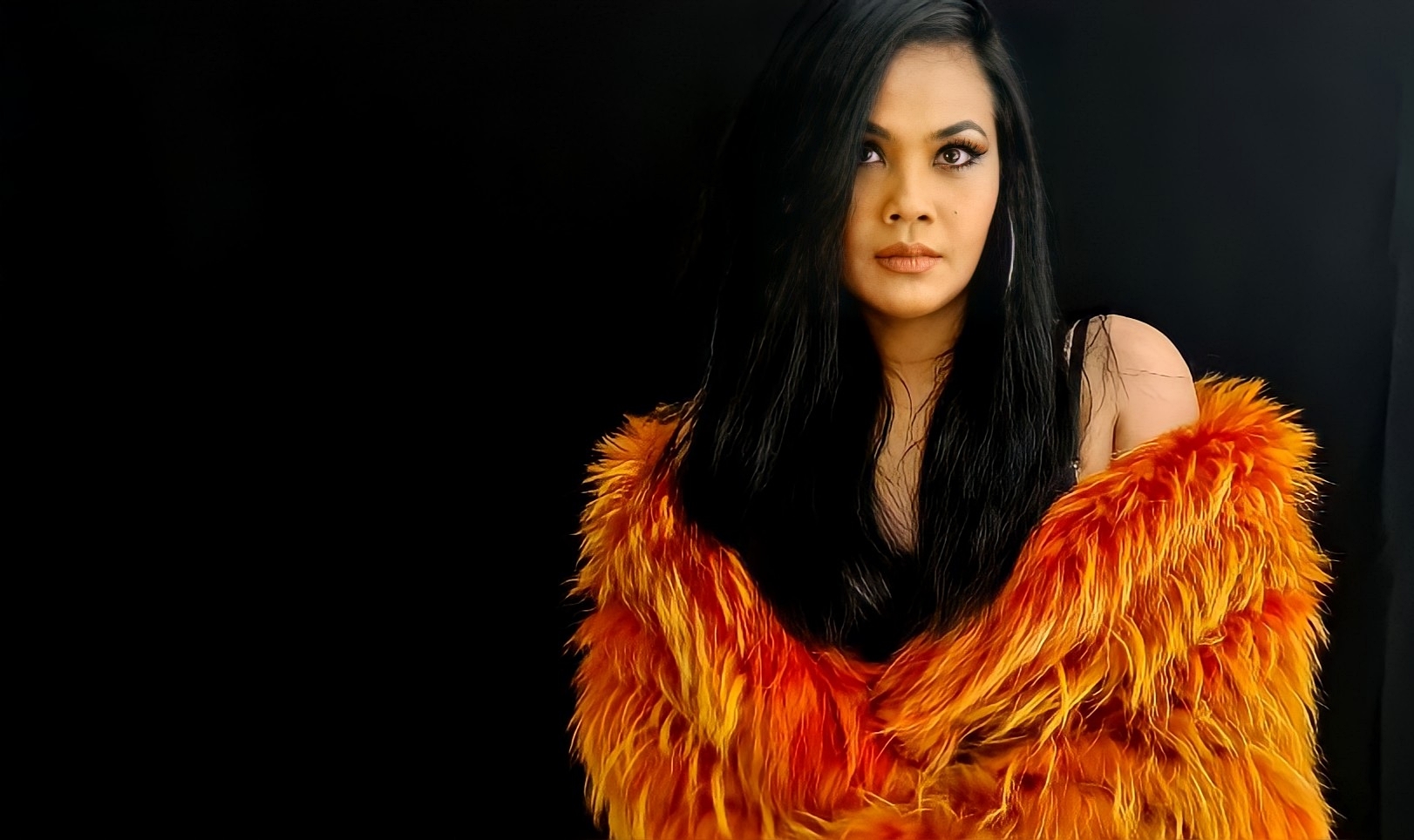 Your style is very original and elaborate. How do you take care of your aesthetics?
Aesthetics…To me, that says beauty which needs passion! I have a great passion for the musical and visual works I create which need to take the listener or viewer with me on my journey! The creation of beauty requires passion or why bother? In the beginning I concentrated on finding as many shows as possible, whether they were financially viable or not.
I ran financial losses but as long as there was an opportunity to perform and share my story musically with an audience, I was not concerned with the financial side of things. Out of necessity, I learned that my artistic side could coexist with my business side, which I think has actually allowed me to broaden my scope with gaining the trust of producers, record companies, songwriters, music reviewers and others who want to create business relationships BECAUSE of my positive aesthetic approach! They appreciate the beauty of my creations and choose to collaborate or partner with me!
What was the most daunting moment in your career so far?
I don't think I've had one. I don't think of any moment as being more daunting or difficult than the last. It's always been "just get up and do it, nothing else matters." However, I may be singing a different tune if I have the opportunity to share the stage with some of my rock heroes! It would be nerve wrecking but awesome!!!!
What is the best advice you've ever gotten?
"Remember who you were before you became Lyia Meta!"
Where do you think the next game changer will be in the music industry and entertainment scene?
The rise of the independent artist and the advent of almost every part of the process going digital means that the "go to" is no longer a record label or publisher. Not to say that I would ever rule out either of those, but they've raised their bars so high that the independent artist must now having never-ending innovation in their bag of tricks. I don't foresee the music industry going back to prior models, but I am hopeful that at some point there can be a mutually beneficial hybrid relationship. That's a musical connection that I'd be interested in!