When describing an artist such as Madame Gandhi, a lot of words come to mind: bold, eccentric, powerful, rebellious, edgy. Basically everything we worship here at Mundane. Hence we are simply thrilled to hear that she just released a collection of remixes of her 2019 EP Vision. The record was a critically-acclaimed success and she thought of re-exploring the sonic avenues of this milestone by rounding up the hottest female producers around.
Said and done. Amazing producers such as RIOBAMBA, DRIK BARBOSA & MC SOFFIA, SARAH FARINA, ARUSHI JAIN and JEIA helped reshape this collection completely. There's everything from Moombathon to UK garage, from Afrobeat to techno which suggests another adjective to describe this prolific artist: diverse.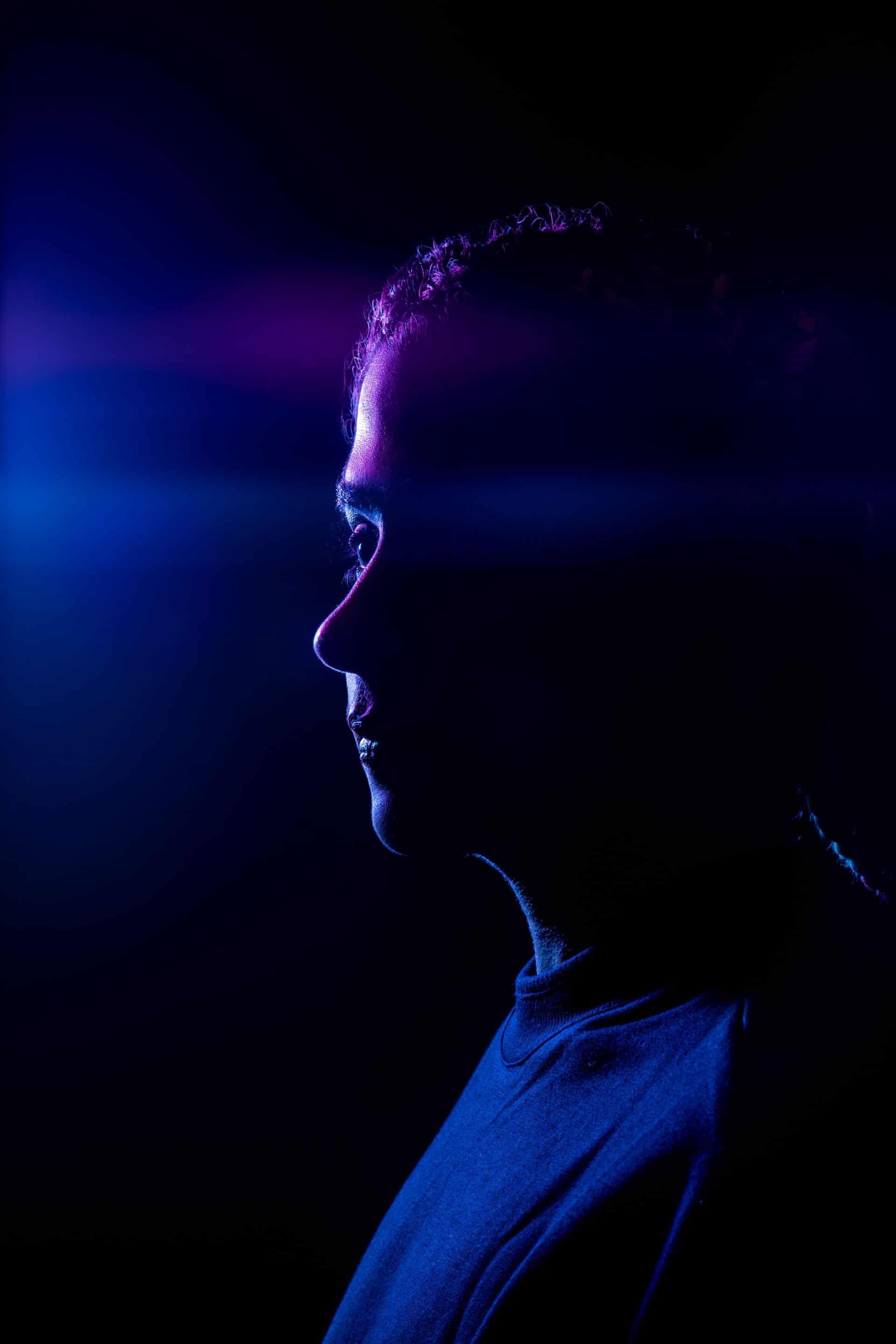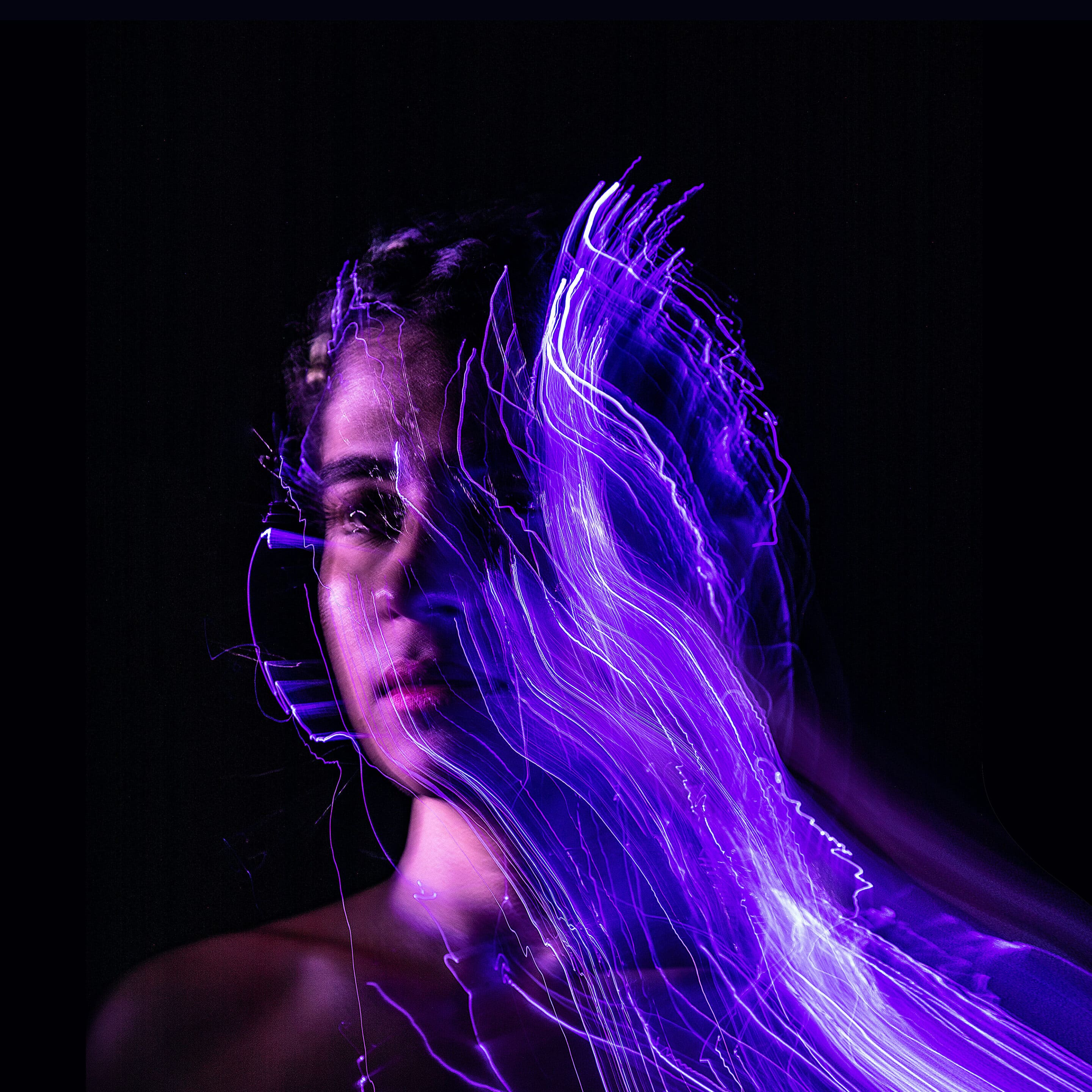 Diversity and inclusion are clearly core values for Madame Gandhi, who was selected as 2020 TED Fellow for her commitment to creating meaningful and positive change, both in the realm of art and in everyday life (she tilted her most recent TED Talk "Stop Dancing To The Sound Of Your Oppression").
This release follows Madame Gandhi's June debut with the official video for "Waiting For Me" and her first appearance on NPR for the NPR Tiny Desk (Home) Concert.
Here is a breakdown of the EP:
1. WAITING FOR ME (RIOBAMBA REMIX)
The Riobamba remix of "Waiting For Me" is an amalgamation of indian percussion and reggaeton which wants to be a protest anthem at its core: "My intention – says Riobamba – was to give it a peak time club feeling while leaving plenty of space for the original recording's message to shine through– a soundtrack for liberation rooted in collaboration, abundance, and an intersectional vision of revolution."
2. TOP KNOT TURN UP (DIRK BARBOSA & MC SOFFIA REMIX)
Drik Barbosa, a São Paulo-born rapper recognized for her songs celebrating gender liberation & MC Soffia, a 15 year old powerhouse, joined forces to remix "Top Knot Turn Up" and the final result is an eruption of anthemic and modern sonorities mixed with Portuguese verses. MC Soffia believes that "when a girl accepts and celebrates herself…that's [her] real weapon of protest'. No need to speak Portuguese to enjoy this!
3. SEE ME THRU (SARAH FARINA REMIX)
The Sarah Farina remix of "See Me Thru" is the perfect marriage between Gandhi's RnB atmosphere and Berlin-based DJ's bass style. Blending futuristic and UK funky beats is her forte and it shows. The message of this tune is yet again a liberating one: "I wanted to create something that felt like a musical virtual hug that fills you up with positivity", Farina explains.
4. YOUNG INDIAN (ARUSHI JAIN REMIX)
The Arushi Jain remix of "Young Indian" is a techno remix of Gandhi's original psych rock hip-hop tune and was an exercise in musical diversity for the producer: "For this remix, I deviated from my personal comfort of ambient music, to a faster club based approach to songwriting. My goal was to create really raw and slightly harsh patches to underline the overall authoritative tone of the track, and claim the space it deserves."
5. BAD HABITS (JEIA REMIX)
The Jeia remix of "Bad Habits" is an orgy of big beats and afrobeat rhythms. The Indonesia-raised producer explains that "we have such diverse traditional music and culture. I think that's also why I'm drawn to world music, especially world percussion. What Kiran brings to her persona and her music is something that I really resonate with".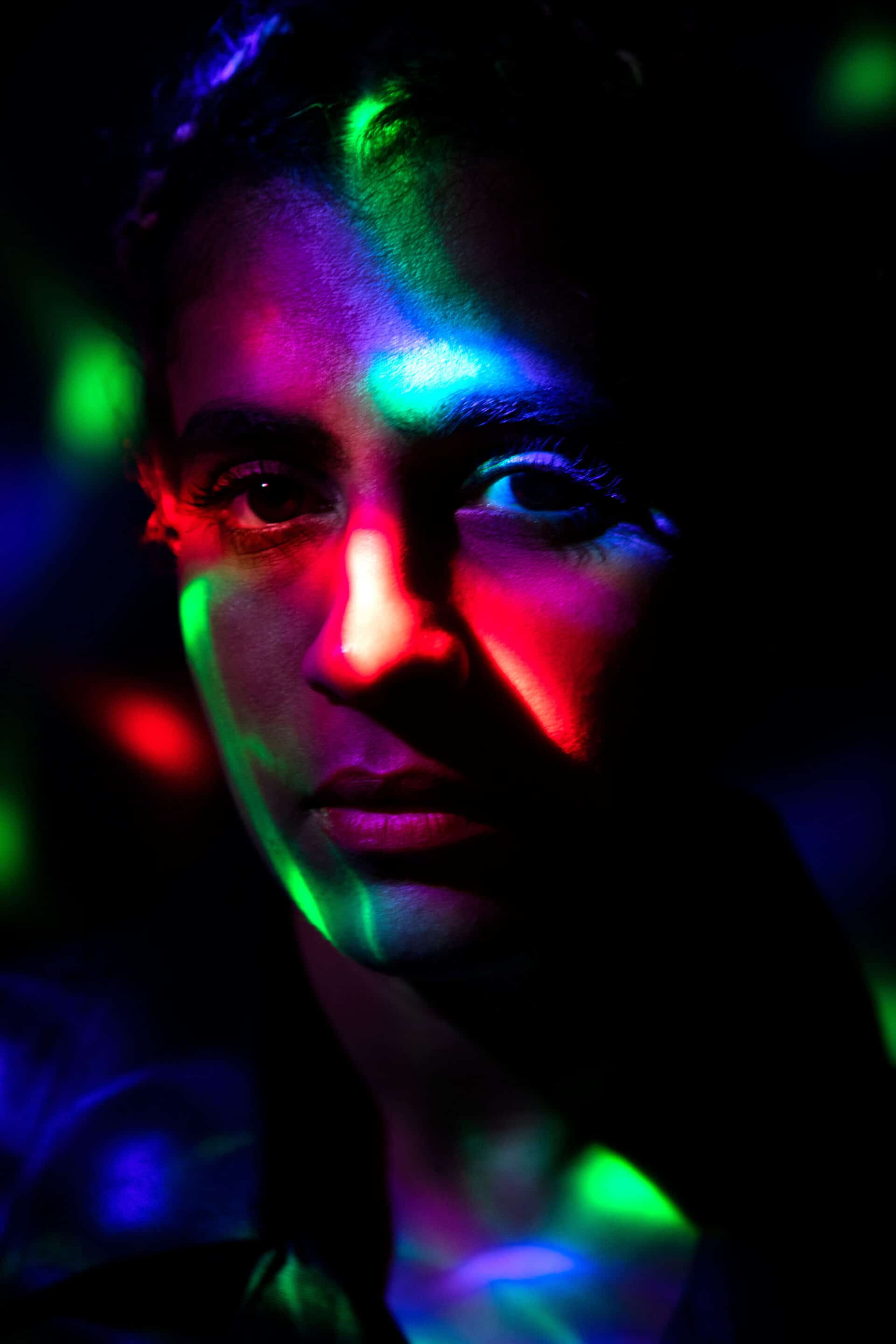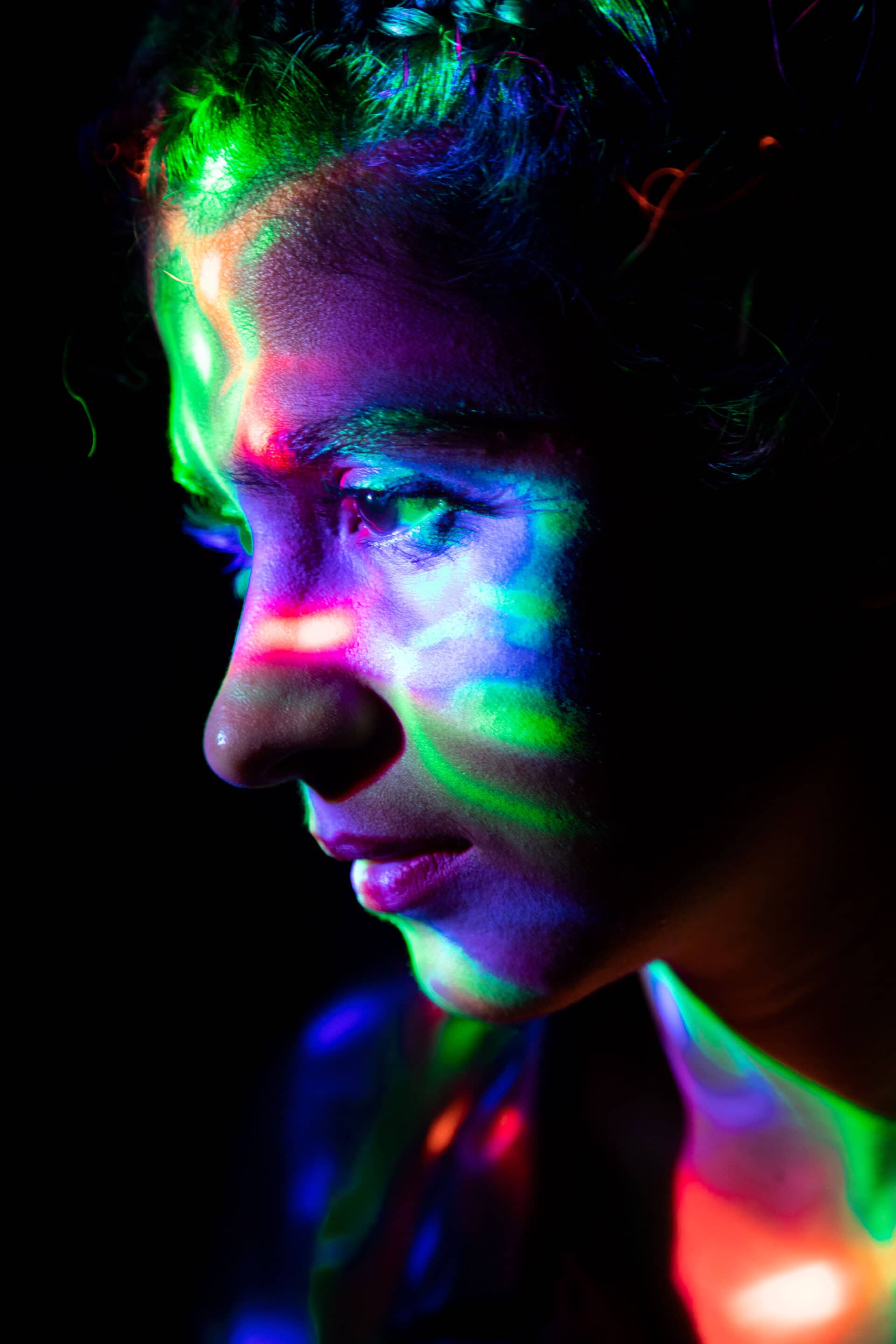 Do yourself a favor and don't sleep on Madame Gandhi. Even if you do, she'll haunt your dreams with some magical healing and uplifting music both for your soul and mind.