"Runaways" is the latest single from the Dublin-based synth-pop artist Marlae The tracks features minimalistic yet lush electronic pulses, coupled powerfully with the soul-tinged lyricism of a storyteller. "It's about hitting the road. And for me, it's a good kind of escape. But I think the listener decides what they're escaping from."
Marlae's imaginative production favours escapism, taking refuge in digital sound. Gentle but insistent rhythms are pierced with the entrancing invitation of Ohle's unique contralto voice – the only analog element in her production.
"This song – it's more 'me' than what I've done before," Marlae explains. The result is a steady current of gorgeous electronic orchestration and synth, with an intimate and personal guide for the journey. One is made to think of Damien Rice, caught in a melancholic post-club reverie.
Here's what she told us about her latest release:
"Well, it is a track about two people effectively being runaways – hitting the road to run. There's no hidden meaning; It is what it is. I made it about a year ago in about two days – I knew exactly what I was writing about and it was very personal and the sonic elements wrote themselves.
Despite being a somewhat complicated track, it came about easy and I think that's because making it was like therapy! The final mix however, took weeekkss – it was such a pain! There's a lot of elements going on and when you do that alone it becomes mammoth.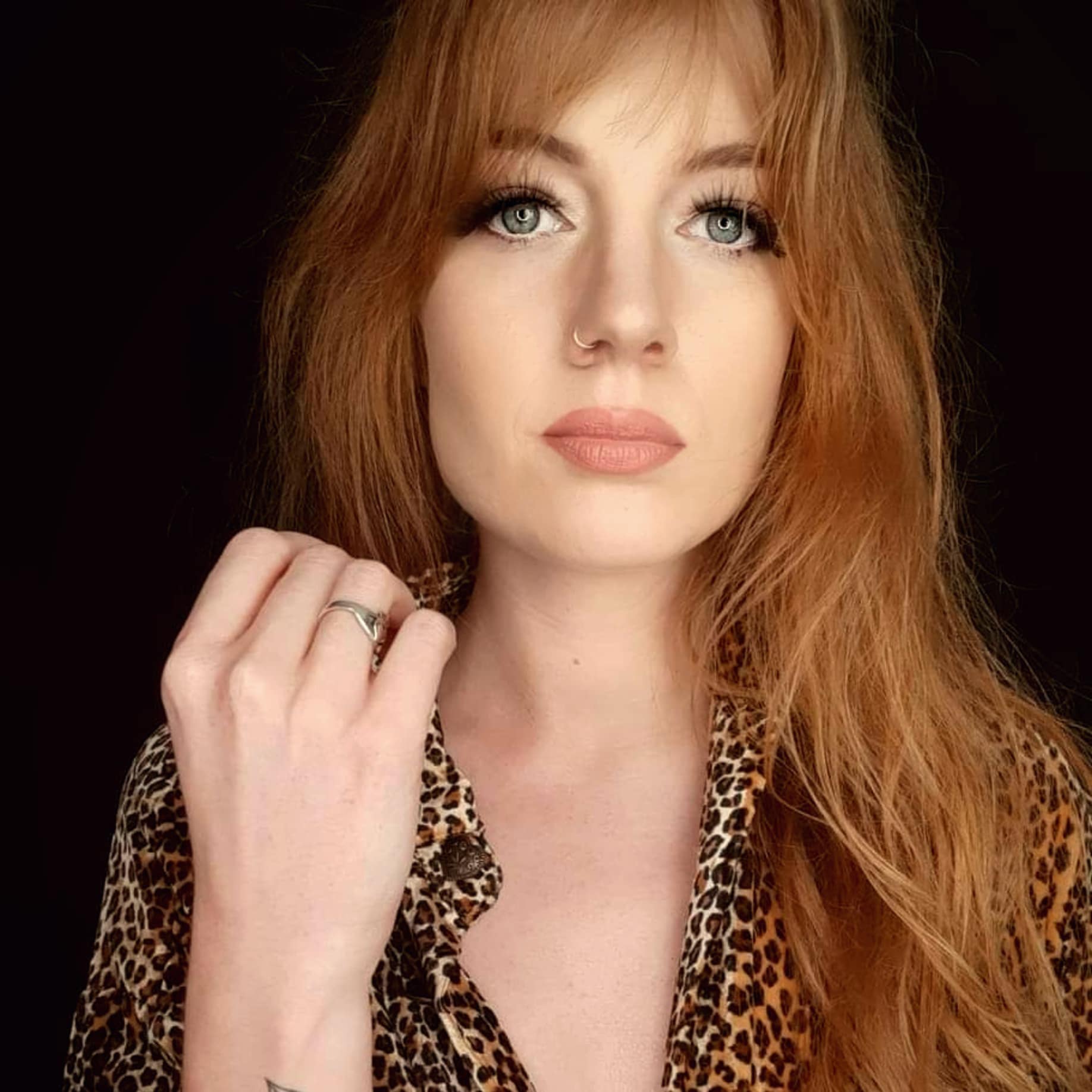 When it was finally finished – I released it and put absolutely no promotion behind it myself. I was almost afraid to really share it tbh – I felt like the depths of my soul were all over it!
But when Paul made the video recently he took the ghosts out of it for me – I hadn't listened to the song for a while and I saw the way he had made it be a voice for a tough time for everyone and I thought it was an incredible piece of art he made. Then I was all about sharing it!"
Here are our favorite parts from our interview Marlae
"What I get from producing is totally enveloping and it keeps my brain happy like nothing else can – for that reason that aspect of making music resonates very well with me. I can sit there for hours and I feel calm…even if a mix is dreadful!"
About her lyrics and storytelling she says: "I listen a lot! People tend to open up to me and I always like to give my time to help someone. Between my own stories and other people's you begin to realise how much we all actually suffer the same woes – but maybe just slightly tweaked!"
"Recently enough I sat back and listened to something I made and I was really proud of myself. This was because there was a point many years ago where I asked a good friend and musician how the hell he understood the waveforms of a session. I was so clueless about the recording process that I looked at a session on Protools and it was another language. I didn't get it. He just said, "don't worry you will". And I kind of did."
"Don't worry I never put any dirty laundry on paper ;)"