Nashville Indie-rocker Alyssa Joseph releases her raw and vulnerable EP "alive" and is gut-punch of a record at that. This body of work follows Alyssa as she navigates the vicissitudes of adulthood, delving deeper into her vulnerable psyche through each song.
'This EP is all about those moments where I have felt the most alive or the weight of my existence. Whether it was in a moment of the scary and uncomfortable transition after college or a moment of hope in staring at the black night sky, "alive" is about me figuring out my place in the world and making the most of the short time I'll have in it." She tells Mundane
"My favorite song on it is definitely "alive," the title track – she adds. It was a moment of clarity in a million moments of dullness, of me wrestling with my purpose and why I'm here. It was cathartic to write, and it's an amazing feeling to perform it – it's such a release of emotion."
With the chaotic energy of Fiona Apple and lyrical wit of St. Vincent, Alyssa Joseph's new EP carves her place as a new kind of Nashville songwriter; she may not fit the mold of a perfect, size-zero blonde country singer that Nashville has grown accustomed to, but it's her emotional depth and openness that fans find so relatable.
However she did confess how she's "actually a Taylor Swift fangirl. No shame at all. She's a phenomenal writer, and I've been enthralled since I was 12. I also love Fleetwood Mac, Manchester Orchestra, and Conor Oberst."
The whole EP takes us on a rollercoaster of a journey, capturing the insecurities and angst that many millennials face.
"I realized that adults don't know what they're doing most of the time," Alyssa says. "We're all just flying by the seat of our pants."
"I recorded it in Philly – she continues – and when I moved to Nashville I found an amazing mixing engineer, Kate Haldrup. She really brought life to those recordings and helped make them what they are. Raelynn Janicke mastered it over at Infrasonic Sounds.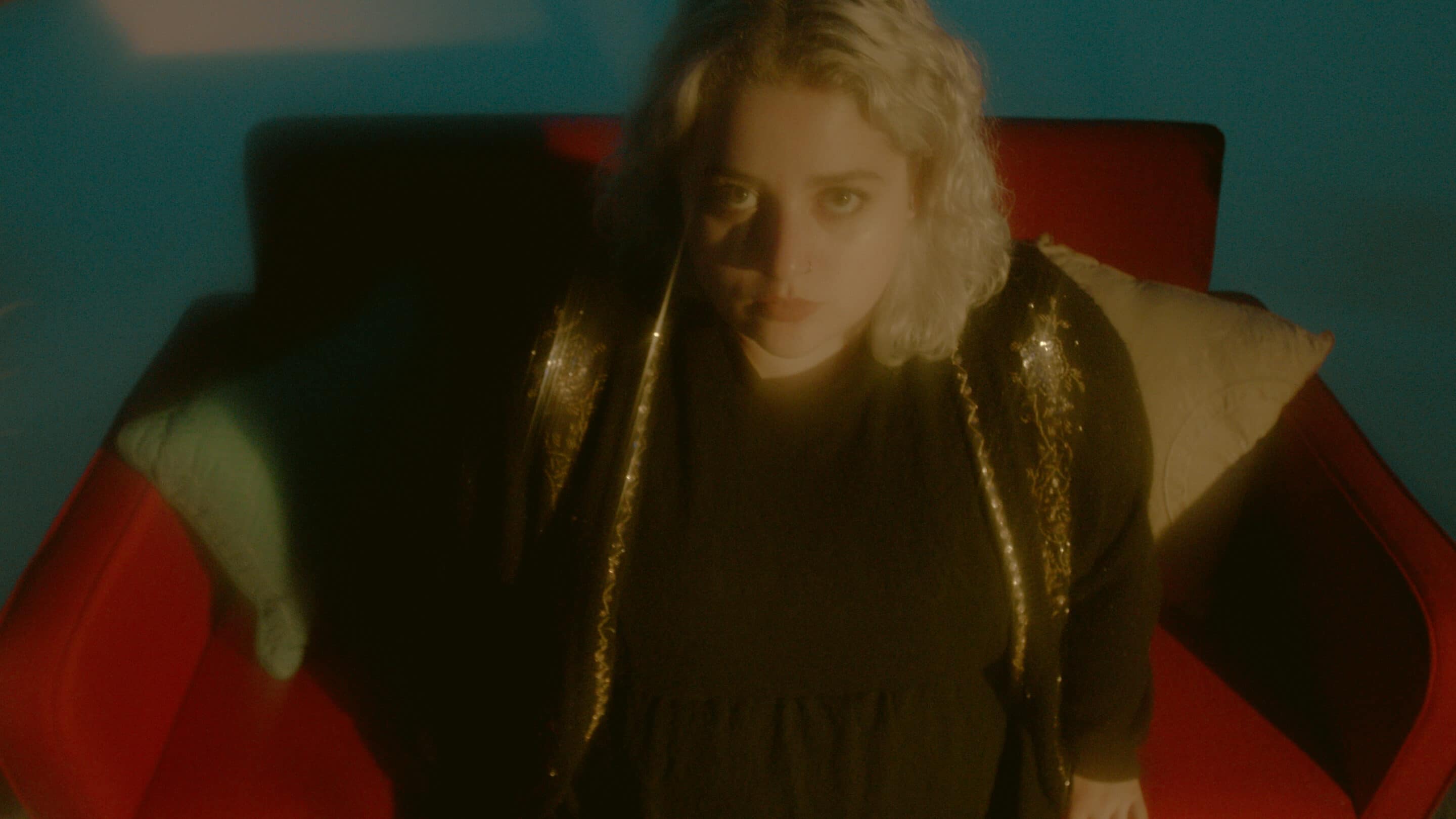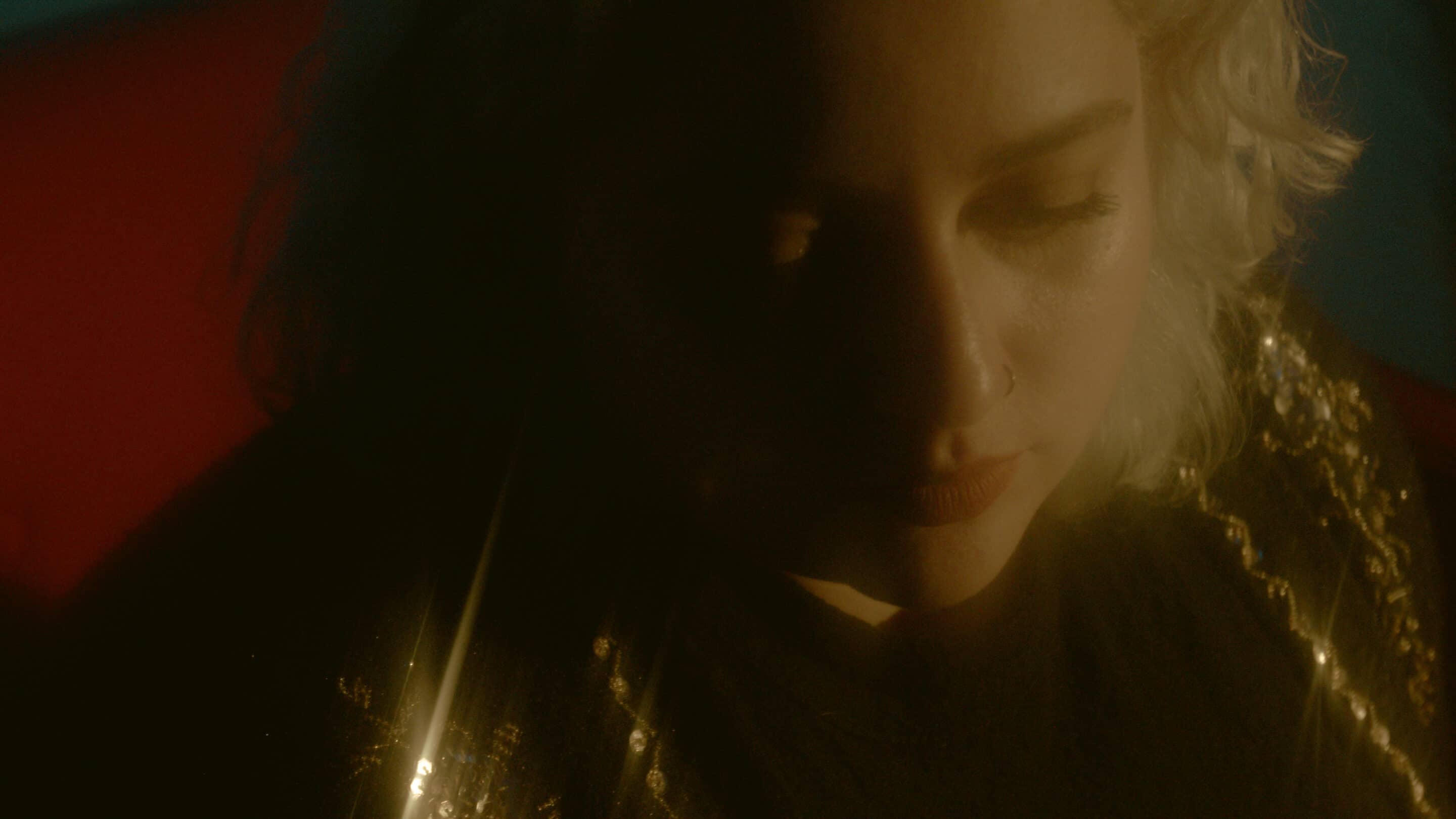 I found this new quote that I really love and think resonates with this project – "An idea can turn to dust or magic, depending on the talent that rubs against it." I was so lucky to have such talented women help turn it into magic."
We asked what is her most proud moment in her career so far and she replies with a blunt "Right now!"
"It's been a really shit year – obviously for everyone – but my favorite person, my brother, died. And it has been HARD. But, I'm still doing music. I'm releasing things. I'm growing. And doing that as an independent DIY artist is hard ass work. I'm so proud of this release. I'm so proud I'm getting up each day and trying to make a name for myself."
"I'm just trying to be genuine, authentic, and real – she concludes – That's what I like to see in my favorite artists, and it's how I like to connect with people."