Joshy Soul is an artist who finds his stride amongst the things he knows best: art and soul. As a performer, writer, producer, art director, stylist, fashion model, and roller-skating provocateur, his medium traverses first note to the last, first thread to final seam, and curtain draw to fall. His craft of art and soul varies as much as the clothes he struts.
Through Joshy's love of skating and fashion he has planted himself in the modeling and influencing zeitgeist as one that evokes feeling through the way he dresses and the way he moves. About his new song "New Lover", Joshy says, "NEW YEAR, NEW ME, NEW LOVER. the song is about me having a rough year focusing on pleasing people and others. This new year I found myself a new lover (which is myself). Taking care of my mental health and not always putting others before, especially my romantic relationships."
Based in Long Beach, CA, Joshy Soul has soaked up every hint of inspiration during his journey. At an early age gospel music was a critical thread of his youthful fabric. His grandmother from New Orleans would sing hymns of the religious South throughout their house, and this lit a musical fire in his heart that would eventually manifest itself into Joshy Soul.
It was the clanging of the piano, hallowing of harmonies, and the impenetrable truth of music that rang true to Joshy. Today, Joshy finds himself in the midst of some of music's finest that Los Angeles has to offer. Tori Kelly, YouTube sensation AJ Rafael, Phoebe Bridgers, and Moses Sumney — who studied music alongside Joshy under Alex Boyé at Riverside Community College.
When with his former outfit 'The Cool' Joshy Soul amassed a noteworthy gigography including sold out shows at the Egyptian Theater and Gallivan Plaza in Salt Lake City, headlining the Treefort Music Festival, performing at Hard Rock's Miami Dolphins Stadium, performing with Nick Murphy, and supporting the likes of Phoebe Bridgers, The Roots, Cat Power, Haley Reinhart, and more.
How did you get to where you are now?
I worked. Haha! I toured with my old soul band, wrote and collaborated with other artists. I did side projects to learn how to write classical and how to make my own synth sounds doing 80's music. All that has trained me to where I am now and shaped my style.
Who were your top 3 artists last year?
Top three were Dijon, Moses Sumney, and Almendra, a band from Argentina from the late 60's.
What do you do when you're feeling uninspired?
I usually try to enjoy other forms of art. Watch a movie, check out if there's a ballet or symphony happening. Go out with friends and listen to a Dj. Maybe they'll play a song I've never heard before and force me down a rabbit hole.
What are your 2022 projects and goals?
I'm sitting on a few concept albums so I am hoping to release one of them this year. Then the main goal is just to continue to tour and play as many shows as I can. Another goal is to go to Japan. I have to go to a Robot restaurant!
Tell us about your latest release and how it came about?
5. My latest release New Lover is a song about making someone you formerly dated jealous because of how well your life is going after the break up. Even though this was written about a time where the relationship ended on a rough note but, no bad blood. I over exaggerated the situation. Something I do a lot in my head .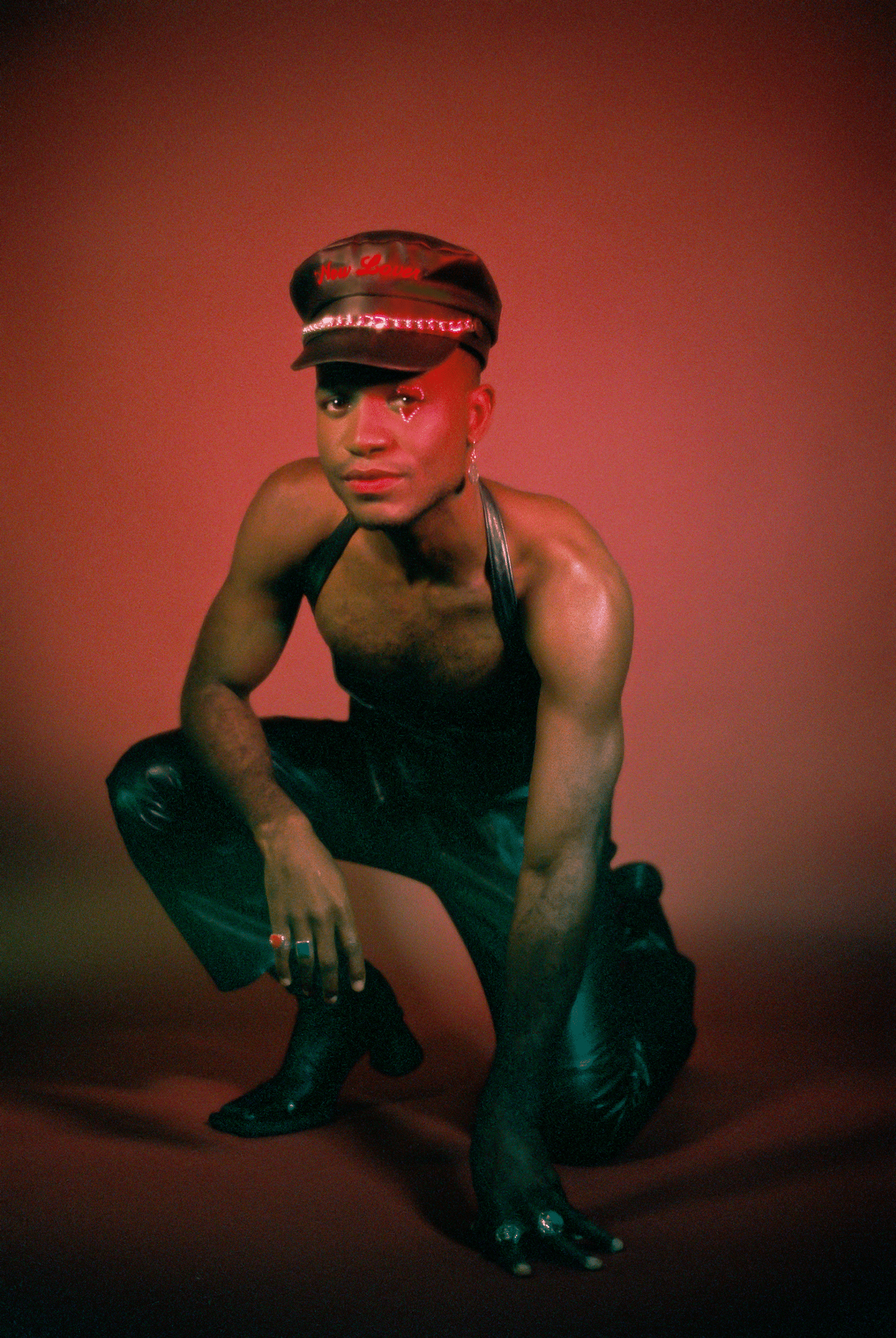 What is something you would want to change in the music and entertainment industry?
This question is so much! I think I wish it would really push live music as much as they push streaming and trends.
Who inspires your style and aesthetics?
I am heavily inspired by Andre 3000. His amazing sense of piecing together clothes and shapes of clothing. Then his way of putting words and telling stories through his lyrics. He paints such clear pictures of what he's rapping about. I'm also inspired aesthetically by Wes Anderson movies and Regina Spektor. I love that there's a sense of "no changing who I am, this is what I like and yup, that's it."
What is the achievement or moment in your career you are the most proud of and why?
I think it's between opening for the Roots early in my career or playing piano for the former Prime Minister of the United Kingdom. I wasn't ready emotionally for either event but I was ready and stepped into them!
What is some piece of advice you would give to yourself right now?
I would tell myself to keep having fun. It's only going to get better and evolve more from here.