Montreal-based singer and songwriter Annabel Gutherz returns with a reimagined version of her latest single, "Retrograde (Epic Remix)."
For the remix, Annabel worked with Los Angeles-based producer Bret "Epic" Mazur to put a lively new spin on the track. While many know Epic from his role in the band Crazy Town, he is also an accomplished producer who has helped develop some of the biggest names in music (Black Eyed Peas, New Edition, BBD).
"It was so amazing and humbling getting to work with Bret 'Epic' Mazur on this remix," Annabel says. "I am so grateful for his talents and for the summer spin on he put on the song."
Tell us about your story as an artist.
My foray into music, and the arts in general, was through musical theatre. My mom and sister took part in a local theatre production of Joseph and the Technicolor Dreamcoat and I was enamored by the entirety of the production — the plot, the dramatic performances, the costumes, the light design, and especially the music. I felt a magnetic draw to the stage and I haven't looked back since. Realizing my love of music, my family also introduced me to their preferred records and catalogues growing up, cultivating a repertoire of songs that would become the first soundtrack of my life. In high school, I started songwriting when I was writing in my diary. I would hear the words and phrases I was writing as melodies, so I decided to see it through to completion. Songwriting is at the intersection of my interests, including storytelling and music, and it quickly became the focus of my musical passion.
I was able to foster my love of songwriting at Berklee College of Music, both during my undergraduate degree and now during my master's degree as well. Music has become entwined in the fabric of my existence, and I am so grateful to take part in its magic!
What do you think is the most important aspect of your life and work right now?
I think some of the most important aspects of my life and work right now are being present and giving my all. Since the pandemic, I have been acutely cognizant of life's fragility and the blessing of every new moment. Showing up for myself and for those around me with a heart full of love and gratitude is of utmost importance to me now, both personally and professionally.
What makes this song, "Retrograde (Epic Remix)," special in your opinion?
I think "Retrograde (Epic Remix)" is special because it encapsulates the feeling of summer with its driving beat and fun soundscape. With Bret "Epic" Mazur at the helm of the remix, the sonics of the production are so prosodic with the lyricism and melodies. It just makes me want to dance!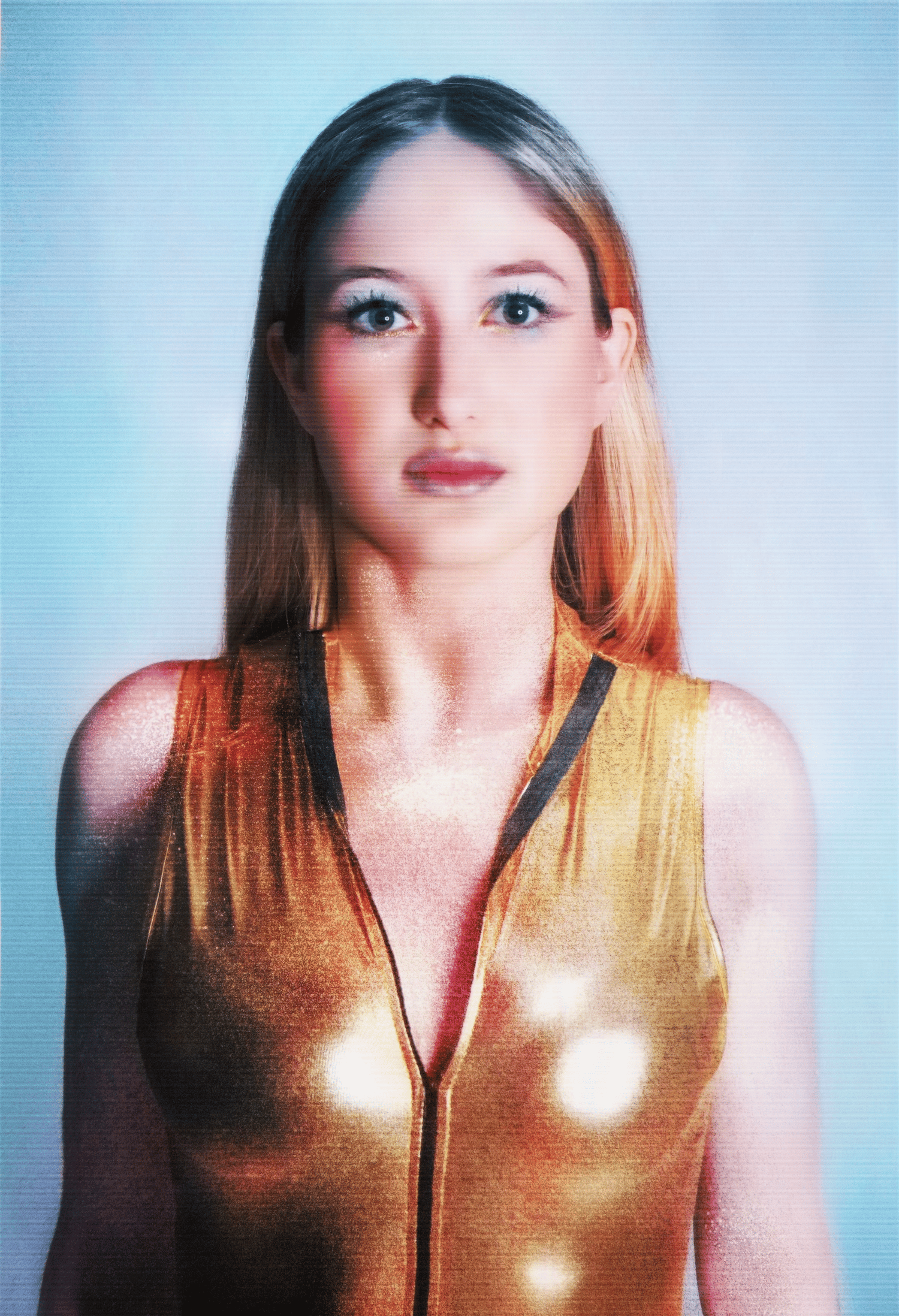 What inspired the original track, "Retrograde"?
I wrote the original track, "Retrograde," at the height of the pandemic. I noticed a shared sentiment amongst myself, my friends and my family. We each felt as though we were stagnating in our respective endeavors and pursuits, or even retrogressing. After a conversation with my mom – who possesses a wealth of wisdom about life and the human experience – I came to recognize that we are always learning, and thus, moving forward… we are never in retrograde!
What are some of the core messages in your music?
I think every song I write is an honest portrait of human emotion, which inherently speaks to being our most authentic and truest selves without apology. There's an empowering quality about taking accountability for our respective feelings, which is also one of the core messages in my music. I also believe there is a sense of hopefulness in all my songs, which is communicated lyrically, melodically, and compositionally. I try to capture emotional dimensionality in my music, but especially the light that will always strike through the darkness. In the words of Leonard Cohen, "There is a crack in everything. That's how the light gets in." Some of my songs are more pointed in their messaging, including my debut single, "Legends," a song about coming together as a global community for the betterment of the world, "Bloomer," a song about growing up free of judgement, and "Retrograde." I am excited to further share my values in my writing! I would love for my music to resonate with listeners and build an accepting, loving, and welcoming community of people. As well, I hope to use whatever platform I am afforded to make tangible and measurable change in the world at large!
How do you think TikTok and social media are contributing to changing artists' careers?
TikTok and social media give all artists real estate to share their work with an immeasurable number of people, which is amazing. These platforms have changed and continue to change the trajectory of artists' careers by giving them the opportunity to reach otherwise inaccessible audiences with their art and foster real communities and networks of individuals who resonate with their work. Since the barrier to entry is substantially lower, the field has become more densely populated, which can in turn make it more challenging to cut through the noise. That being said, I believe TikTok and social media are fruitful tools artists can use to launch their careers and make meaningful connections with prospective and current fans!
What excites you about your artistic life?
Simply put, everything! I relish being able to distill emotions and capture points in time like a photograph in melody. I love telling stories and the way life can be ornately captured in music. I also love the longevity and indelibility of songs, and how mere moments can become eternal. I am deeply grateful to have songwriting as a creative outlet and to continue exploring the richness of the craft both academically and professionally.
What are some of your core values as a human being?
One of my primary core values as a human being is kindness. As Maya Angelou said, "People won't remember what you said, people won't remember what you did, but people will always remember how you made them feel." I try to live by this quote, leading with love and integrity in all that I do. I aspire to bring people a sense of joy and make a measurable difference in the world, especially through educational means with my didactic and philanthropic children's picture book series, Annie's Pajammies. My core values – uncompromising honesty, compassion, community giving, volunteerism, trustworthiness, reliability, loyalty, innovation, hope, positivity, education, justice, empathy, generosity, gratitude, creativity, and family – certainly help guide me in my pursuits.
What projects do you have coming up for the rest of the year?
I have an album in the works that I couldn't be more excited about! Each of the songs is unified by a central theme to create a "concept album" and I am so eager to share it with listeners!