Above: A Sense of Place, or après moi, le déluge (2008) still by Desireena Almoradie, image courtesy of the artist.
Queer|Art, New York City's home for the creative and professional development of LGBTQ+ artists, is excited to announce the winner of the 2021 Barbara Hammer Lesbian Experimental Filmmaking Grant, collaborative duo, Desireena Almoradie and Barbara Malaran. The New York City-based duo will receive a $7,000 cash grant, as well as studio visits with members of the judges panel in support of their creative and professional development.
Almoradie and Malaran were selected among 108 applicants who applied for the Hammer Grant in its fifth year, winning for a project currently titled Untitled Kilawin Documentary. Set in the 1990s, against the backdrop of fierce patriarchy, racism, and lesbophobia, the film documents the revolutionary convergence of lesbian Filipinas who gathered for the first time in New York City to establish a loving, safe, and affirming community.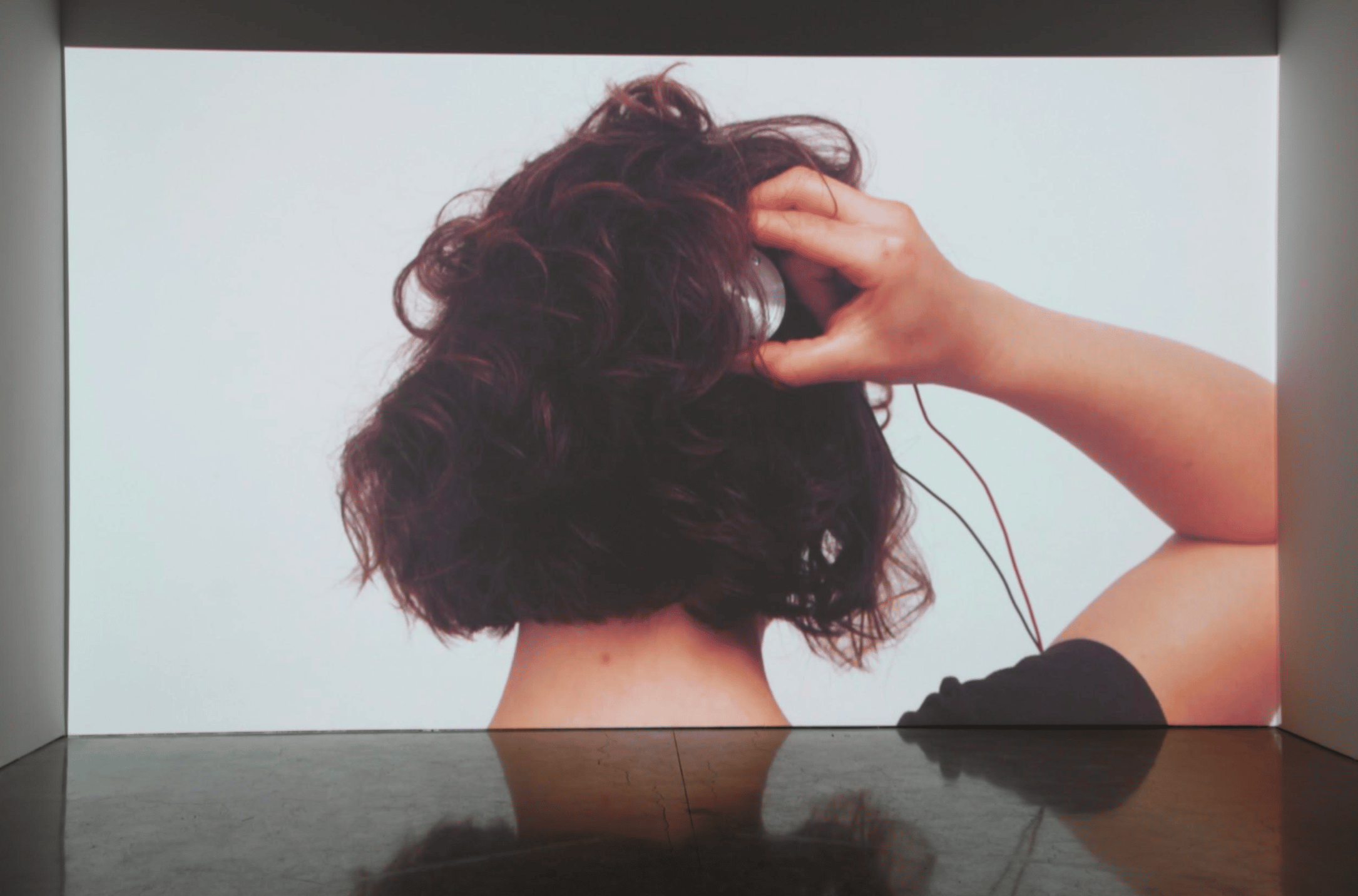 About Desireena Almoradie and Barbara Malaran, Winners
Desireena Almoradie (she/they) emigrated from Manila, Philippines at the age of eleven, settling in the borough of Queens, New York with her family. Her works explore collective history with a focus on queer and/or POC lives. She was nominated for an Emmy and has won a GLAAD Media Award for her work on In the Life, the seminal LGBT newsmagazine that aired on PBS for two decades. She co-founded the Diverse Filmmaker's Alliance (DFA), a collective of filmmakers from all backgrounds working to diversify the filmmaking landscape. Most recently Desireena was awarded a New York State Council on the Arts grant for her experimental documentary Untitled Kilawin Doc, a collaboration with Barbara Malaran.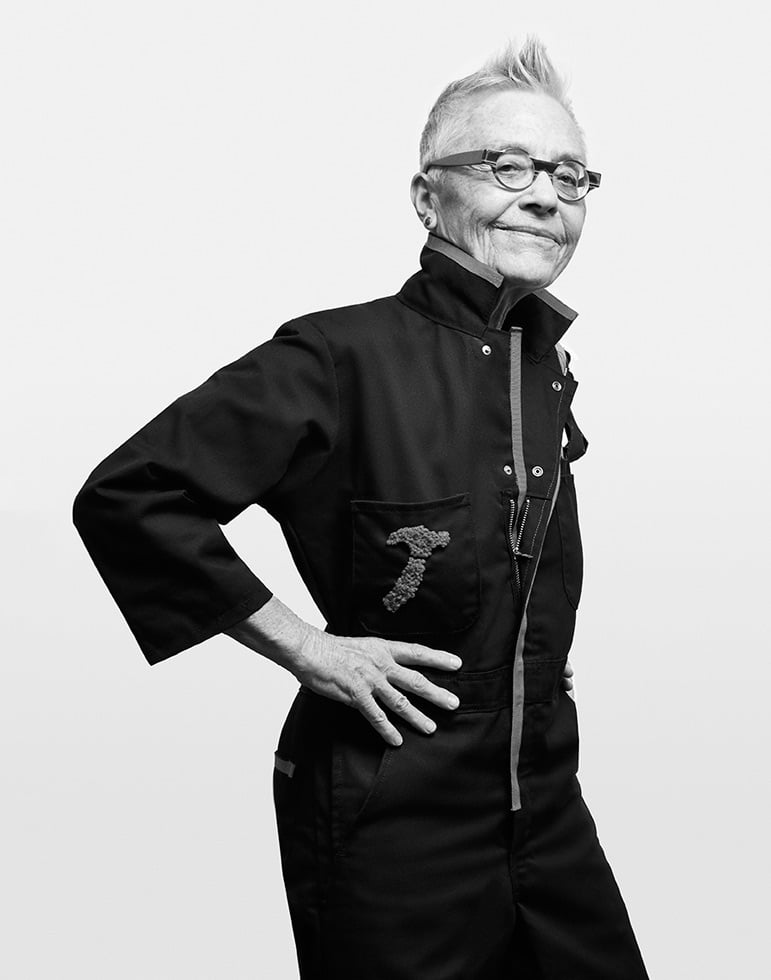 Barbara Malaran (they/them) is a media maker and musician who traverses between past and present in order to locate personal ties. They re-imagine homelands and gender identities in an effort to reconfigure time and prevent memory decay. They were a member of the core group of Kilawin Kolektibo, a Pinay lesbian collective, and spent their formative years in NYC learning the craft of filmmaking by documenting Kilawin Kolektibo's many actions at marches, protests, and celebrations. Barbara currently lives in Portland, OR.