Dynamic duo ATAISI-OGUTE & DAP$ unveils their debut collaborative mixtape "Calm, After the storm" on the 2nd Of December 2022.
The six-track rap collection melds ATAISI's effortless dynamic rhymes with DAP$' diverse production palette. Together, they strike an inimitable and infectious balance between vibes, elevating Hip Hop and Drill in the process.
What inspired this release?
Real life experiences did. The whole tape is an embodiment of goals, dreams, heartache, struggle, so I would say real life experiences and the need to unburden myself and speak on things I usually don't talk about.
What makes this work stand out?
Calm, After The Storm is a very special tape. I could feel it from when we started working on the first couple songs. It's special because it shows growth and it also stretched me as an artist. Also, I think the tape came at a time when I had a lot of doubt about my ability as an artist and didn't really know where to go after my first release so being able to connect with Dap$ at such a time and make something like this just made it much more special.
What is the lyrical content inspired by?
Life. Dreams. Goals.
How do you keep yourself inspired?
Uhr, I watch a lot of interviews from people that inspire me. Hearing them tell their stories inspires and gives me hope that I'm on the right path. Also, my family inspires me a lot. My city too. My community. My tribe.
Remember the first time you listened to music at all?
I actually was exposed to music early but at the time it was artists like Backstreet Boyz, Westlife, Celine Dion (my mom loves Celine Dion), Lucky Dube, Ja Rule, Aaliyah, Usher, MJ, Joe, and these are just the ones I can remember. We had CD's of these artists at home so I grew up listening to them artists.
What excites you about your life?
This is a very interesting question. I think what excites me the most about my life is knowing that I'm chasing my dreams. The thought of what this could turn into and how far I can actually take this excites me and I'm really looking forward to finding out. God on my side, it's all greatness in the end.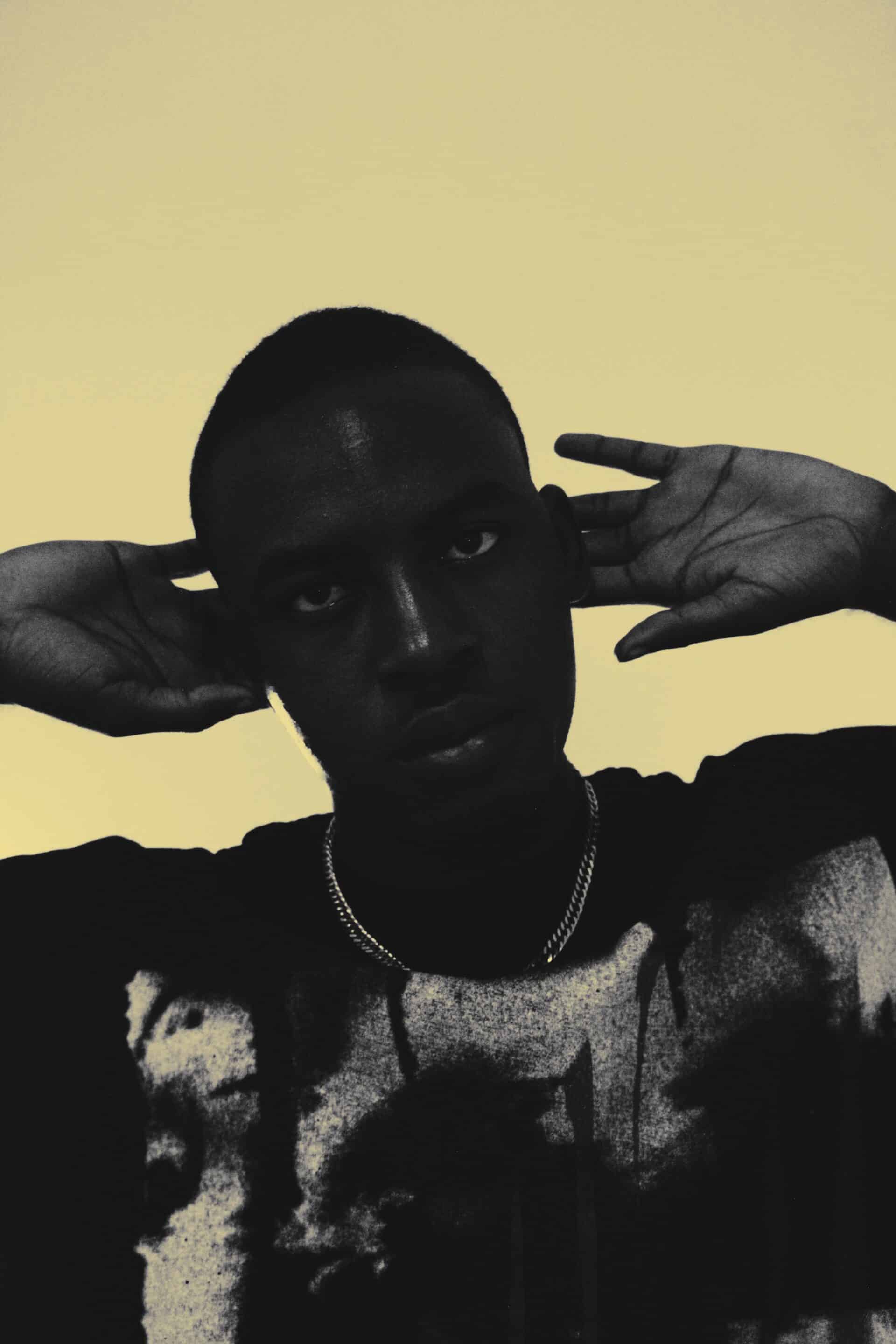 How would you describe your style in one word?
FIRE.
What are our next moves?
The next move. Uhm, we just put out Calm, After The Storm so we're kinda just chilling right now and letting the music do its thing. The acceptance and reach of my last tape kinda set the tone for this one and also played a role in how long it took before CATS came out so I'm just letting people properly take this in before I know what's next. Obviously, I got plans for new music and all that for 2023 but we'll see how it goes. For now, go listen to "Calm, After The Storm" for long life.