Photo Credit: Joey Clough
Phoebe Go is a heartfelt project that – at its core – is full of hope. It's lyrically heavy at the crux, but there's lightness for a reason. It's about growing up, staying young, losing your feet and finding them again. This is her debut solo project (previously she was a part of successful Aus bands, Snakadaktal + Two People) and it will be out later this fall.
After the success of her high-school band, Snakadaktal, catapulted her into the music industry at the budding age of 15, Phoebe was just a kid. Now, with 10 more years of experience and another exceptional project, Two People, under her belt, it's time for her to catapult herself. The result is a grippingly vulnerable, earnest, untouched solo debut that reaps simplicity. The process of finding her voice as a solo artist has been, as described by Phoebe herself, daunting. But, in a way, it has also set her free. Songwriting is the love of her life, and that sentiment is palpable in this first offering.
"This song's really close to me. I lost my youngest cousin really suddenly a few years back and I didn't know how to make sense of it all. And I still don't and I don't think I ever will. But this song is really my way of coming to grips with that," she shares.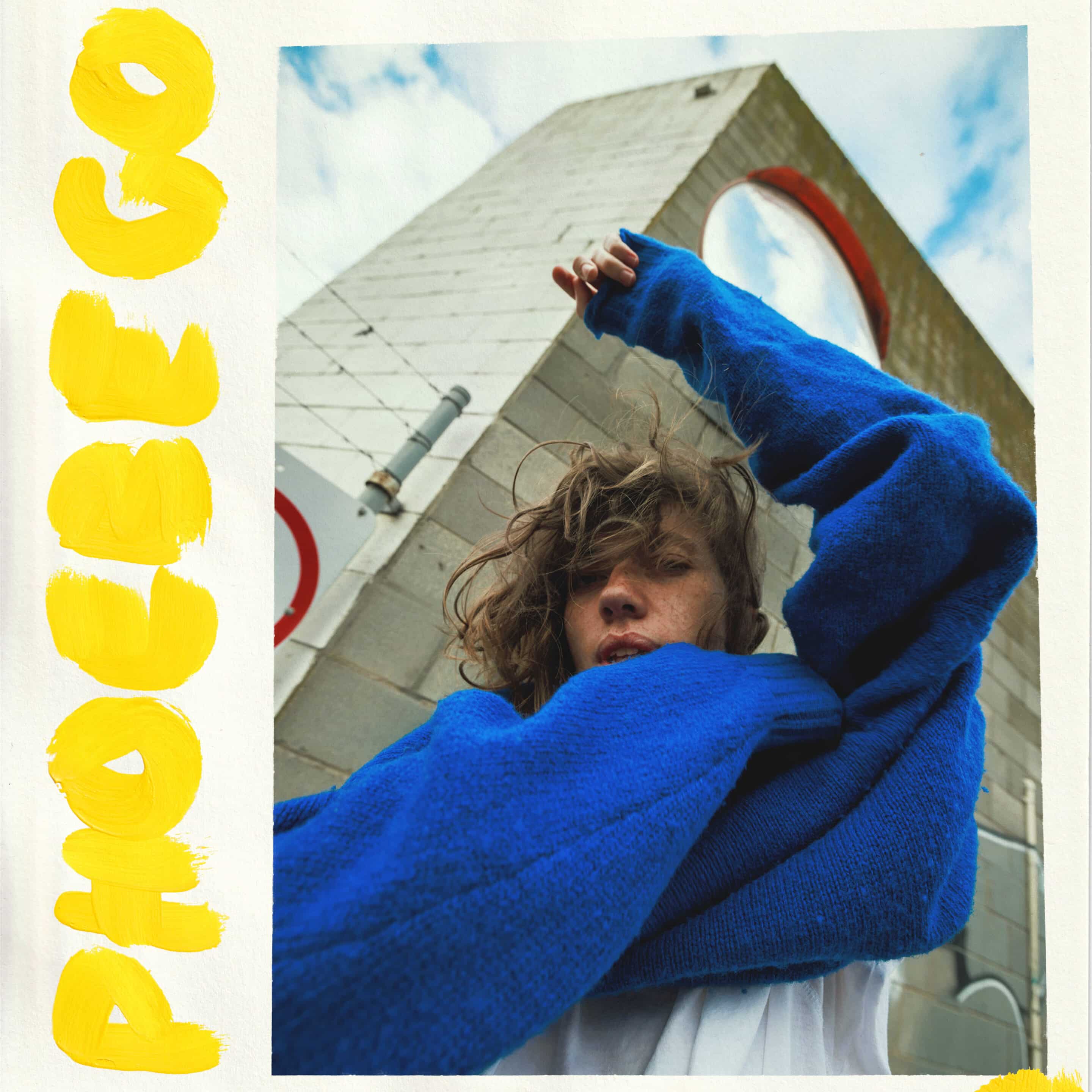 "Around the time I was writing it I was sort of fixated, trying so hard to understand him, you know, what he was thinking and feeling and living. I think my own perspective got so lost in his. Maybe that's what gives this song that windy folk pace. I'm really proud of the comfort I found in this song though. Cause life aches, and we've gotta learn how to live with that. So I think in that way it's kind of hinting at hope, that maybe there's life inside loss, somehow."