Bedford-Stuyvesant, Brooklyn, 2021 by Chen Xiangyun.
Queer|Art, New York City's home for the creative and professional development of LGBTQ+ artists, in partnership with The Robert Giard Foundation, is pleased to announce the winner of The Robert Giard Grant for Emerging LGBTQ+ Photographers, Chen Xiangyun, and runner-up Camilo Godoy. This year's awarded projects celebrate the richness of intimacy within queer communities
Chen Xiangyun is a Chinese lesbian photographer living in Brooklyn, New York. Her art practice employs bookmaking, analog film and photographs. Her work is rooted from her sexuality and Chinese upbringing. Chen has shown her work both nationally and internationally, including the Pingyao International Photography Festival in China, Baxter Street Camera Club of New York, Anthology Film Archives as well as Experimental Film Fest. About her series, Chen Xiangyun writes: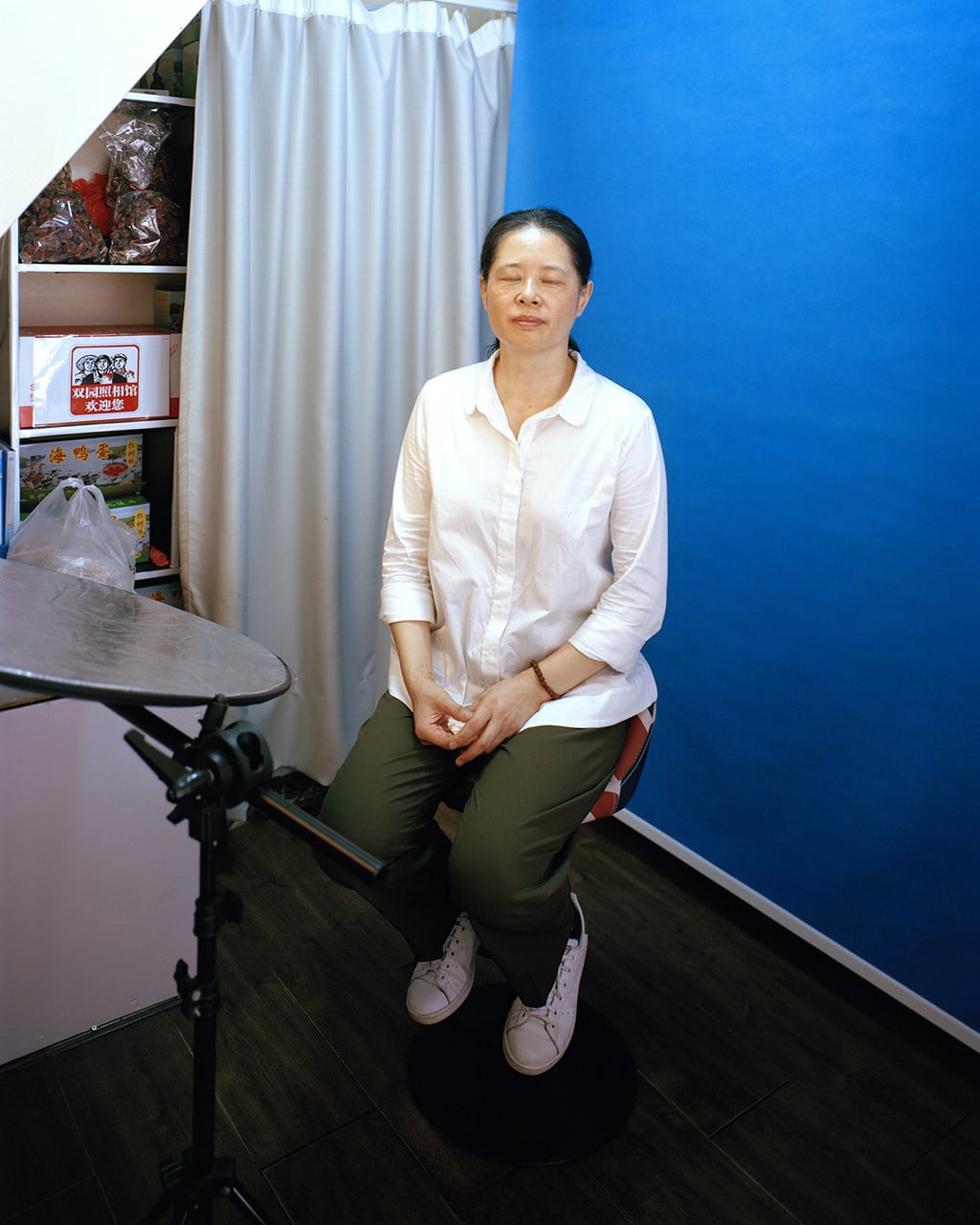 "This work is about centering images of queer intimacy and vulnerability, especially queer POC, through authentic visual representations of our worlds. […] I am making pictures that I wish I could have seen. Ever since I was a kid, I had dreamt about being told that it was possible to be gay and live an honest life. Looking back at the discrimination, shame, and guilt that I experienced, I want my pictures to say this to queer people who might be looking for courage like I was."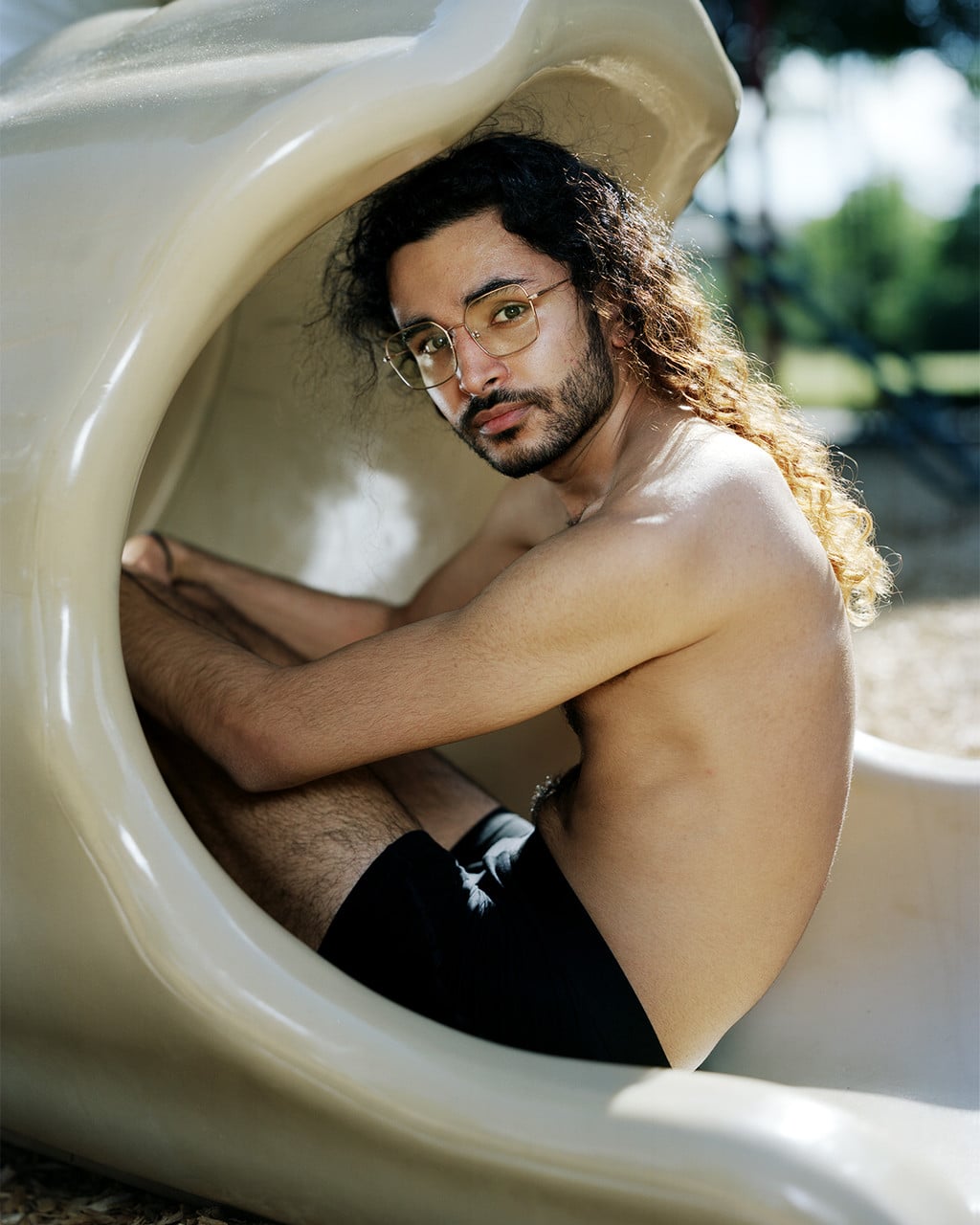 Camilo Godoy is an artist and educator born in Bogotá and based in New York. He has participated in residencies at Movement Research, International Studio & Curatorial Program (ISCP), coleção moraes-barbosa, Recess, New Dance Alliance, among others. Godoy's work has been exhibited at the Brooklyn Museum, Leslie-Lohman Museum, CUE, OCDChinatown, PROXYCO Gallery, New York; Moody Center, Houston; UNSW Galleries, Sydney; Centro de Arte Contemporáneo, Quito; among others. He has performed at Danspace Project, Movement Research at the Judson Church, Center for Performance Research, New York; Toronto Biennial; and Künstlerhaus Mousonturm, Frankfurt.
Camilo Godoy writes: "AMIGXS is a project in which I represent and play with ideas about intimacy and exposure, private and public, and the shifting scales of zine and billboard. The photographs of AMIGXS celebrate friendship and insist on love as a way of life to imagine different subversive ways of being. This project has been in development for over three years, and has been mainly self-funded zines. I've had the privilege of presenting this project to be experienced as zines, small framed photographs, large-scale photographs to occupy an entire exhibition wall, and in public programs in which I invited artist friends to perform their work related to love and friendship. The relationship between shifting scales of zine, printed photograph, and billboard is one that I intend to continue in the photobook. I also desire to reference the history of erotic publications to explore ways to be in dialogue with past aesthetic and conceptual legacies."