Ever have that snooping ex that cares way too much about you and your partner's relationship? Well, Canadian-born pop singer-songwriter is back versing about just that! NOVUL is turning that strange situation of an ex poking around your social media posts and into this summer's newest bop!
"All My Man's Exes" does not shy away from NOVUL's trademark lady boss attitude that we all love and know. As her second single of 2021, NOVUL is back, bringing her fans together during these challenging times, distracting them from the darkness and sweeping them into a world full of playful and vivacious music.
Tell us about the story of your act.
I'm all about female empowerment, being sassy, confident and just having fun with friends. I love living life to the fullest and sharing my energy with others. My music is a reflection of that. I love experimenting with different sounds and use my songs to tell a story, my music has a lot of meaning behind it.
What is the message behind your art?
My message is all about letting go, being true to yourself and who you are. To embrace your sexuality, your confidence and to feel empowered.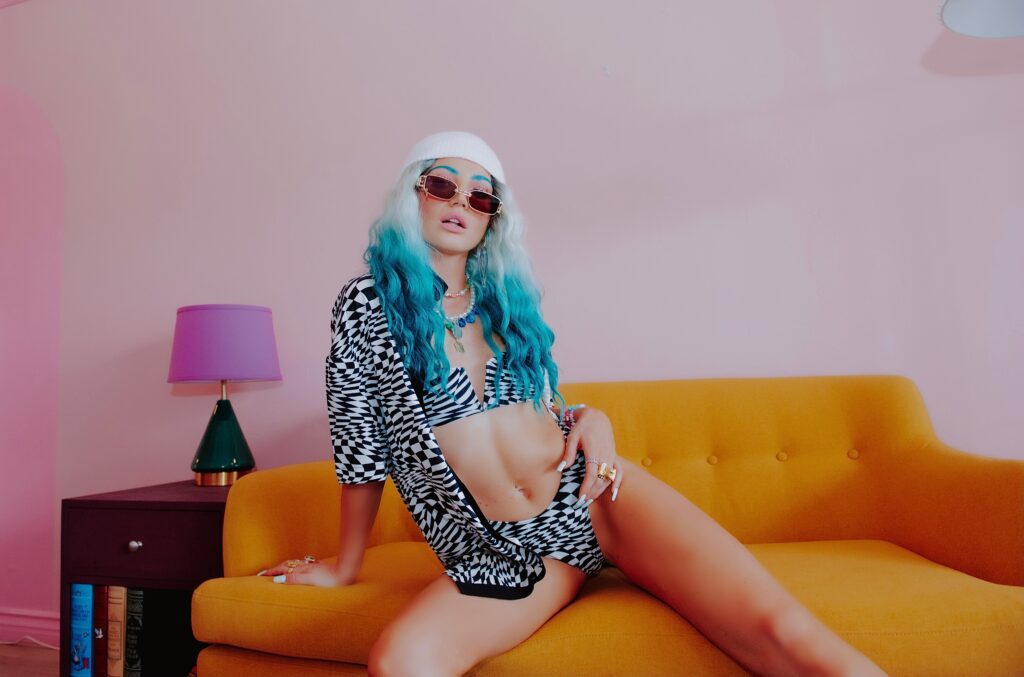 What are some sources of inspiration for your lyrics and storytelling?
I pull from many different inspirations in my environment whether it's a relatable story to share or something that just comes to me at the right time that immediately creates a lyric in my head. I love writing and storytelling so any opportunity I have to get creative is special to me.
Who is an artist that you look up to more than others today?
One of my all time favorite artists that I've always looked up to since I was a little girl is Cher! I just love how theatrical she is with her costumes and stage presence. Her confidence and elegance really drives me to be the woman and artist I am.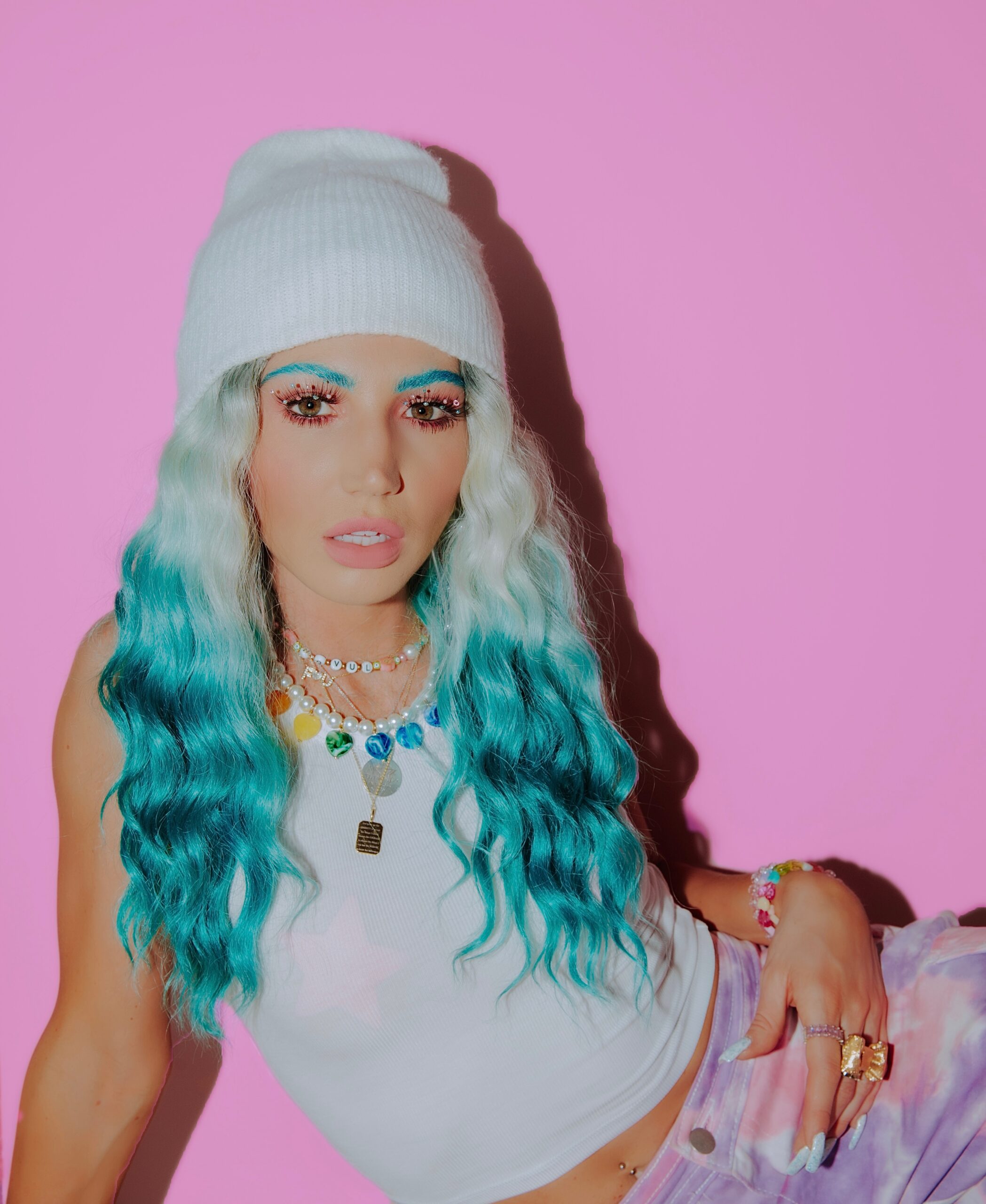 All time favorite record?
Oh that's so hard!! I always base my favorite records off my moods or feelings of that moment, but if I had to pick one, I'd have to say Shania Twain's "That Don't Impress Me Much." Let's not forget I grew up in a small Country town haha!
Tell us about your latest release and how it came about
ALL MY MAN'S EXES!! I'm so excited for this one! The song came from a conversation I had with my friends about our boyfriend's ex-girlfriends creeping our Instagram, and I thought it was a fun story to write about. I wanted the beat to have a mid tempo groove to it and I love M.I.A's "Paper Planes" track, it's such a classic, so I knew I had to bring that vibe back while adding my own Novul flare – I wanted to make a song with a beat that makes you feel good but also lyrics that could be relatable to anyone who has had similar experiences.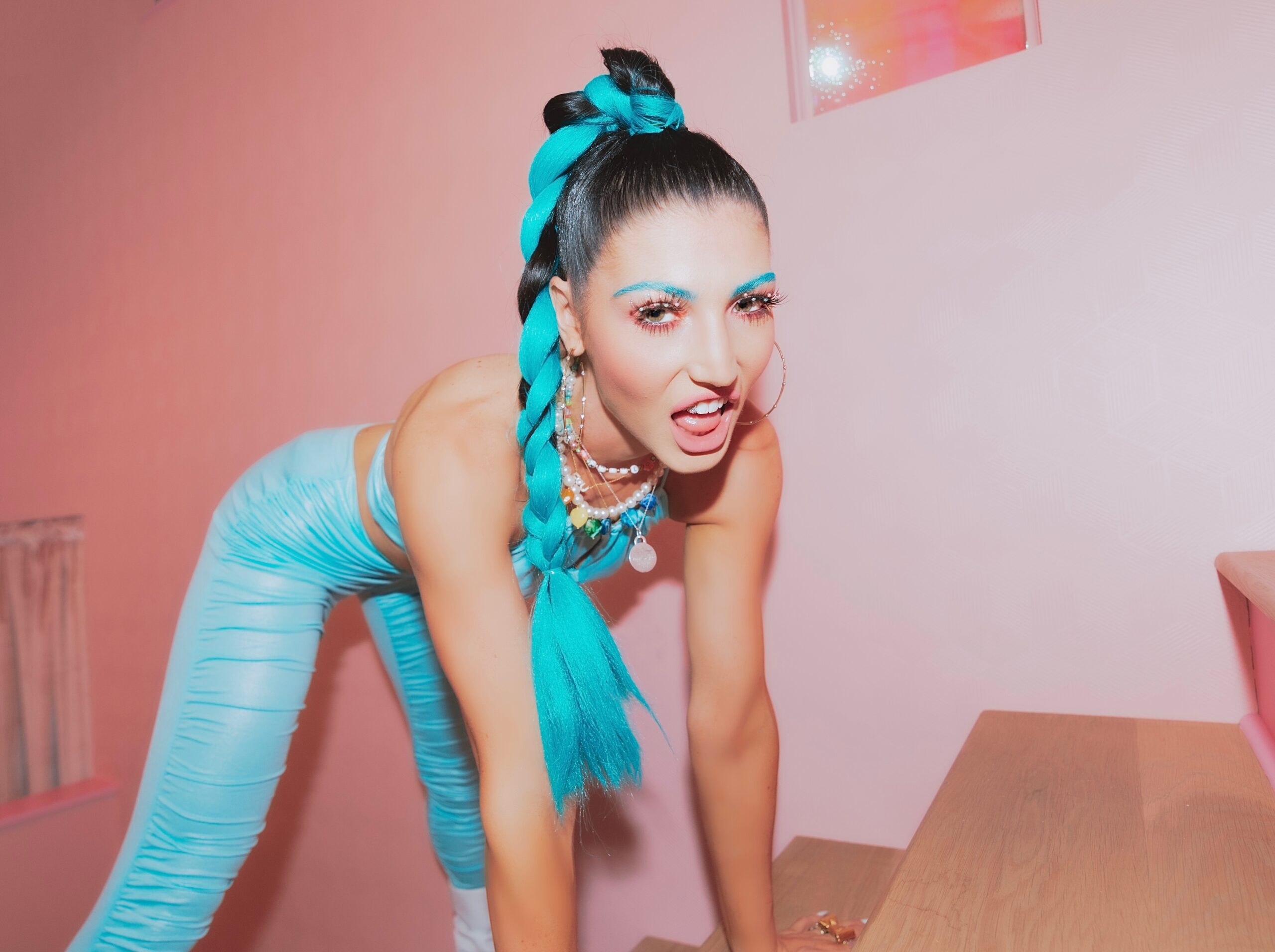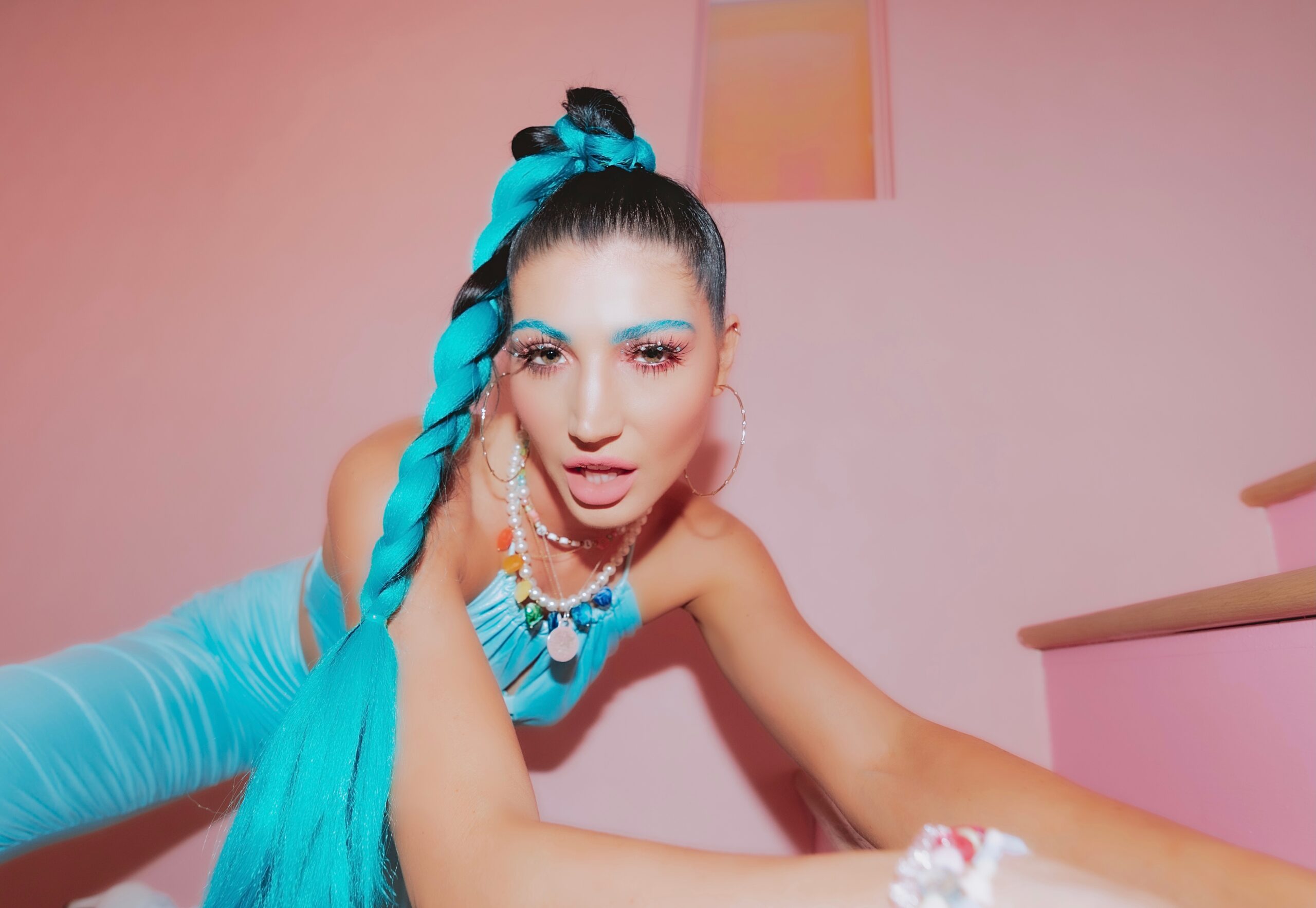 You seem to be fusing several musical genres. What inspires your sound?
Yeah, I can be a bit experimental haha I guess that's the artist side of me; however I make sure that, no matter what I drop, my voice and sound is recognizable – if someone heard a record, they could say "Oh that's Novul"! What inspires my sound is usually what I am going through in that moment or what I wanna be going through, whether I'm feeling super sassy or wanna be sassy or I'm feeling sad, or I'm feeling confident, I make sure I express that in all of my sounds.
What excites you the most about what you do?
What excites me the most is connecting with my fans! Sometimes people have a hard time expressing themselves so they turn to music. I feel blessed that I can be a voice for my fans, nothing more exciting than performing at a show and connecting with my fans, like wow they're feeling what I'm feeling.
Where do you see yourself in 5 years?
5 Years, ahhhh the future plans haha. Lets just put it out there, In 5 years I see myself doing some International sold out tours, having a #1 record, radio play, VMA & Grammy performances and have won a Juno! Don't forget I'm Canadian over here haha!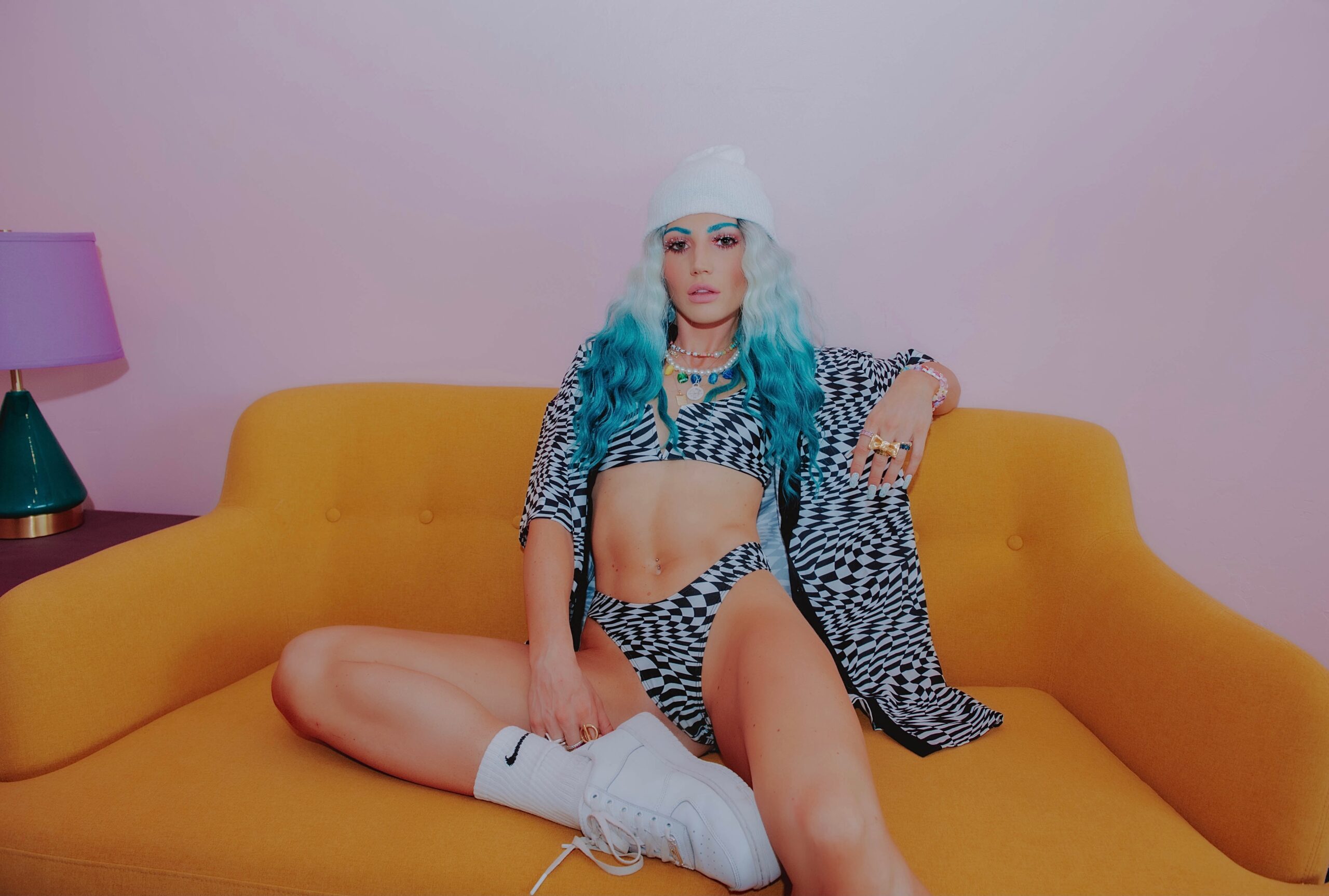 Your style is very original and elaborate. How do you take care of your aesthetics?
Oh well thank you! You know, I just like to be me and not let anyone tell or try to change who I am. I've always loved fashion, even dancing since I was 3, costumes and make-up have always been a big part of my life, so having 10 wigs in my closet isn't something new to me. I sometimes feel like a different version of myself with each outfit I put together and that builds my confidence.
What was the most daunting moment in your career so far?
I try to block those out and move on, ain't no one gonna stop my flow! Haha
What is the best advice you've ever gotten?
My highschool Principal, Deb McCarther, told me to never give up! If you keep pushing, keep pushing, never give up, it will only be a matter of time until you get where you want with your success and dreams. It's when we give up too quickly, when things get too hard that people get discouraged and stop. So no matter what, always stay true to yourself and if you truly want it then you shall never give up.
Where do you think the next game changer will be in the music industry and entertainment scene?
I'm not quite sure, our generation is very interesting haha, I mean Tiktok changed the whole game, so I definitely think it will be something social media based. I think social media has brought a lot of amazing opportunities to talented people who otherwise wouldn't have gotten to where they are now, and I think that's really cool!