"You will not hear Top 40 acts on my show…nor will you hear any CIS-gendered men," says New Orleans' rising queen of what Rolling Stone called "high-concept booty bass," Boyfriend.
"Every week, I will play music and feature an interview from women or non-binary musicians & activists who I think are making the world a more bearable place to live."
The show to which she's referring is her brand new weekly guest slot on Amazing Radio. Between segments ranging from "Boyfriend's unsolicited advice" to "ASMR" to "Guided Yoga Pose of the Day," Boyfriend will weave in tunes from her favorite musicians and interview segments as part of what she calls "A mid-week date with your most reliable Boyfriend, bringing you musings and muses of the femme persuasion." The show will air every Wednesday from 8-10 pm CST; listen at amazingradio.us.
Boyfriend's first show aired on Wednesday, October 13th, at 8 pm CST, and featured an exclusive interview with Los Angeles-based artist and activist Faye Orlove. Orlove is the founder of Junior High, a nonprofit community arts space and magazine that prioritizes the safety and expression of female, queer, nonbinary, and POC artists.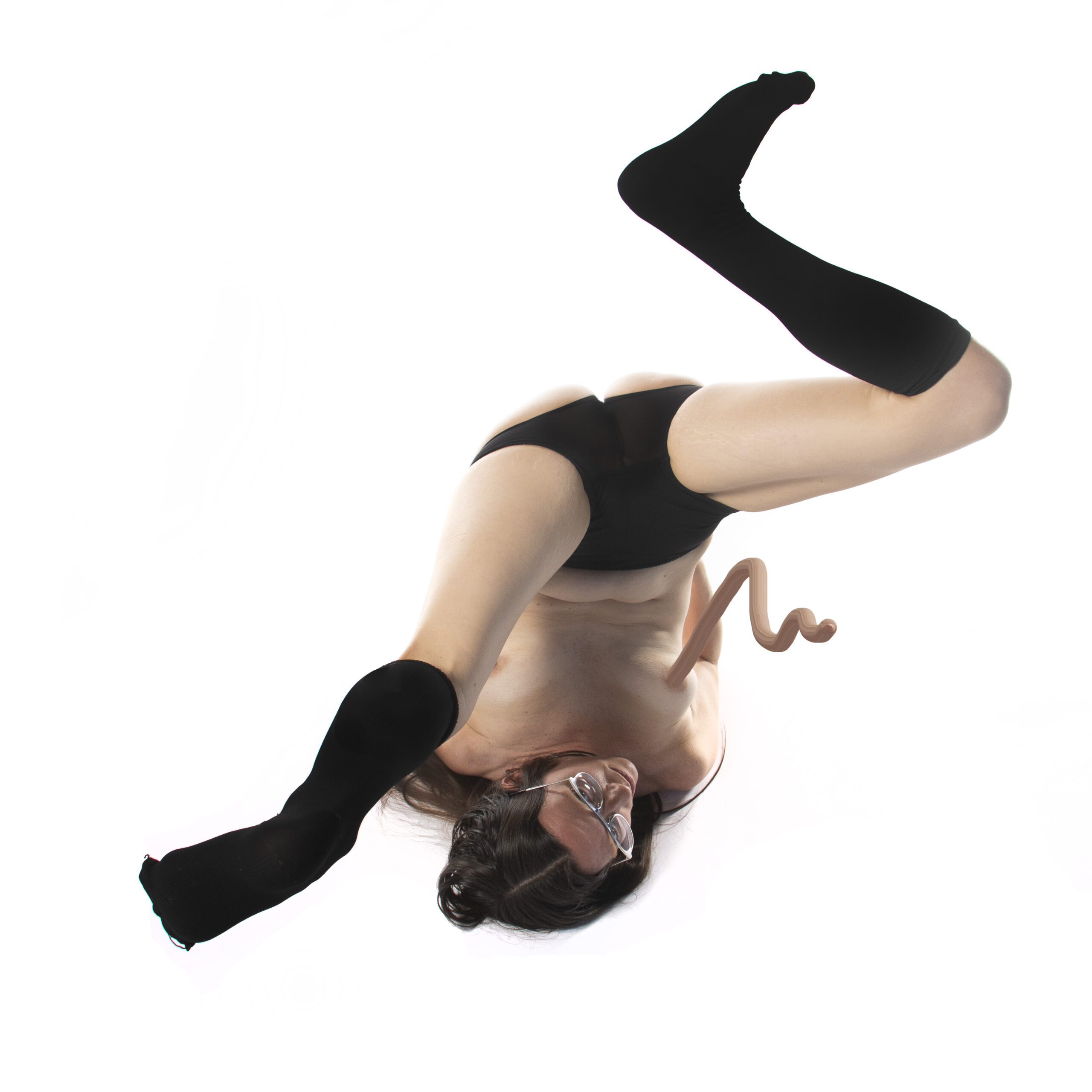 "I am so excited to be working with Amazing Radio because they truly champion independent artists," says Boyfriend of her newly minted partnership. "I'm here to be your Boyfriend, to take you on a genre-spanning midweek date night to release what the week has brought you and prepare for what it will bring."