It's finally here! We know you've been patiently waiting for it! Alternative pop star Ellise shares her debut album Chaotic!
Written almost entirely by Ellise herself, Chaotic reflects her upbringing listening to her father's classic rock and Iranian mother's traditional Arabic music, combined with her own pop sensibility influenced by the sights and sounds of the Y2K era.
"I never want to be the good guy all the time. I think it's okay to say that and let people know who you are," says Ellise about the record and its ruminations on love, loss and what it's like to feel flawed in a world that often demands perfection.
"For now, I want to just keep making music that feels like me, that I feel like is special and that I feel like people will enjoy. This Ellise universe that I'm building out is just getting started."
Here's what Ellise told Mundane about the record and more.
Tell us about the genesis of Chaotic. How did you get to where you are now?
Chaotic is a culmination of the relationship I went through in the past year. It was a very intense, on and off, unhealthy relationship and each song is kind of a milestone through that. The album tells the story of it and was mostly created throughout the year, while all these events were happening.
The themes are sadness, heartbreak, jealousy, abused trust, substance abuse, love and loss. I'm honestly still going through this heartbreak, and some of the songs are a little hard for me to listen to because of that. The name, "chaotic," really is the best way to describe it.
Is there a specific aspect of your art making that you love more than others?
Honestly I love making songs and visuals just the same. I'm big on motifs and symbolism, so you'll see a lot of cohesive visuals and similar aspects of storytelling throughout the project. I really just love creating a universe around my songs.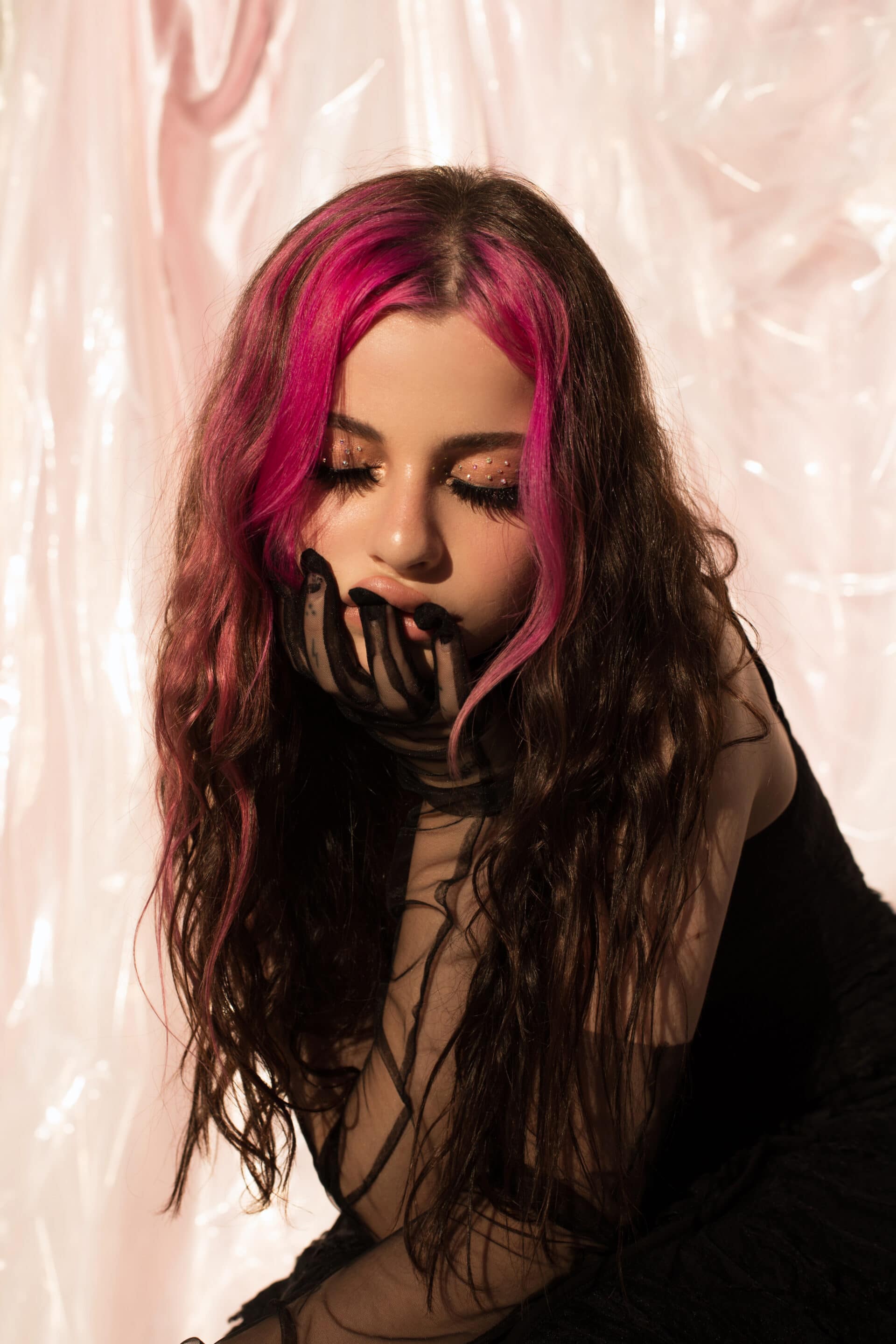 Was there an artist or a moment that really installed the passion for music in you?
Lorde, Lana Del Rey, Ariana Grande, Paramore, Frank Ocean, to name a few. The alt-pop movement in 2012 is really what got me into wanting to be an artist myself.
How does an Ellise track get born?
I always start with a song concept, usually because an event happened in my life to inspire it. Once I begin writing a song, I always have an accompanying visual in mind as well. The audio and visual always go hand in hand for me.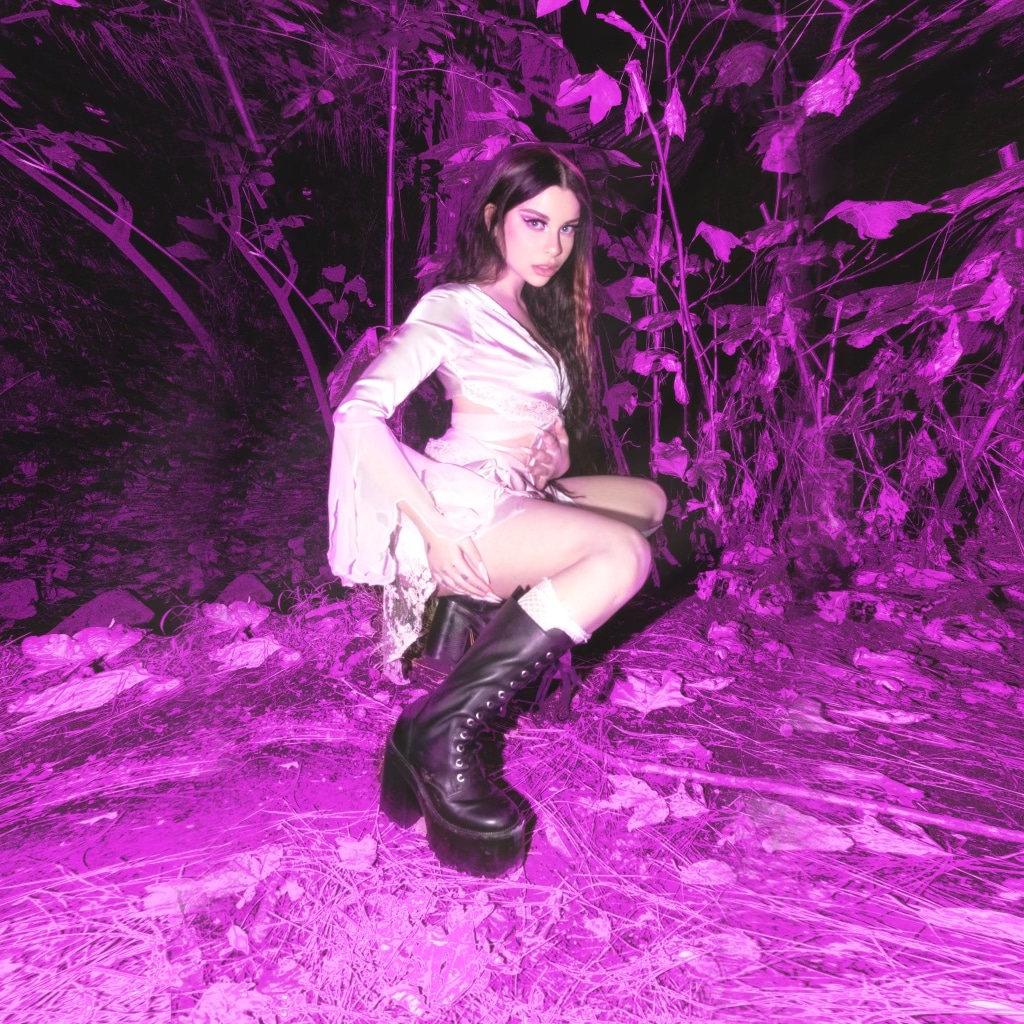 What inspires your lyrics?
The inspiration for my lyrics is almost always a real-life situation or feeling that I've experienced. I used to be a big reader growing up, I loved fiction novels and would read books constantly. I feel like my love for reading as a kid shaped the way I song-write. The storytelling aspect of fiction books is a big reason I write the way I do.
How would you describe your style and aesthetics?
My style and aesthetic is really just what I'm drawn to, and it's always changing. I love the sort of darker style, mixed with a very girly aesthetic.
What would you say is the highlight of your career?
Making this album has been the highlight of my life as an artist. Once it's out, without a doubt it will be the proudest moment of my life.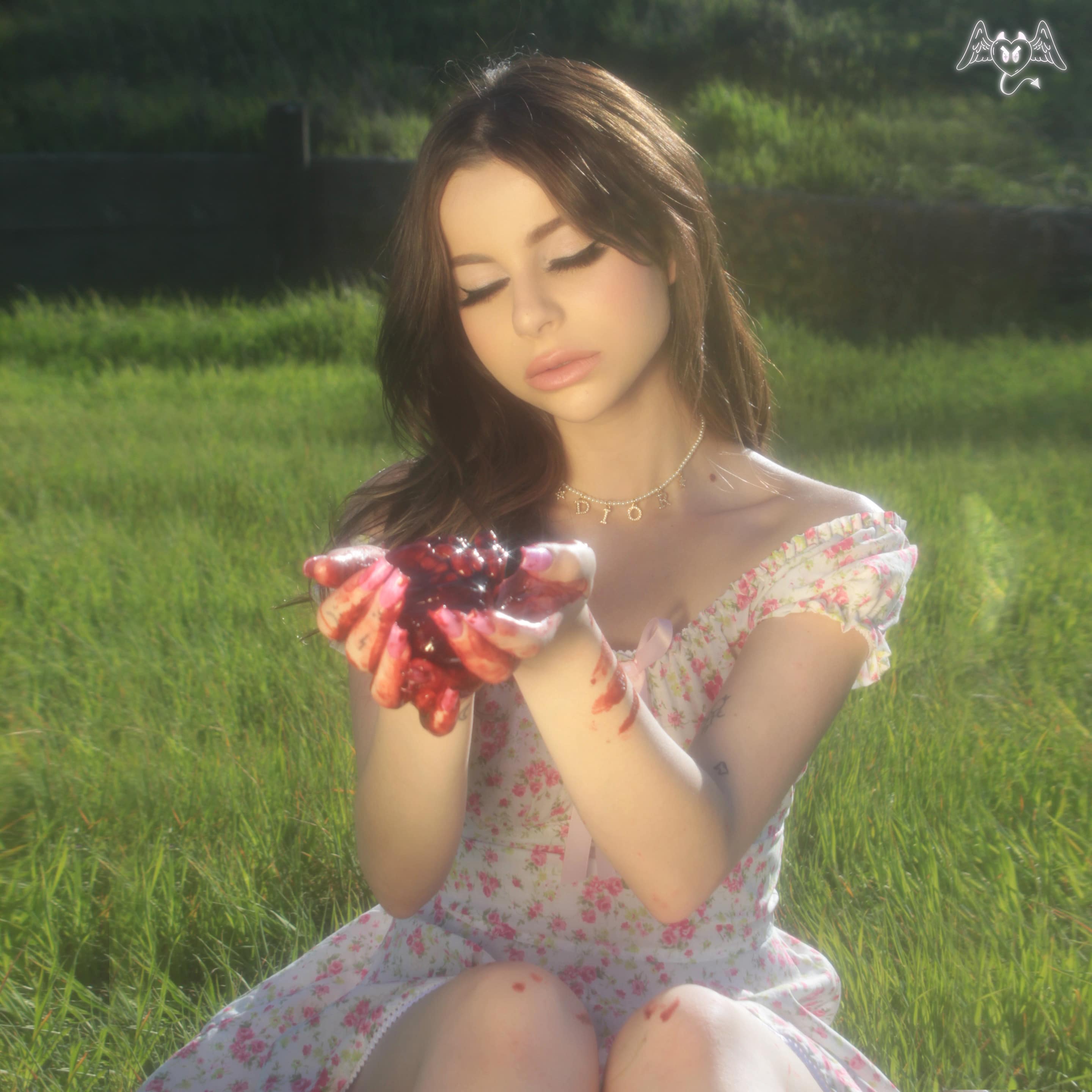 What is your advice for aspiring artists?
Trust your intuition and trust your taste. Always pull inspiration, there's nothing wrong with that, but never try to emulate. As an artist you need to have a strong idea of who you are, what you want to say and how you want to portray it. Your gut will always lead you in the right direction. You MUST trust your instincts.
What would you change in the music and entertainment industry especially after this past year?
I hope as time goes on, the music industry becomes more about the love of music again rather than all business. I think after this past year it really put into perspective for a lot of people why they even wanted to work in music in the first place. In my eyes it should always be art over business. I'd love to see more of that mantra from the industry.
What's the future looking like for you?
It's looking good! Hopefully once it's safe, I'll be going on tour which will be a first for me. I'm so excited about that. Other than that, just making a ton of new music and potentially releasing much more throughout the year.