Toxic relationships often leave a lot of damage in their wake, for 6VIB3Z, that damage manifested in the form of severe panic attacks and depression. After writing and releasing his single "Runaway" as a form of relief, it was clear more action would need to be taken. 
6VIB3Z began to go to therapy and realized that it wasn't about receiving answers so much as getting a road map on how to get them. Now focused on his mental health, 6VIB3Z has now added meditation to his routine, taking the advice of one of his influences, xxxtentacion.
"Therapy has definitely opened my mind– I started it thinking I was going to get answers, but realized it's not about getting answers from someone but finding them within yourself," 6VIB3Z explains.
Months later, his single "Runaway," is now quickly gaining traction through one of music's favorite new platforms: TikTok. He's already received close to 2 million streams since the song has caught the attention of the avid app users, and been added to a number of charts on Apple Music and featured on Snapchat as a New Artist feature.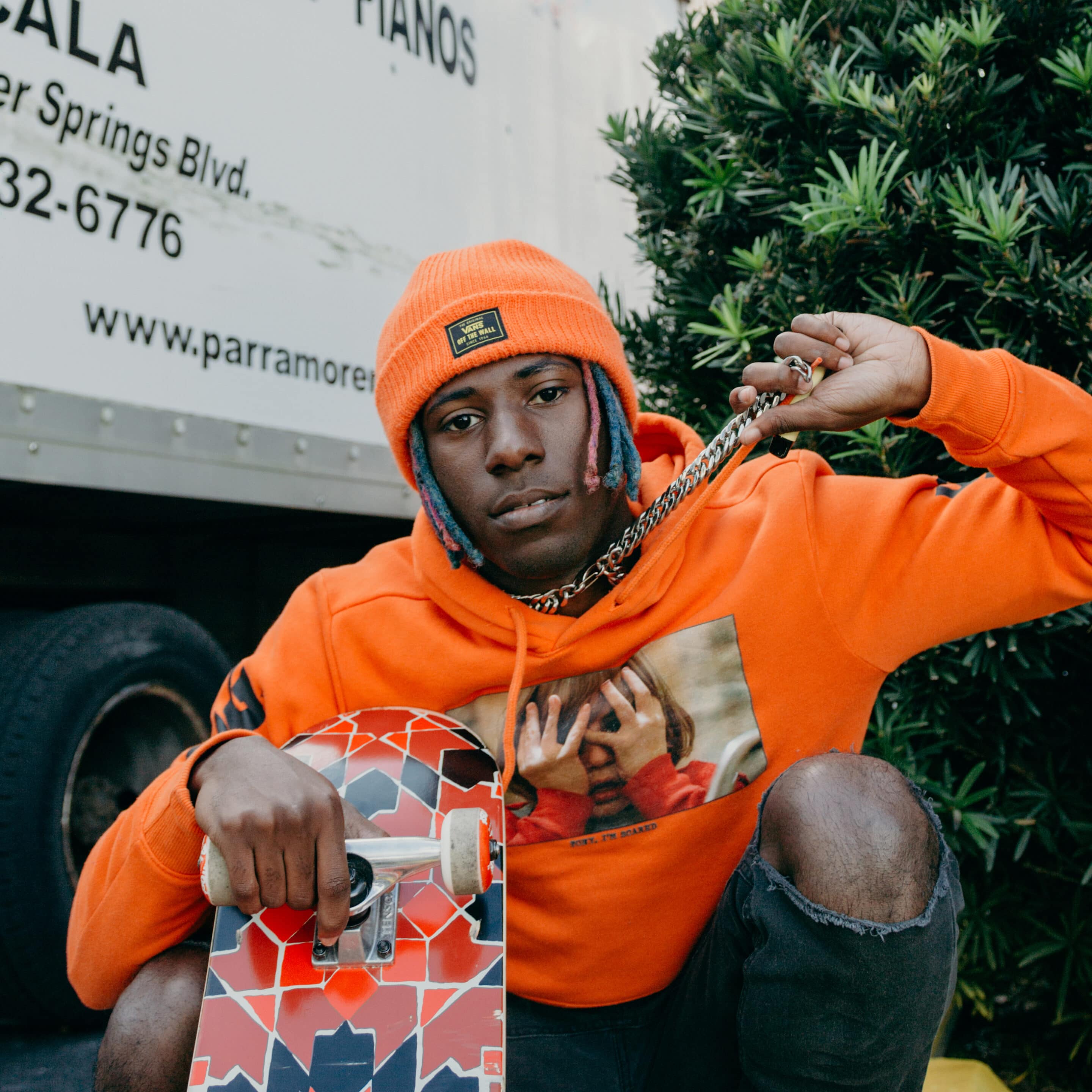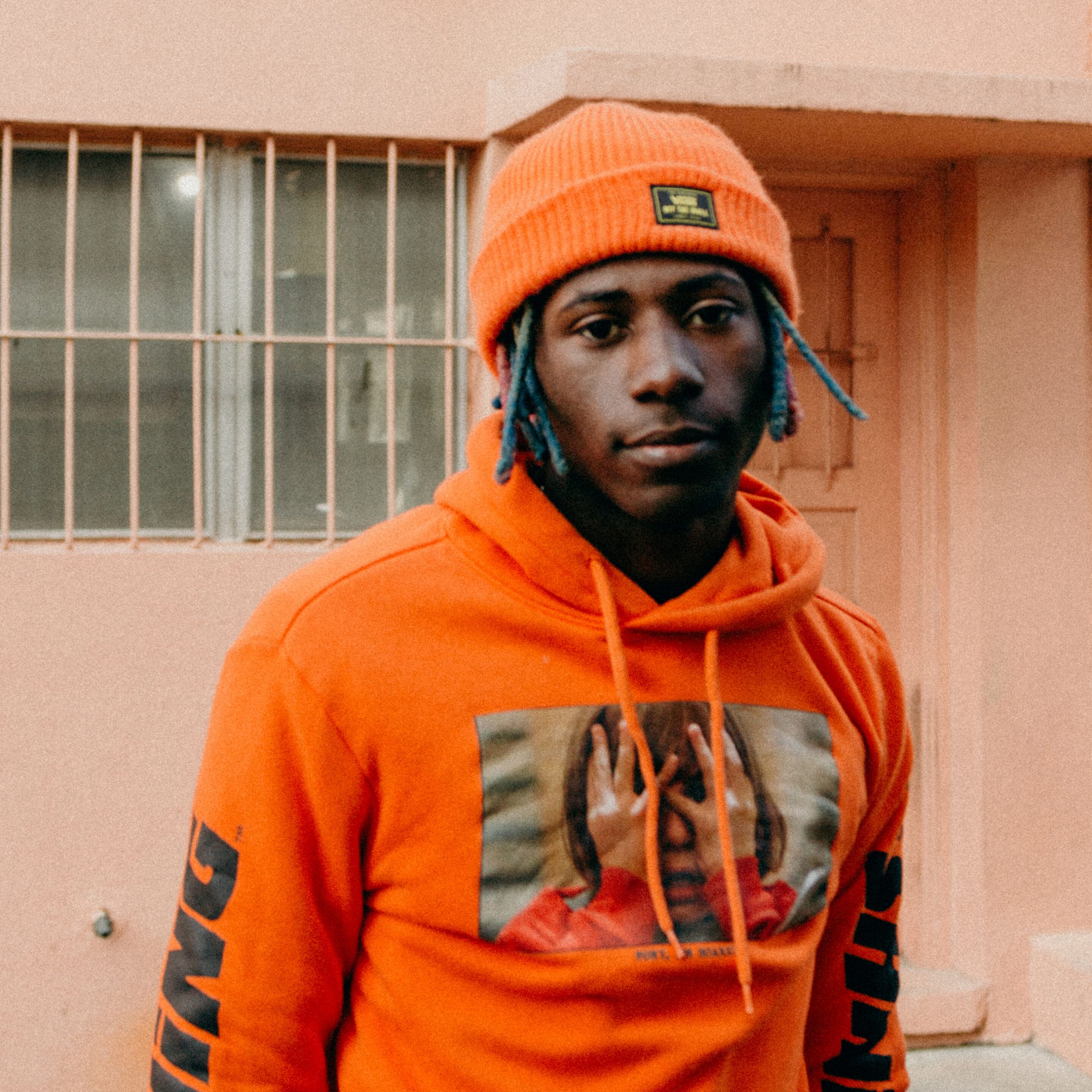 With more music and a video for "Runaway" produced by Blank Square Productions (Tory Lanez, Rod Wave, Young Thug) on the way, 6VIB3Z is prepping to knock over more dominoes on his road to success.
"Making music is a form of therapy for me." Says 6VIB3Z and reveals that all of his projects "start with personal experiences, good or bad. I got to where I am today because I have a really good management team and I never gave up."
His main influences are Xxxtentacion, Young Thug , Juice WRLD , Escape the Fate, and the Arctic Monkeys and his looks are inspired by Kurt Cobain definitely, because "he wasn't afraid to be himself."