Born from the freedom of unrestrained experimentation, "Suzy Space Cadet" is one part album and one part comic book, finding its roots in the idea of re-amping sounds while telling the story of one girl's journey through the galaxy. Suzy's adventure begins with the kaleidoscopic title track, which pays homage to the '60s psych movement.
The album and comic book ft. illustrations by German artist Denise (view here) are best enjoyed together, with fans hitting play on the album while reading the comic (after smoking cannabis, if that's your thing).
Jude constantly pushes his own creative boundaries to deliver euphoric music that transports listeners to new dimensions. His songs have been heard in hit network shows such as the CW's "Riverdale," as well as ABC's "Agents of S.H.I.E.L.D." and "Quantico," and have racked up hundreds of thousands of streams on Spotify alone.
Although experimental in nature, the nine-track album maintains the warm and euphoric ambience that Shuma has become recognized for, uniting psych lo fi pop music and depression wave soul, as it dives into the compelling saga of Suzy Space Cadet and her journey of self-discovery.
Finding its match in the colorful and trippy illustrations of the German artist Denise (IG: @surudenise), who worked with Shuma to create the comic book, fans can follow Suzy as her story unfolds, track by track, across the pages. Physical copies of the comic books have been distributed around Chicago, but fans can purchase their own copy, which includes a QR code for the album, via the artist's website here.
At Shuma's own suggestion, the "Suzy Space Cadet" project is best experienced as a whole, with fans hitting play on the album while reading the comic, all after smoking cannabis.
The thrilling adventure of "Suzy Space Cadet" begins with the hypnotic title track, which pays homage to the '60s psych movement and serves as the first introduction to the extraordinary protagonist. Shuma explains:
"I wrote the story of Suzy Space Cadet before I even started to write any of the music. About a girl who, despite having a lover and beautiful life, is still filled with longing and desire to go out and explore the galaxy. She finally leaves home only to find that her lust for wandering would be her ultimate demise. That all of the new friendships and partying she did along the way left her feeling more empty and meaningless than before. She realized everything she ever needed was back at home; she already had it".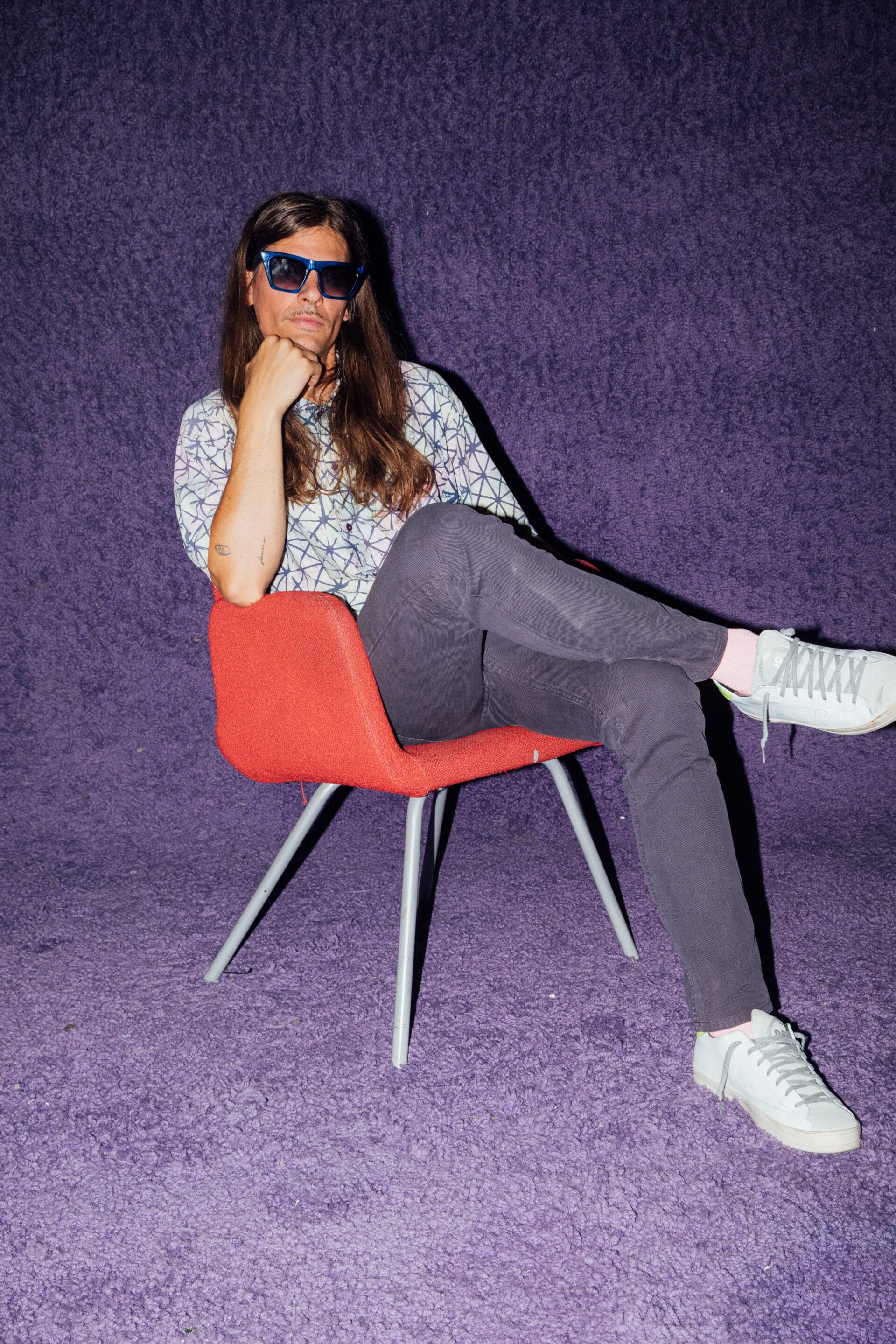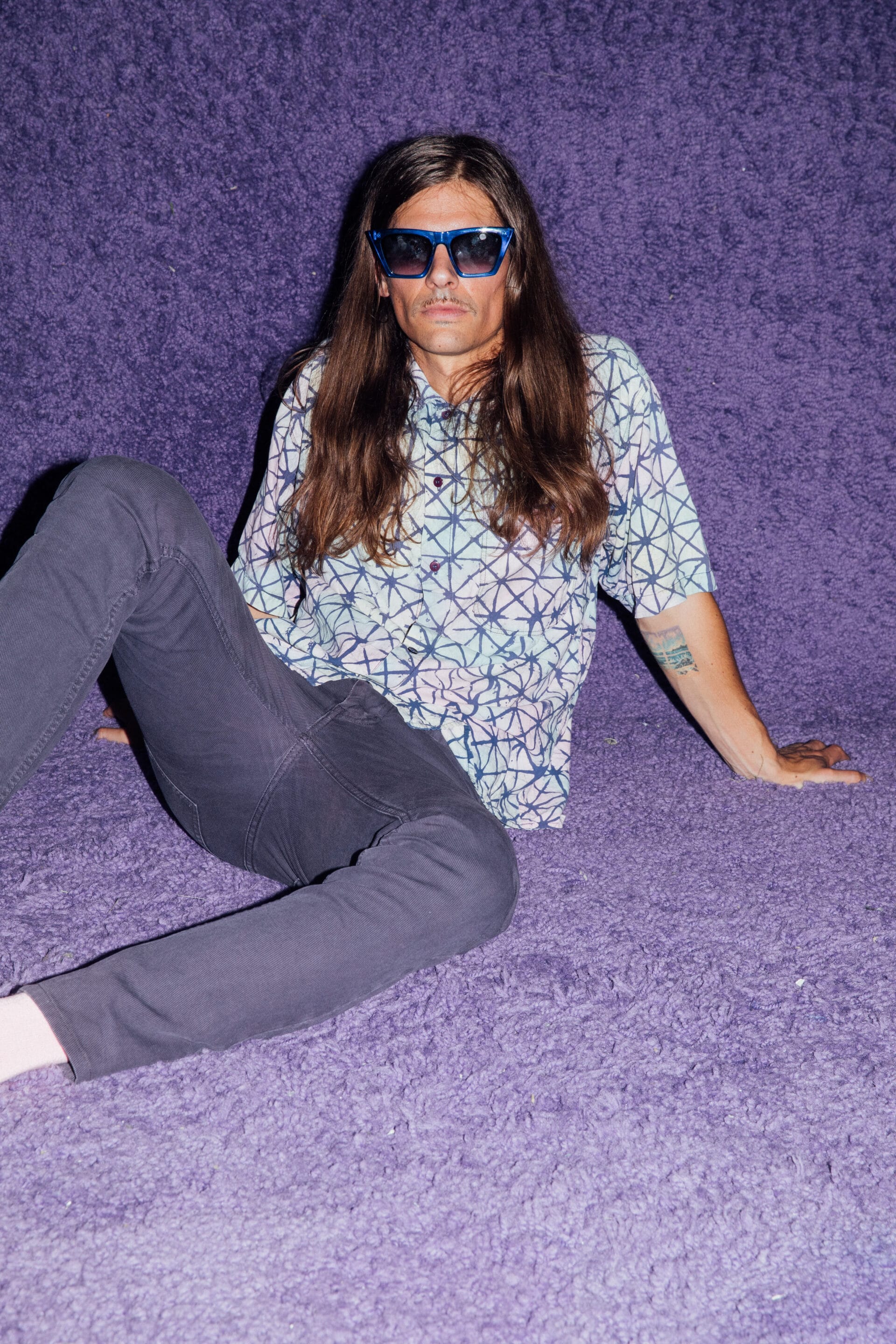 "The project represents a lot of feelings I think we all can relate to. Feeling trapped and hopeless sometimes because the older we get the more complicated life becomes. Responsibilities and bills start to add up. And a lot of people don't have the opportunity to just say screw it and do whatever they want. I've worked a lot of jobs in my life and felt trapped more than once. Meaningless jobs where I am at the bottom of the chain. Most people would rather ignore the white elephant in the room because it's painful to think about it. Suzy acts on her feelings and actually says screw it. Doesn't always work out the way we want though. Art can be massively powerful because it shows vulnerability and lets people know they aren't alone."