You already know our friend Miles Marie (Nomadic Madam). We had the chance to get to know her and her amazing work a while ago.
I've always been a storyteller, I just didn't know I was a visual storyteller for a really long time" she told Mundane then
She has self produced three consecutive Lunar Calendars that aim to unite the femme of all spectrums through showcasing it through diverse body forms and the rhythms of the moon.
Hold your breath because she is back with another edition of if called "Harem Club"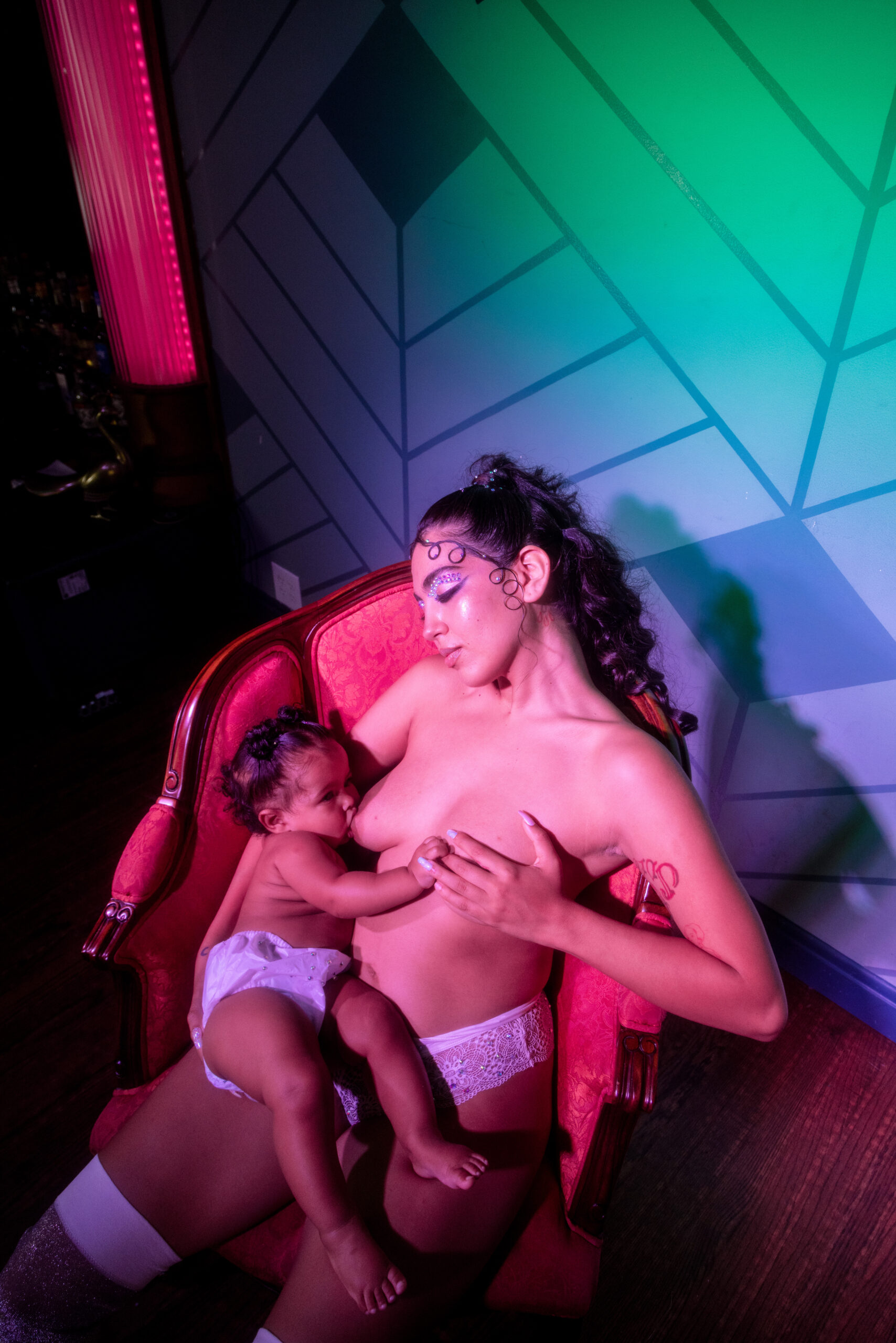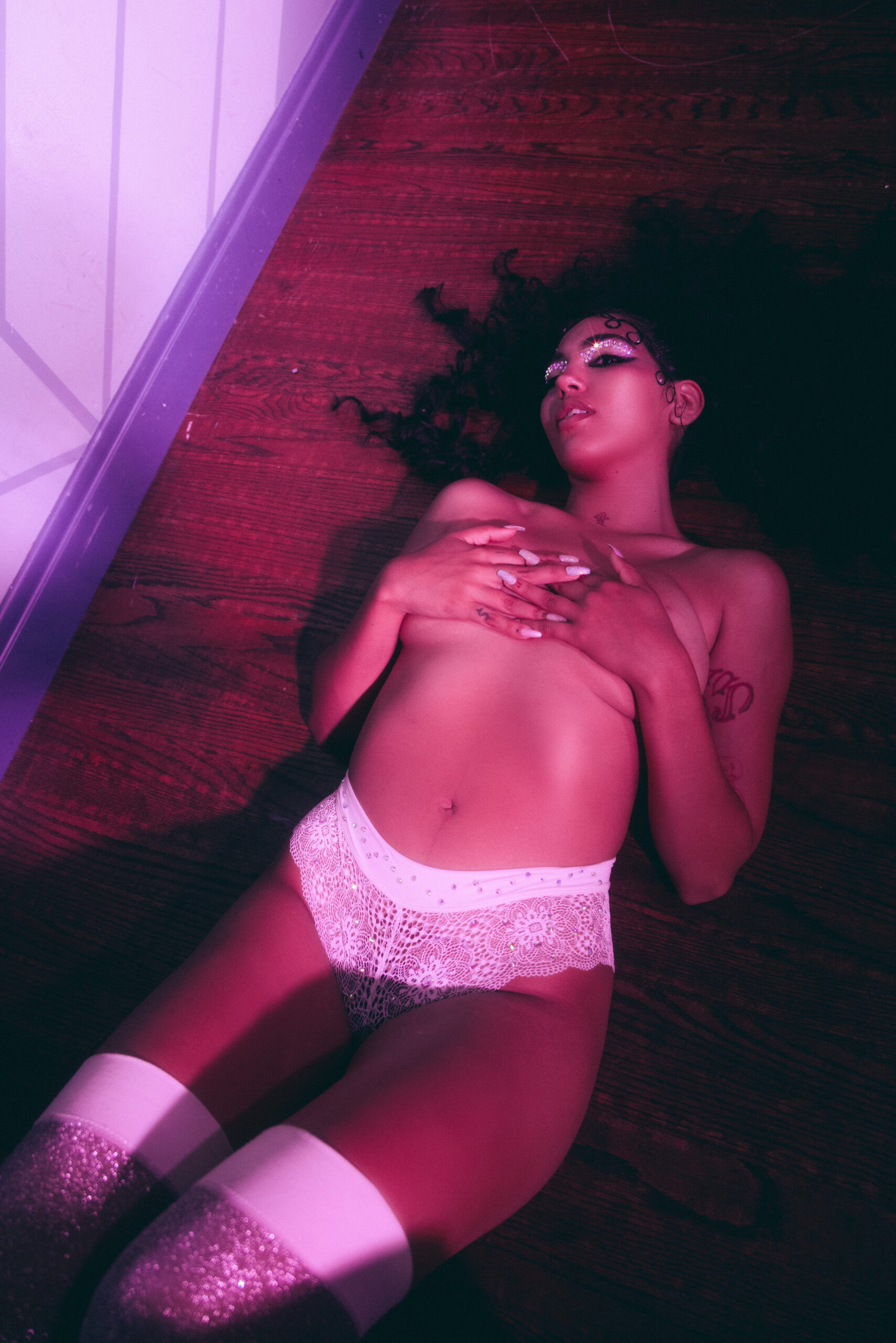 This body of work will feature trans-feminine models for the first time, as well as a model who has undergone a double mastectomy due to a rare genetic condition. "It's not often you get to see people like us (trans-feminine people) represented in these kinds of contexts without it being sanitized or feeling like a case study" said Shayne Starr, one of the Harem Club's first trans-feminine models. "…It shows the beauty in everyday diversity, and how people shine when given a chance." Starr is a Detroit-based model and makeup artist, whose portfolio can be viewed at the username @eightpastlives on Instagram.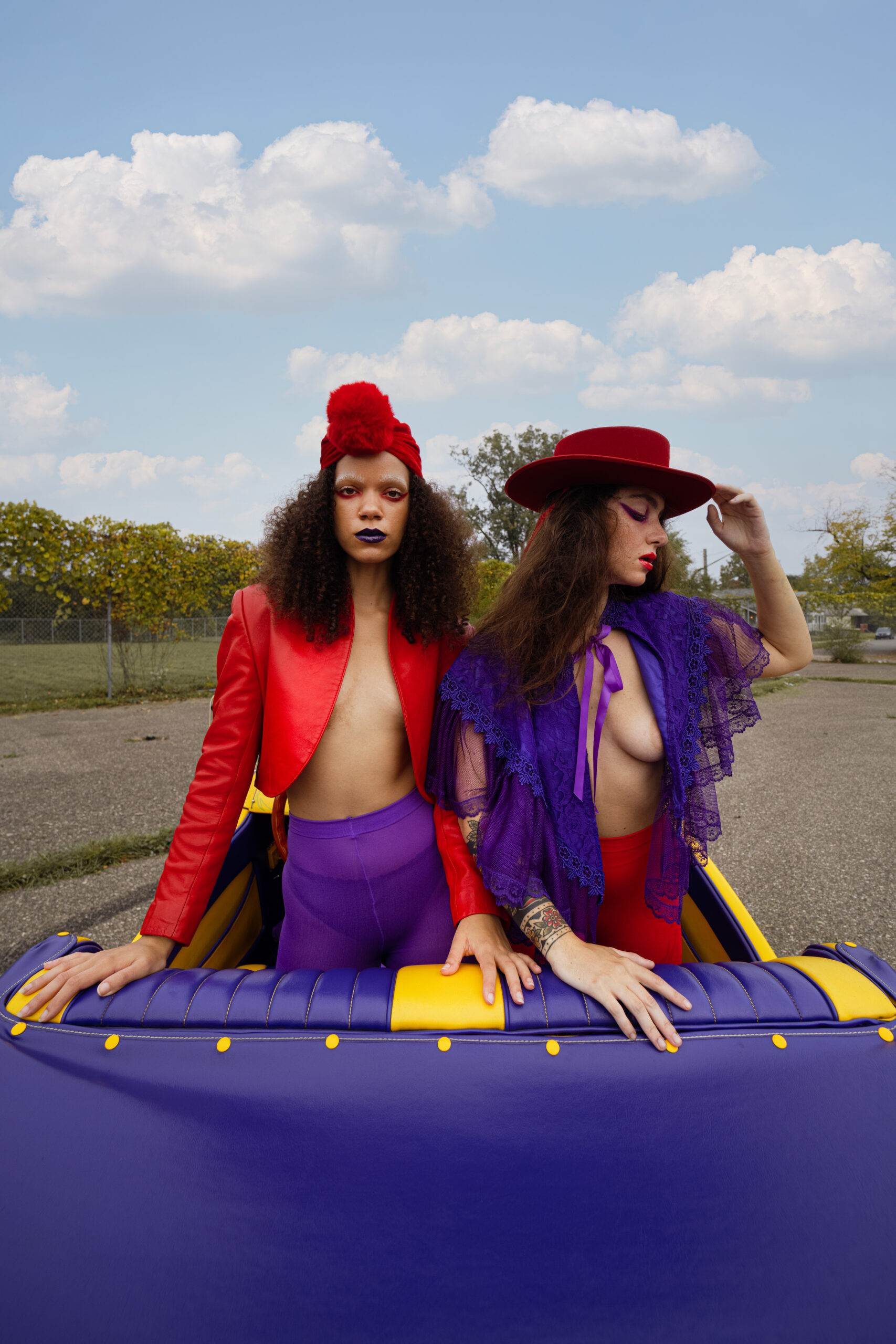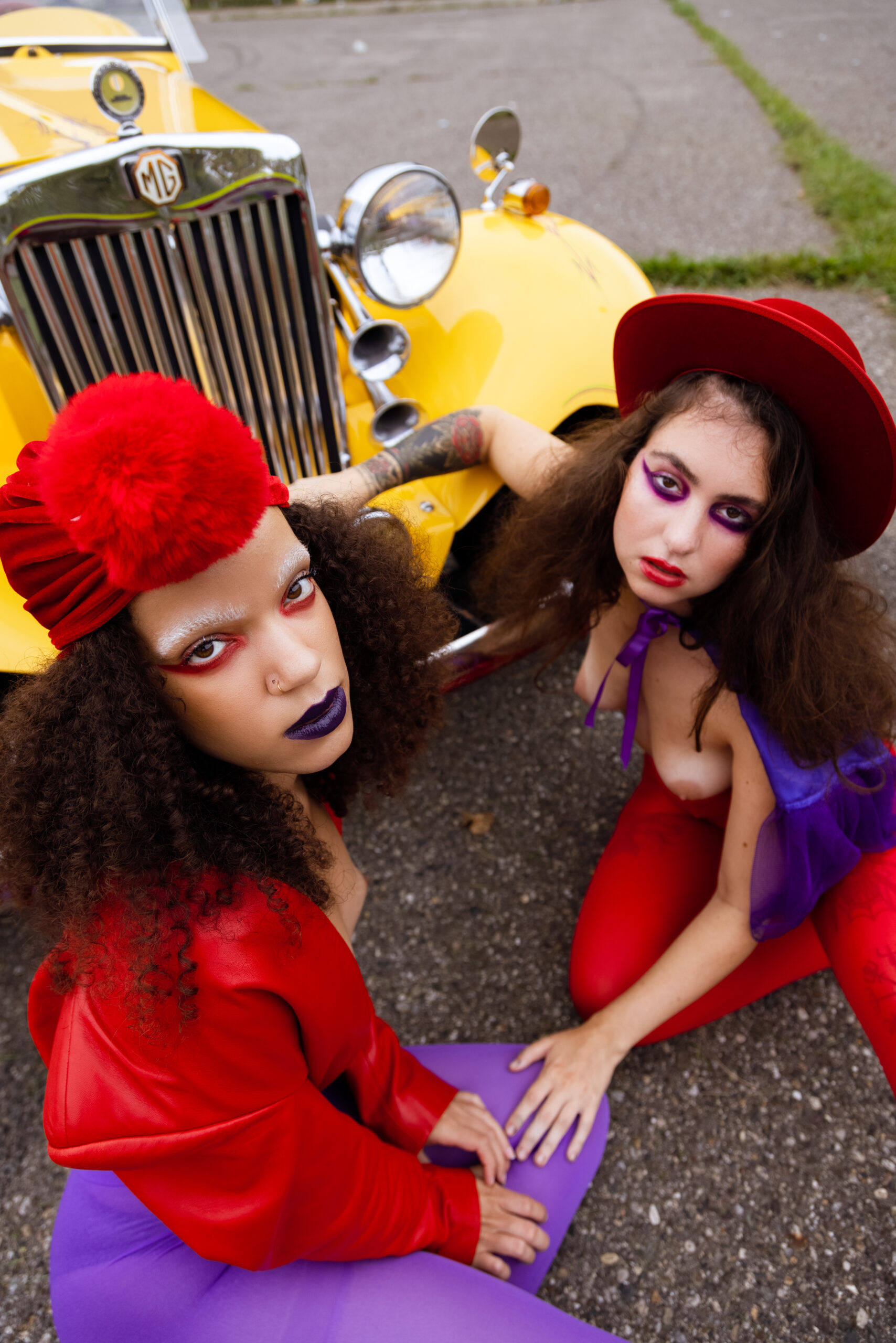 "It might sound silly but what inspired me to do this was wanting young femmes, even children, to look at this calendar and see bodies that look like theirs, and see their bodies as beautiful. Bodies that take up space, bodiies that are different then we see in the media. I also think its important to not automatically go to "sex" when we see a naked femme body. I think these two things help bring autonomy to the femmes themself, and take their power back in masculine run world.
This year I was fortunate enough to work with a model that had undergone a double mastectomy due to a rare genetic condition (a model who has also lived her life with alopecia) and is still so femme. I also worked with a few trans femme models one of which, Shayne Starr, had this to say, "it's not often you get to see people like us (trans-femme people) reprrresented in these kinds of contexts without it being santitized or feeling like a case-study… it shows the beauty of everyday diversity, and how people shine when given the chance."