Photo credit Milly Blythe
Echo Hotel is a London-based alt-rock outfit defined by tightly-wound rhythms, fitful guitars and a chronically self-aware lyricism. Hives is the band's next single following 2021's "Hangers On" and 2020's "Nocturne (For Jack & Jill)", "Supervisor" and "Dispatches". A breakup song in the purest sense of the word, the song mourns a failed relationship and ruminates on the mistakes made in the throes of a messy and prolonged aftermath. Heavily jazz-inspired, the song is awash with synths, gorgeous woodwinds, dreamy vocal harmonies and satisfying drum fills – and is prominently decorated by a lead guitar riff and cuttingly honest, self-flagellating lyrics that'll take root in your head and heart and persist for long after the song wraps up.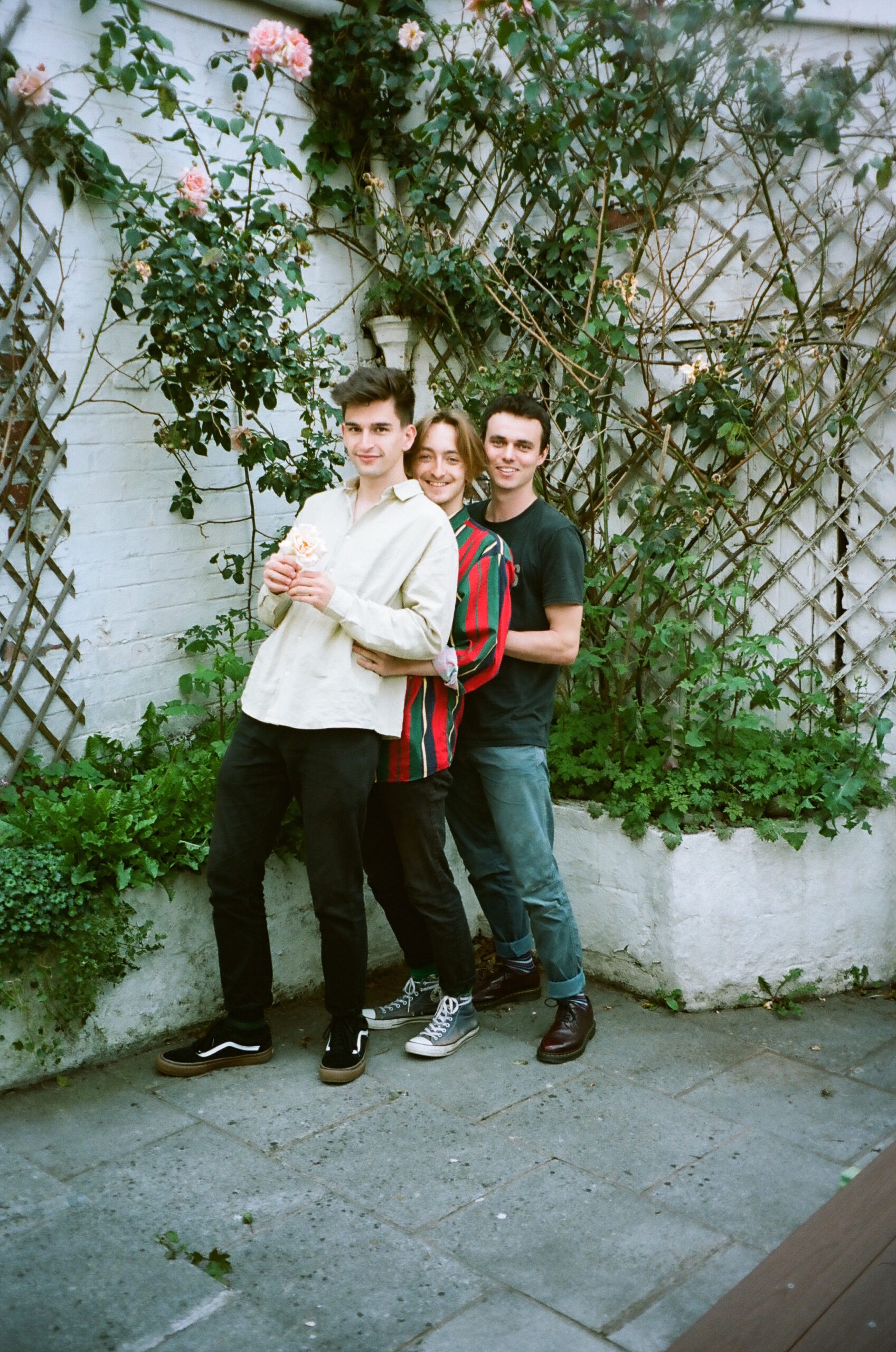 The band started off in 2015 as the unrefined Soundcloud project of vocalist and guitarist Ed Hambly, with drummer Jack Holliday and bassist James Waldron joining in early 2018. Playing frequently in the iconic Exeter Cavern and Bristol's Louisiana pre-pandemic, the band has swelled to encompass the instrumental and production contributions of multi-instrumentalist James Storm (Goya, t l k) and keyboardist Jonathan Segar (Datura Roots Collective).
"It's a bit pathetic to moan that no-one tells you how to end relationships in the 'right' way and it's probably not even possible to do so, but it's definitely possible to end relationships in absolutely the wrong way and I guess Hives explores that. It doesn't matter if it happens through inexperience, neglect or a complete lack of empathy, if you're not vigilant you can keep someone on the emotional payroll and drag things out for far longer than is necessary. I did that when I was a bit younger and it's such a depressing, disappointing male cliche."