Photo Credit Katie Freeney
Irish born, but splitting her time between Belfast, Dublin and Paris, Clara Tracey is releasing her new single 'Jane Birkin' Sept 15th and with it is announcing her debut album 'Black Forest' will be released Oct 21st on Pizza Pizza Records.
Pre order available here https://irishmusicmarket.com/products/clara-tracey-black-forest-12-vinyl-pre-order
About the song Tracey says "The song isn't an ode to thee Jane Birkin per se -it's more the androgynous nonchalance and freedom she represents in an era where women were just starting to free themselves. It's a fantasy about moving through the world with confidence and having the courage to fantasize about whatever you want just as much as it is about that iconic New Wave aesthetic."
What inspired this last release?
An illicit crush and an affair with a new organ.
What is something you can't live without?
Cheese! I have to have some in the fridge at all times. (My day job is selling Irish cheese to the French).
Any funny anecdotes from the time you were recording or writing this?
I think Dan the producer had a very wholesome view of Méabh the harpist who came in to sing some backing vocals. By the time she got to the end of her orgasmic crescendo on the "tapping/tremor" take he was puce in the face.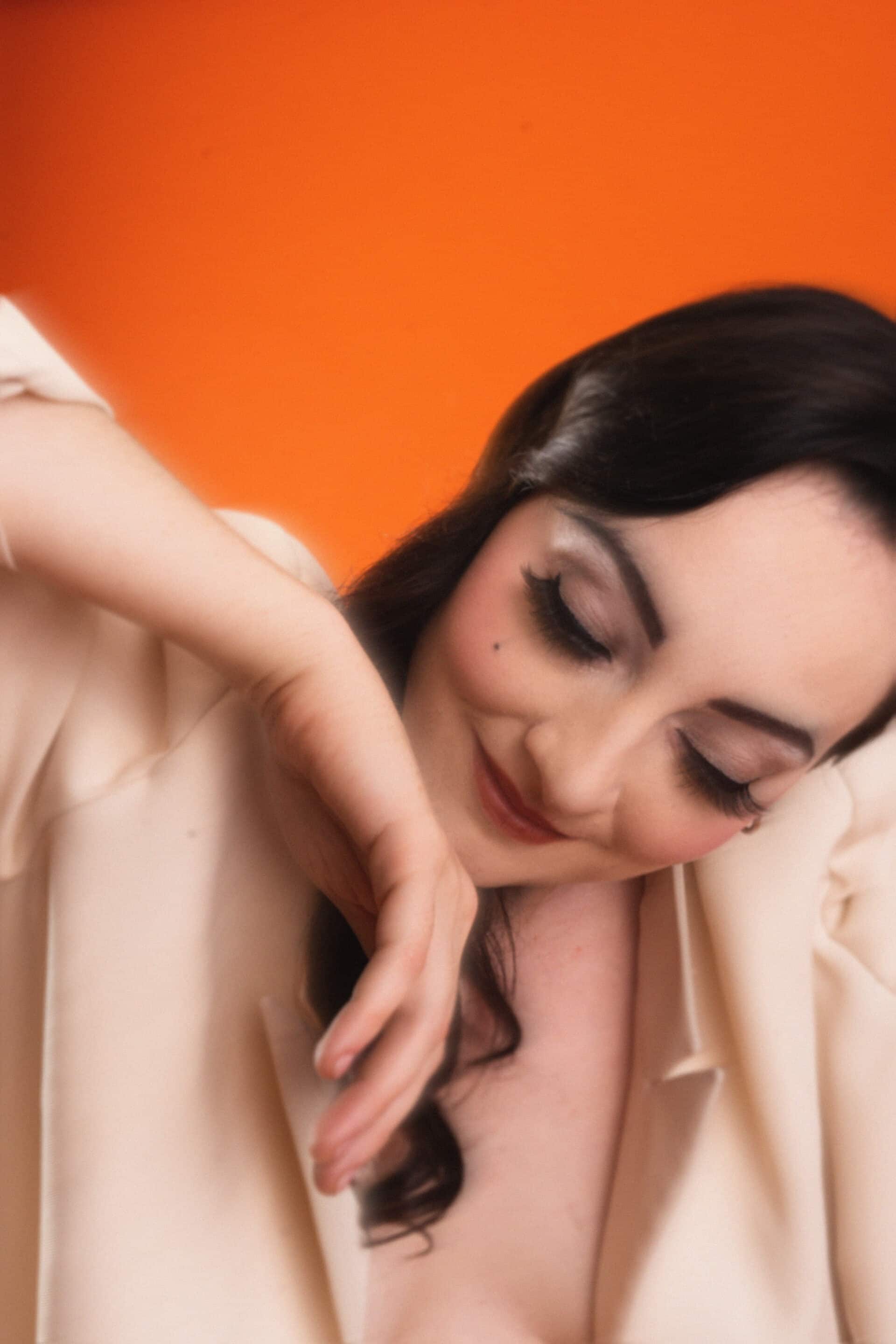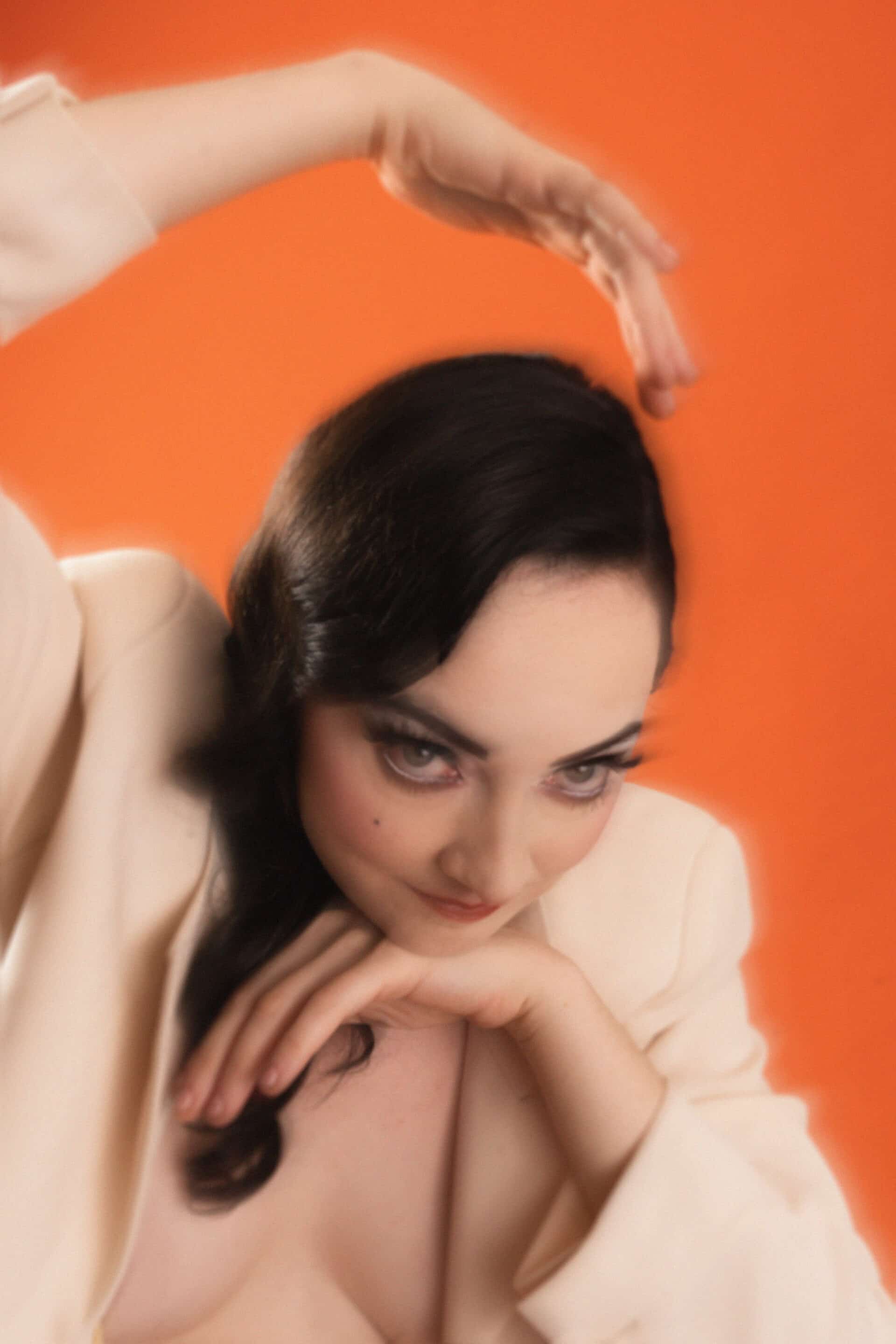 What's your favorite thing to do besides music?
Read! I like that Borges quote that goes "some people like doing the living thing, I like reading".
What's a record or artist that shaped your creativity?
Moondog
Who is an artist or band you look up to today?
Weyes Blood! She is funny and timeless and of our time. Achingly perfect all round.
What excites you the most about what you do?
Making a whole world to surround the music (artwork/photoshoots/videos), it takes in so many different disciplines. I also love that my job as a songwriter is basically to be constantly open and sensitive (to tricks of light, overheard conversations etc)… Anais Nin said "we write to taste life twice".