Boris has an incredibly moving story of his rise to stardom, beginning with his family's attendance at the Ramstein Airfield crash of 1988 that resulted in major burn marks across his face. The event led to a rough childhood and being bullied in school, inevitably leading to him dropping out and pursuing music full-time. Today, he is an internationally acclaimed electronic artist- with performances at historical venues such as the Château de Fontainebleau & the Grand Palais for the popular French streaming service, Cercle.
'Vienna' highlights Boris Brejcha's colorful production juxtaposed with his usual shadow of mystery- all packaged within a high-energy, electronic journey. The dance music pioneer enlists rising star Malena Narvay who sings, "Music is you, can you feel that?" throughout the track. Narvay's otherworldly vocals are masterfully layered with a unique, accordion-driven melody and an irresistible bassline- resulting in a tune that sounds and feels like the busy summer streets of Austria.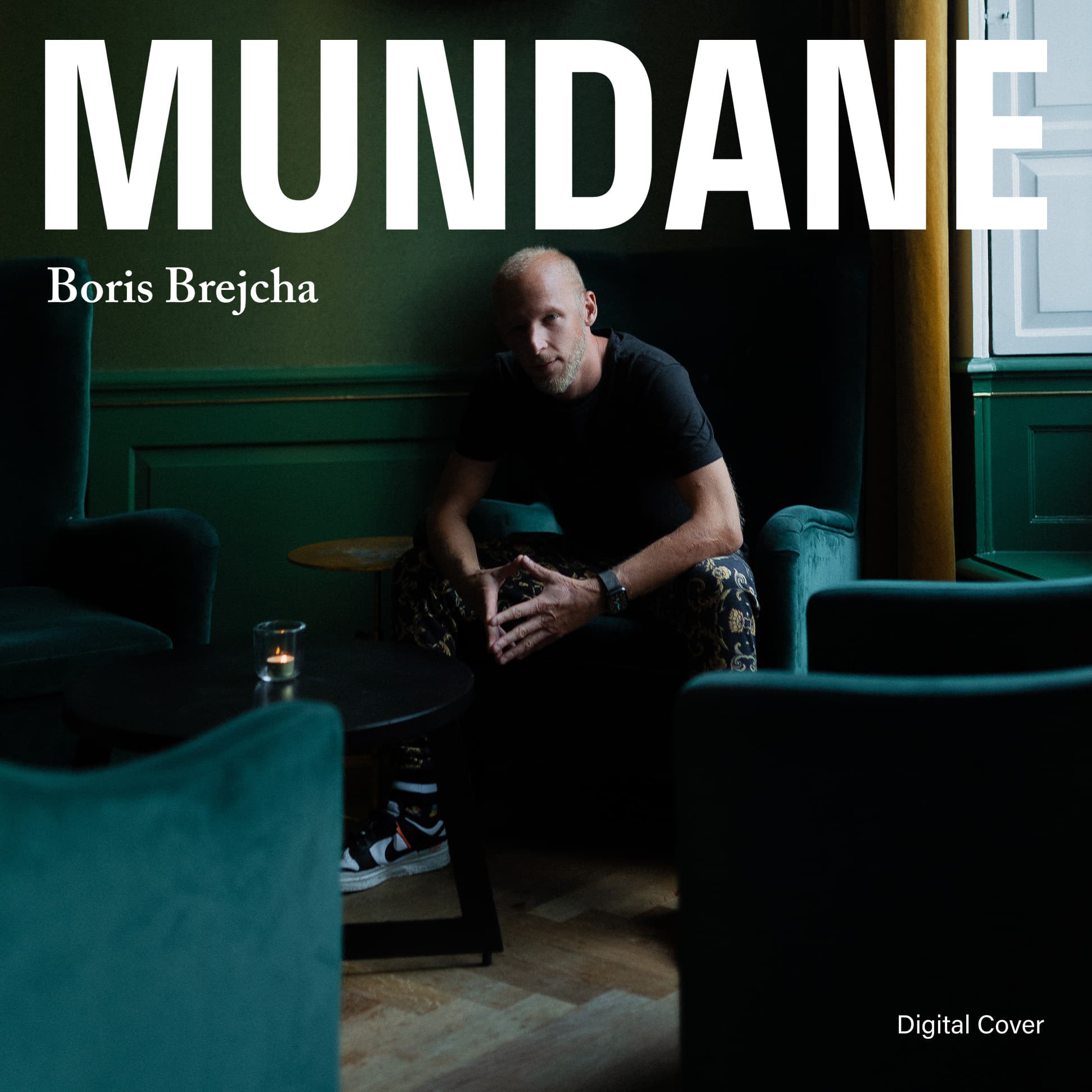 Photo credit @FelixHohagen
Graphic Designer Diana Flynn
What can we expect from this upcoming album?
The individual songs will be a mix to all my years of my career. There are some experiments with it, but also songs that remind of earlier times. I am very happy about that. The album will have 17 songs. And also new is that I put the intro version of "Level One" on it. I think many will look forward to that.

Tell us about Vienna. What inspired the track?
To be honest, there was no inspiration for this song. That is, I don't go into the studio and say, today we're going to do this particular song. With me it's always completely free and detached. I just start producing and see where the journey goes. With every track that's added more to the song, the story develops all by itself. I love it that way.


Why did you pick Malena as a feature for Vienna? How was working with her?
It was pure coincidence. I met Malena via Instagram and was very fascinated by her voice. At that time the song "Vienna" was almost finished, and I just decided to ask Malena if she would like to do this project. She said yes right away. That was great. It was very relaxing to work with her. She is such a simple and relaxed person. She directly recorded the voice and sent it to me. Everything was very uncomplicated.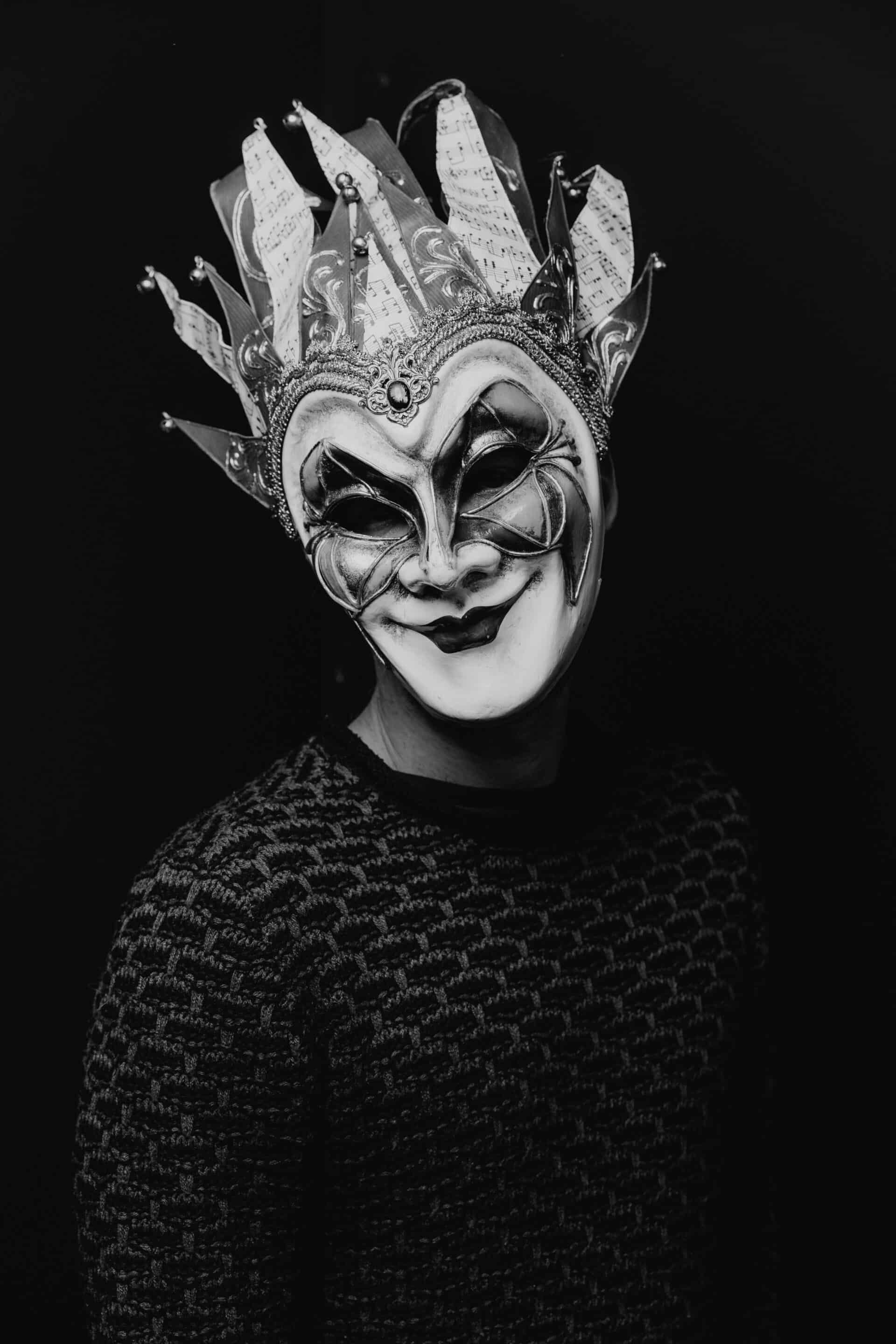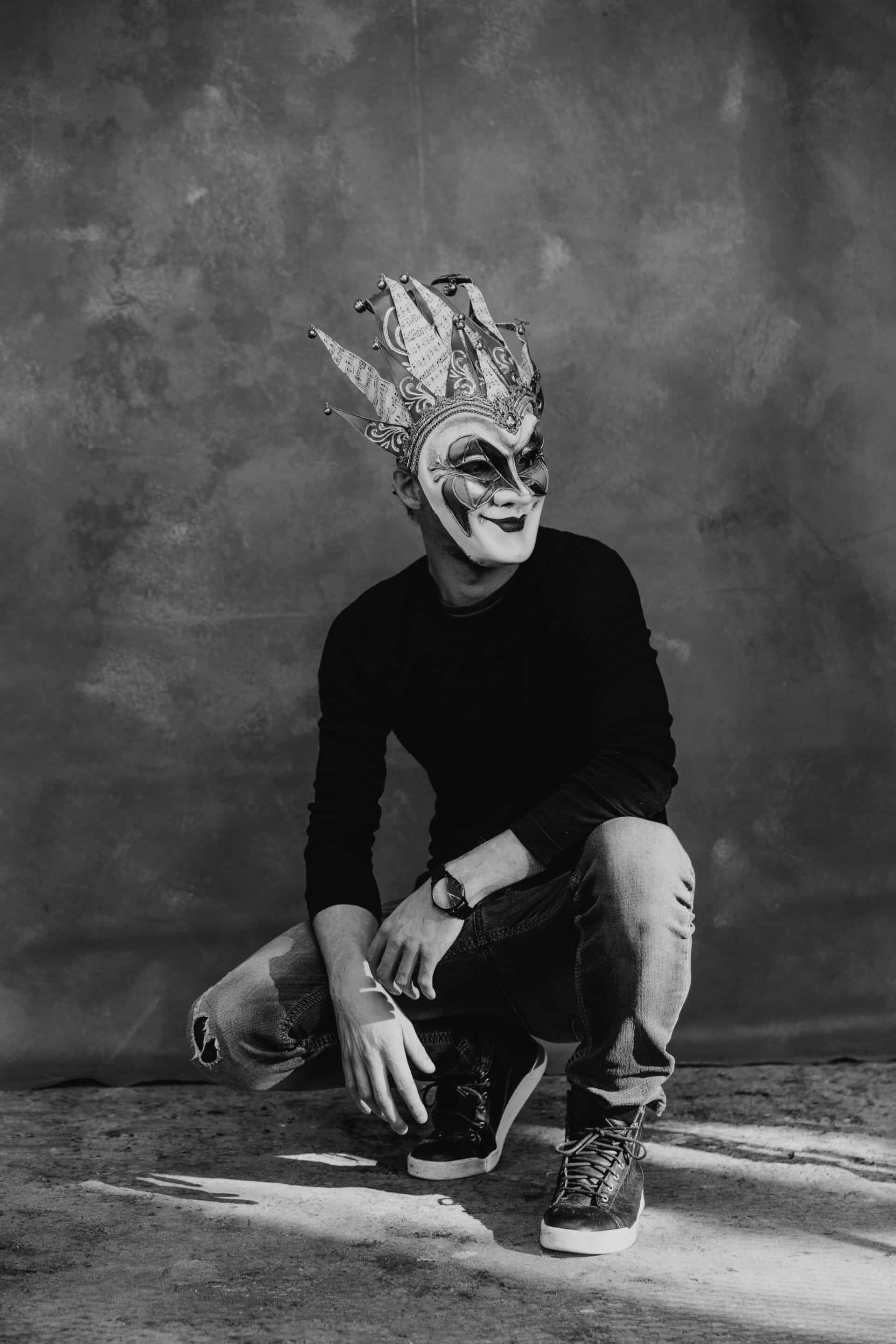 What do you remember from your childhood and how did music help you overcome bullying?
I still remember many things from my childhood. The school days where I was teased in particular. But I think that's all in the past and not worth mentioning. The positive thing about it is that I came to music at all. The music was for me at that time like a doctor. I could let all my feelings run free with the sounds, and free myself from the burden of that time. That was the best thing that could happen to me. I am extremely happy about that.

Why did you fall in love with electronic music specifically?
I fell in love with electronic music because I really like the sounds. At that time, I only knew the standard sounds such as drums, guitar, etc.. The sounds of electronic music were completely new to me. Also, the fact that you can program an infinite number of sounds is so cool. How can you not love electronic music is the real  question.

What are some of your major artistic inspirations?
First of all "Hans Zimmer". He doesn't make electronic music, but the most beautiful film music. You know him, for example, from Gladiator or Pirates of the Caribbean. To be honest, I very rarely listen to electronic music. Because I don't want to be influenced subconsciously. For that I listen to everything else in music. No matter whether rock, pop, rap. There is very beautiful music in each division.

What are some other forms of art that inspire your work? 
I love programming websites or shooting and editing pictures. These are also all creative processes that give me a lot of ideas to produce music.

Favorite city in the world to play a show?
Honestly, too many to mention