Emerging U.K. artist Eloise, just released her latest record Somewhere In-Between. The mini-album— written, composed and arranged by the artist herself—represents a huge artistic leap forward for Eloise.
She describes the experience of writing the eight-track project as "emotional and cathartic," while emphasizing the importance of maintaining boldness throughout the creative process.
On the nature of her record she clarifies that "it's actually a mini album. It's definitely the most voluminous I've put out so far for sure!"
Eloise was first drawn to music growing up in rural France, where as a child she began to comb through her parents' diverse record collection, take piano lessons and sing in a choir. In her early teens, back in London, she began to teach herself the guitar by mimicking the chord patterns she saw on YouTube.
By age 17, the artist began to share acoustic covers on Instagram gaining notable supporters including Billie Eilish, Sam Smith and Bruno Major.
We started off our chat discussing her view on the different elements of music making and art.
"Sometimes when I perform live I get imposter syndrome and think to myself "why are all these people here to see me?!" haha – I just think I was born to make music, write and share it but not su much to perform it if that makes sense." She reveals.
As we investigate we find out that "when I was a kid I was more drawn towards theater than music performance but when I started learning guitar and kind of bluffed my way into sounding kinda decent I've realized I'm not really meant to be standing on a stage by myself."
However, with live performances around the corner to promote her new record she admits: "I'm sure it's going to be different with a band behind me. I know it's going to be so much fun regardless of all the pressure!"
The record itself is all about "a long term relationship that ended when I went on tour for the first time. I never got to write the break up song for that because I was so busy so when I came back from tour I had trouble expressing those feelings and emotions."
"However when lockdown hit I found myself – like everyone else – with so much free time that it was inevitable to be alone with my feelings so most of the music started pouring out. It's even difficult for me at this point to call it a heartbreak record like I thought it was because at the end of the day it's all about growing up. It's about learning how to deal with the fact that love can mean different things when you get older."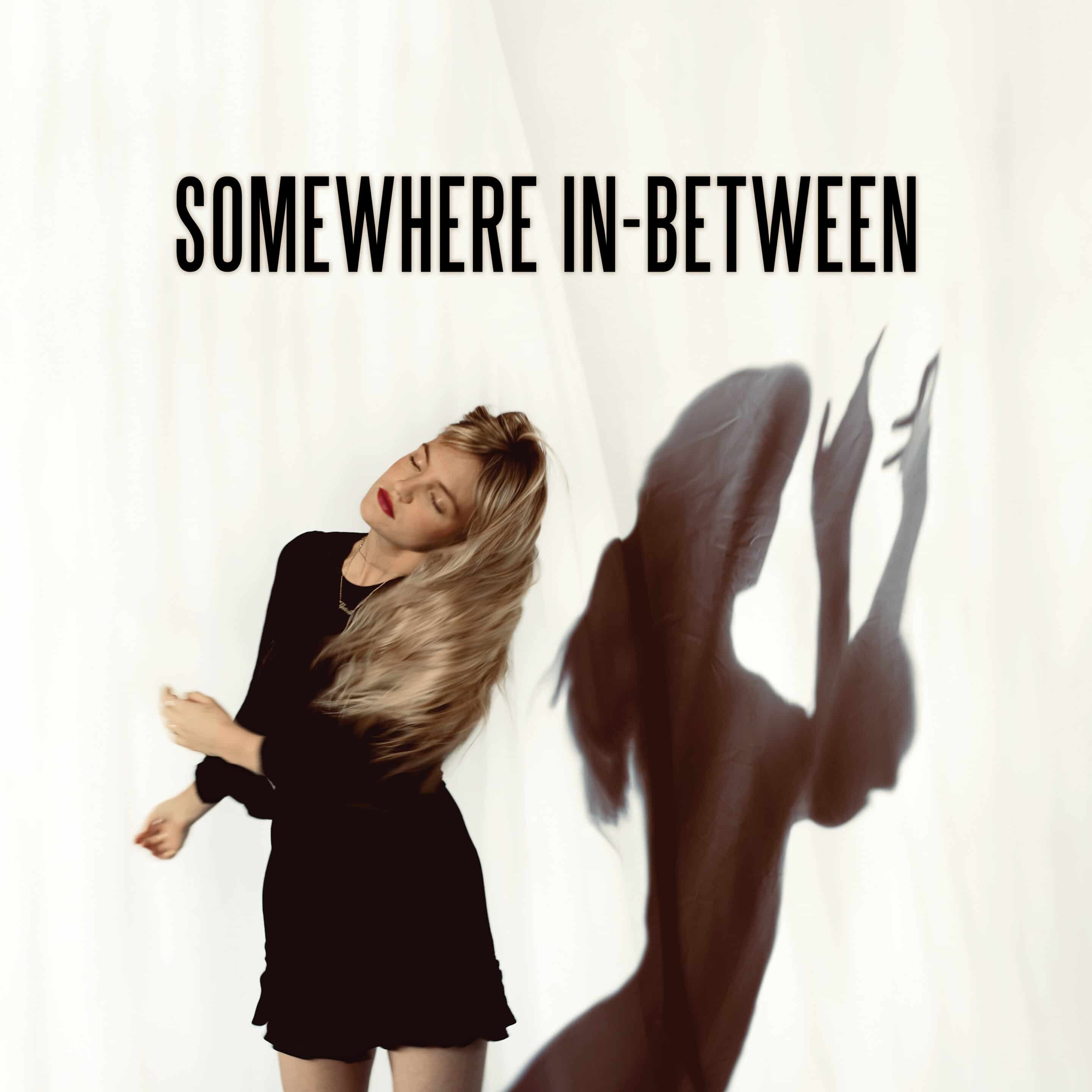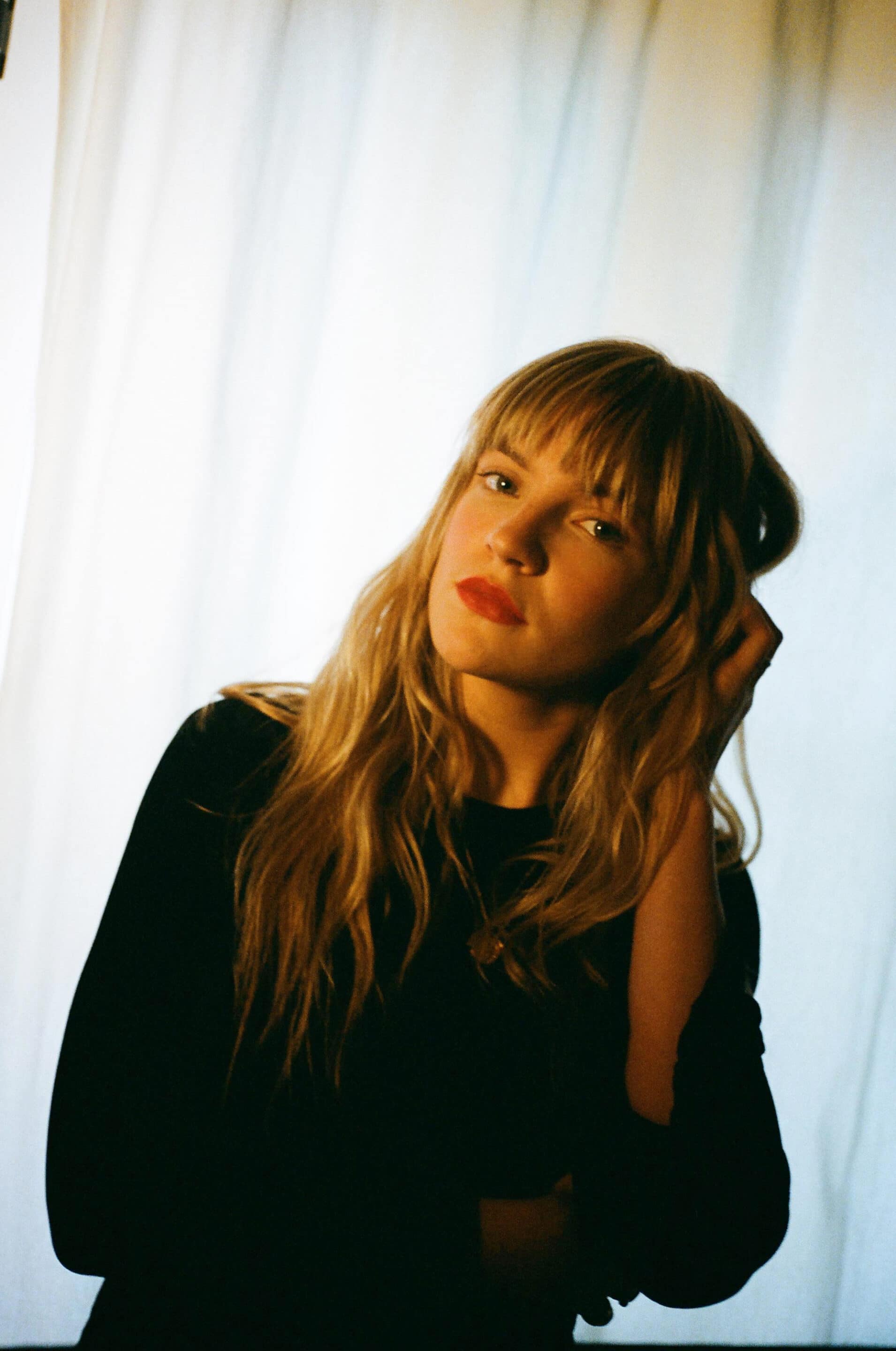 When it comes to her storytelling, her main influence is "someone who may have never heard of: Stephen Sondheim. He's a legendary musical theater author who changed the course of it all. He made the whole genre go from "everybody sing together and do jazz hands" to really deep and conversational songs. That really shaped and impacted my writing."
He had the ability to sum up an idea or a feeling into one line and that's just so powerful to me! You don't have to be so intricate in your writing. Sometimes the best way to communicate an emotion is by just saying how you feel. A line such as "I just feel really sad today" is a lot more direct than a thousand metaphors!'