Self-advertising as "Your new favorite artist Made in Chicago", Dave Luv certainly exudes a cool confidence that will serve him well in the rap game he finds himself in, but confidence alone does not make a great artist. One of Dave's biggest strengths -his unique sound- will jump out at you right away the second you hear his newest banger, "Gunfire.".
Dave Luv's single "Gunfire" is inspired by his college days, a time of youthful exuberance, late-night parties, and endless possibilities. The lyrics reflect his memories of meeting new people, having fun, and living in the moment. With this song, Dave aims to recreate those emotions and transport listeners back to those unforgettable moments.
"Gunfire" is a song that takes the listener on a journey through a wild night out. The artist meets a woman who catches his eye, even though she is already in a relationship. Despite his initial reluctance to get involved with someone who could cause problems, he finds himself drawn to her and decides to take her home with him and his friends. The lyrics paint a picture of a party atmosphere, with everyone drinking, smoking, and having a good time. 
The song embodies a carefree attitude towards relationships, encouraging listeners to enjoy themselves without worrying about long-term commitments. Overall, "Gunfire" is a catchy and upbeat track that celebrates living in the moment and having fun.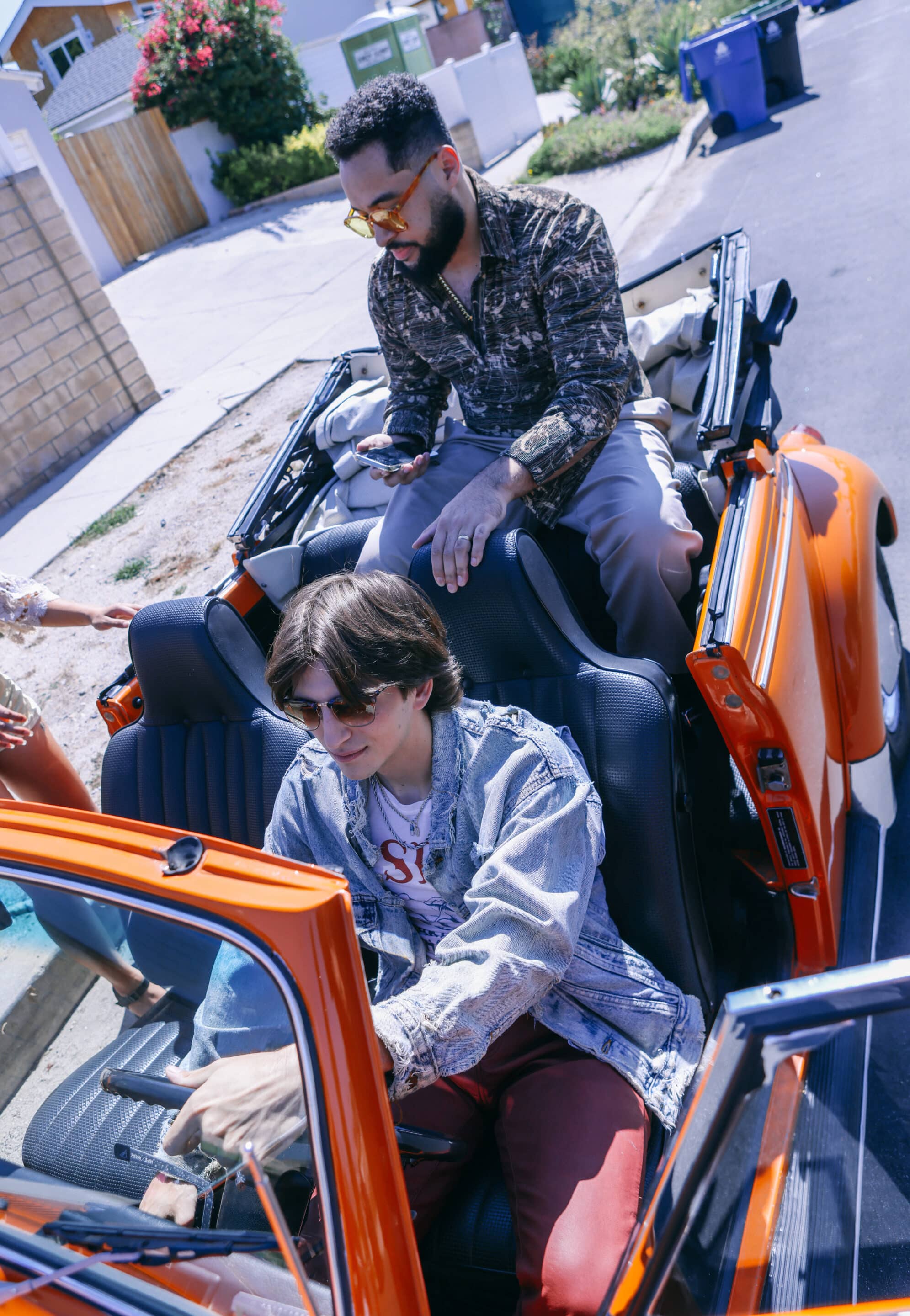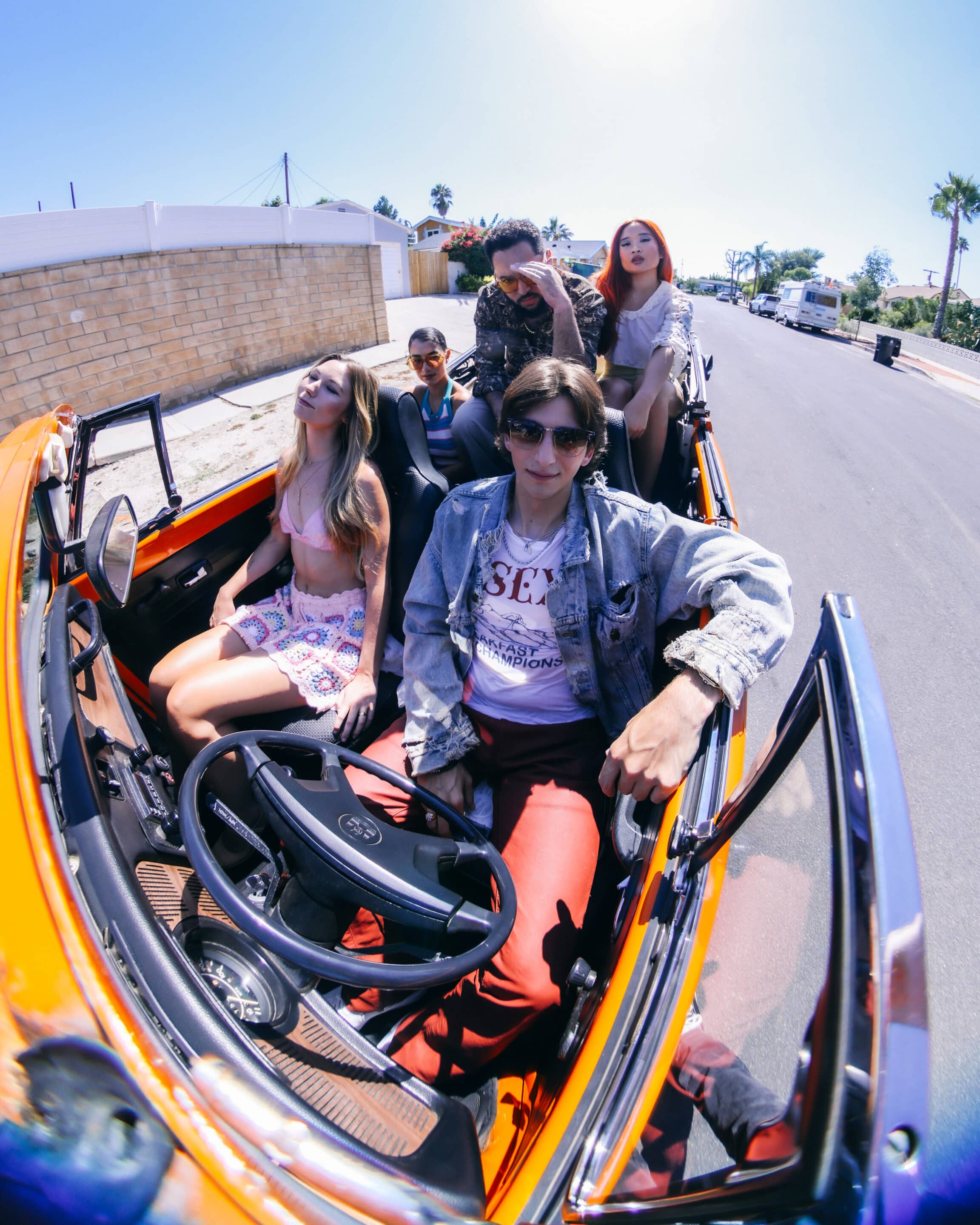 This release is a collaborative effort between Dave Luv, Reo Cragun, and producer Onassis Morris. Reo's captivating vocals give an almost haunting depth to it, complementing Dave's unique style. Onassis Morris, a renowned producer, created the entire instrumental, tailored to fit Dave's own pension for an off-the-wall sound that pushes the boundaries for what a beat tends to be because the track blends so many alt-pop melodic elements that it blurs a line you didn't even know was there to begin with. At first, it took me a while to discern what was going on. Is this pop? Is he rapping? So rich and unique is this song that it can trick your brain in ways that music rarely does, and that's no small feat to accomplish!