On September 13th 2021, Trailblazer & Grammy nominated singer, songwriter and activist Mykal Kilgore sang to a  fully masked crowd of fashionistas and fans at the Met Gala, dressed for the event in custom couture by Dapper Dan, the Harlem couturier and American fashion designer who combines elegance and swagger. Kilgore's performance coincides with the September 10th release of his new single and video "The Man In The Barbershop." 
Reflecting on his performance and being dressed by Dapper Dan, Kilgore states: "It feels crazy to say that I performed at the MET last night. I'm so passionate about my music and my story and the importance of Black folks in the American narrative so, when you add me to this theme at this time, it is profound. Queer folks, Black folks, and Black artists being celebrated for their art in these spaces feels incredible. I'm proud to show up for us."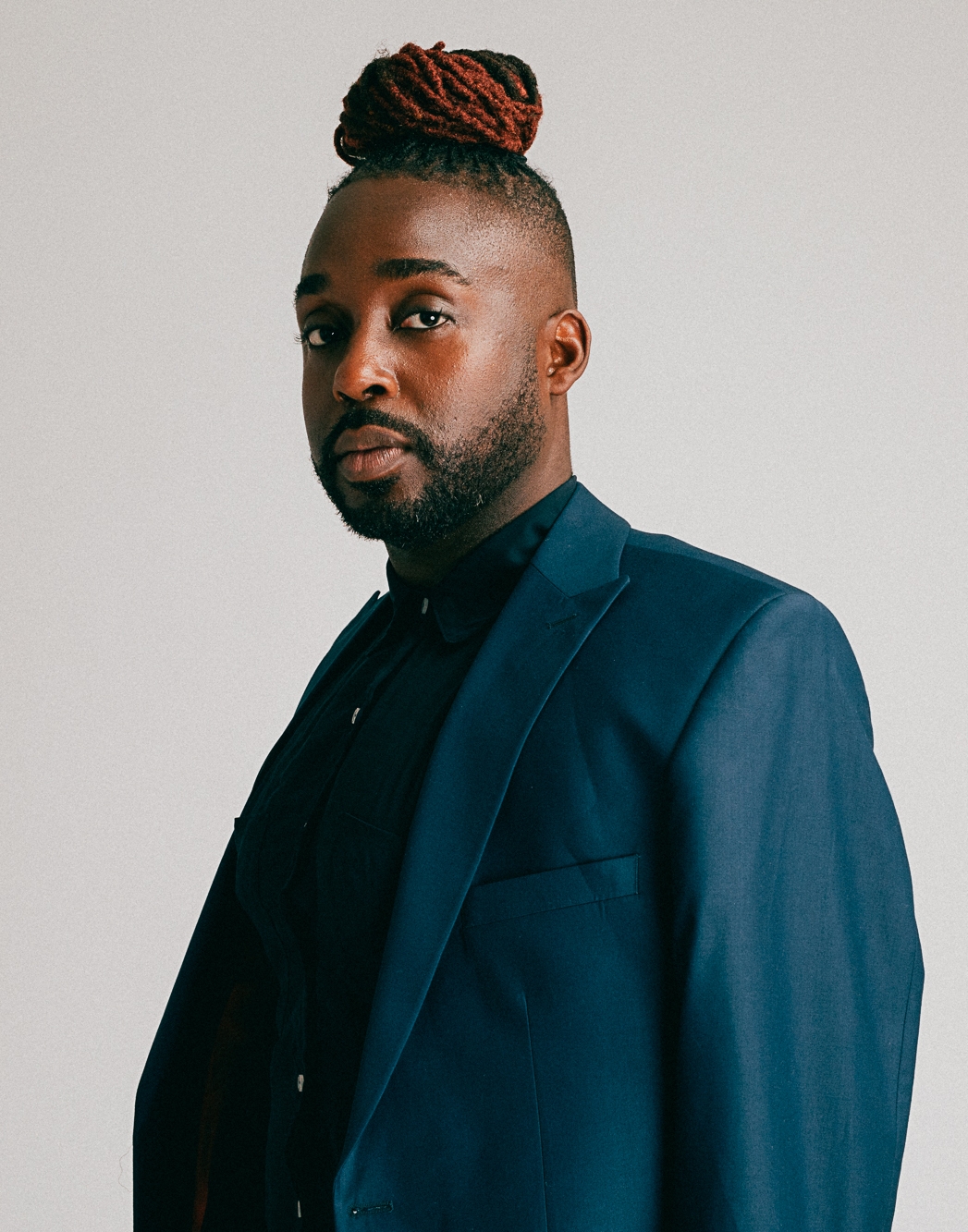 "Dapper Dan is a style legend – yet the story of American fashion, sadly, has underappreciated and ignored black genius. It is an absolute honor to be able to be on the Met Gala red carpet wearing a piece of art that could only have come from the mind of a black genius"
About his MET performance Mykal told Mundane that it felt "so surreal. I mean I'm driving there and once we pull up there's such a huge crowd of photographers, artists and all of that and it definitely felt like a landmark. I had to take a minute and breathe it all in! I just told myself 'this is an amazing landmark in my career, it's not the destination yet but it's such a beautiful moment!'
Mykal has come a long way and all of his hard work paid off as he confesses:
"It just made me think about all the work I put in all the nights spent in the studio and now I'm in this room where everyone is so special, crazy talented and unique! I felt completely blessed and honored but also proud. If you end up in a room like that, that means you belong there!"
Kilgore released his new video and single "The Man In The Barbershop" (via Affective Music) on September 10th. The song is a story told from a Black Gay man's perspective about his and many other's experiences at the barbershop where people gather and gossip about their community and the world.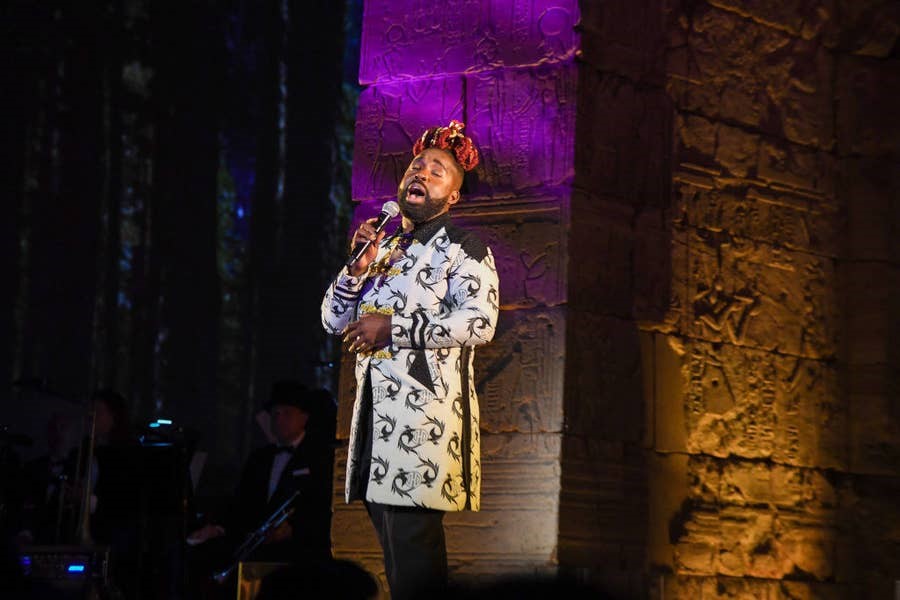 "I spent my whole life singing. From church, to being in all kinds of bands but when I started writing my own music I felt like my path was manifesting itself. I came to the realization that I had something to say and that something only I could say. That's how The Man In The Barbershop was born." Mykal reveals
"Be available to the muse at any moment is what I would say to anyone who feels the need to tell a story. Be there for it and surrender to what you want to be and what you want to say. The rest will come!"