Singer-songwriter Holly Clausius releases her soulful indie-pop ballad "It Will Stay Right Here", which she dedicates to the Toronto music scene. A love song to the open mic scene that started Clausius' career, "It Will Stay Right Here" features 10 different performers that used to occupy stages with her across the city, pre-pandemic.
From touching tones of saxophone player Evan Pang to the group harmonies, shimmering guitars, and the carrying piano melody, there is undeniable grief for the music venues that were lost in the pandemic but also a hopefulness, reminding us that the music and the stories that were shared will never die.
From yearning vocals and lyrics like "Our friends lighting up the stage, that warm, fuzzy feeling, I want it, I need it" , Holly stunningly portrays the aching desire for shared artistic spaces that so many had lost during the age of quarantine.
Tell us about the genesis of your project. How did you get to where you are now?
I've been working on my album Rose Garden since January of 2021. I wanted to make an album representing different kinds of love and fixations so I did a two month long songwriting challenge and chose some of favourites from then. I recorded all of my vocals in my bedroom during the pandemic and worked with my producers Alex Purcell, Van Isaacson and Michael Henley online to bring my visions to life. I'm very proud of the results after the wild journey it took to make an album during covid.
What is the favorite song you wrote and why?
My favourite song is always changing, right now I'd say it's Latch on my album because its a very honest song dedicated to a few really important people in my life who struggle with alcoholism. Writing this song actually brought me closer to them.
Who are your all time musical icons?
I love Lady Gaga, Feist, Billie Eilish, Amy Winehouse and Alanis Morisette!
What are some things to do to keep your inspiration alive?
I love to read/watch artists biographies as well as study artists with inspiring lives/stories. I also enjoy painting, drag, fashion, plants and challenging myself to write in other perspectives.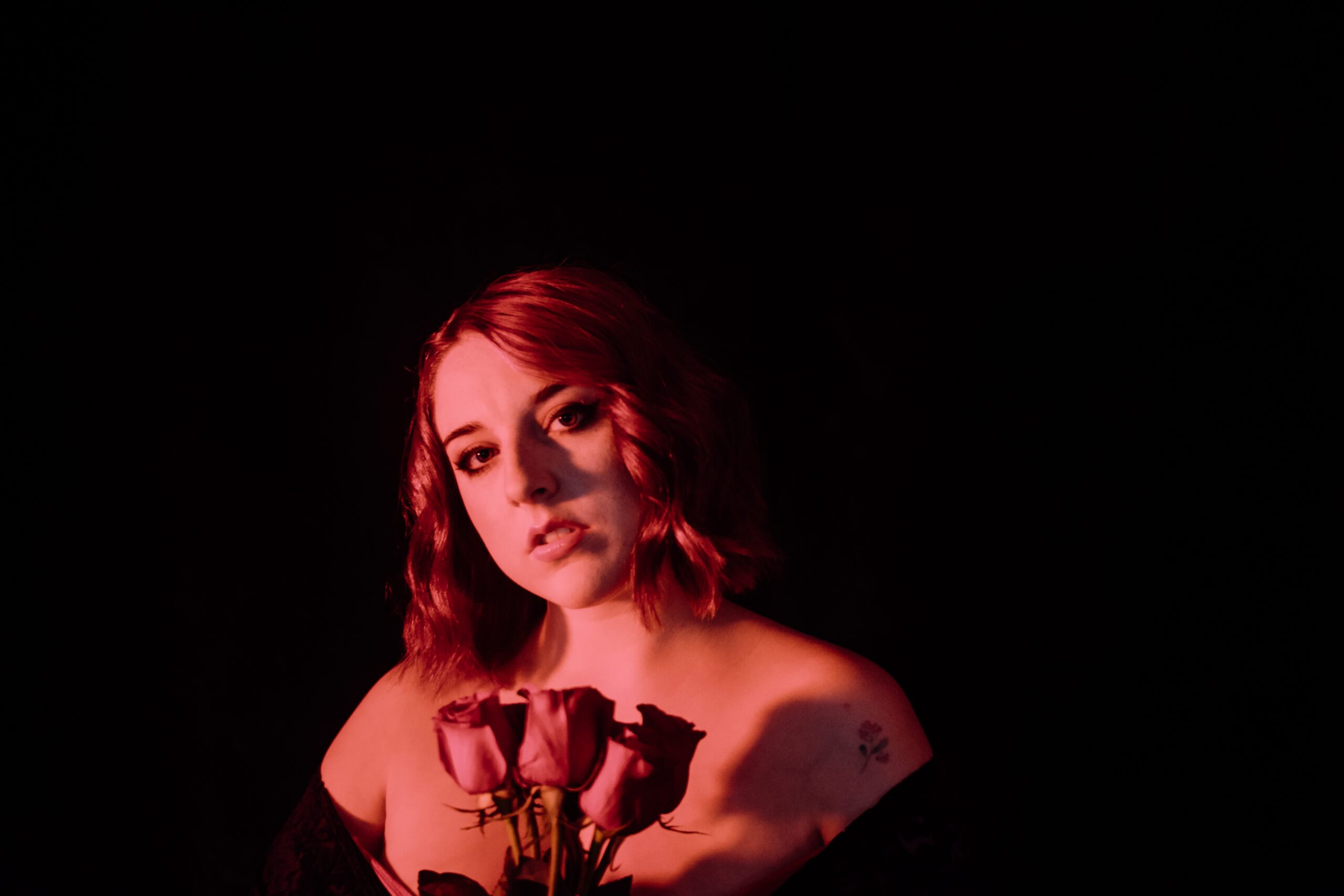 Who are you binge listening to these days?
I love Orla Gartland. She's one of my favs and her new album "Women on The Internet" is great also always have Feist going on my playlists.
Favorite movie or TV show?
I love Frances Ha with Greta Gerwig or a classic rom-com About Time with Rachel McAdams.
Tell us about your latest release and how it came about
It Will Stay Right Here is dedicated to the open mic community and music scene here in Toronto. When venues were shutting down I wanted to dedicate a song to the places we lost but also celebrate the magic we shared there that will live on.
Do you have any peculiar pre or post show rituals?
Mostly practicing until its muscle memory then throwing that all out the window when I step on stage. I also love picking out the perfect outfit and eyeshadow for a show.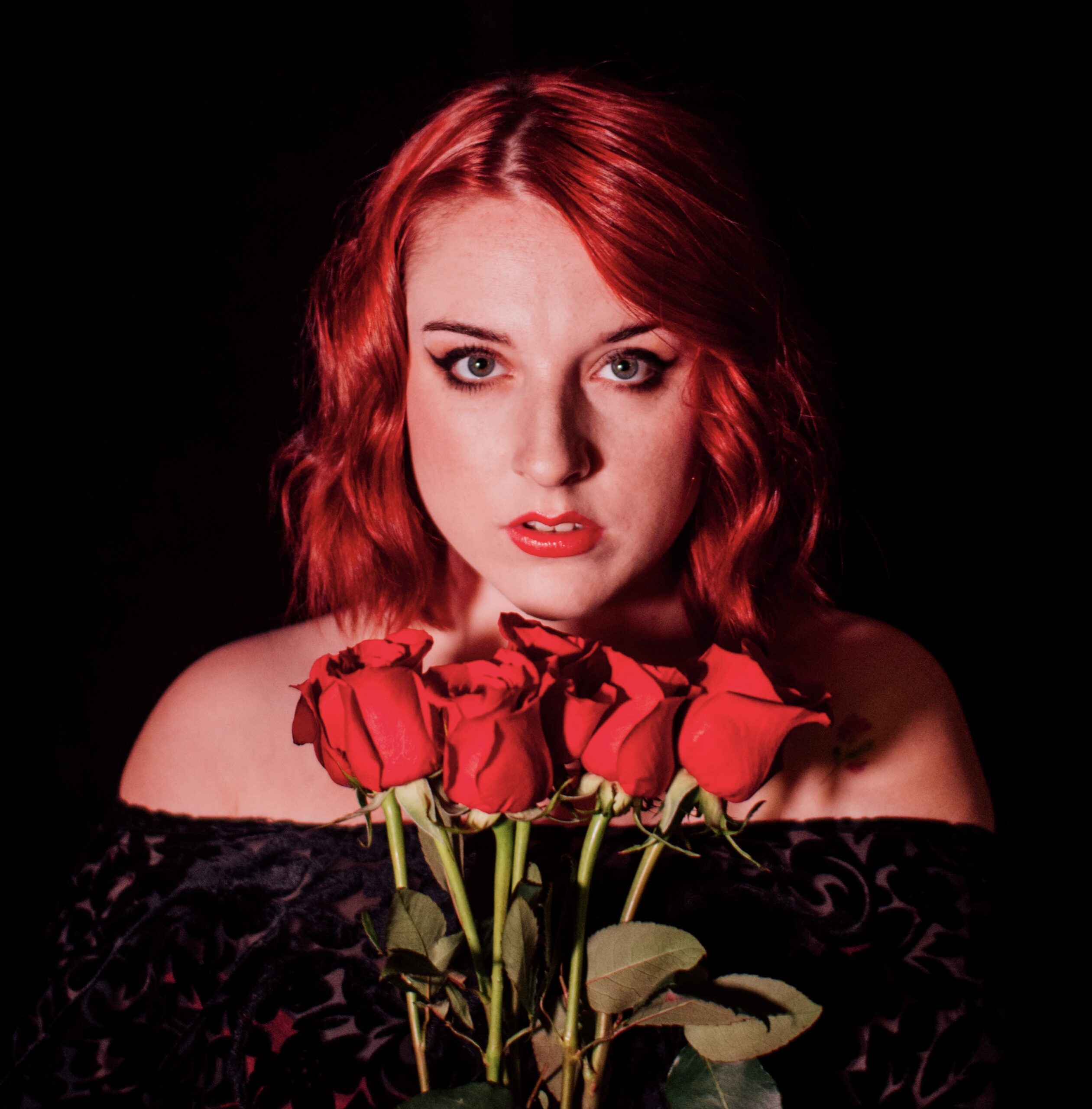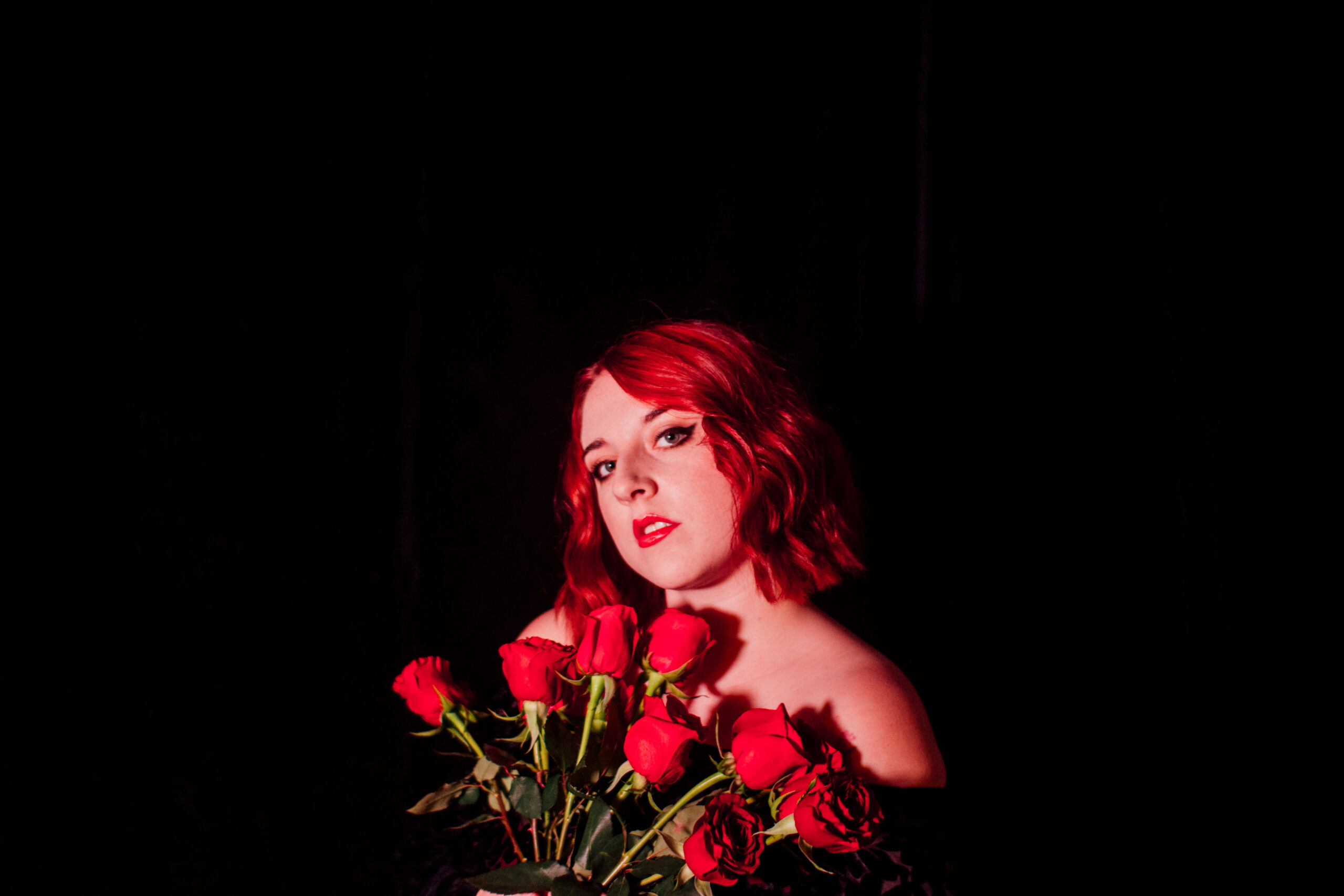 What's the future looking like for you?
My album 'Rose Garden' comes out Oct 21st then I am travelling to LA the beginning November to check out the scene and connect with other writers there. I have a lot of different things planned and I can't wait to keep making music and doing what I love.
Who inspires your style and aesthetics?
I think its a mix of Ms Frizzle from the Magic School Bus with Phoebe from Friends. I also love the 70s and bright vibrant colours like reds, greens and yellows.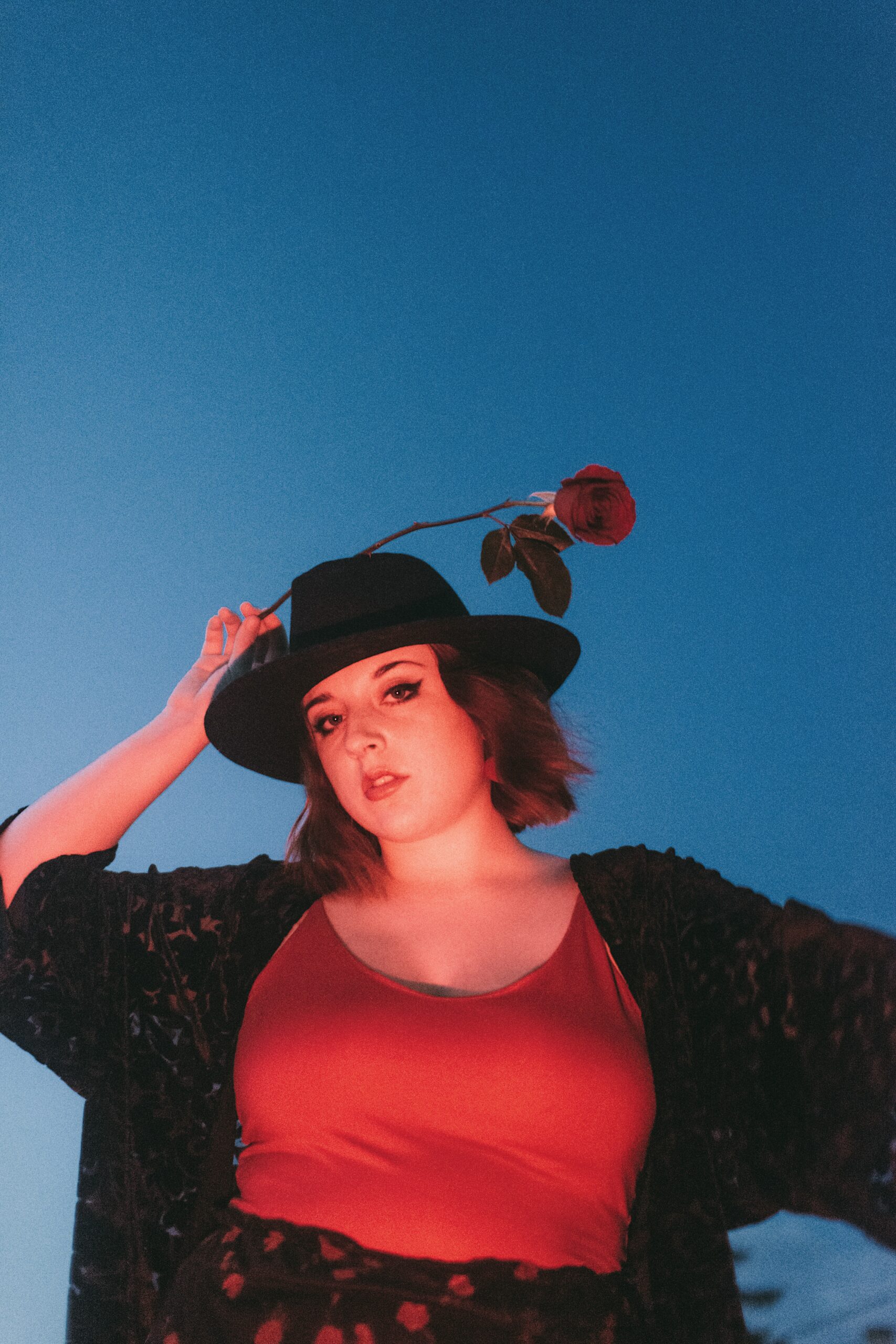 What is the achievement or moment in your career you are the most proud of and why?
Performing at the El Mocambo this past summer with HoneyJam is a huge highlight. As well as when Tegan from Tegan and Sara praised my song Big Plans (that placed 2nd in Artists for Social Change competition). Both of these events made me feel like I am going in the right direction even with a pandemic happening. I'm making moves!
What do you think is the best way to make it as an artist nowadays?
I don't think theres one set way. Some make it on TikTok, some YouTube, some busking on the street, others know someone who knows someone. It's different for everyone. Hard work, talent, an opportunity with a sprinkle of luck.
What would you change in the music and entertainment industry especially after this past year?
I would say there should be more equality in terms of gender, sexuality and race in the music industry. I would give opportunities to more songwriters, producers and artists who fall into a minority, and lift up those voices. Change needs to happen or the cycle will just continue.