Born and raised on the beaches of Jacksonville, Florida, Jordyn Stoddard moved to Nashville at the age of 18 to pursue her dream of being an entertainer. The 23-year-old quickly positioned herself as a triple threat in Music City, as a writer, performer, and multi talented instrumentalist.
Jordyn has spent her time in Nashville honing in on her craft, while redefining her sound. With a bold voice and edgy style, Jordyn's upcoming work is sure to be a transcendent creative piece, capturing all the darkest and lightest elements of music and life. She aims to empower her listeners by being her complete and vulnerable self so that others can do the same.
"When writing 'In My Dreams,' I wanted to create a space that encompassed the dream-like-state of falling in love with someone. Going into the outro of the song, the message I wanted to capture was the down pulling realization of reality." Jordyn says
Tell us about the genesis of your project
This project has been in the making since early 2020. All throughout lockdown, I had nothing but music to focus in on. I was healing from a relationship that really affected me months prior and my immediate response to it all was writing. A Dropbox of songs later I narrowed it down to 6 songs that I felt best represented that time in my life, and all the good and the bad that came from it.
How did you get to where you are now?
I have pursued music for as long as I can remember. My parents always supported this journey and recognized my passion at a young age. Music became more than just a hobby around the age of 12 when I started writing music. It became not just who I wanted to be but truly who I am. I spent the last few years really honing in on what it is I want to say as an artist. To me, music is more than just the song…it's my story visual and musically combined.
What is the favorite song you wrote and why?
"In my dreams" holds a special place in my heart. I wrote the song over quarantine with one of my best friends, Sara Sturm, who I met in college. She is somebody who knows me so in depth personally and musically. When I first moved to Nashville she was my first friend and the one person who really helped push me as a writer. We have both spent the last six years cultivating our sounds and during that time we wrote 'In My Dreams!'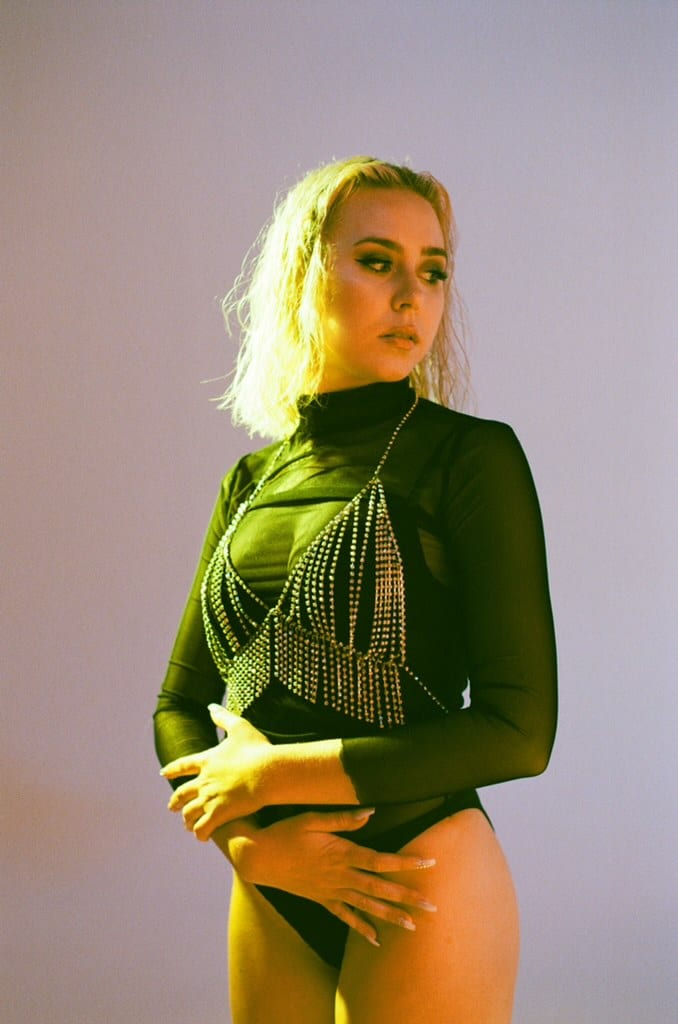 Who are your all time musical icons?
My first concert was Cher and that was life changing. It made me realize music was more than just a song. There was a vision and show far beyond just the lyrics. It was captivating and really encouraged me to be a performer.
From a writing standpoint I have really studied the works from greats like Gwen Stefani, Pharrell, Timbaland, and Lady Gaga. I am so inspired by all of their work and it has really influenced this project with my songwriting and production.
What are some things to do to keep your inspiration alive?
I love studying music. I've never gotten tired of just listening to music. It inspires me everyday. There's literally a song for any moment. But music in my brain goes far beyond just the lyrics. I study the sounds and the inspiration behind the production. Then that leads me to exploring the visual side of songs. The visions that are behind some of these songs is what made me fall in love with music in a way that's deeper than emotion in that exact moment. It's the one thing that brings people together.
Who are you binge listening to these days?
Anything Doja Cat. More recently I have been really into 070 Shake. Modus Vivendi has become one of my favorite albums.
Favorite movie or TV show?
Friends!!!!! It's the survival guide to anyone in their 20s and 30s.
Tell us about your latest release and how it came about
Self Sabotage! That song is one of my favorites off the project. It was a concept I had after ending a relationship that was clearly not in my favor. My producer Amy had gone through something extremely similar, so I knew that if I brought this idea to her she would know exactly how to help me cultivate the emotions I was feeling. A couple glasses of wine later, Amy, Sara, and I had written the song. Once I knew Self Sabotage was going on the project, it became so much bigger than just a song. The song had such a nostalgic feel and my vision was to recreate some of my favorite early Y2K songs/videos into the visuals for this song.
Do you have any peculiar pre or post show rituals?
Mostly just getting in a good head space. Performing for me is extremely therapeutic. It's my favorite part of what I do. You can be anybody when you step on that stage and that in its self if very empowering.
What's the future looking like for you?
Right now my focus is releasing this project! In the future I would love to tour. My favorite part of being an artist is performing and bringing these songs to life in a live setting.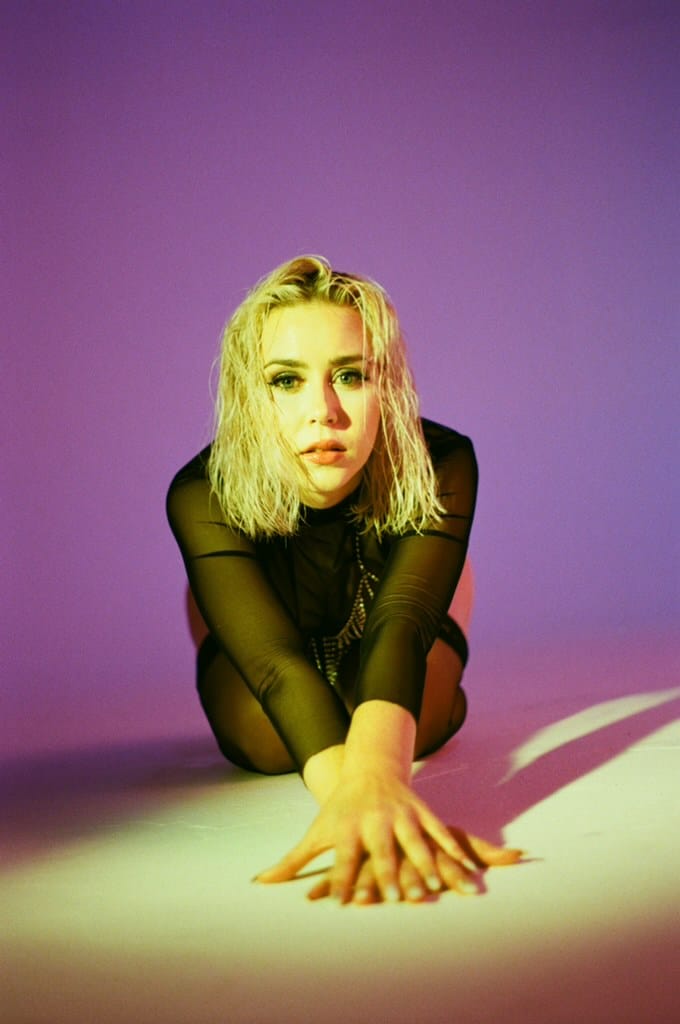 Who inspires your style and aesthetics?
Rihanna and Rihanna only.
What is the achievement or moment in your career you are the most proud of and why?
My music journey started in country music. Since transitioning to the trap pop world I felt embarrassed by my past because I knew how much it wasn't me. But over time I started to really appreciate the growth. I was able to spend time with myself and figure out what it is I wanted to say and do. I'm most proud of being able to recognize that and after years of working towards it I finally feel confident in my music and my vision. It's very clear to me now.
What do you think is the best way to make it as an artist nowadays?
Everyone's path is always different. No one " makes it" the same way. But I've noticed what most successful people have in common is being 100% themselves and owning that. It's okay to be influenced and inspired but if you aren't finding ways to make it your own then you are only a copy of what's been done. The reason we look up to some the artist we do is because they take risks and strive to be authentic.
What would you change in the music and entertainment industry especially after this past year?
I'm a huge advocate for woman in the industry. So if I had to change anything it would be for more woman creators, producers, writers, dancers, artists, etc., to be more acknowledged and given a chance. Especially female producers.