Bradley and Jessicka (who also releases electro-pop music under her own name) know a lot about the ups and downs of love given that they've been married for 10 years.
On You've Got Love (But It Even Tears You Apart), Hunting reject the clichéd fairy tale ending and dive deep into all sides of love: the beautiful and the ugly.
The album was co-written and recorded by Bradley and Jessicka over the last two years in their apartment and engineered and mixed by John Raham (Destroyer/Dan Mangan).
On "Hollywood Love Song" Jessicka shares:
"One morning I woke up feeling attacked from a fight the night before. Then I remembered every time I was on the other side, and how waking up as the asshole is just as bad. Sometimes there are moments of frightening uncertainty in a relationship and I really wanted to express that as honestly as possible. I feel like you hear love songs and break-up songs but not a lot of the in between. In a time where everything feels so perfect and polished I want to voice those raw, not post worthy moments that everyone goes through."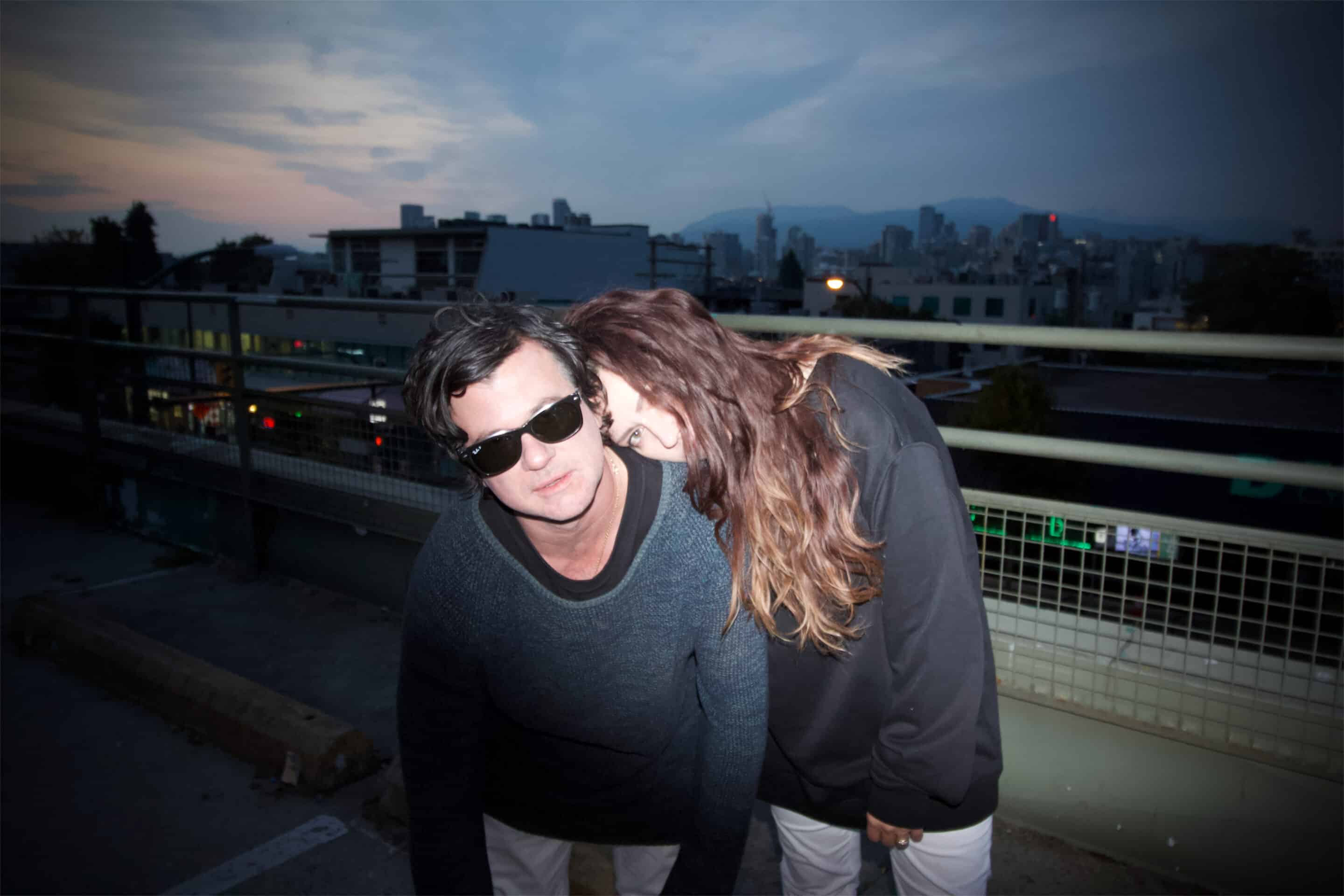 On You've Got Love (But It Even Tears You Apart) Bradley tells MUNDANE:
"'You've Got Love (But it Even Tears You Apart)' is about having people that love you all around you, but not always being able to feel it, or internalize it. The sun can be shining, but it may still be raining in your heart."