"This shoot was a collaboration of queer artists. Photographer John Williams had the idea for a High Fashion Alice In Wonderland shoot. He was inspired by Narnia and Wonderland, and wanted romantic androgynous characters. 
His character references for the models Ty Martin and Erik Sathrum were Dorian Gray and Gowther from Seven Deadly Sins. John connected with Ton Aguilar for styling who primarily works with and produces projects that are centered around queer identity, POC and non-binary dressing. Juan Renteria of El Creativo LA used 90% foraged greenery and florals to set design with his mindset of sustainability within floral design. 
The message behind the shoot is that we never see what others see in their own reflection and that the freedom to explore sexuality and gender are held sacred within. 
Someone can be living a heteronormative life as they are in an unsafe environment and not able to physically express their fantasies but escapism is still in their daily reflection."
Aaron Barry – Hair Stylist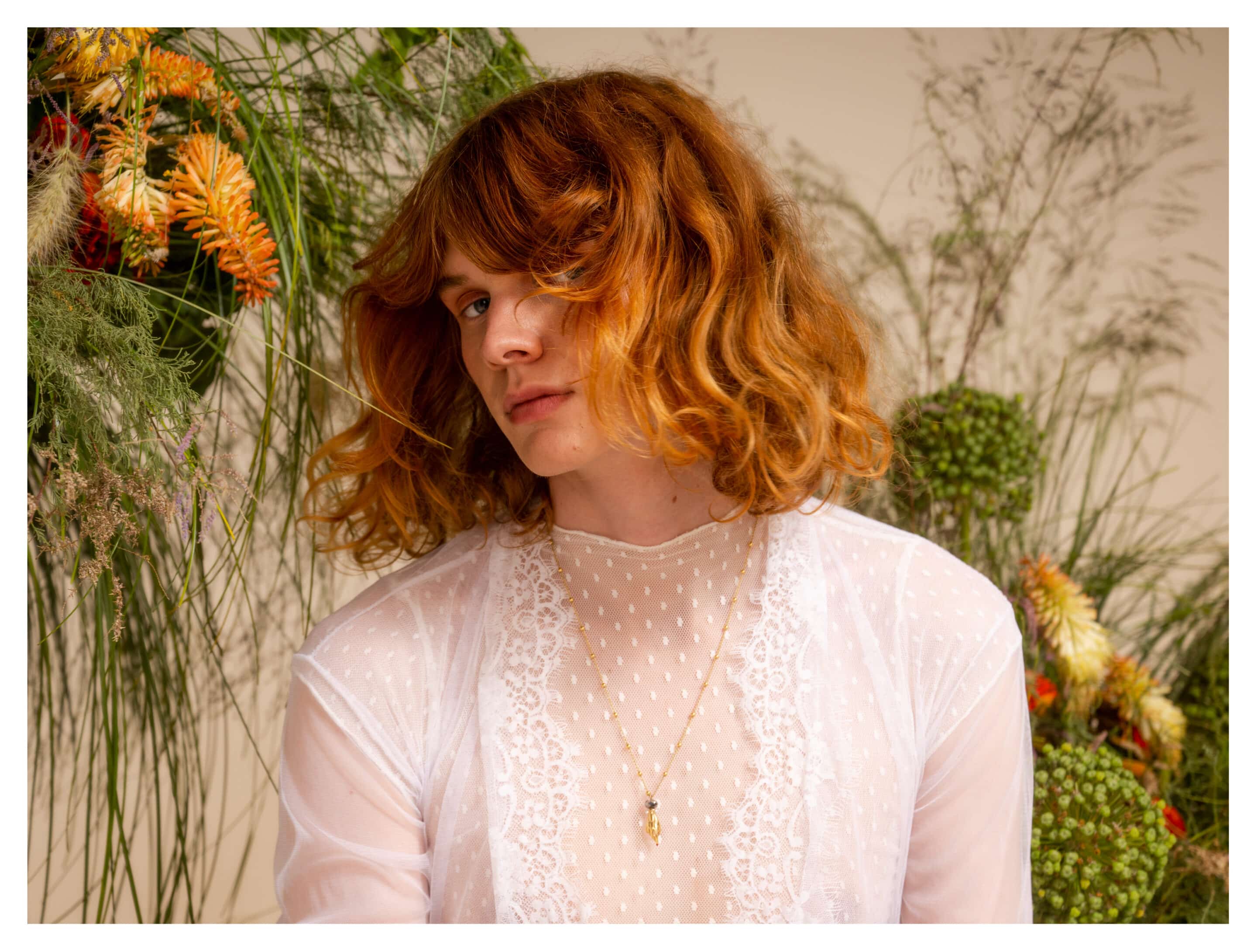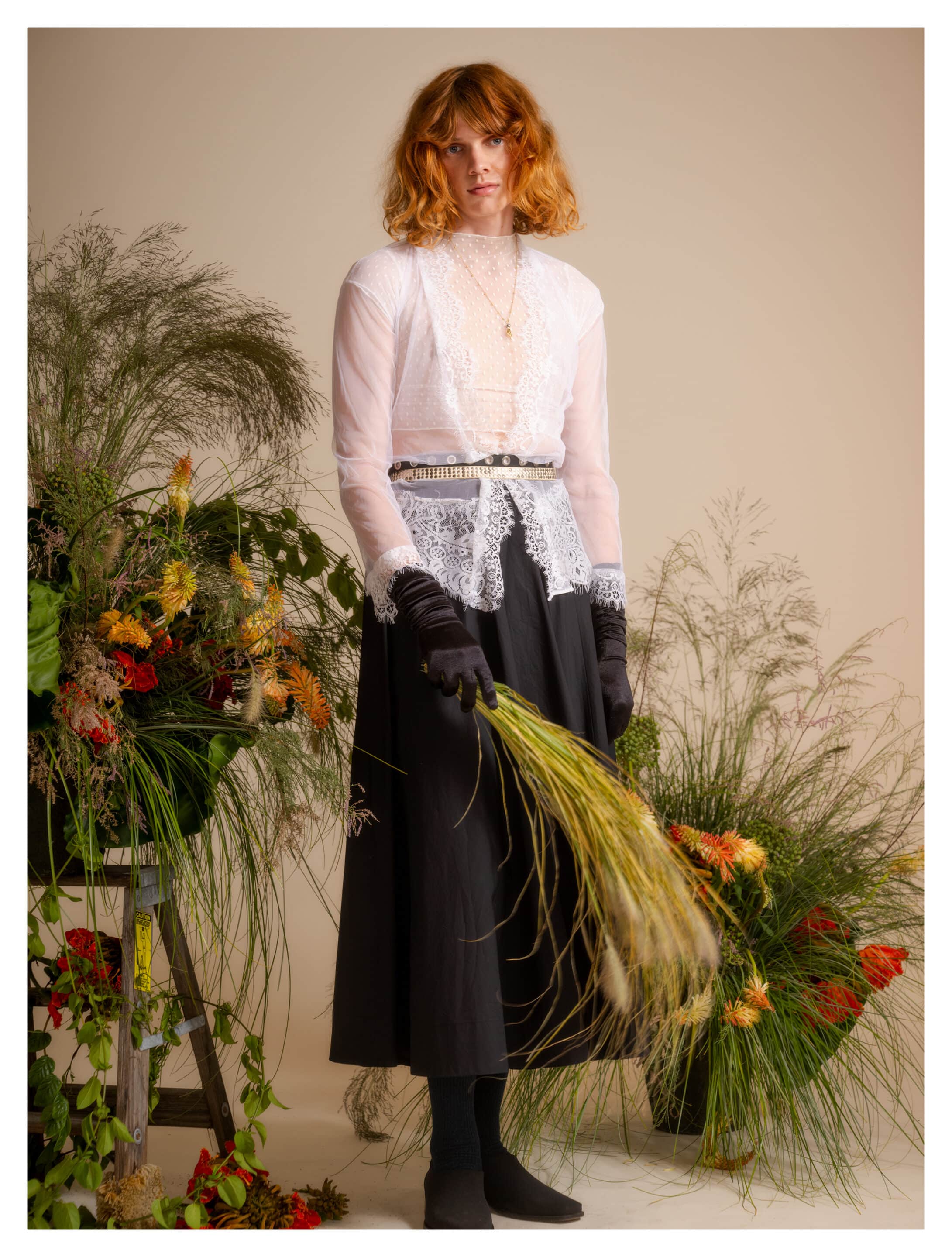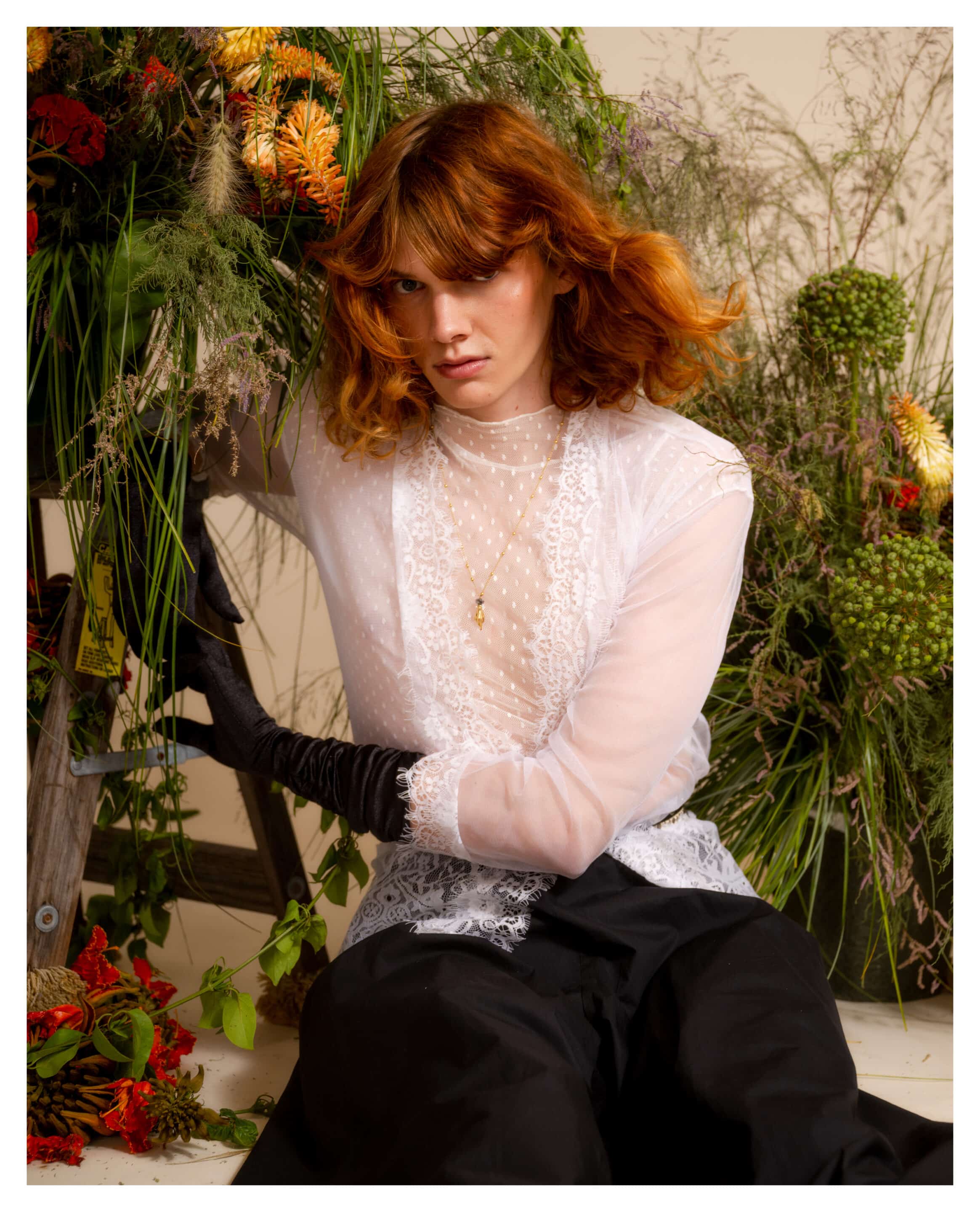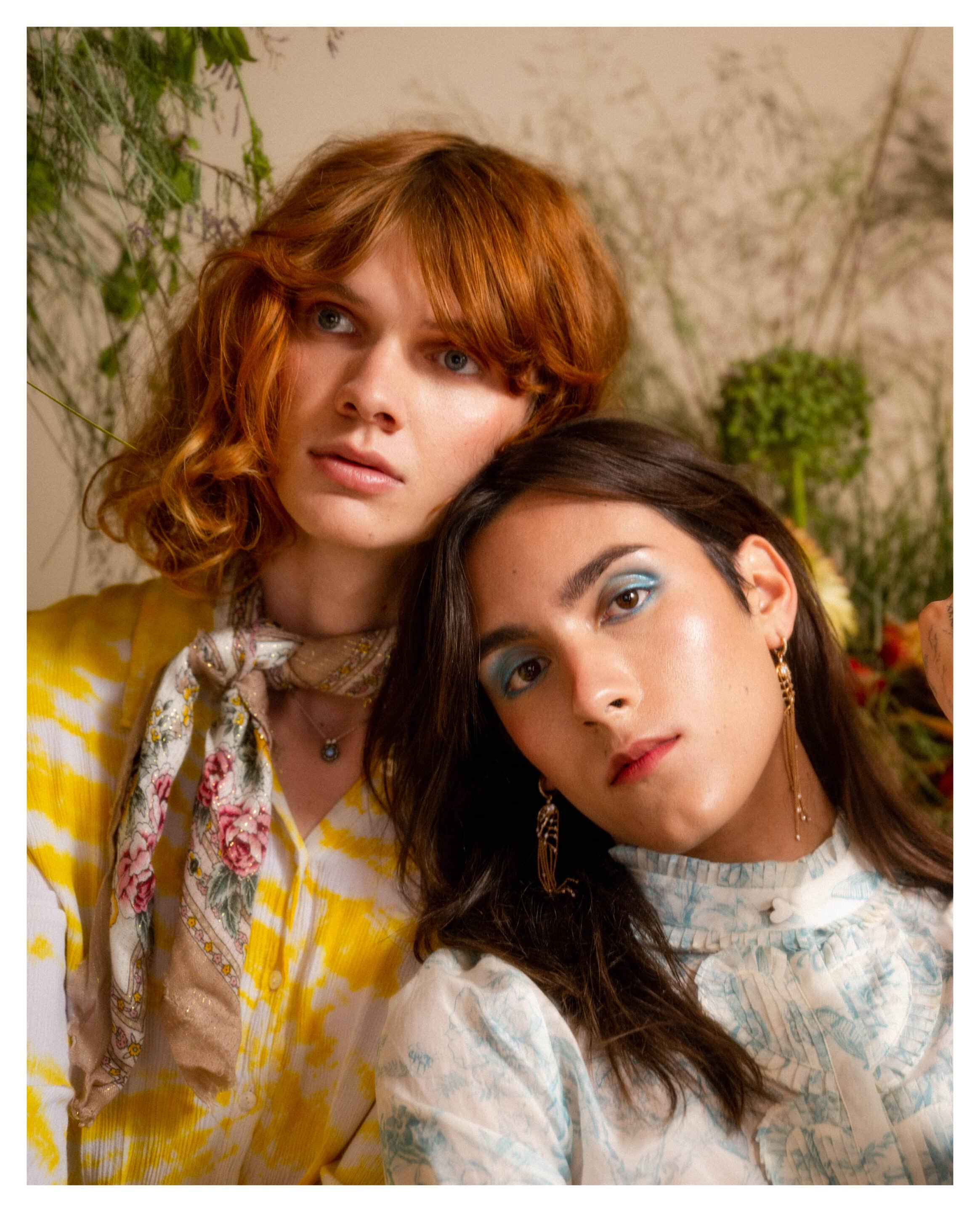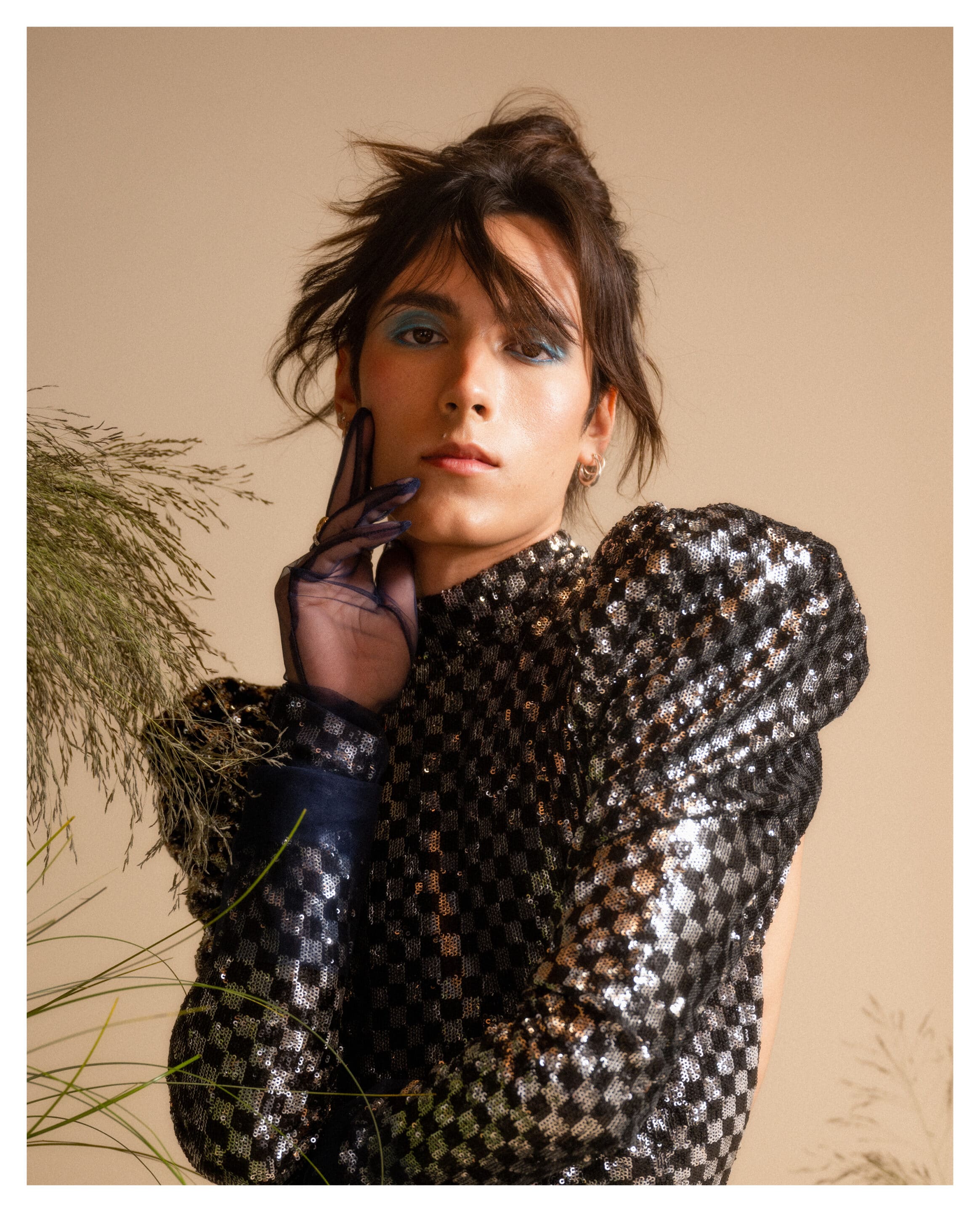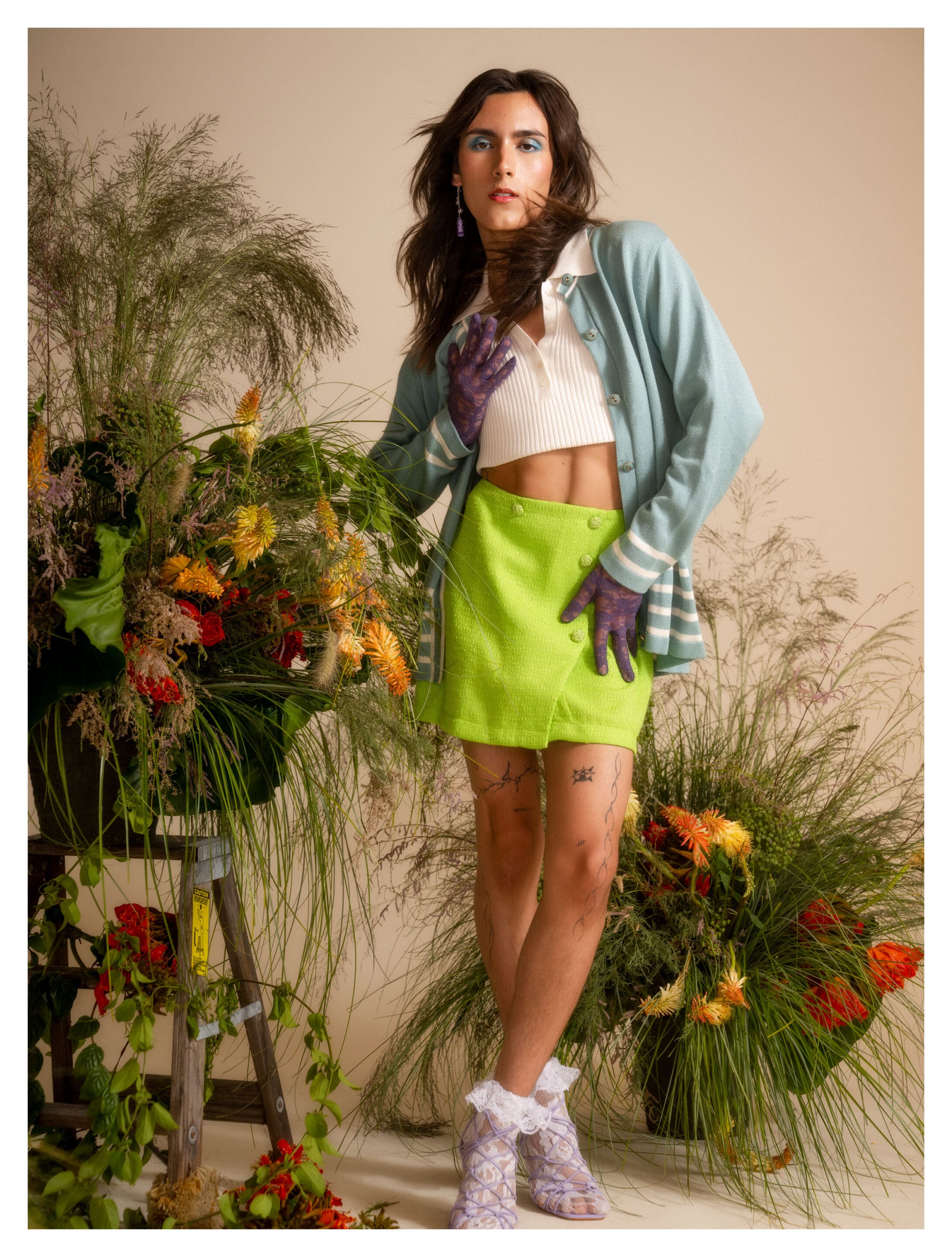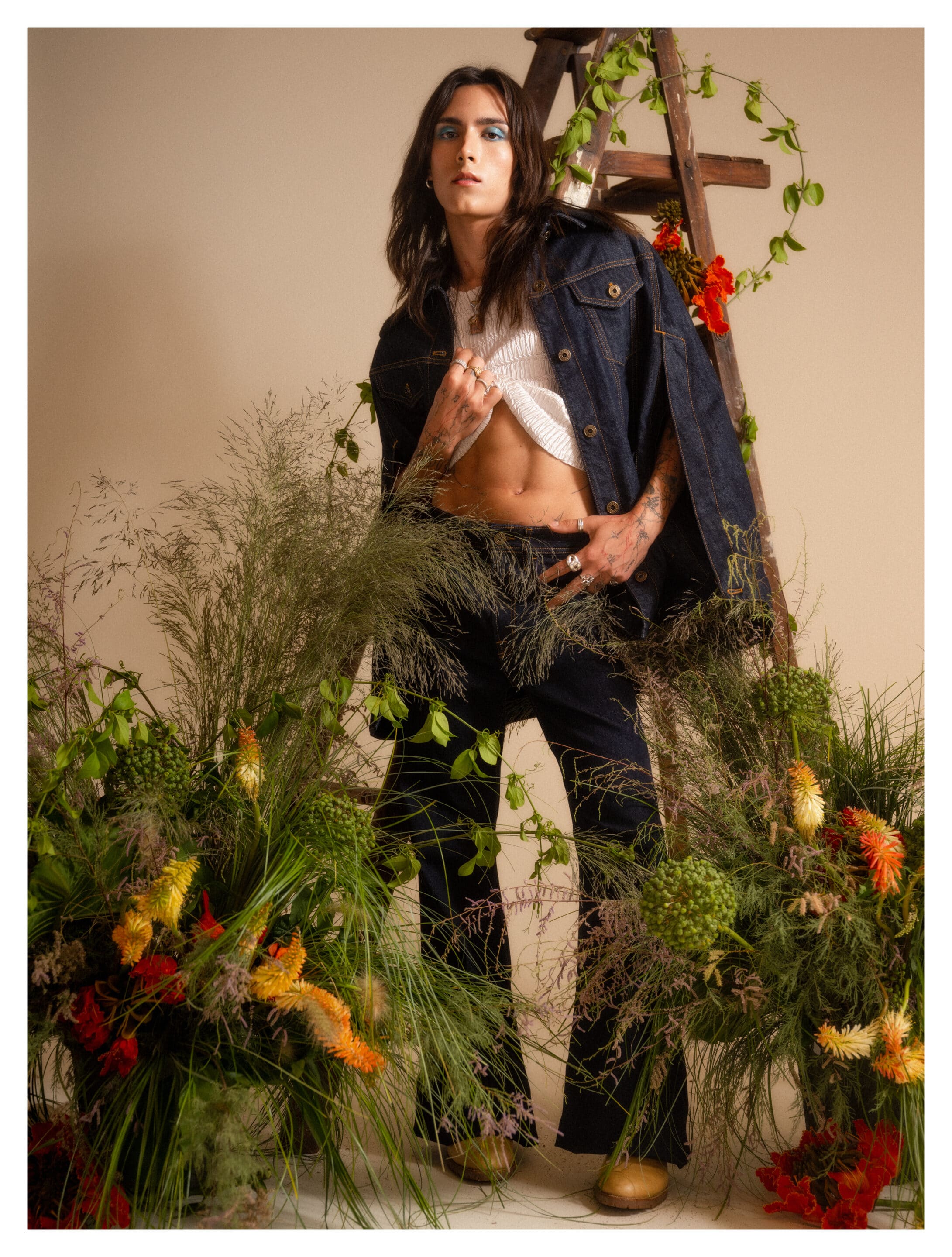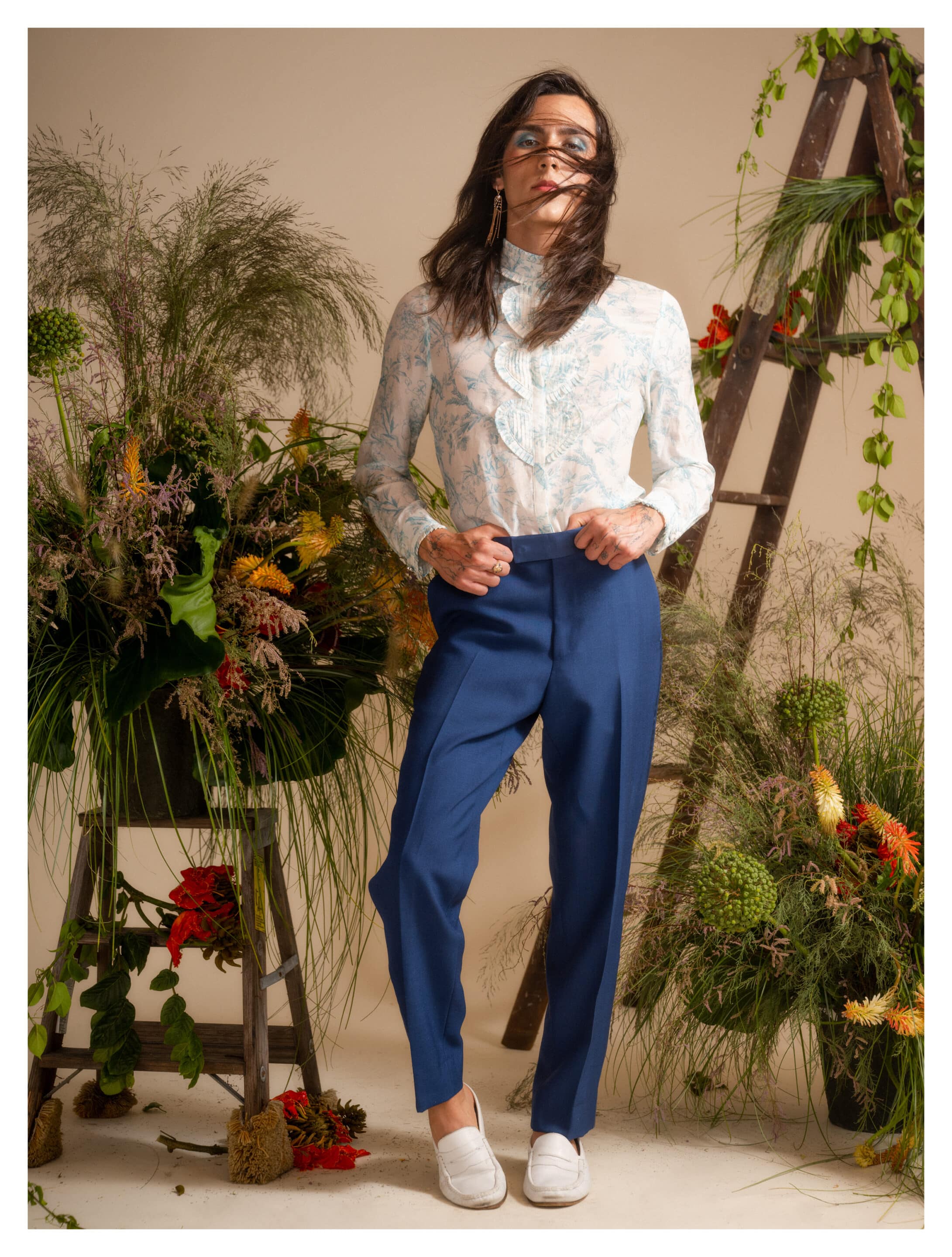 Credits
Photography @johnnyrotten /
Assisted by @keeganattlee
Styling @sir_t0n /
Assisted by @tiib33
Hair & Makeup @abhairmakeup /
Assisted by @thorssonamanda
Floral Design @elcreativo.la
Models @tychicusmartin
@eriksathrum