Bryce Bowyn is a Washington, D.C.-based singer-songwriter and innovative audiovisual artist whose dynamic, story-focused songs and electric performances have captivated the attention of audiences around the nation.
A self-proclaimed horror buff, Bowyn ignites his tracks with esoteric and evocative music videos that provide a dark edge to his irresistibly sweet, addictive melodies. The demonic, skin-crawling bloodbath of "Nostalgic" and the sultry, mermaid-themed saga of "Cabana Boy"turn up the heat, showcasing the complex and expansive spectrum of the talented visionary's extraordinary creativity
An empowering track with a dark edge, his latest release "Ruthless" pulls listeners into the story of a bad breakup, where, sick of being the one to always get his heart broken, Bowyn turns the tables and becomes the one to shatter his partner's heart first.
How did you get into music and art?
I grew up doing musical theatre. My idols were always Britney Spears and Lady Gaga. Combine the camp and drama of theatre with the spectacle and sound of the pop gals and you end up with me!
Being versatile and well versed with art media, which aspect do you enjoy the most of what you do?
Not to sound cliche, but it always comes down to the music for me. Of course the performance and visuals are an inherent part of what I do, but if the music wasn't there, I would have no foundation. Finding the right chords to match the lyrics and building an entire world from there? That's what I love.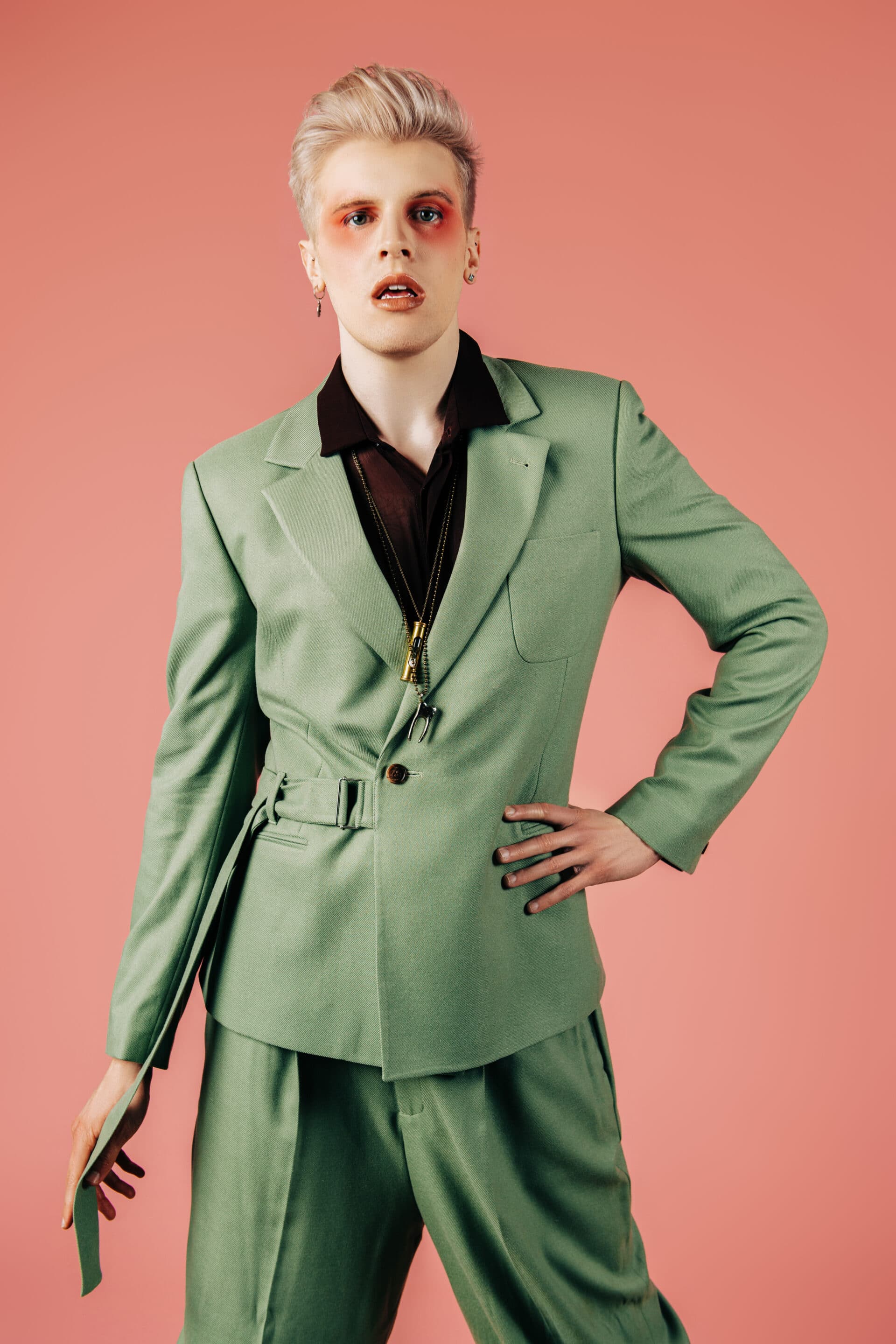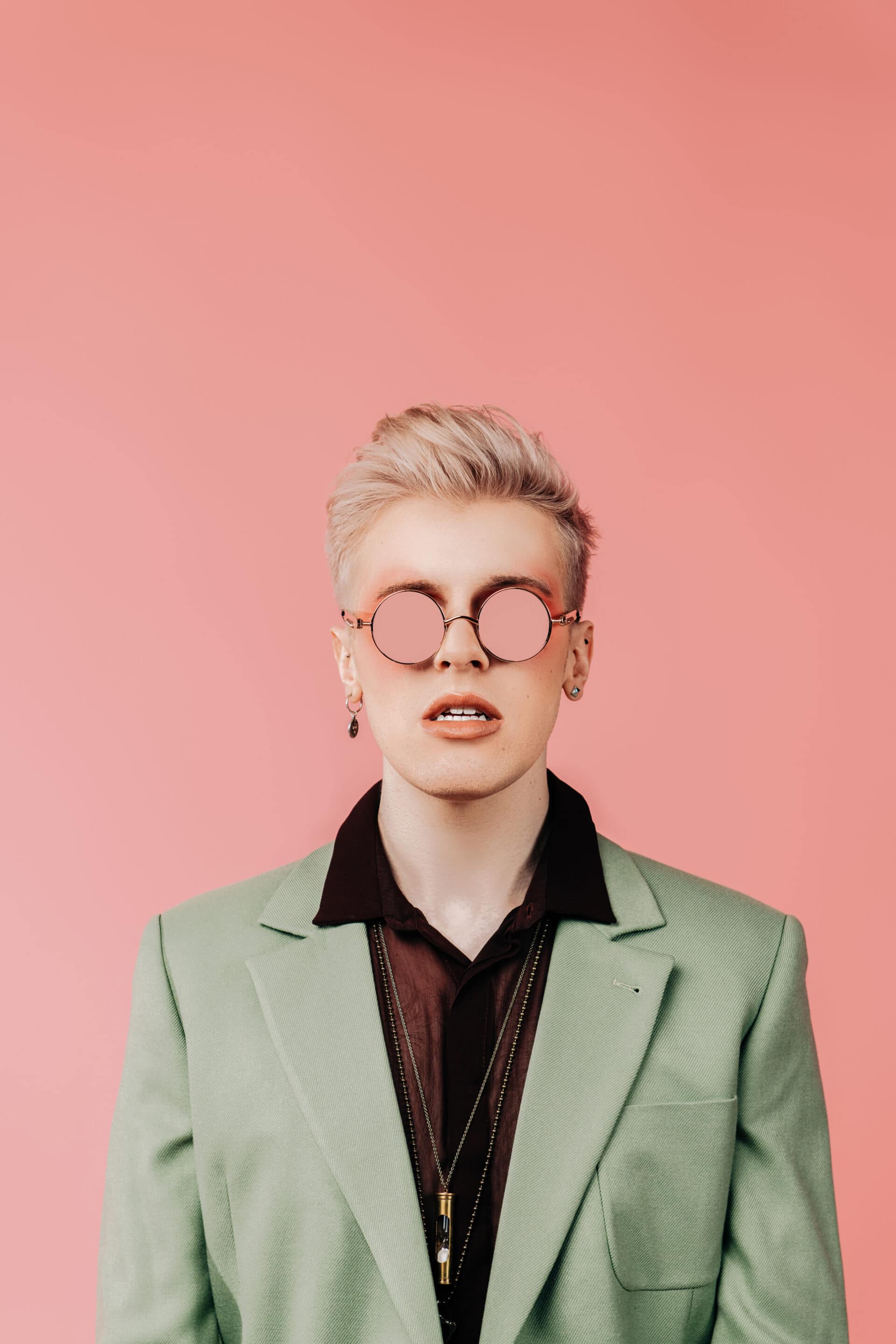 Who are your all time musical heroes?
I mentioned Britney and Gaga. That's who I listened to growing up. I love the showmanship those women bring to the table. Everything they do is daring and elevated. You can never be bored watching them. There's an independent musician from Sweden named ionnalee. She's a huge inspiration to me. She delivers music and visuals that exceed most mainstream acts and she does so without any major backing.
What is your creative process like?
I usually start with a concept or lyric and then I'll go on with my day until a melody jumps out at me. Usually when I'm cooking or going for a walk. From there, it kind of snowballs, and I'll sit down at the keyboard and map out the chords. Then I hand over a rough demo to one of my collaborators who will make the beat.
What are the subjects you like to explore in your lyrics?
Right now, it's heartbreak and nostalgia. I get myself into trouble romanticizing the past because it's usually not as rosy as I remember. Writing those experiences out gives me some new perspective.
What other art forms do you draw your musical inspiration from?
Definitely. The lyric video for "Boyfriend for the Night" was inspired by the painting The Lovers II by Rene Magritte. The upcoming video for "Ruthless" has some inspiration from the horror movie It Follows.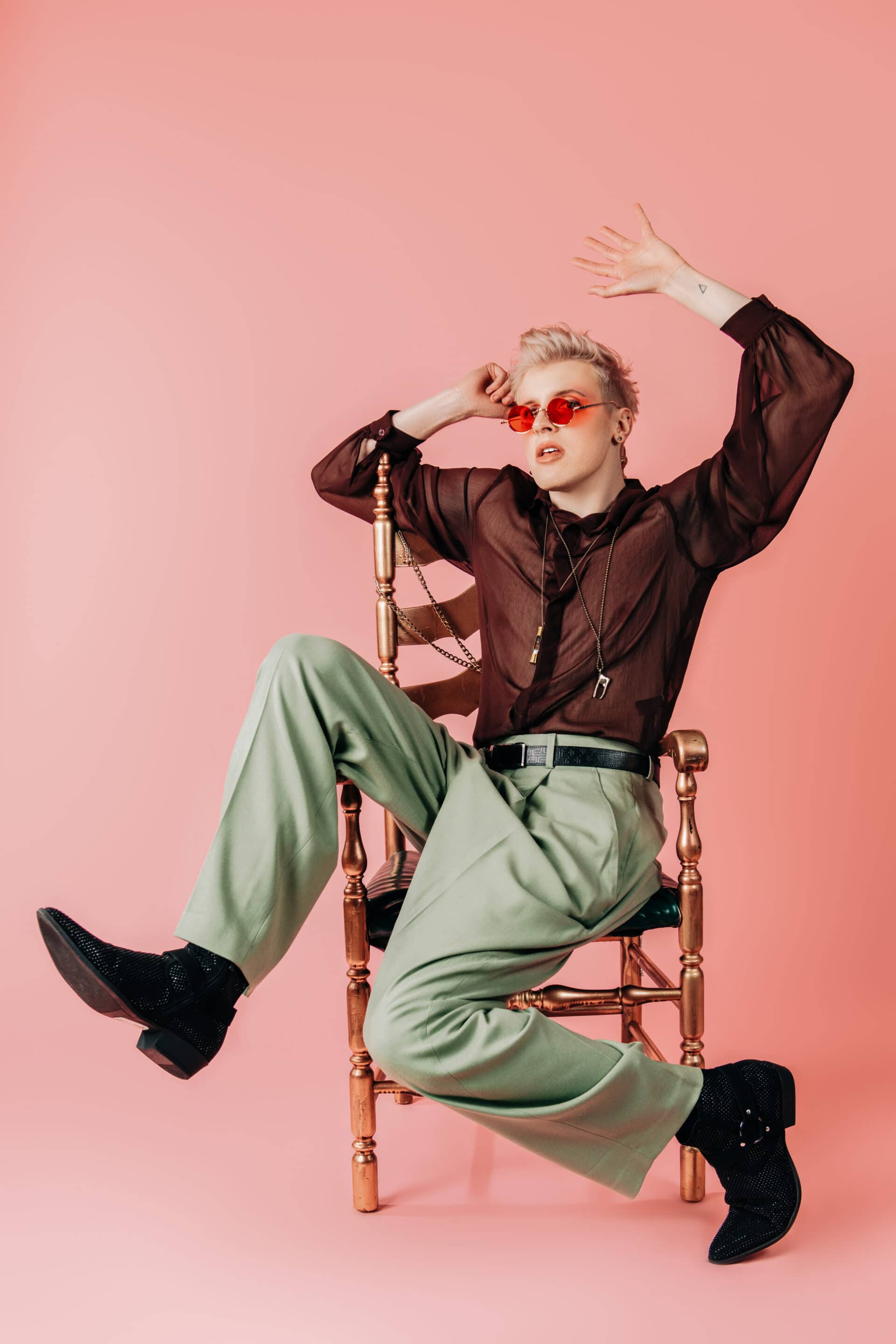 Tell us about your latest release "Ruthless' and how it came about
I went through a terrible breakup and was in a rebound. This boy I was seeing was very manipulative and it was like "I'm heartbroken over this other guy and this new guy is a total asshole – c'mon now!" so I decided to play some mind games back. My finest moment? Maybe not, but it made a good song.
How do you go about coming up with your visuals like music videos?
I never like to match the visuals too closely to the lyrics of the song. I think that's boring. You have to keep people guessing. I'm a horror junkie, so I'm drawn to more macabre concepts. I usually will create a loose storyline then work with my director Belinda Shao to flesh it out and make a more coherent narrative.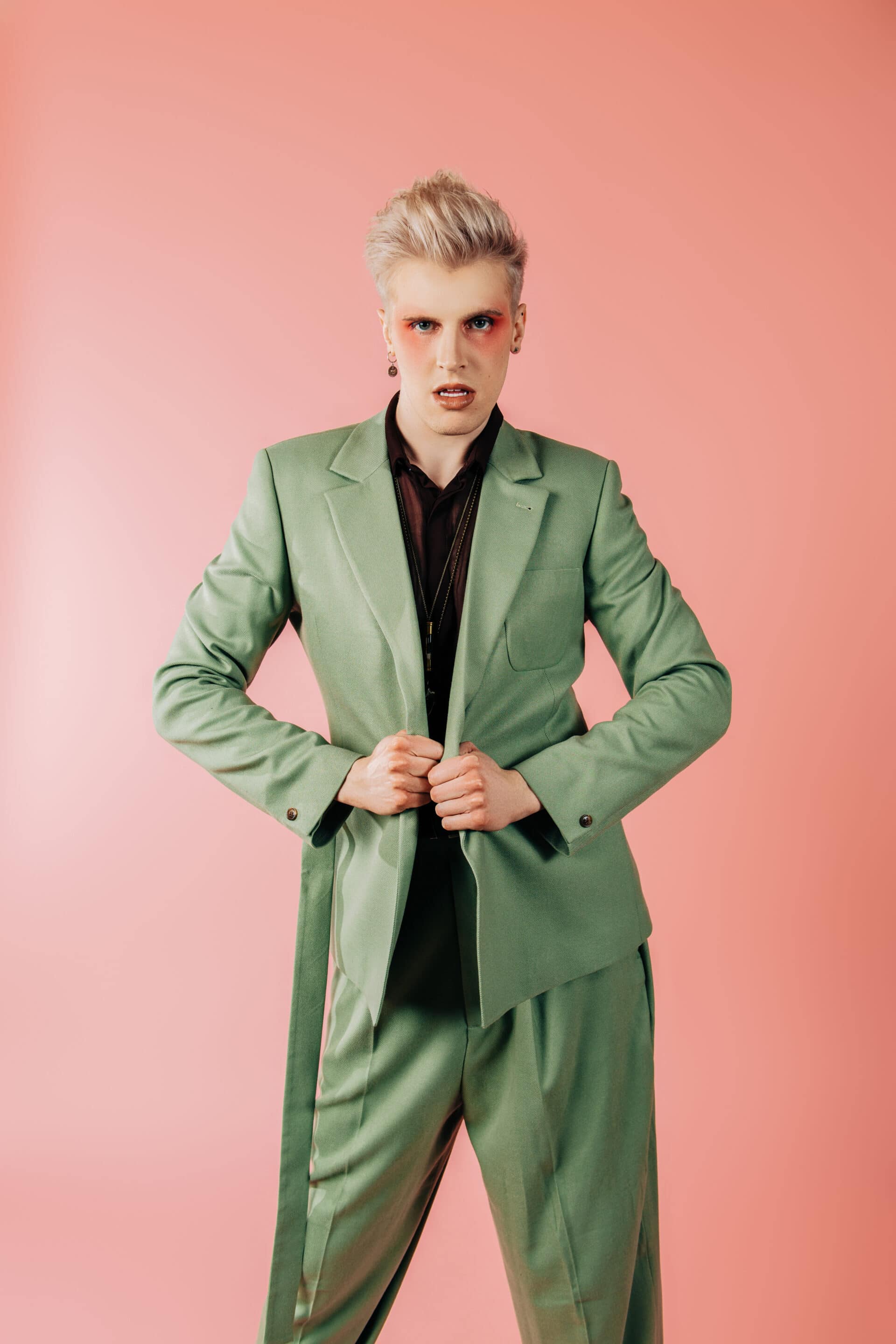 What is the achievement or moment in your career you are the most proud of and why?
I played my hometown Pride last summer virtually and will be doing it in person this summer. I come from a very conservative, rural area of Pennsylvania. Growing up, I never in a million years would have imagined a Pride Celebration in that part of the state. It fills me with joy that I get to be a part of it, but also that younger queer people in that area know there is love and support for them in their community.
What's the future looking like for you?
Rosy. By the end of the year, I'll be putting out an EP. More singles to come this summer and maybe even a few visuals as well. Stay tuned!