A stratospheric new drop from the multi-disciplinary queer artist, Jacobs Morgan –'One Twenty Five' is a post-isolation playlist essential. 
Produced by Brooklyn's Michael Banks (uefo studios), the track beams with a euphoric glow, as pulsating drum pads mimic a quickening heartbeat and a resampled organ adds an ethereal shimmer to the melody. Jacobs' striking vocals and captivating spoken word are powerful and strong, whilst the artistic and beautifully shot visuals convey the fearless spirit of the dancefloor.
Elaborating on the message of the single, Jacobs quotes "This is a song about those of us who've been hung up on fuckboys whilst attempting to have a night out, but it's also a fab groovy bop". The bubbling crescendo of the rhythm keeps the listener lingering for more, an intention set out from the beginning of Jacobs and Michael's recording sessions. "We worked really hard on making sure the song feels as if it builds as it goes on, not giving away too much too early, and maintaining the queer vogue-esque energy which propels it forwards" Jacobs explains. "I wished so badly for us to be together in person, but the situation of the past year didn't allow for it".
Tell us about the story of your act
I'm JACOBS MORGAN, I'm based in London and Berlin and I've been working on music for the past few years. I'm a screenwriter and director by trade, but music has always been a creative outlet which I've loved, and this is my debut single from my upcoming EP, to be released later in the year. I've been immersed in the music industry through friends and family for years, and this is my first time releasing my own material.
What is the message behind your art?
It's always been about self expression. Finding a sound which me and my friends are drawn towards, and having that in mind during the creative process, like: do I want to dance to this? Do my mates think this is a bop? If so that's all that matters – trying to control how the wider world receives your art is impossible, and it's so much more joyful this way. So I guess my main message is about being exactly who you are, whether it be through music or in your daily life.
What are some sources of inspiration for your lyrics and storytelling?
Well for this single it's actually about some guy I was torn up over a few years ago; waiting for a text from a fuckboy whilst attempting to have a fun night out with mates. It's fun to look at it in hindsight, without any of the emotional baggage still hanging on, but I remember it being such an all encompassing feeling that I felt it warranted a song.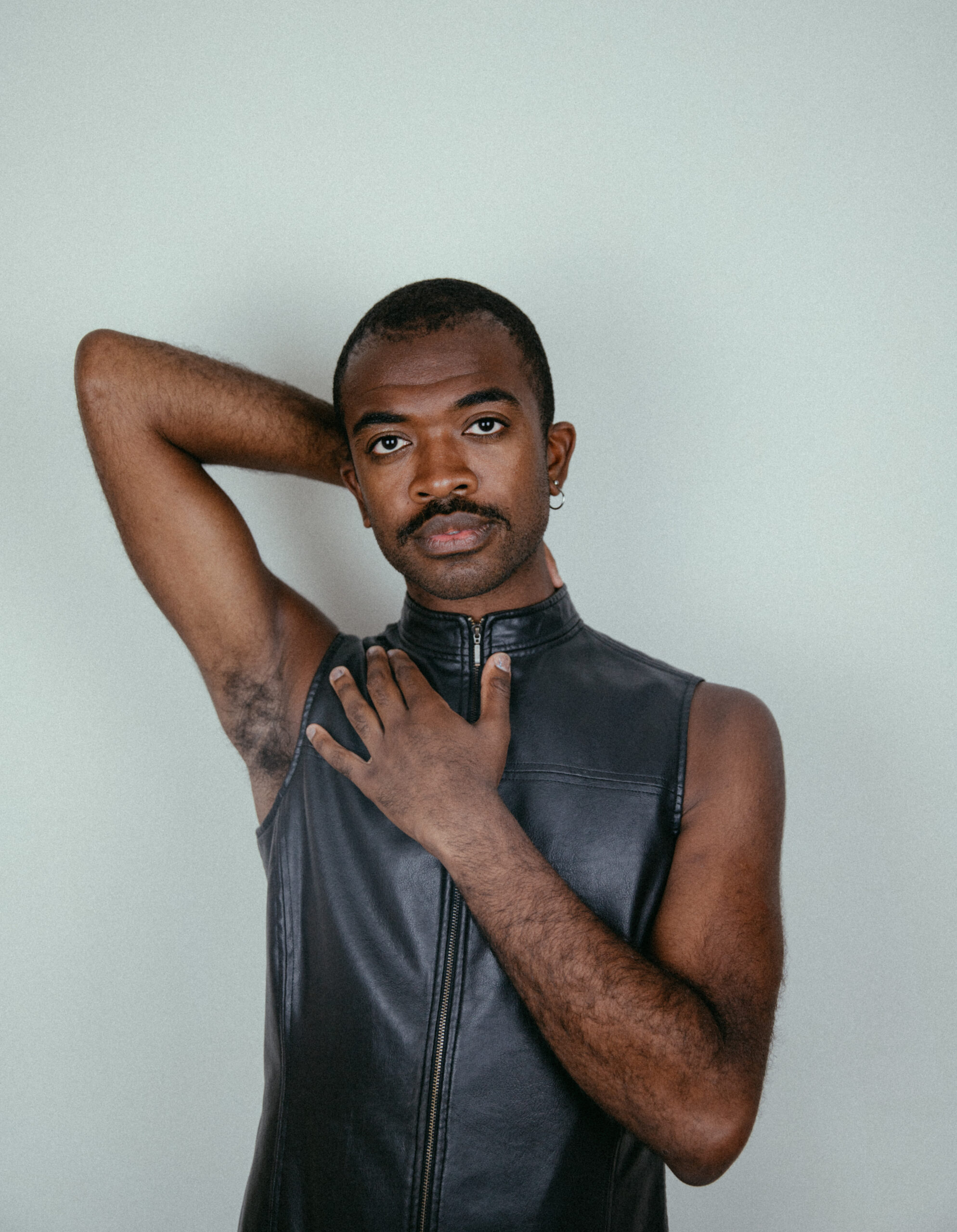 Who is an artist that you look up to more than others today?
I adore artists like Caroline Polachek, who has found her sound, her audience and does it with an incredibly cool energy which I really dig. My mate Zach Witness also just released an EP which I have been listening to on repeat – I think he's about to dominate the industry in a big big way.
What was the record or artist that changed your life?
A record which changed my life was probably Azealia Banks' BROKE WITH EXPENSIVE TASTE. It hit me at exactly the right time, and was the perfect mix of decadence and chill.
Tell us about your latest release and how it came about
It's a track called ONE TWENTY FIVE, which is produced by Michael Banks at uefo in Brooklyn. We had to collaborate on this track remotely as we were still in lockdown when we were developing it, but we were such a great fit as collaborators. We just got each other and have very similar tastes and sensibilities. We're collaborating on some new tracks too!
You seem to be fusing several musical genres. What inspires your sound?
I'm inspired by nightclub culture – that in which me and my friends are a part of, and artists who have paved the way for us.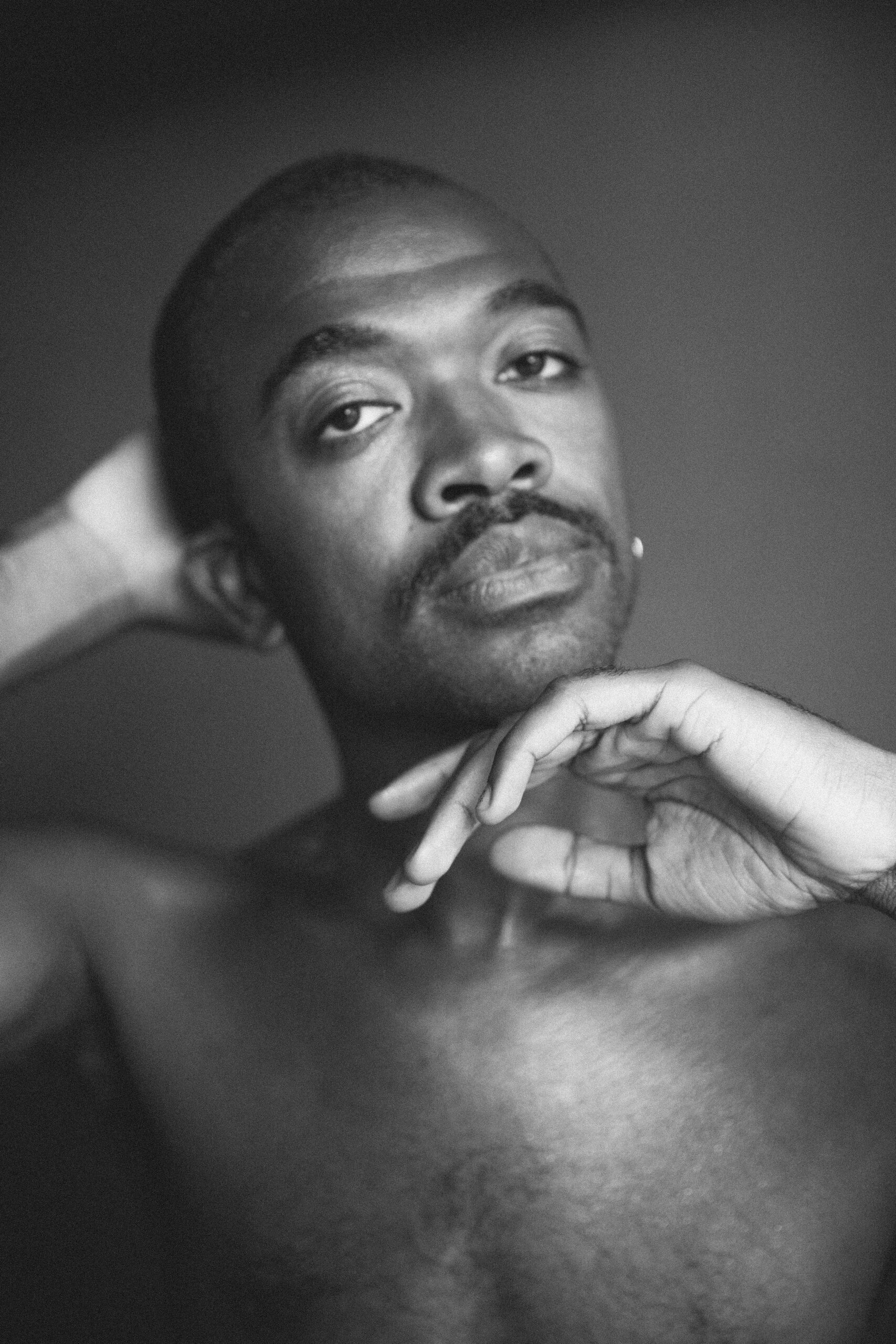 How would you want people to feel while listening to your music?
I want people to feel uplifted, to want to dance, and to want to share that feeling wit their friends.
Where are some things you really want to accomplish as an artist?
I'd love to do a series of live shows in the places which have inspired me over the years, and are hubs where my queers are at: London, Berlin and New York primarily. I'd also love to keep finding joy in the process.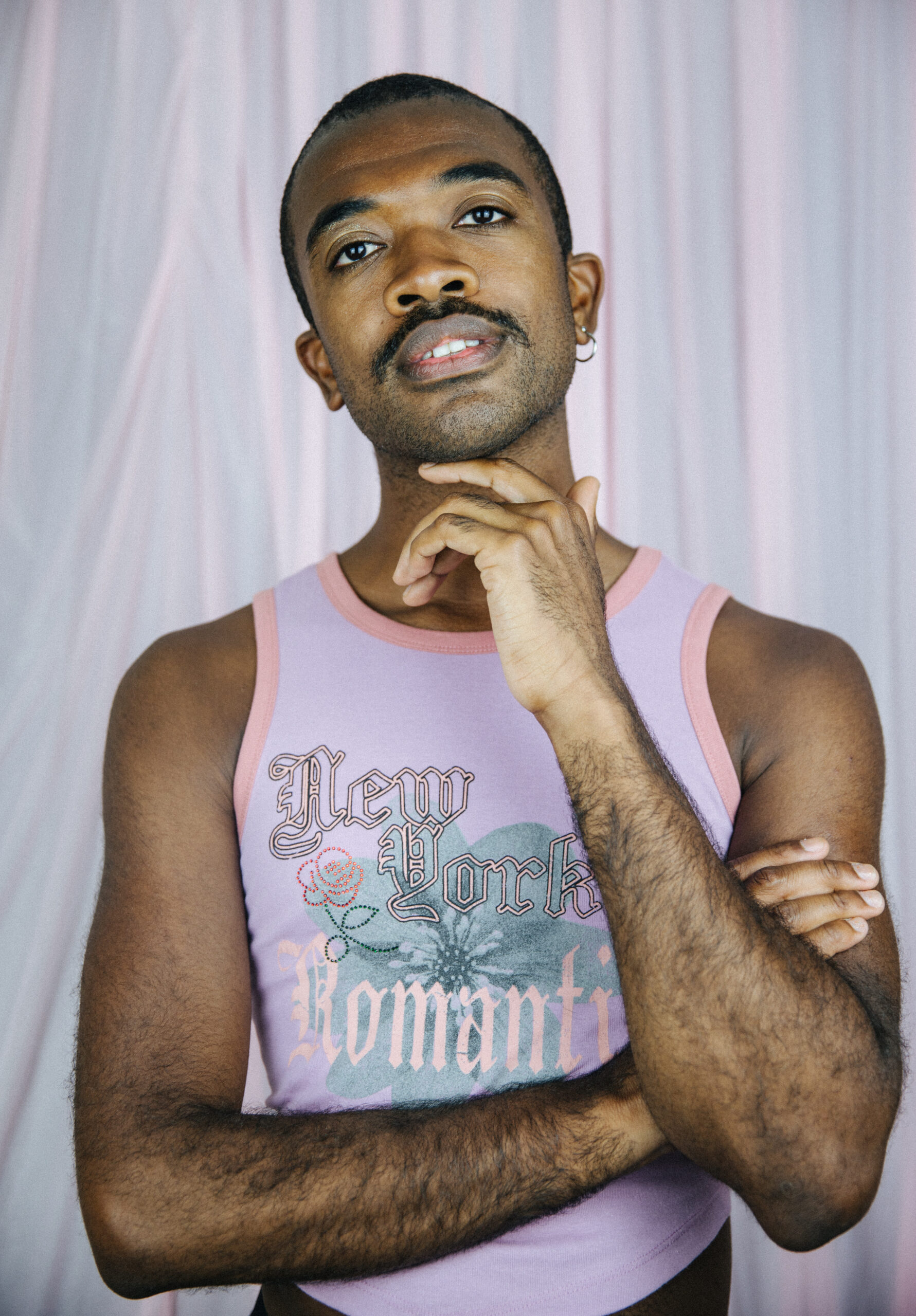 What is the best advice you've ever gotten?
To only carry on doing something creatively if it's making you happy and to collaborate with those who uplift and support you.
Where do you think the next game-changer will be in the music industry and entertainment scene?
I think it'll be new and innovative ways of artists sharing their music online in a hybrid live/virtual experience. It's already happening, but I think it'll continue to grow.