Photo Credit: haruta
Innovative Japanese artist OdAkEi returns with a stellar new release 'PSYCHO' on September 30th. The genre-bending electronic track radiates a bouncing energy and flaunts OdAkEi's edgy vocal style.
With a sleek production from multi-platinum selling Dr.R, 'PSYCHO' is an alternative-electronic dance track that grabs your attention with boppy synth riffs from the beginning. Underscored by the repeated growl of "I am a psycho ", OdAkEi delivers quick-witted quips about his philosophy of life in an unrelenting tempo, cementing this song as the OdAkEi-style anthem of 2022.
What's your story as an artist?
I wanted people to know me more essentially. What I thought and lived.
I wanted other people to see who I really am.
I continued to walk with this thought and OdAkEi became what he is today.
What inspired this last release?
The world today is full of sad songs.
That's why we have to enjoy ourselves now or nothing will change. We want to find joy in this "PSYCHO" world where we don't know what is true and what is false.
With this in mind, "PSYCHO" was born
Do you get inspired by other art forms?
There are many. Most recently, I played on ps4. I was impressed by the sense of fashion of the mob characters in the cyberpunk game I played on ps4.
I spent about an hour looking at each and every mob character.
For novel, I would say "Omi of the Starts" (Original title "Ami, el niño de las estrellas")
This book is so heartwarming and exciting to read. I have never finished a novel before, but I was able to read it all the way to the end. It is very good as an inspiration for my way of thinking.
Tell us about the Japanese music scene. Is there something that makes it stand out?
I don't think there are much differences in the music scene in Japan or overseas. I think it's just a matter of how much you enjoy making music.
What's your favorite place or environment to write?
I enjoy making music in LA so much!
I've only done production in LA so far, but I'd like to be able to travel around and make music in many more places.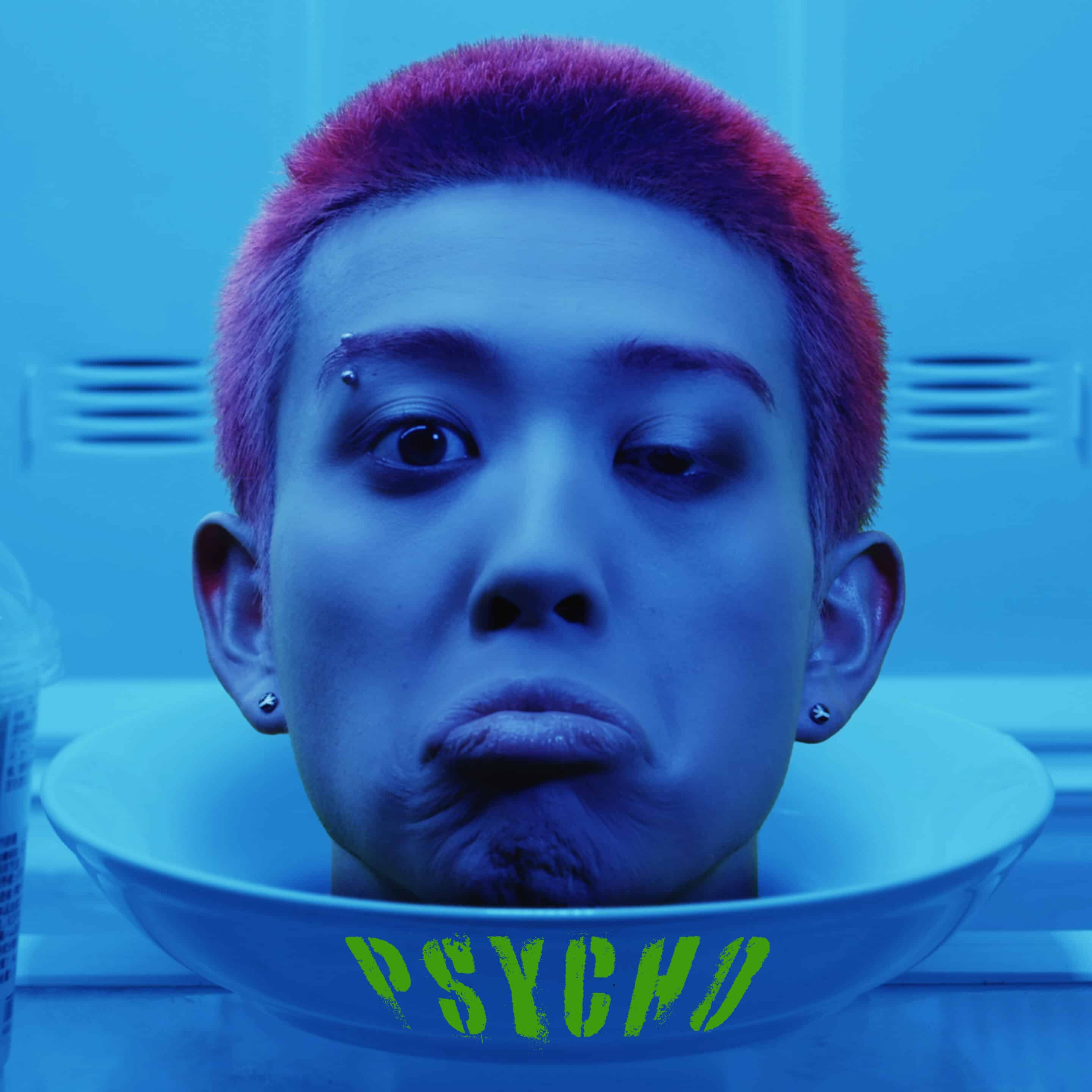 What's a record that shaped your creativity?
Snoop Dogg's album, doggy style!
Snoop makes me feel confident, he is really the best.
Who is an artist or band you look up to today?
Snoop Dogg
What excites you the most about what you do?
I am most excited when I take on a new challenge.
What is your view on genres and music styles since you mix a lot of them in your music?
To be honest, I don't care about the genre so much.
The OdAkEi style is unique and there is one and only, so I just want to frame the sound I like and go with the sound the way I like it.