"I was in the hospital and didn't even think to tell anyone I was there or ask for anyone to come with me. I really struggle to ask for help sometimes. I should have valued someone being there in person because my phone didn't cut it. This song was really a message I first relayed to myself.
This song is about feeling afraid to reach out for help when you need it. The essence of true empathy for one another is being somewhat overshadowed by how our society promotes convenience."
Says Joanna
"Being a psych nurse has brought me to see the world through two different lenses; the one I always looked through since I was a child, and the one that's supported people through some of their lowest moments and traumatic experiences. I've come to the conclusion that we're not here to avoid "bad energy" or "focus on the positive" all the time, we're here to focus on love.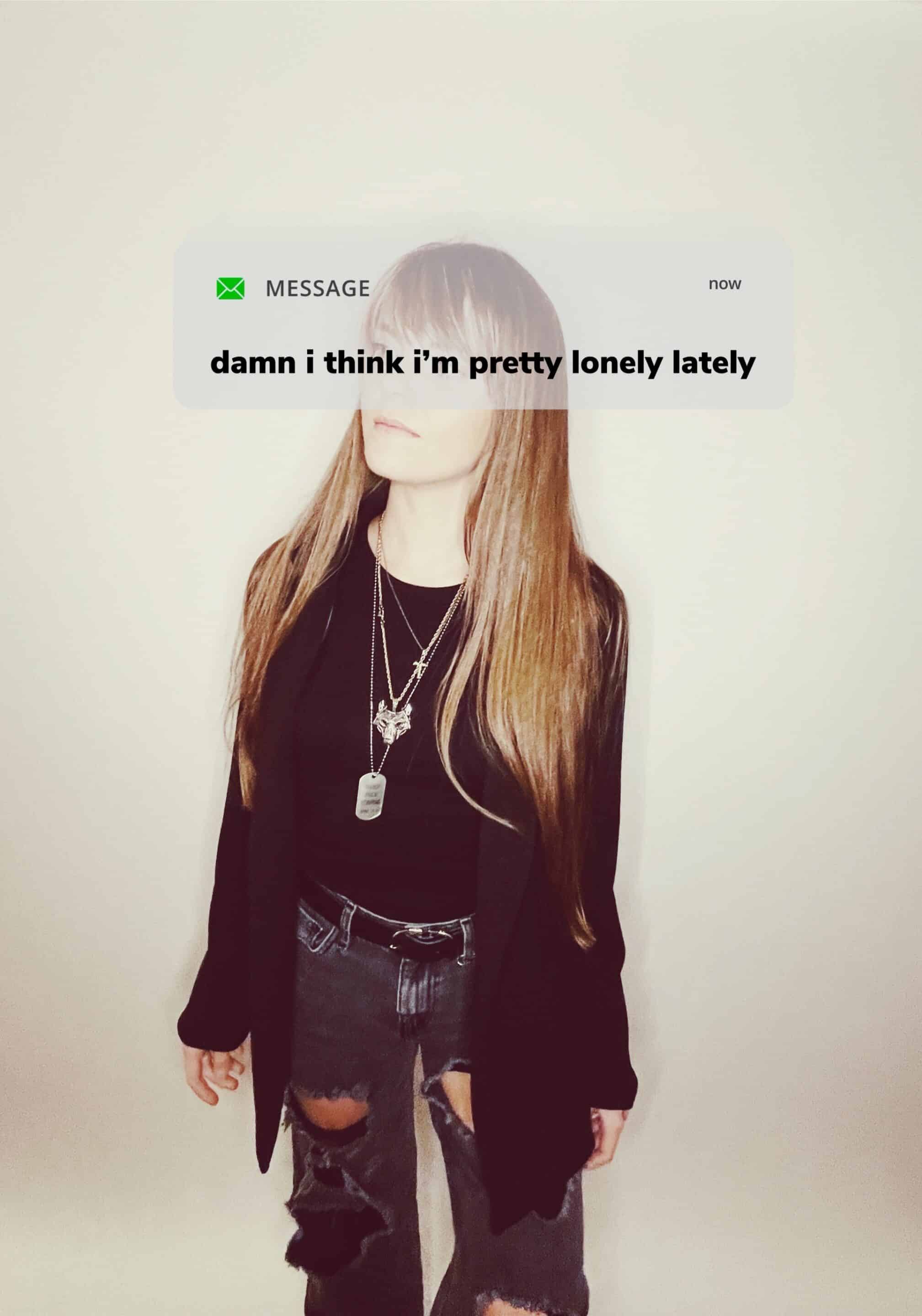 "My Friend" addresses this challenge of asking for help that I see so many people experiencing constantly. I've worked in inpatient psych for years and it's sad how so many people come in and just want to talk to a person, how deprived many feel of human connection.
I'm very passionate about mental health and we as a society need to be cognizant of mental health…not just on social media but actually slowing down enough to notice others and putting efforts forward to support others, and not just by texting someone and checking up but actually coming through for people when they need us."