What can we expect from this event? Anything to look forward to specifically?
The LA Art Show is the largest and longest-running art fair in Los Angeles.
Our 28th edition will offer an unparalleled international art experience with over 120 galleries, museums, and non-profit arts organizations from around the world exhibiting painting, sculpture, works on paper, installation, photography, design, video and performance.
This year, we have a number of especially notable components, including the debut of the Japanese Pavilion, a special mural entitled "Protect Our Life Givers" that addresses and brings attention to the epidemic of violence against indigenous women by acclaimed artist Robert Vargas, MRG Fine Art Gallery's monumental exhibition showcasing over 25 contemporary artists in "The Artist Collective", and our unique museum engagement platform, DIVERSEartLA, with its rotating group of museums, art institutions and non-profits that will engage local and global communities by bringing together leading art experts and thought-provoking scientific figures to generate innovative ideas and drive social change through art.
What goes into creating a show like this? What are some lessons you've learned from a creative and organizational standpoint?
Apart from a strong, dedicated team, a show of this magnitude takes months of planning, requiring constant travel to visit international art fairs to broaden our horizons and perspectives in terms of what is happening on a global level, and connecting with gallerists all over the world and attracting them to show here in Los Angeles.
Key lessons along the way include the importance of nurturing strong relationships with gallery owners and collectors alike, the need for clear communication on all fronts, and outreach programs that must start as early in the calendar year as possible.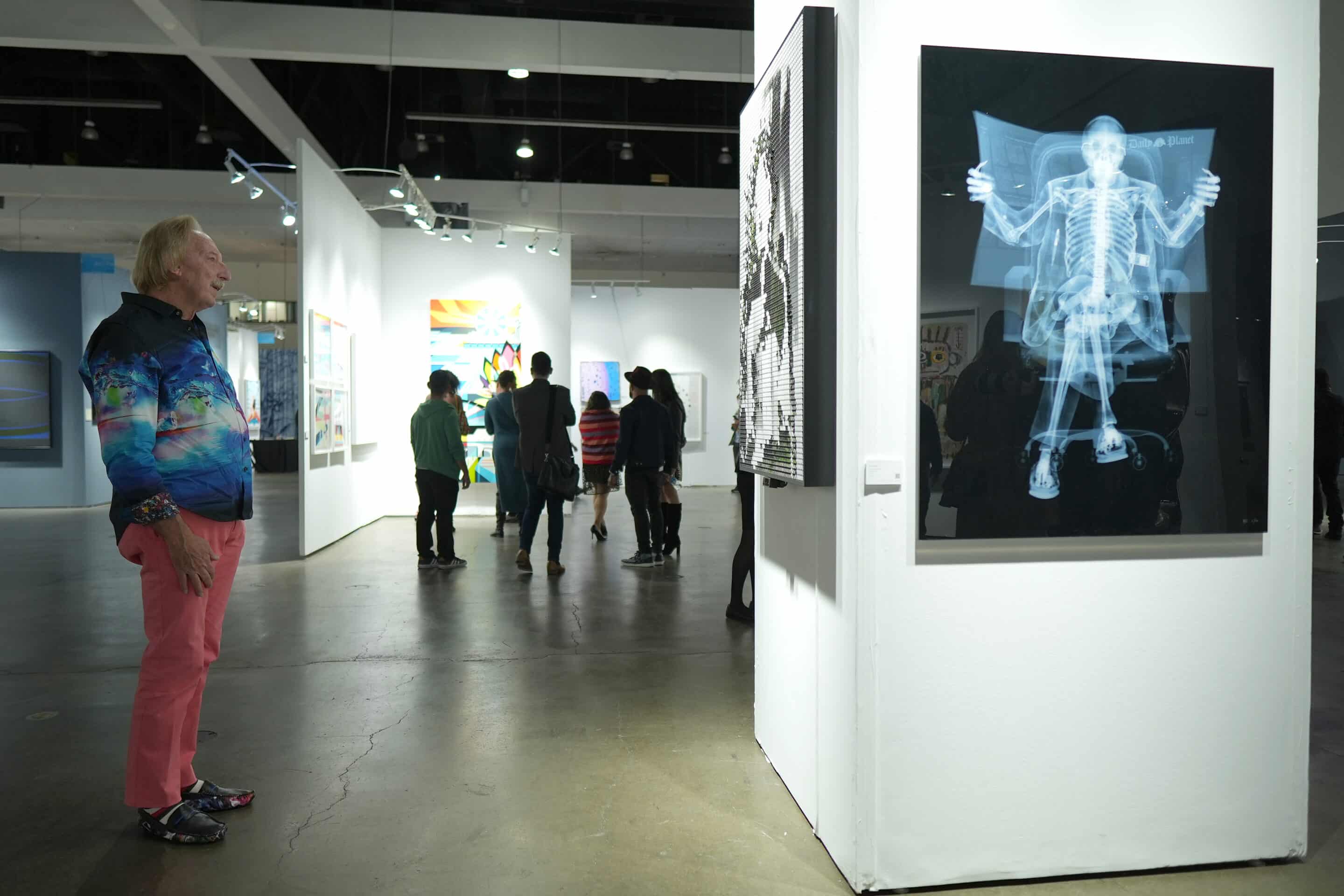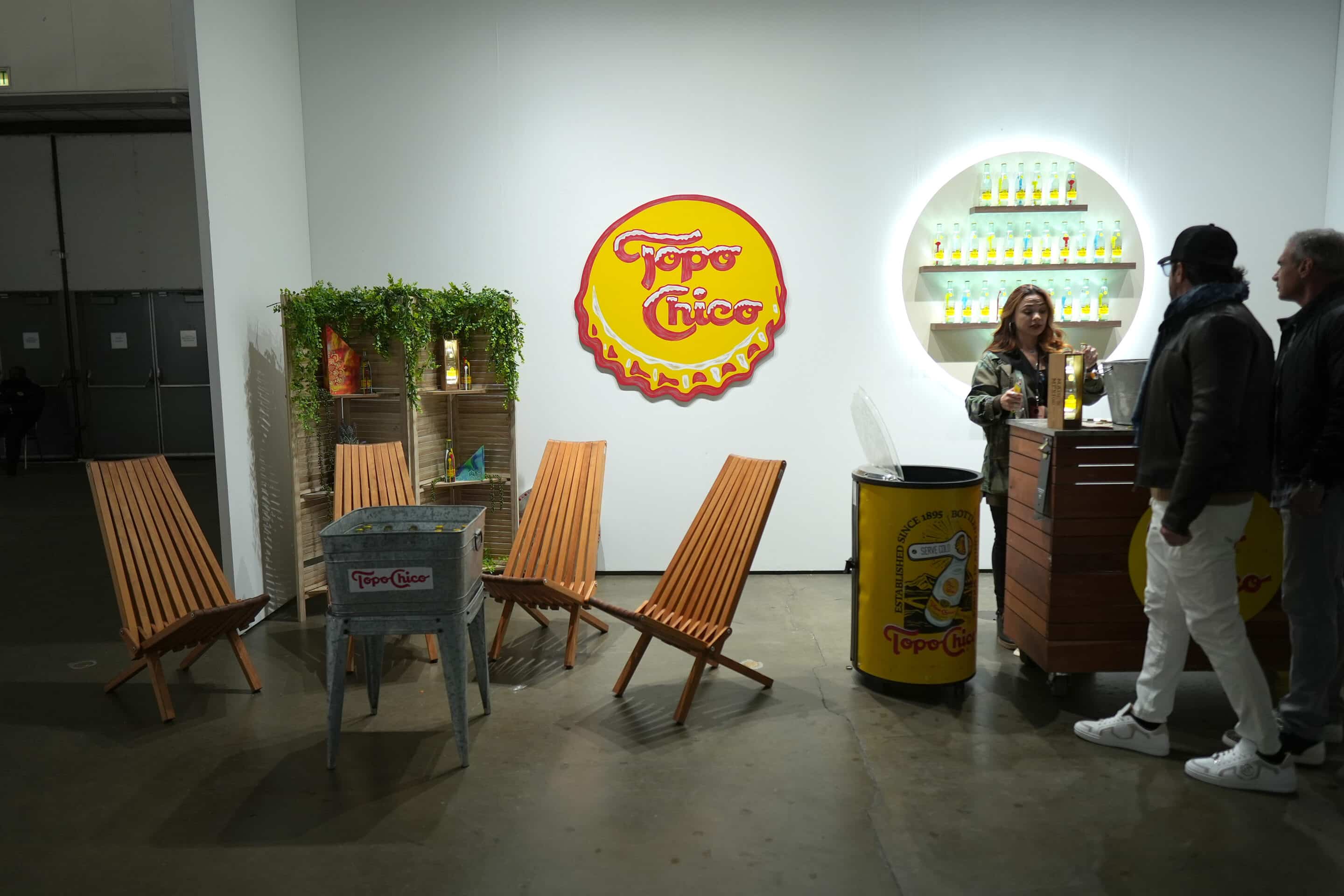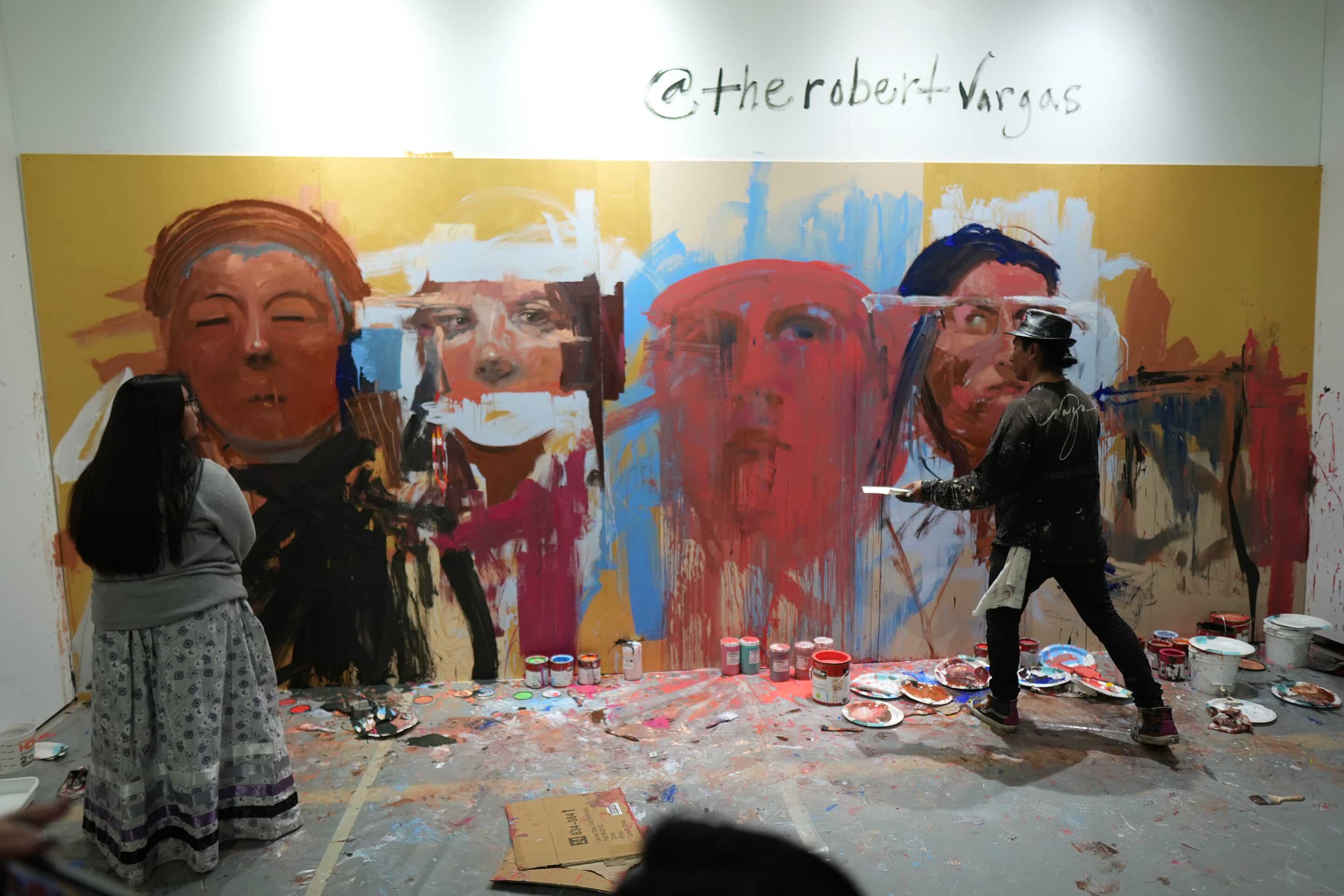 What's our personal story as Producer for the LA Art Show? What got you into this?
I first encountered the LA Art Show 15-16 years ago when I was invited to attend the Opening Night Premier as a celebrity guest. Coming from an entertainment background as an actress, and having grown up in Europe surrounded by art since childhood, I was intrigued and decided then I wanted to play a more significant and lasting role. I come from a family of entertainers, and I developed an instinct for the experiential side of art.
I'm interested in setting, ambience, and the aesthetics of the whole experience – the overall context for viewing and experiencing art. My goal is to make a profound impression on our viewers from the moment they walk in.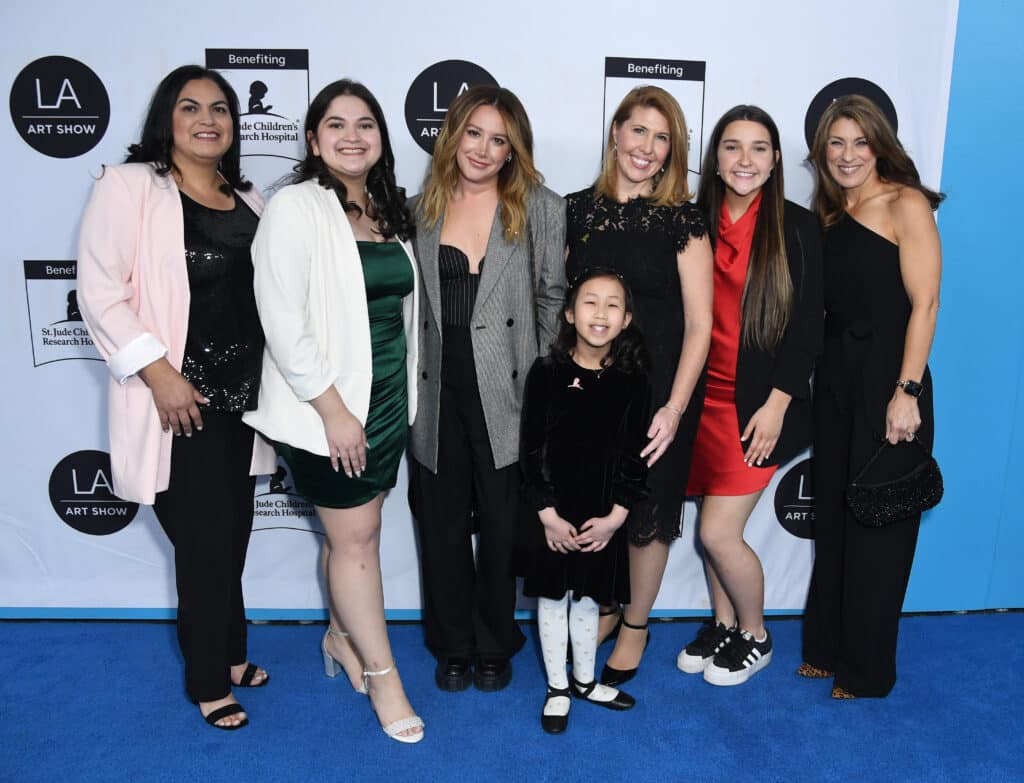 Why do you think events like this are so important to keep the art community alive?
What differentiates our show from many other art fairs is the fact that our show has always been inclusive and accessible to all. We believe art should be enjoyed by anyone and everyone, and our show welcomes seasoned collectors and first-time visitors alike, with a fervent wish to connect the community through art.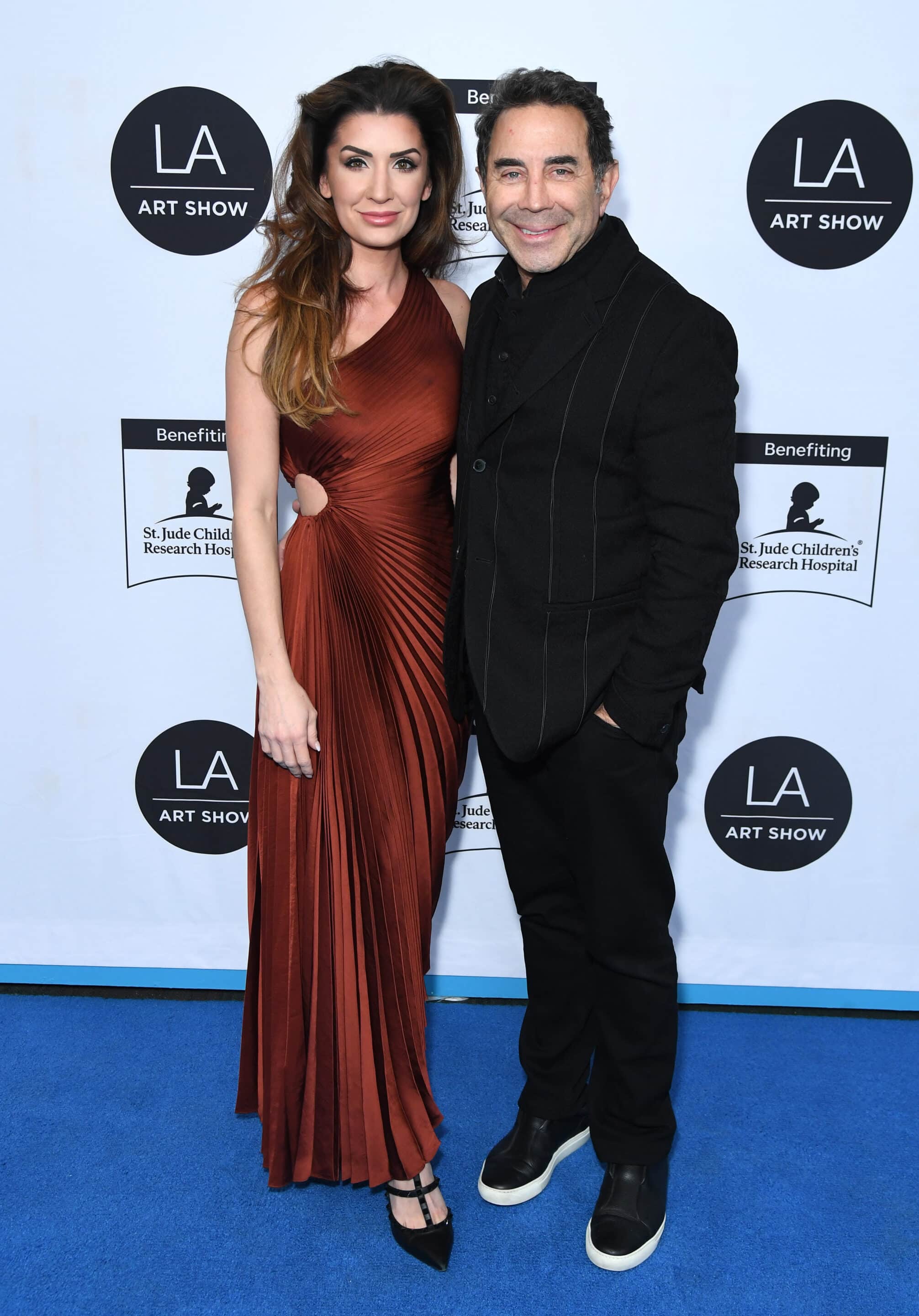 This year's themes are climate change and diversity. How are you and your organization contributing towards these causes?
Through DIVERSEartLA, which is the non-commercial and educational platform of the fair, we have focused more attention on these issues by working with nine participating art institutions, museums and non-profits, to explore and raise awareness of climate change, its effect in all areas of our lives and innovative ways to support climate action.
Participating artists this year include ecofeminist Judy Baca, Alfredo De Stefano and Han Ho, who will present thought-provoking climate-focused experiences.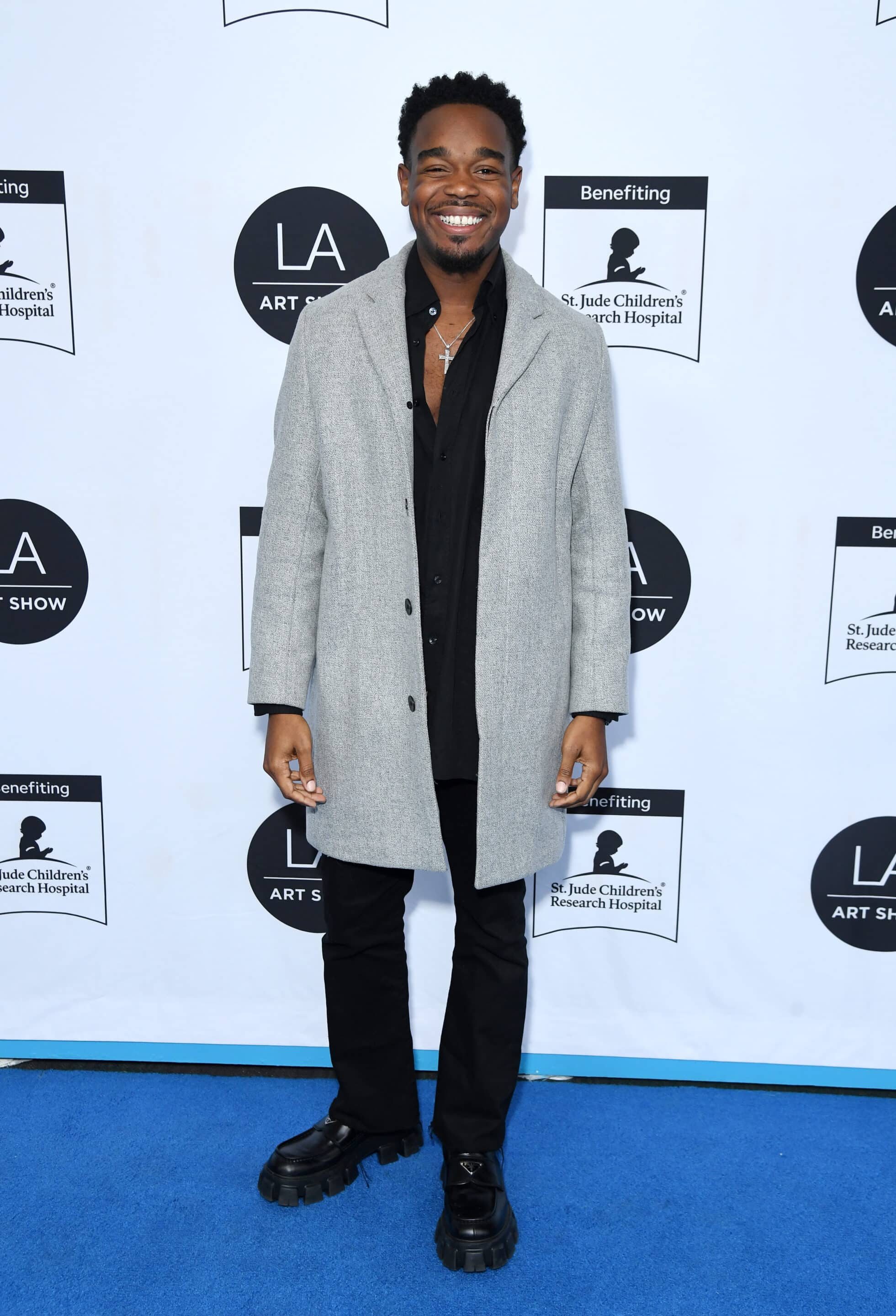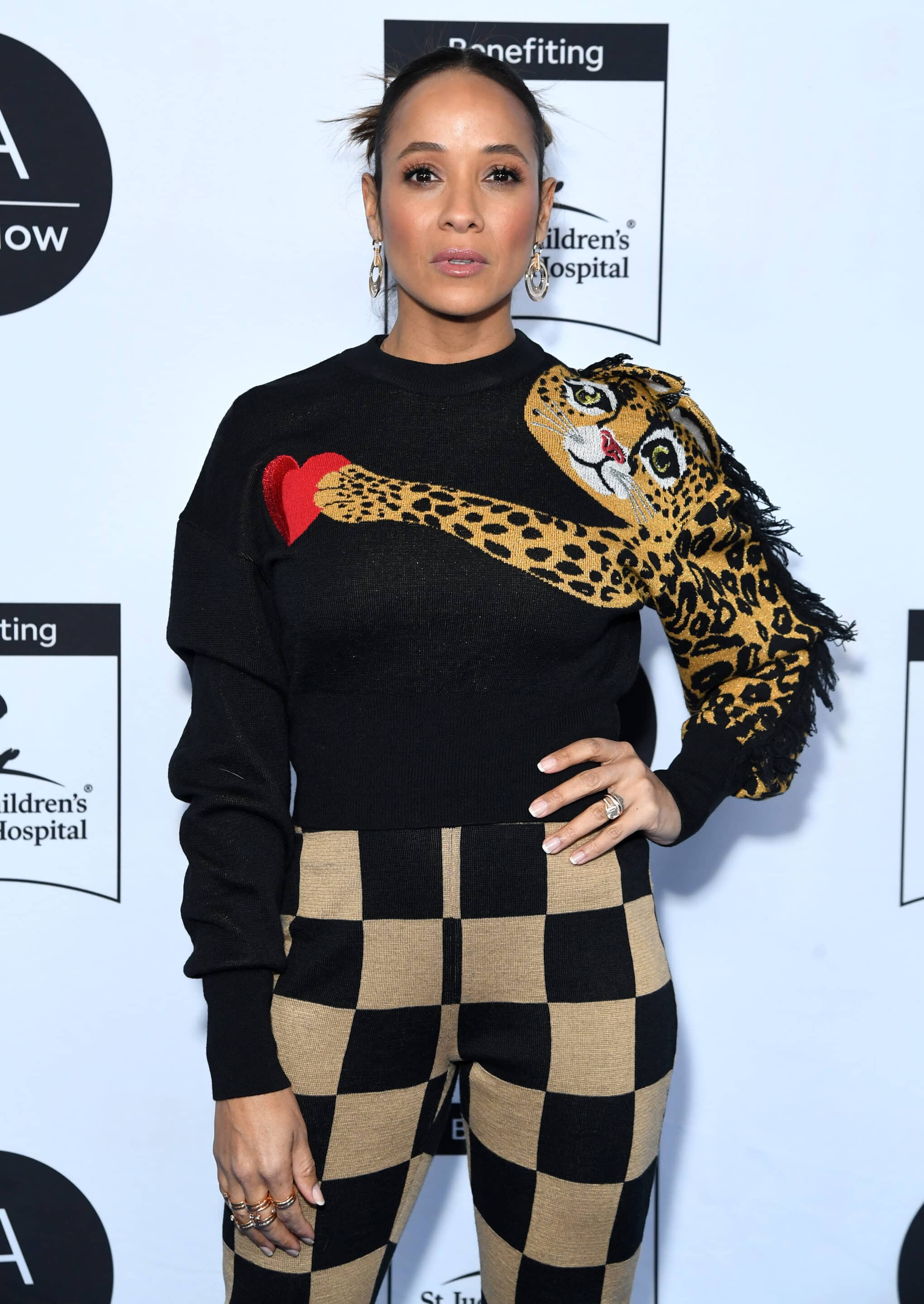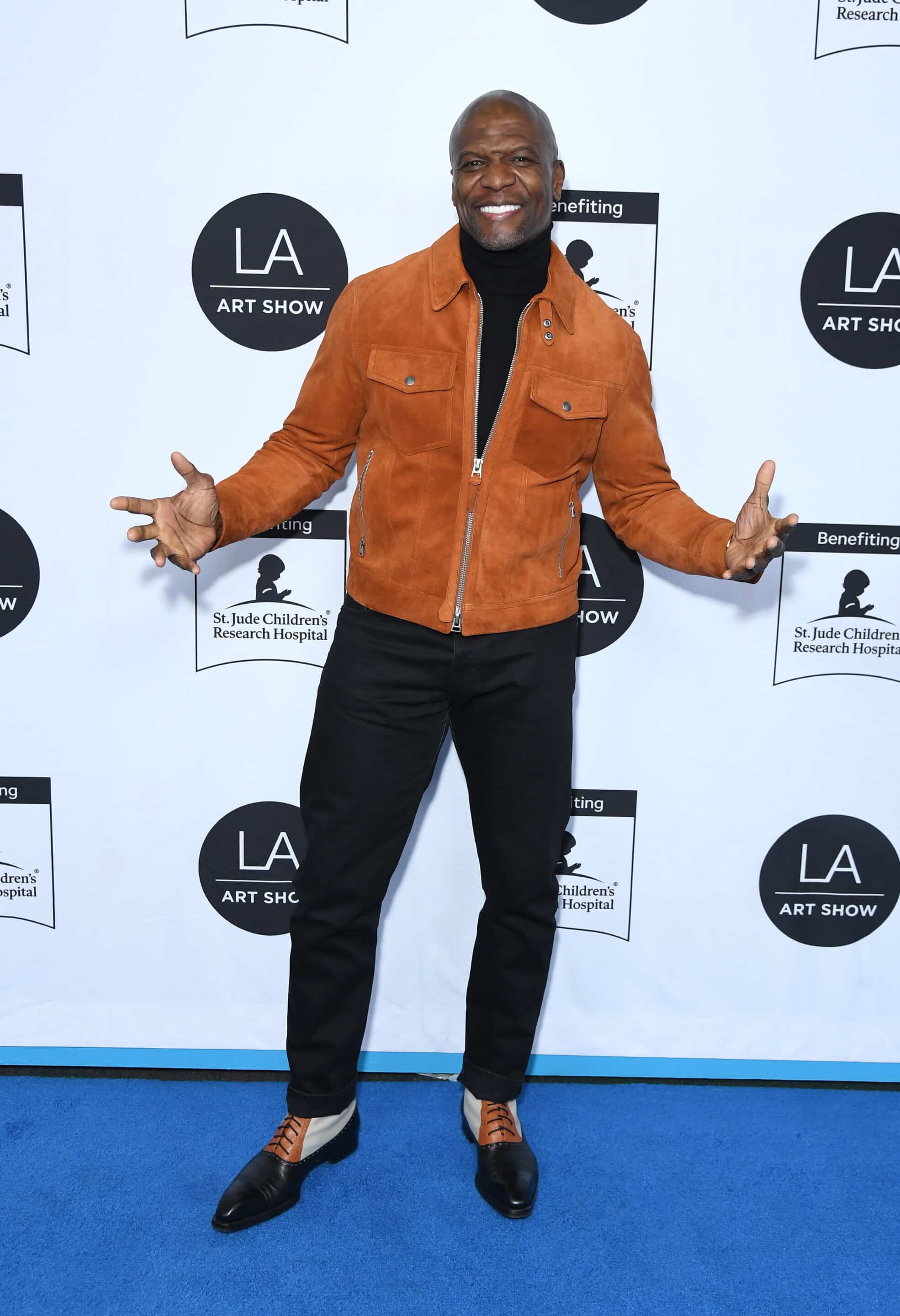 What would you change in this industry if you could change anything?
We would like to think we have already set into motion the forces for change by adopting less conventional approaches to organizing an art fair, by being more open and welcoming to all within the community. This year, one of the initiatives involves our show working with LA Tourism and the LA Convention Center Career Academy by inviting our community's youth in traditionally underserved areas to visit the LA Art Show, and explore careers they may never have considered.
What keeps you excited and inspired everyday?
The prospect of what is possible, of breaking new ground, of greater connection between all who share a love of art. I've always enjoyed the challenge of orchestrating a myriad of movable parts and creating experiences that are indelible, of looking for fresh ways to introduce our show to new audiences, of growing and evolving the LA Art Show so that the experience is both enjoyable and enriching.