Los Angeles artist, m00nglasses aka Eva Sainte Rose, has made a special Evolution of Music and Fashion Video on TikTok to celebrate her grandfather, Stan's, 100th birthday. The video shows Stan wearing outfits and dancing to music from each decade of his life.
The video starts with the centenarian answering a phone call from his granddaughter where she suggests that they go time traveling for his 100th birthday. He agrees and is suddenly transformed into 1920's garb with a flapper dancing in the background. Throughout the decades, we see many costume and background changes with some recurring themes. Who knew that the 1930's fedora would have a resurgence in popularity during the 2010's hipster era or that the 1980's Adidas slides would be so trendy during the 2020's?
The video pays homage to the significant cultural themes from the last 100 years. After Stan teleports from the speakeasy of the 1920's, we see labor strikes in the 30's, soldiers preparing for WWII in the 40s, the Elvis inspired greaser of the 50's, the British invasion of the 60's, disco in the 70's, Jazzercise in the 80's, Seinfeld in the 90's, Wordart and cubicle life of the 00's, millennials at Coachella in the 10's, and the tie dye bucket hat phenomenon of the 2020's.
"My grandpa is my favorite person. He is the most young at heart and jovial human that I've ever met. He never lets his age get in the way of having fun," said the artist.
The most impressive part of the video is that Stan has actually lived through all of these moments in history. He has listened to Louis Armstrong on a phonograph, he has played the Beatles on a jukebox, he has danced to A-Ha on a walkman, he has downloaded Coldplay on an iPod, and he has streamed Gotye on Spotify.
Not only is this Time Traveling video a personal tribute from a granddaughter expressing her love and appreciation for her grandfather but it also is a tribute to the music, fashion, and culture of the last 100 years in America.
Tell us about the genesis of your project. How did you get to where you are now?
My grandpa was turning 100 and I wanted to do something to commemorate such a big milestone. I had seen videos where people would showcase 100 years of fashion but I had never seen it with a 100-year-old model! We had a lot of fun picking out outfits and music from each decade and then filming it in front of a green screen.
How would you describe the highs and lows of being an artist?
Being an artist definitely has its highs and lows. It can feel great to produce something that you are proud of but that high only lasts so long. Then you start to feel like you haven't made anything substantial in a while and it can be hard to find the motivation to create again. I try to not get wrapped up in that cycle and be okay with myself if I haven't made anything in a while. Life is complicated and work, taking care of family, and other things can get in the way of the creative process. It's helpful to try to find an artfulness in those tasks as well.
What's a musical guilty pleasure of yours?
I love the top-of-the-chart hits from every decade. Part of the reason that I had so much fun with this project is that I was able to research music from every decade and pick a song that epitomized those ten years. My ideal dance party would include bangers from the '50s through the 2020s all mashed up together in an endlessly flow. My favorite thing is when two unexpected songs get mixed together by an expert DJ.
What are some sources of inspiration for you?
I love all things retro, kitsch, and I get a lot of inspiration from fellow artists and designers. My whole saved section on Instagram is dedicated to art that I find inspiring and want to look at again. Some of the most interesting pieces that I continue to want to look at come from fellow small creators like myself.
Who is an artist that you look up to more than others today?
René Magritte has always inspired me. I love surrealism and work that represents a fantasy world. Making art that reflects reality has never interested me. When I consume art, music, movies, etc. I want it to transport me to a different time, place, or state of consciousness. Magritte's work is very clever and it always changes how I view things.
What inspires your visuals, videos, looks etc?
I love color. I think that the main inspiration for my visuals is to have them represent happiness and energy. I want something that feels uplifting and energizing to look at. I also want to ensure that no frame or inch of my visual pieces is boring. I like having a lot going on to engage the viewer.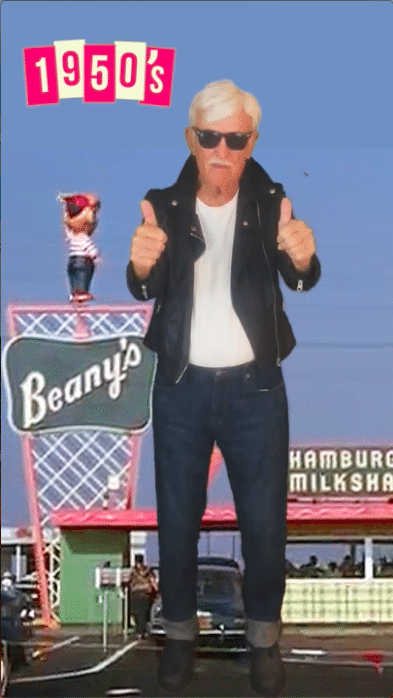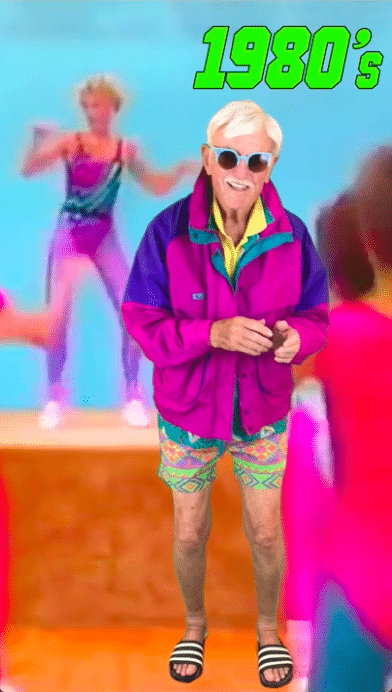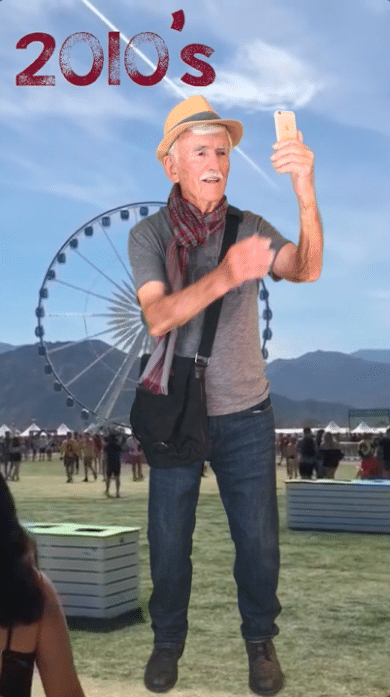 What is the best advice you've ever gotten?
The best advice I can think of is to not be afraid to do something shocking or unusual. There will always be people who don't approve of your work so ultimately you just have to do what makes you happy.
Where do you think the music and entertainment industry is headed after this past year?
Hopefully, things are headed in a more authentic and meaningful direction. I think that the past year has been tough on everyone and has maybe put into perspective what truly matters in life (genuine connections, family, health) so I'm hoping to see more work around these themes and less work all about partying and materialism.