Credit Joel Orta
Chilean born artist Mon Laferte is probably the most influential alternative Latin musician around. Mundane had the privilege of experiencing a stripped down, acoustic show she performed in LA a few months ago for the release of her latest recordSeis and it was simply enchanting.
The album is an intensely personal album; a unique work that hints at a new phase for the Chilean artist. It was inspired by a documentary about Mexican singer Chavela Vargas, who is best known for revolutionizing Mexican ranchera music. Vargas spent her last years in Tepoztlán, where Mon now lives. From the tranquility of the town, the album's guitar lines mirror the environment from which it came.
"I wrote and recorded this record right in the middle of the pandemic, it was a very personal and intimate process. I did it all in Tepoztlan, Mexico where I live which is such a magical place. Being there during the writing process really helped me develop a deeper connection with the Mexican side I now feel as a part of me more than ever, having lived there for so long."
Mon tells Mundane while she expands on the role that her native land Chile played in her creativity and rich and versatile musical style.
"Chilean music, culture and art are still a solid foundation for my artistry. It's a different country though: it's southern and gray while Mexico is so colorful so when I moved there as an adult, I could really feel that sharp contrast which ultimately fueled my creativity and to this day makes my music come from neither Mexican or Chilean heritage but the perfect mix of both."
Her storytelling is so powerful and seems to come from a place of truth and real life experiences, as she reveals.
"I started performing at 13 at bars, clubs and even on the streets. I've been to places a 13 year old shouldn't really be, you know, but that taught me so much about life and how to make it on your own, both as an artist and human being! I've absorbed every little thing that happened to me along the way which now is reflected in the music I make."
Mon is taking on the streets again starting today for her US tour, but this time is different, she confesses.
"This tour is going to bring me so much joy! I released this record without having been able to be on stage and look my fans in the eye and see their reaction. It's going to be so uplifting to sing for people again, I just can't wait!"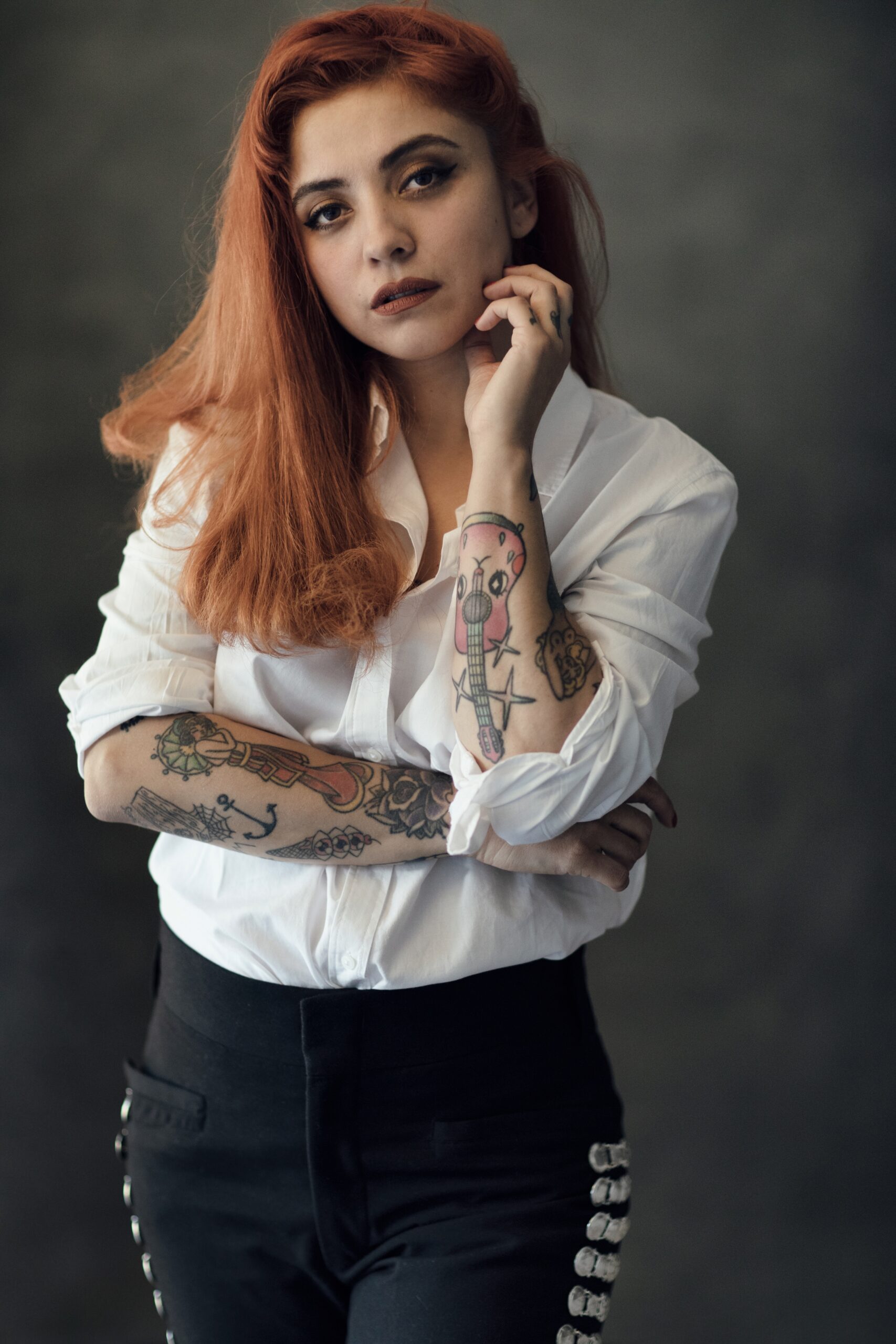 When we asked her about what's coming up for her she gave the most enlightening answer:
"There are so many things that I still want to do, I don't even know where to begin.But If I could really make a wish, I really wish I could be able to sing in the theater where Edith Piaf and Chavela Vargas sang. They're both massively inspirational artists for me, so it'd be a dream come true."
"I wanna embrace my music and artistry to the fullest and accomplish so much more in the years ahead, I have such a long time until retirement, so you should expect a lot of amazing things from me, including a new album later this year!"
Get tickets for Mon Laferte's tour HERE before they're gone!