Photo credit goes to: Felipe Loaiza.
Born in Medellin, Colombia, Llane is stepping into a shining new era of his career. With over 10 years of an illustrious career in music as a key member of Piso 21, Llane has taken a leap of faith and officially kicked off his solo career. 
As a solo artist Llane is opening up his heart and sharing his soul through his music while capturing the hearts of fans across the globe. Having overcome many obstacles on his journey both personally and professionally, Llane is an example of perseverance and what can be achieved with belief in oneself. Always turning the negative into a positive, he remains steadfast in his creative path. 
The Colombia native has achieved some great feats over the course of his career including GRAMMY nominations, sold out shows and billions of streams. He was featured on the popular reality show Tu Cara Me Suena on Univision and participated in Quien Es La Máscara Colombia in 2021 as a judge, lending his musical expertise to contestants on the show. 
He recently dropped his new single "Obvio" and he is getting ready to release new music and a new EP in the coming months. 
What has it been like for you since you kicked off your new artistic chapter?
"Well it's been great, it's been an adventure. It has been a new experience. I learn every day, I grow every day, but in general it has been personally and artistically rewarding. Being able to grow and see the evolution as well… where your dreams can take you if you believe in yourself."
What can we expect from your upcoming EP/new releases?
"Well, you're going to be surprised, that's what I can tell you. Something is coming very soon that is going to give more insight into me and who I am."
What do you think makes Latin music so popular in the world these days?
"Well, I think there are many ingredients that make our music so special. We are very resilient people, people who see life in a different way. Where we grew up, at least in my case… family, values, like everything they instilled in me has been a strength when it comes to moving forward; to grow, to not succumb into difficult times, to keep going, to be very persistent, disciplined and kind, I think that makes a difference."
Who are some of your favorite Latin artists right now?
"Rosalia, I think she's a great artist. Bad Bunny is also incredible. Tiago, as well, is amazing. Nathy Peluso and Camilo are also doing great things. Those are just a few of the artists I admire."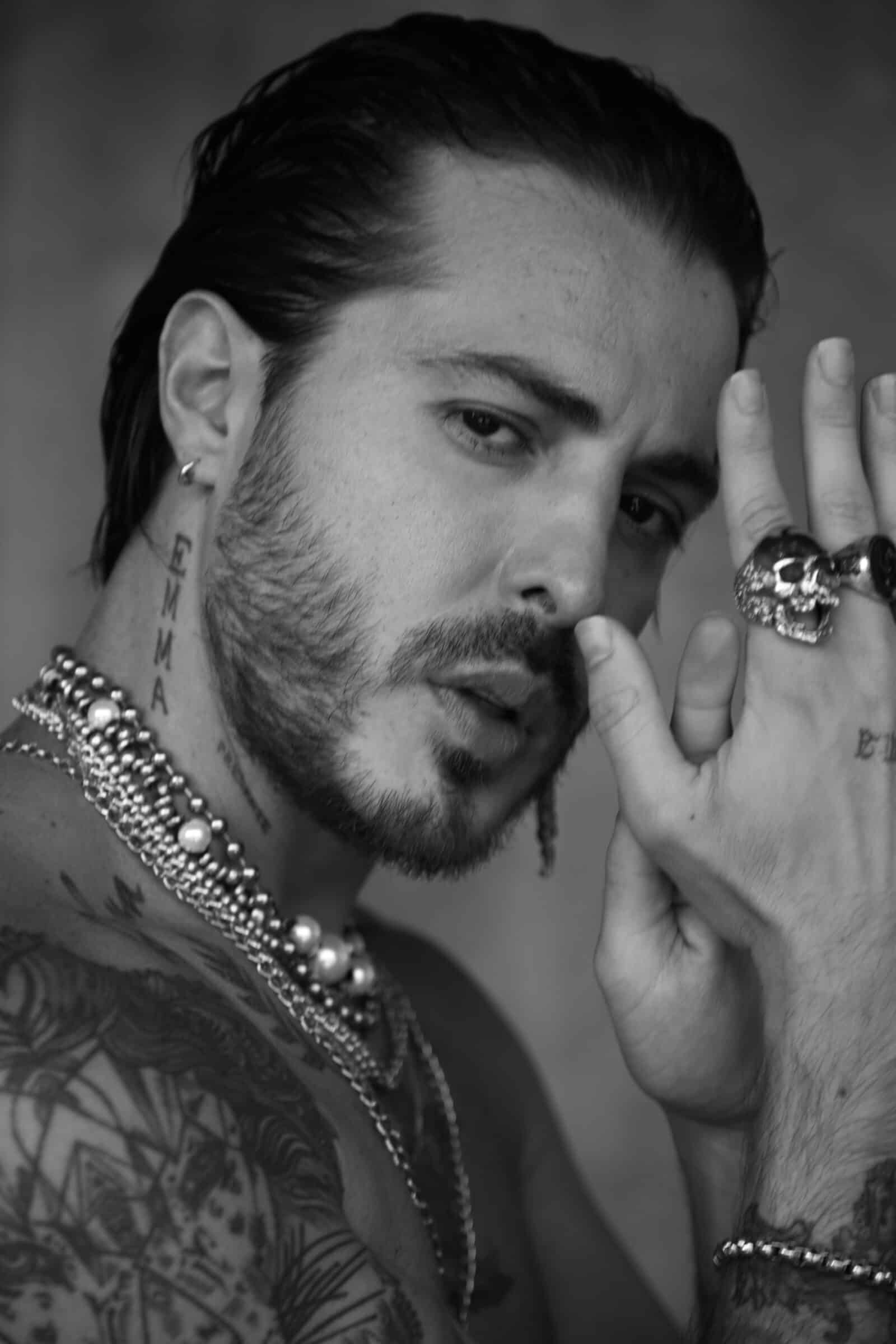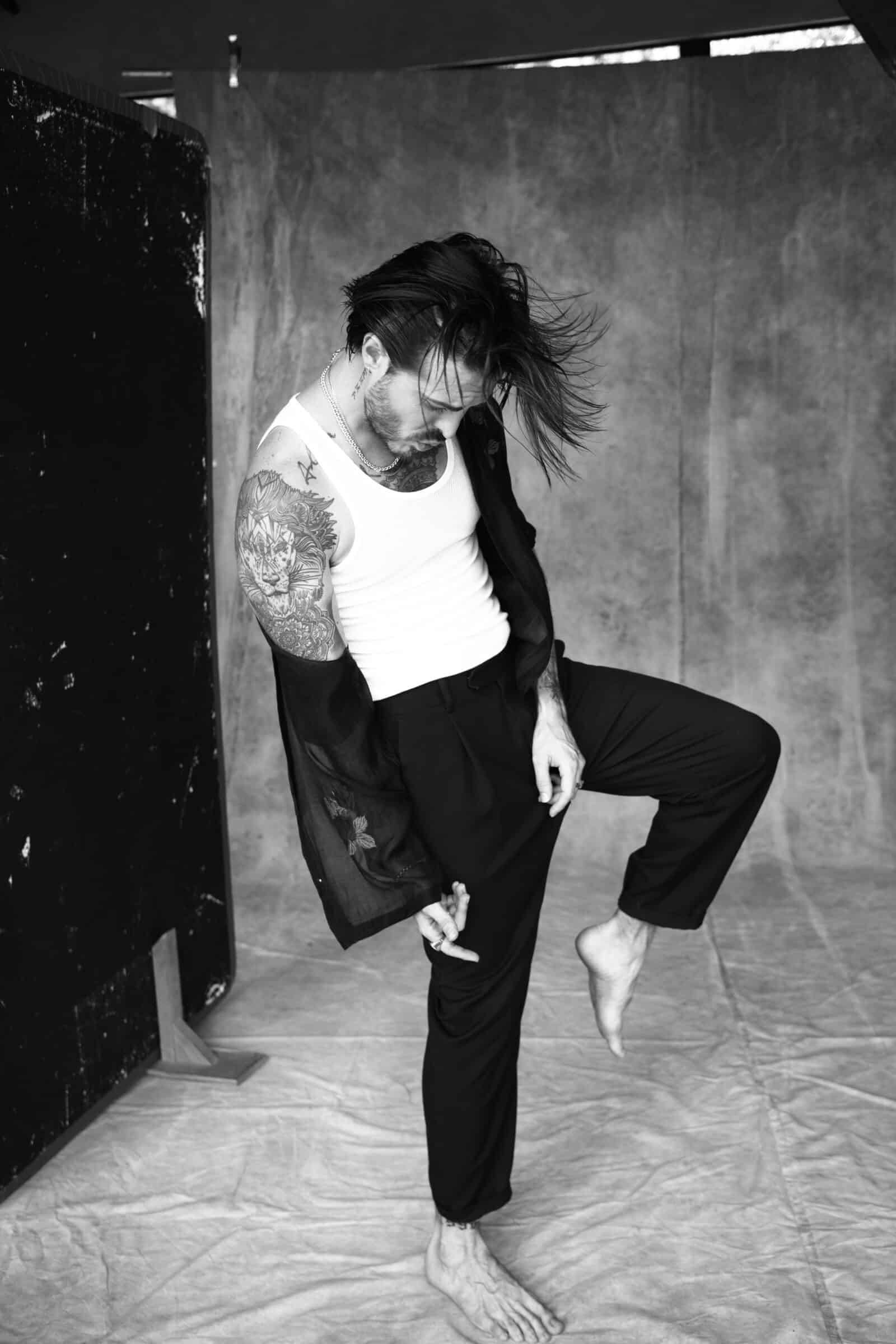 "Well, I'm here with new music, with new releases, new sounds, a new concept and trying to go back to the roots of what I like.
Simply achieving the songs I've always dreamed of singing in a stadium is a goal close to my heart. Performing them, living them, and sharing them will allow my audience to get to know me better over time. We began with "Obvio," a song that embodies the rhythms of artists like The Weeknd and Harry Styles, drawing inspiration from the pop music genre. It's a love story that starts innocently but evolves through different phases, showcasing the various dimensions of the narrative.
Next up is 'Casi,' a song that delves into the complexities of love when contradictions begin to arise. It reflects the moment of realization when you question the genuineness of a seemingly wonderful experience, as a beautiful story starts to take a toxic turn.
 And this will take us through various moments, different love experiences, encapsulating the idea of transforming the ordinary into something extraordinary – whether it be a feeling, a moment, or a relationship. Through music and videos, we aim to create an immersive experience, allowing listeners to live and connect with every emotion. This is our vision, and we wanted to bring everything to life in this way.
All these videos were filmed in Medellín, providing an incredible experience from the visuals to the casting and everything in between. Our aim was to transport my fans to another world, to share what I love, and showcase all the diverse influences that inspire me."