Alice SK has been raising eyebrows with a series of vintage-noir style singles recently that combine her haunting soulful voice and fresh sounds of the London scene that express authentic stories and work their way into the soul of the listener.
Now, the singer-songwriter has released her debut EP "Electric", produced by Muca (Los Bitchos, L.A. Salami). The EP includes Alice's tracks "Another Girl's Man", "Hidden Paradise", "Run Away" and "Sweet Like Honey". Alongside Brazilian bossa nova legend Roberto Menescal, Alice also featured on Muca's single "Until We Meet Again" which caused a stir during the summer and is also be released as part of the EP package
What inspired this release?
The release of this EP Electric was inspired by the fact that I had so many tracks and songs written but nothing that linked them together and it was all a bit random. When Muca (producer) and I started working on this project we went through a lot of different songs and settled on the 5 that are in the EP because we thought they told a bit of a story together. So the inspiration was trying to find order and a story throughout songs written years apart when in a completely different frame of mind for each.
What makes this song special in your opinion?
'Electric' as a track is special to me because it kind of sums up the rest of the tracks of the EP together. All the tracks on the EP are linked in some way to love / and or romance and exploring the different way that we feel that, either through desire, anger, or happiness. But what I like about 'Electric' as a track in itself is that it is just a plain and simple declaration, no hidden meaning or anger at the subject, just stating a fact and i like that because it takes different elements of the other song lyrics and ties them into a simple love song.
What is the lyrical content inspired by?
Each song on the EP was written quite far apart from each other over the space of a few years before having any idea that I would arrange them into anything more than solo tracks. The main theme throughout all the songs however is that they were always written when I was trying to arrange and organize confused thoughts and that was the way to do so.
How do you keep yourself inspired?
By listening to other artists constantly, contemporary and older generations try to draw inspiration from their sound, their energy and how hard they work day to day.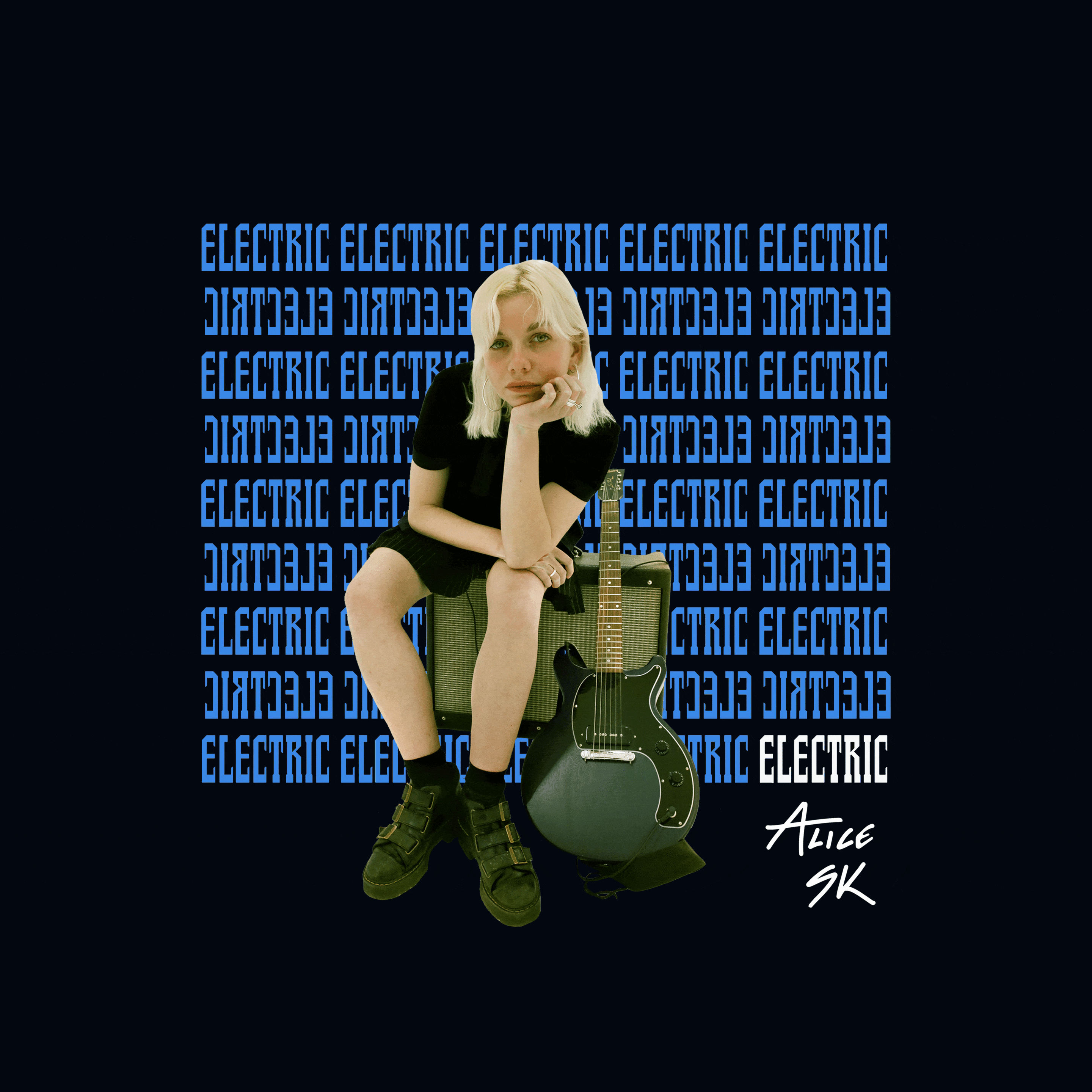 What was your first exposure to music?
My mum used to play the guitar when we were younger and sing to us, we also had a piano in the house that was hers that my sister used to play and I always thought I wanted to sound as good as them to picked it up myself.
What excites you about your life?
Well post this release I'm just excited about cracking on and making some new music! I'm really looking forward to exploring with different sounds and working with various people to unlock areas that are hidden still.
How would you describe your style in one word?
Probably folk (or pop)
What are your next moves?
Now we're just writing as much as possible and see where that takes us. There will definitely be new music on the way soon and super excited to share that when it comes. Gigging as much as possible and keeping busy !