Jessica Walsh is not only a creative volcano. She is also a kickass entrepreneur and leader. The agency she founded, called &Walsh, is something you've never seen before.
The work they put out is colorful and edgy yet high end and extremely well curated. Basically everything we're into here at Mundane,
We could resist grabbing the phone and get some serious knowledge dropping out of Jessica. Creatives all around you may wanna open the notes app on your phone and start typing.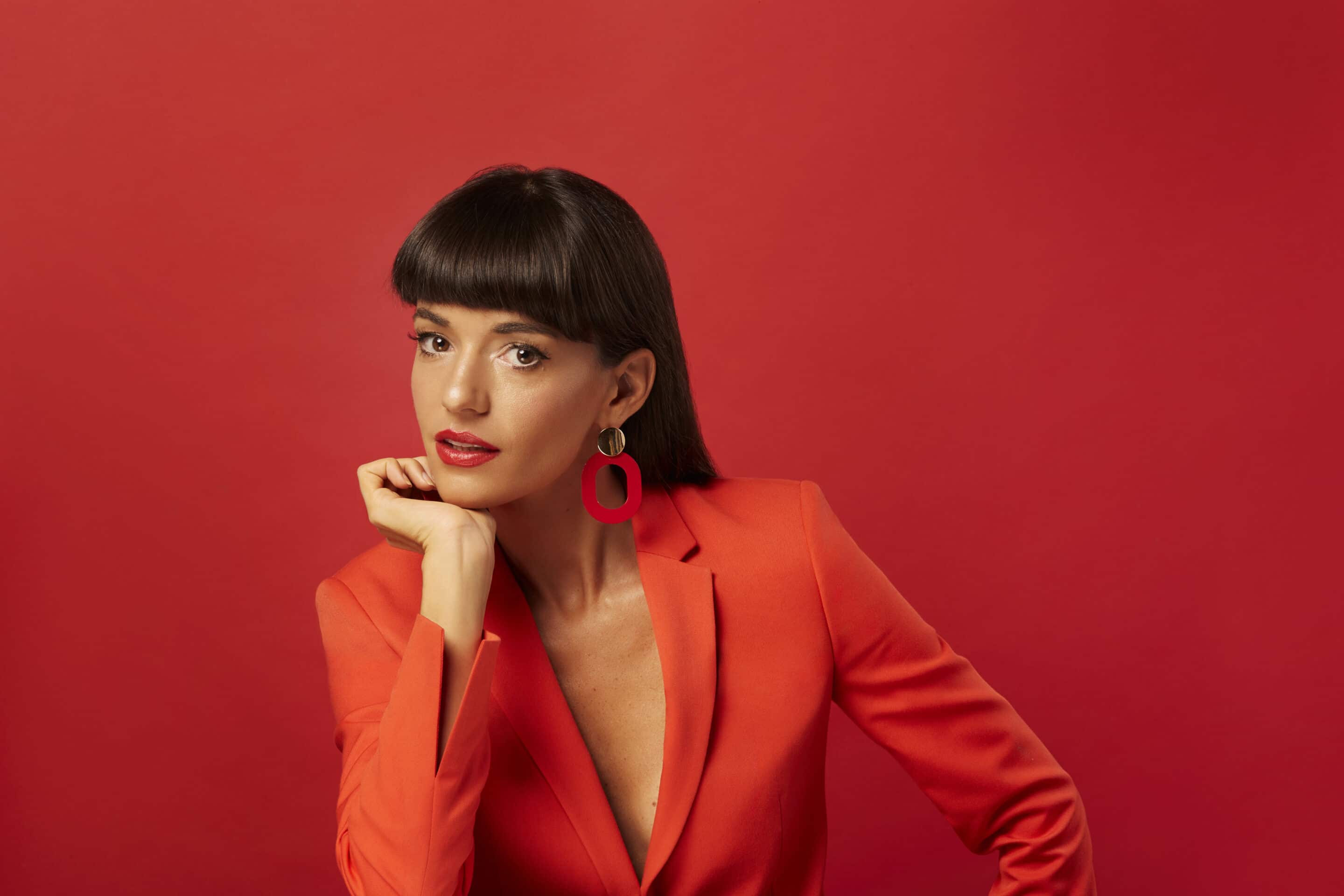 What made you want to start your own creative agency?
Since I was young, it was always my dream to have a studio that was entirely my own. When I was in my teens I started an HTML help website that taught other designers how to code and design their own websites. Being able to pass down my knowledge was something I always strived to do on a larger scale one day.
As I got older, I realized there were other motives outside of passing down my knowledge and putting beautiful work into the world. I also wanted to have control over my future, like where I live, when I can have kids and major decisions around how to run the business.
Do you recall a specific turning point in your career?
After graduating from RISD I faced a tough decision. I interned at Apple, and they offered me a well-paid job. However, I wanted to be in a studio environment where I could learn from a variety of clients and design challenges. Instead of accepting the job at Apple, I started a low-paid internship working for Paula Scher.
It was a big risk, but I learned an incredible amount working with her and her team at Pentagram. I threw myself into the work and worked nights and weekends while doing freelance photography projects to pay rent. Paula recommended me for an art director position at the design magazine Print.
It was at Print that I developed a surreal, colorful, handcrafted, playful style. I started working there in 2008 when the economy crashed, and the magazine's budgets were slashed for illustration and photography.
I accepted this limitation as an opportunity to do things myself and started creating elaborate handmade set designs, which I photographed in my apartment. Eventually, people began to recognize my style and hire me for larger projects.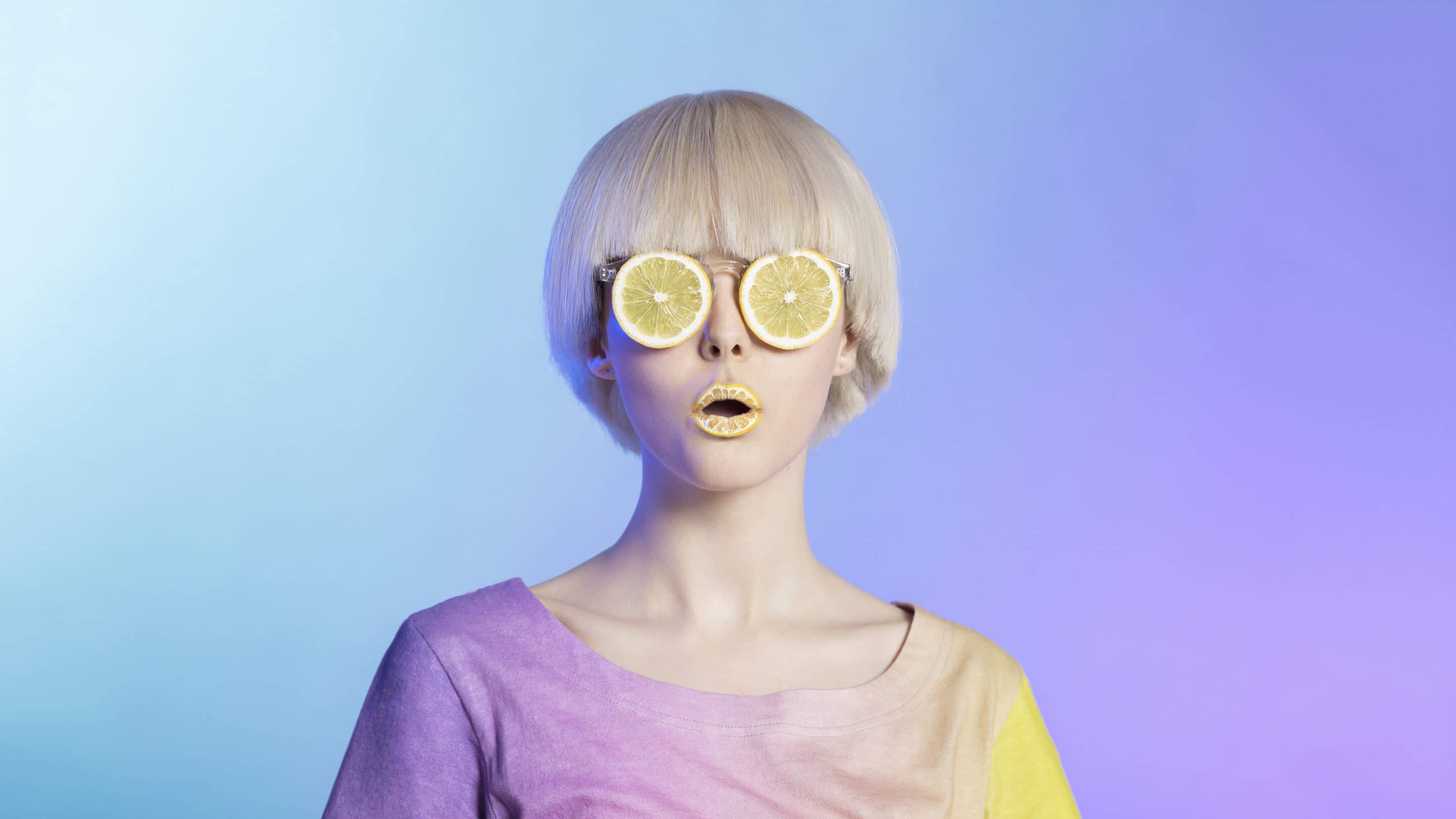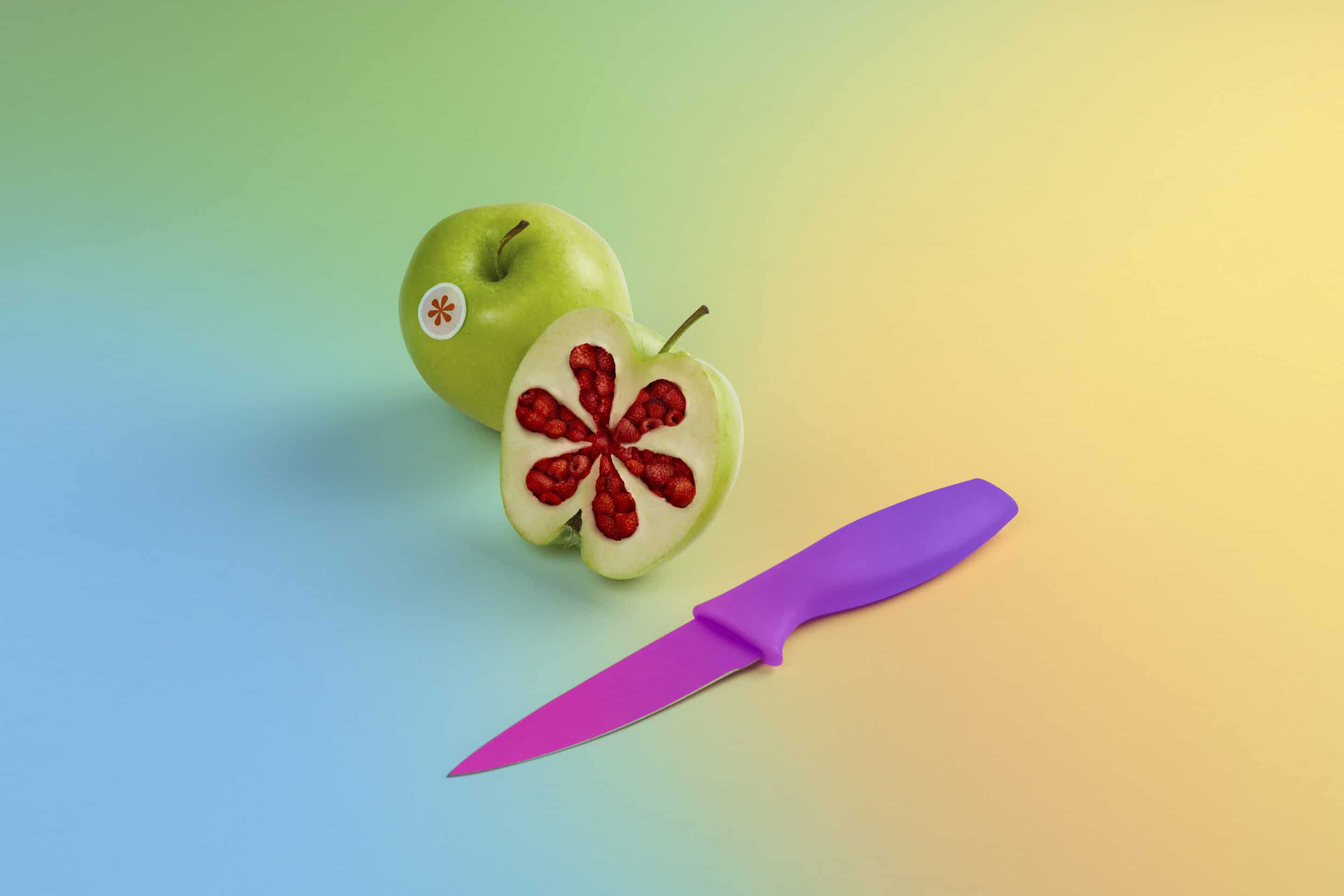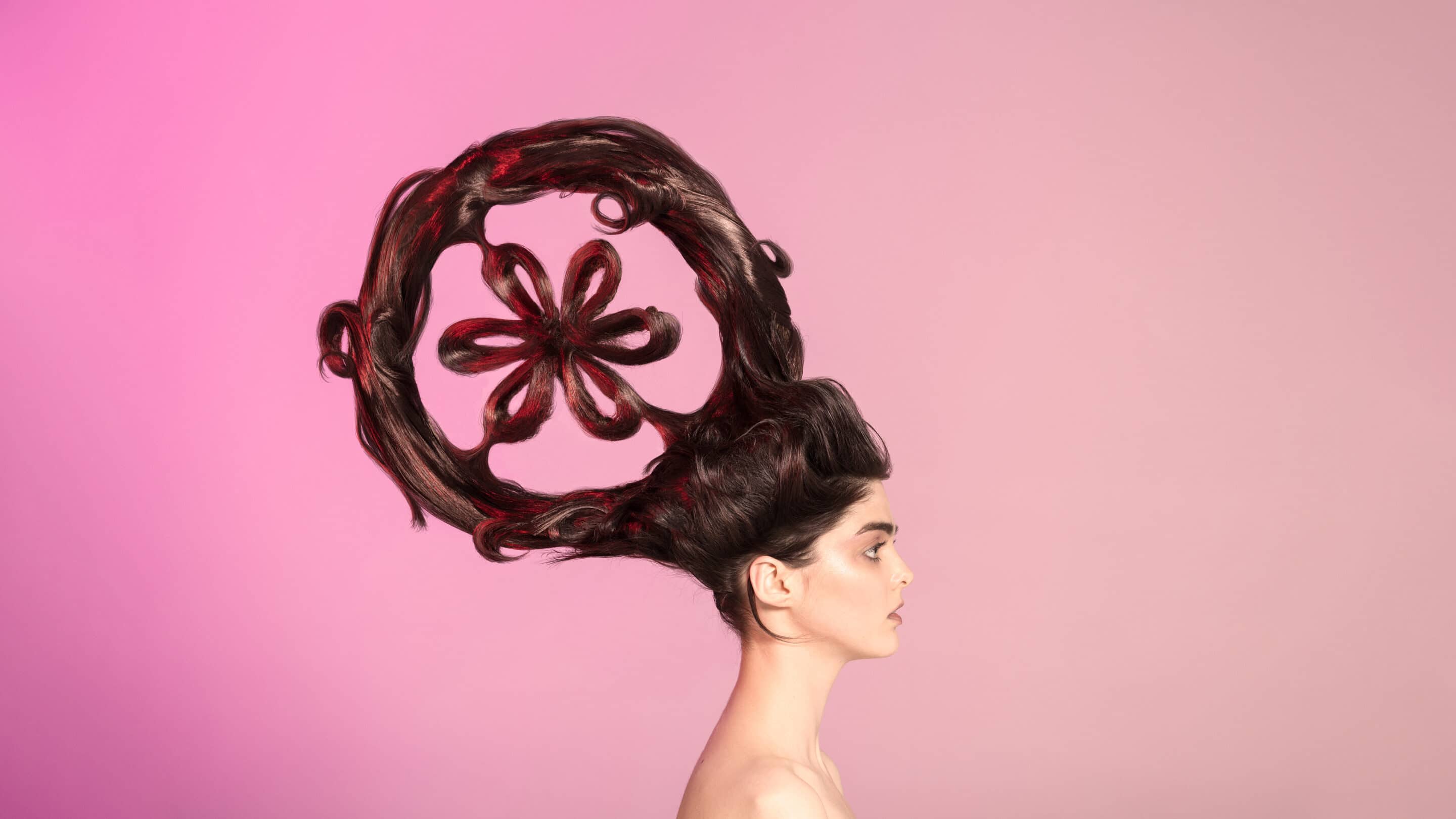 What are some of the people, things, objects or anything else that keep your inspiration and creativity alive?
Growing up, I was inspired by my grandmother's crazy fashion. She didn't have much money, but she was able to put together these amazing colorful outfits that are so inspiring. When I come across something I find beautiful, I collect it. I take a photo or video of it, tear a page out of a magazine, or copy a passage from a book. For photography and videos, I use Pinterest to organize all my inspirations. I also collect things into an inspiration folder on my Dropbox and organize them by field (i.e., sculptures, fashion, psychology, photographs, paintings, nature) as well as by themes (colors, shapes, etc.).
For writing or text-based inspirations, I organize them in Evernote. I prefer to collect inspirations from fields outside of design: such as art, fashion, film, furniture, literature or psychology. I think that the more varied and obscure your inspiration is, the fresher your work will feel.
When you look at other work within your field as inspiration, you run the risk of creating things that have already been done before. I frequent museums, photography shows, watch movies, listen to music and have conversations with friends. I read books about psychology and science and blogs about popular culture. Quite literally, everything we do, see, or listen to can inspire us subconsciously. I try to diversify my experiences to keep my work diverse and interesting.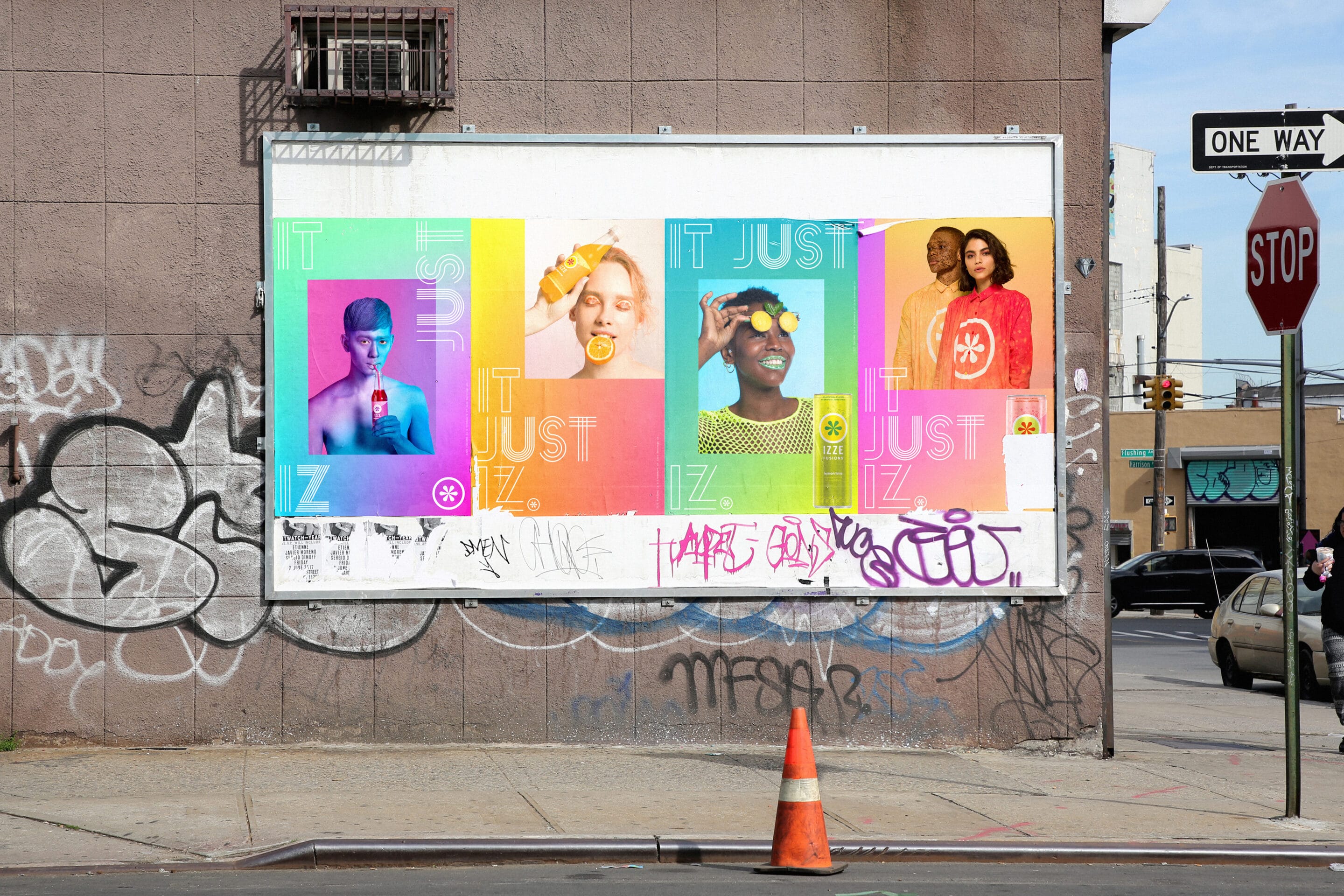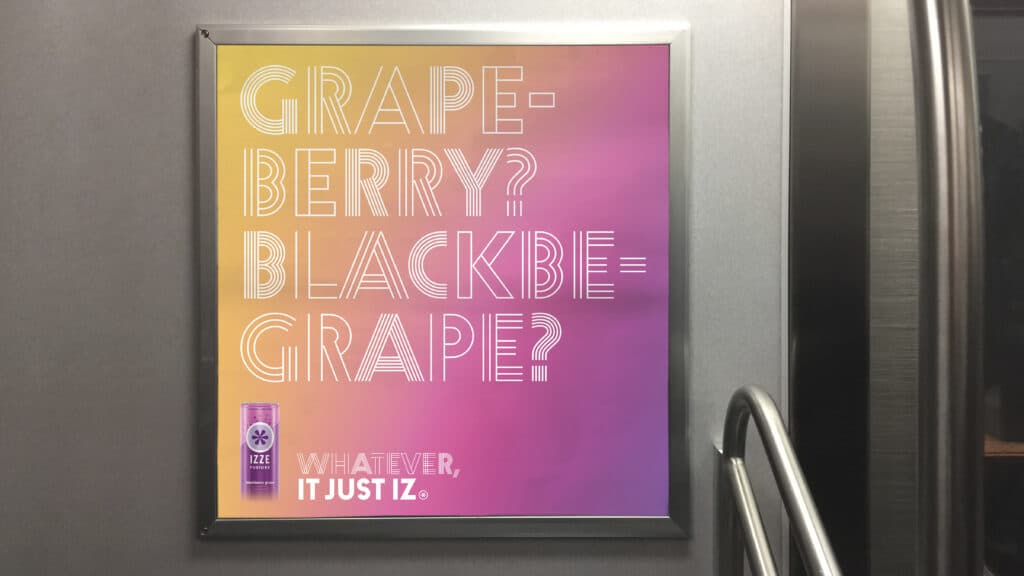 What is the piece of work you're the most proud of?
I am proud of the studio I've built. From the talented and diverse team to the interesting and varied work we create. I'm also really proud of the amount of time and money we're able to spend on giving back to the community through our self-initiated social & charity projects.
Another great joy for me is releasing a project I'm proud of into the world and seeing people connect to it or engage with it. I love creating work that touches people, is relatable, gives back to the community, or that starts a dialogue on important topics. Projects such as Ladies, Wine & Design, 12 Kinds of Kindness, Pins Won't Save the World, 40 Days of Dating or Let's talk about Mental Health are a few examples.
What is the role of creative partners like yours for brands in today's market?
One clear differentiator is that we're women-owned. Only .1% of creative agencies are women-owned, yet women make the decision on around 80% of consumer purchasing.
Another differentiator is our onboarding process and strategic foundation work for branding. At &Walsh, when we on-board new clients, we'll take them through "brand therapy." This happens through an onboarding website we're developing, stakeholder interviews, and brand therapy workshops.
The goal of these sessions is to help brands find their true voice and brand personality. A great brand is like a great person: true and honest about who they are, and unafraid to show their true colors. Too often brands are told to suppress idiosyncrasies or opinions out of fear of how consumers will respond.
The problem is that when you try to please everyone, and avoid anything that might offend someone, you wind up with a "vanilla" brand that says nothing. No one hates those brands, but no one truly loves them either. The most successful brands stand for who they are unapologetically.
In the last few years, you see many design studios and agencies trying to replicate the "startup brand" look and feel. Everyone wants to look like the Capser, Warby Parker, or Away's of the world.
The result is that all these DTC brands look identical with their millennial pinks, blues, and yellows, and clean minimal typography. You can't tell them apart and people are tired of the sameness and craving something new. When you follow what everyone else is doing and create a trendy brand, you're putting a ticking time bomb on your branding. We strive to create beautiful, memorable, differentiated brands that people care about.