Dance the Misery is the brainchild of Nashville-based, Kansas City transplant Matthew Green.
The man writes, records, and produces all of the material entirely on his own and draws his inspiration from a multitude of genres and styles, which is evident in his debut album "Bad Feelings at Night, out today.
Matt actually started writing music as a way to cope with obsessive-compulsive disorder and made the move to Nashville during college to become a guitarist.
He's an art director by trade, so his visual artistry informs a lot of his musicality and vice versa.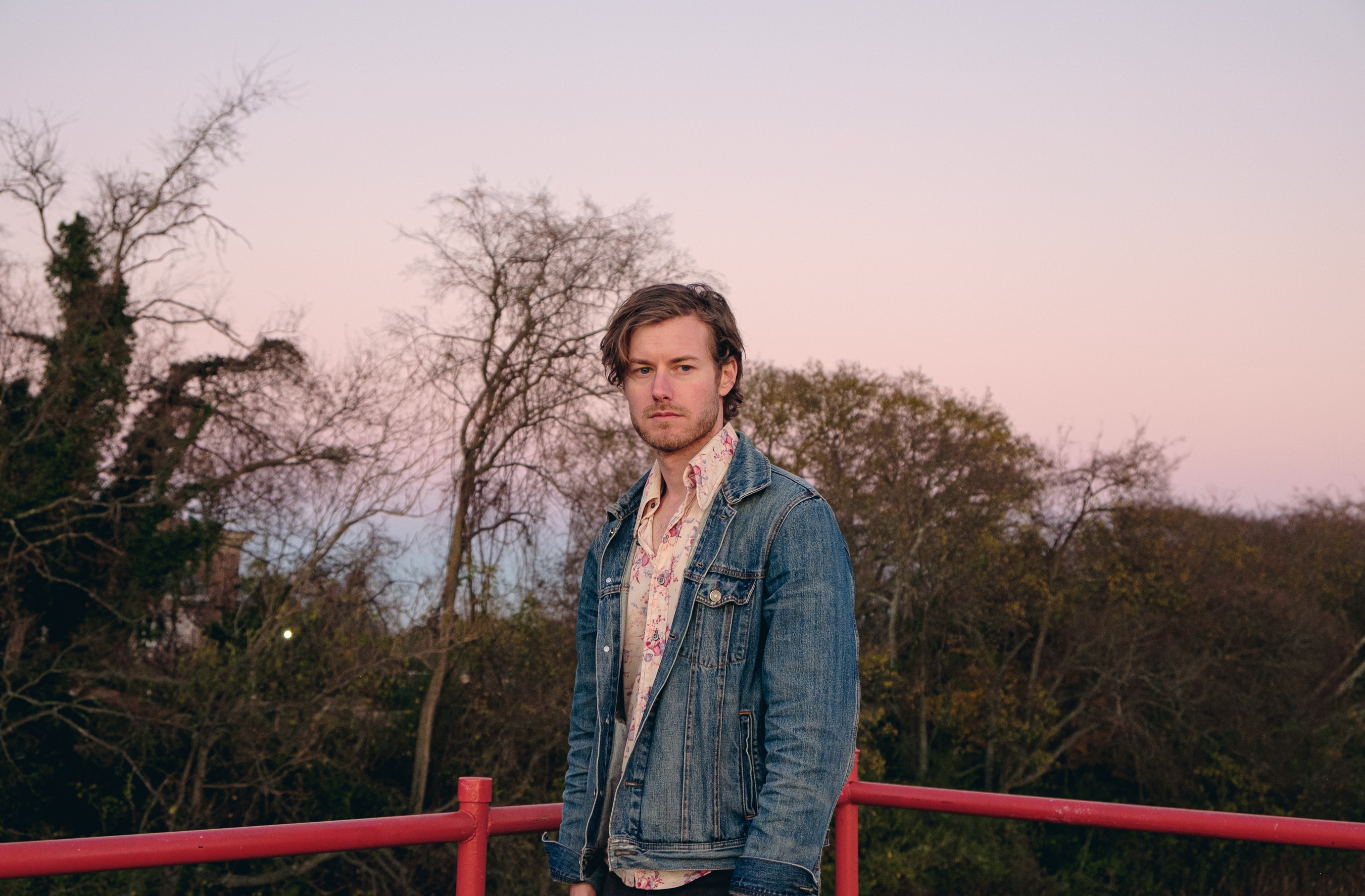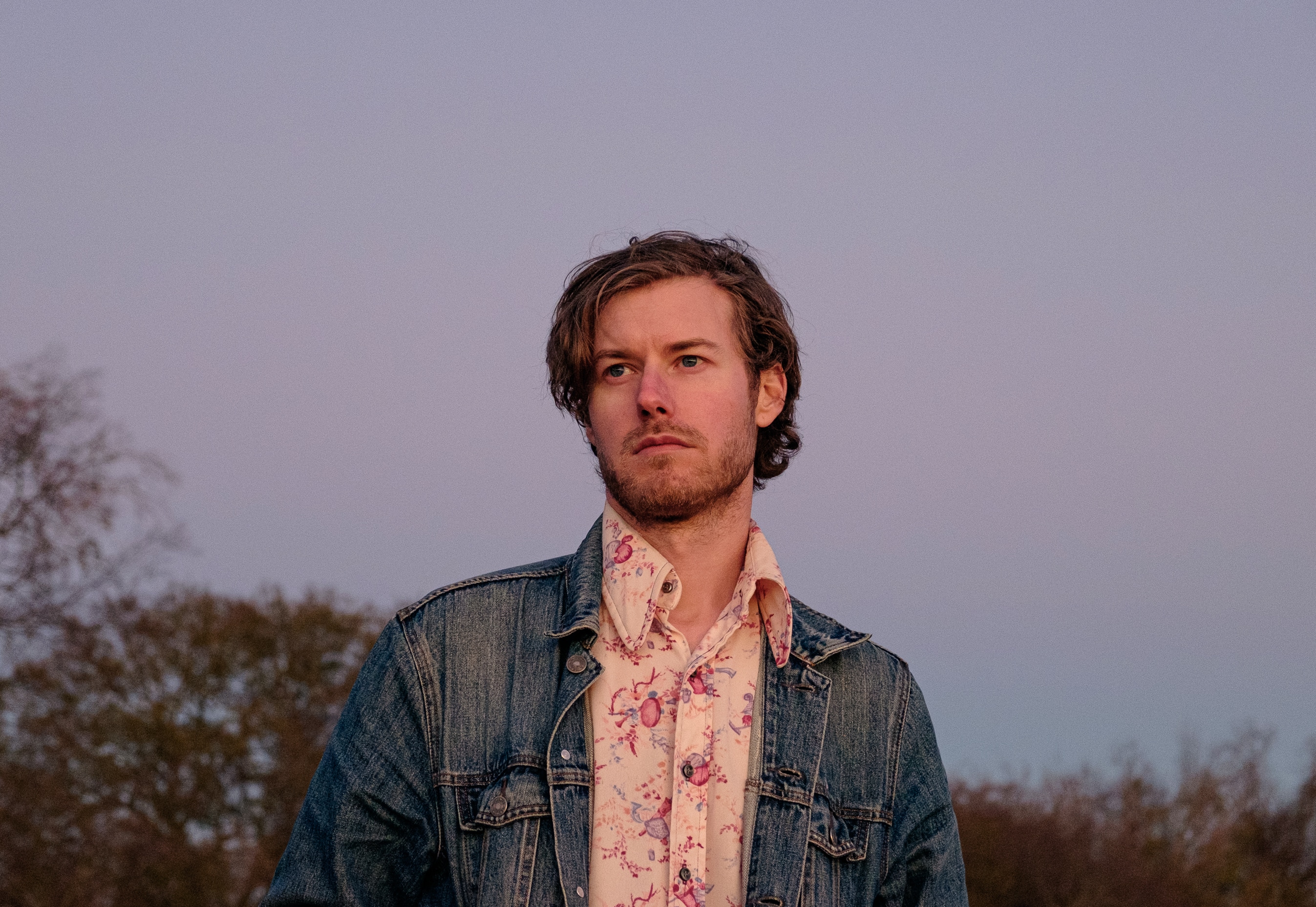 As far as the album goes, it was mastered by none other than Greg Calbi who previously worked with the likes of The War on Drugs, The National.
The three cuts from the record have been released within the last year, as well as a music video directed by Casey Pierce (Torres, Margo Price, Tristen). Not too shabby!
Matthew seems to have a pretty clear idea of what his artistic goal is.
"For me, music is ultimately about the song. Music is a vehicle for the expression of the song. Ideally, it's a cool and stylish vehicle. I'm not that interested in writing music for music's sake – he reveals – I think the highest calling is writing songs that deserve your full attention, not just wallpaper— songs that people can hold as tightly as the need to, because they can be that."
When asked about his inspirations, influences and musical background he comments:
"The songs on Bad Feelings at Night aren't about one thing in particular, they're just yearlings. Maybe a theme is the tail end of adolescence; misspent youth and its consequences. I'm really inspired by American gothic, like the Boss, Grant Lee Buffalo or early Lana del Rey— alternate takes on an American myth."
This year, I'm turning my focus to a larger collection of new material and rethinking my writing approach to feel a little less confining. I just got a piano and have really been enjoying a new way of building the pieces.
Listen to Bad Feelings at Night HERE