If you've ever wandered into The Five Spot or The Bowery Vault on any given evening, you may already know who Anana Kaye and Irakli Gabriel are. If not… listen up, because this power couple is one of Music City's unexpected treasures.
Since seeing the Alt-Americana group for the first time at The Five Spot nearly a year ago, I've explored their music like a junkie seeking the perfect fix. Anana and Irakli have created a quirky fusion of ambient rock, Americana, and neo-folk that feels like the soundtrack to Alice's adventures in Wonderland that never came to an end.
Admittedly, I've become something of an unapologetic fanboy, but trust me when I say that none of my praise even comes close to embellishment.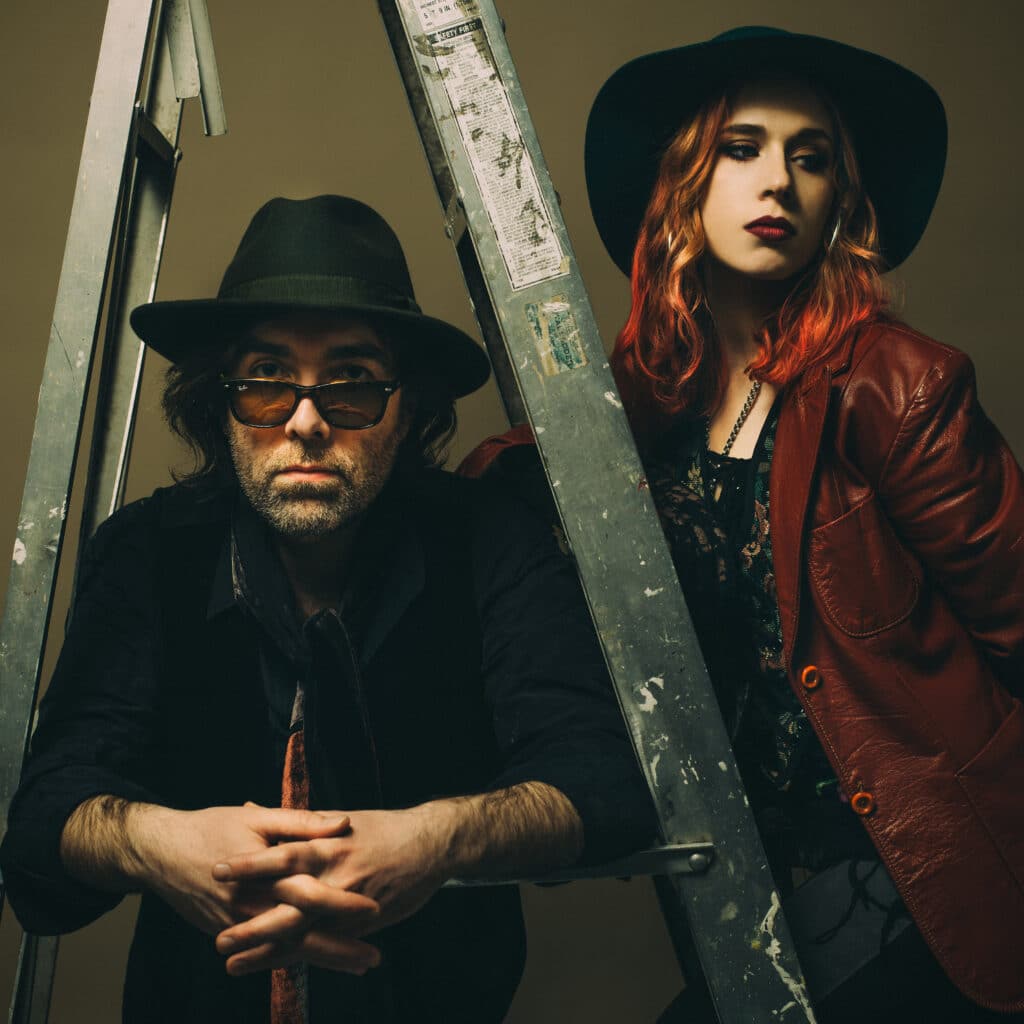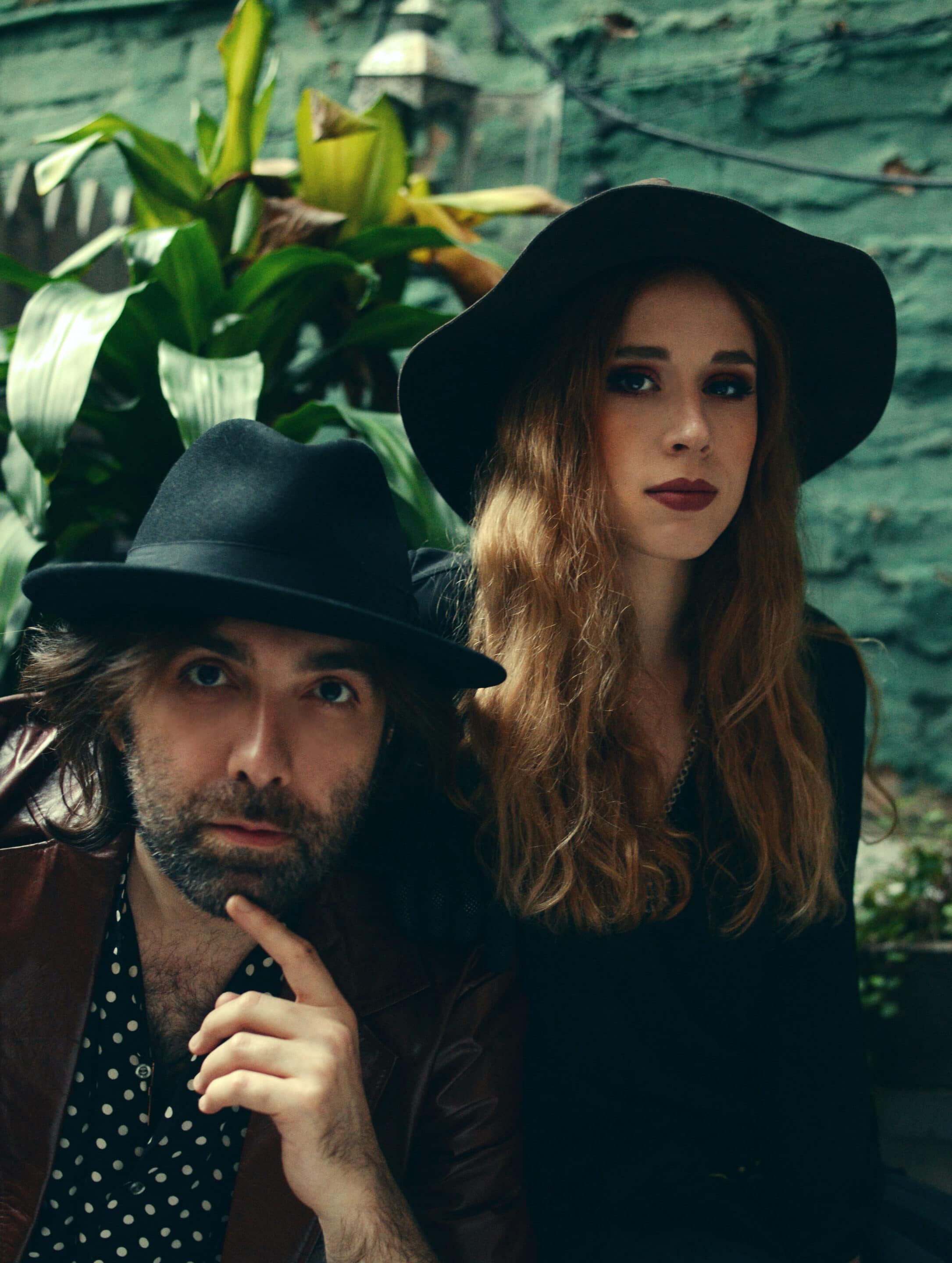 Originally from The Republic of Georgia, Anana and Irakli have called Nashville home for the past three years. The phenomenon that has arisen as a result of their arrival is a dreamscape of sound, visuals, and enigmatic beauty like the city has never seen.
Anana – who fronts the band and plays keys – has a voice of ethereal madness that soothes as much as it electrifies. She manages to fill the room with an operatic resonance with seemingly no effort whatsoever, and it's something you need to experience live to truly grasp its majesty.
It's as if Nick Cave and Norah Jones fused together in the midst of a symphonic earthquake and struck you across the face with a fistful of mercy. Irakli, regularly occupying the right side of the stage, plays guitar and distinguishes himself invaluably as one of the primary writers and videographers of their music/media.
It's hard to decide where to begin when describing their songs, but I guess I'll just start with a few of my favorites. Their 2016 track, 'Ain't Dead Yet', sinks its claws into you with lyrical word pictures that read like a fairy tale and a larger than life tempo that thumps like the heartbeat of a giant. It's really just one long, dauntingly delivered fable that's unapologetically ferocious and refined.
And then there's 'Shine Alone', which was written as an homage to David Bowie. The song blooms with such glowing and piercing melody, it's sure to make any and all devout fans of the dearly departed rockstar bleed tears of golden stardust.
"I really think that songs are just living organisms," Anana explained. "They're constantly morphing into something you never expected, and it's an incredible thing to be a part of."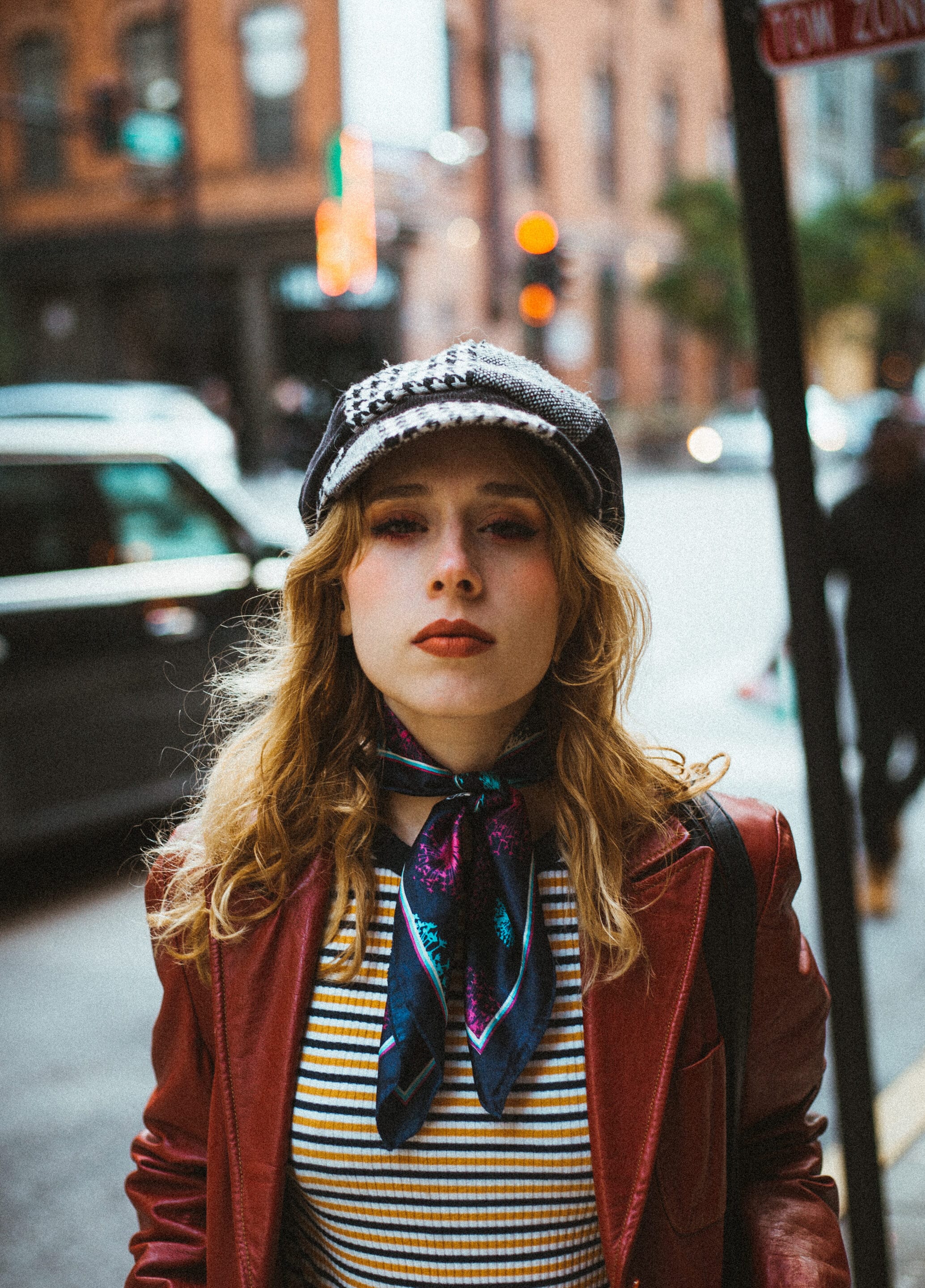 The two also run their own production company, Duende Vision, and have provided supreme visual media for artists like David Olney, Nicole Boggs and The Reel, and Fawn Larson. It's become a consistent source of income for them as well as an opportunity to channel their particular love of cinema, especially when it comes to their own content. There's something inherently hypnotizing about their music videos, often echoing elements of vintage nostalgia and bohemian-era aesthetics.
One of my favorites, 'Blueberry Fireworks', features Rosemary Fossee (a local musician, their friend, and a frequent collaborator) perusing around town with an armless/legless mannequin whom she is seemingly in love with.
There's one shot in particular captured in the flower section of a grocery store that is exceptionally stunning and robust. Check it out in the link above.
About midway through our conversation, I asked about their relationship with the late and celebrated David Olney. Olney, who died this year on stage of a heart attack in Santa Rosa Beach, Florida, was a local folk singer whose songs have been covered by artists like Emmylou Harris, Linda Ronstandt, and Steve Earle.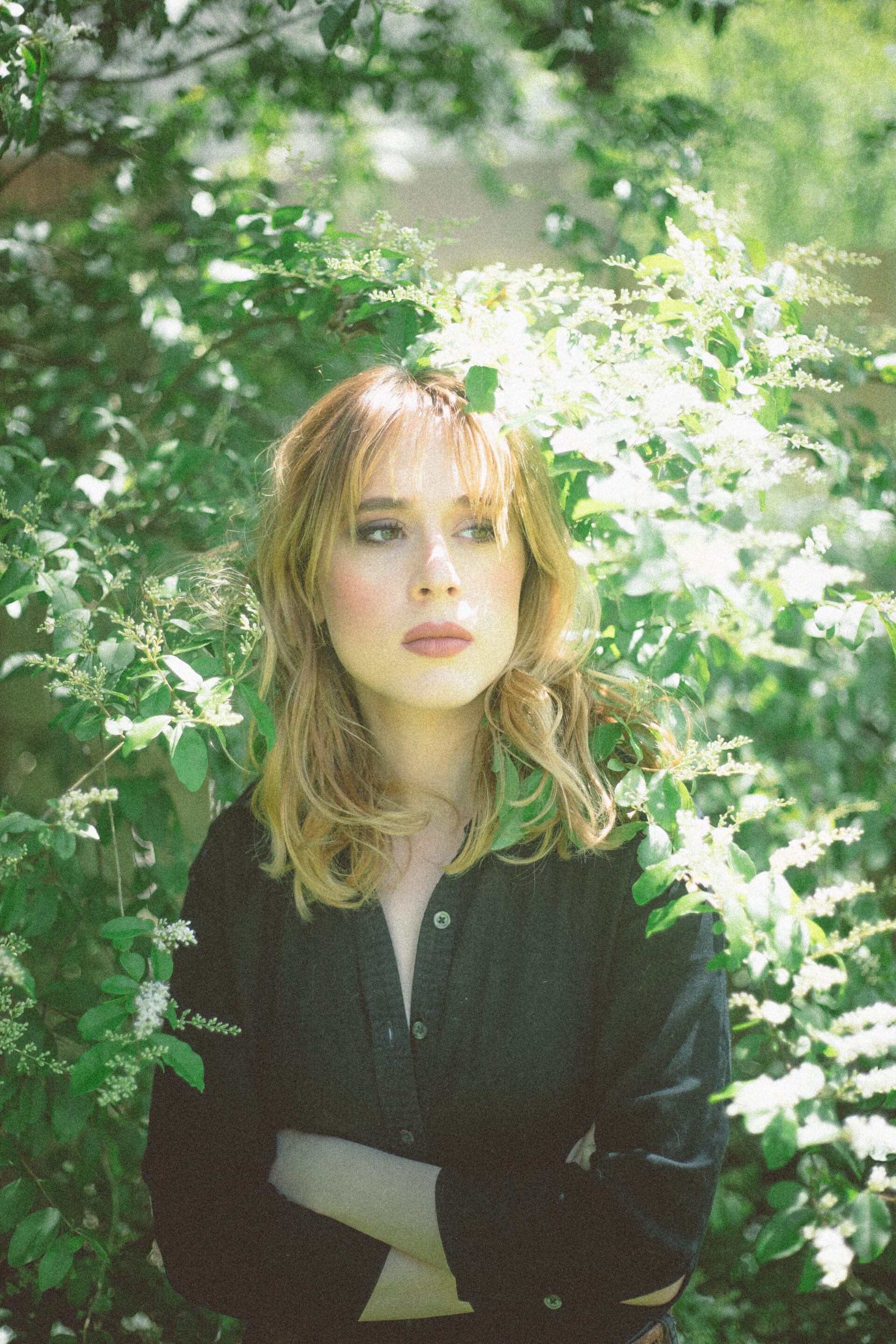 The loss devastated those who loved him and called him a friend, including and especially Anana and Irakli. "We first met David at Vinyl Tap in East Nashville a few years back," Irakli recalled. "We were blown away by his songs. He first asked us to work on some of his videos, but it turned into a wonderful relationship after we started writing music together."
Olney died the day they finished work on their upcoming record, 'Whispers and Sighs', which is set for release sometime next year. Despite the loss, the couple managed to parcel a piece of his legacy in their music.
There's no official release date for the album yet, but in the meantime, check out some of the wicked cover tunes they've put out this year.
You can find their versions of 'Señor' by Bob Dylan, 'What's Good' by Lou Reed, and 'Foolish Pride' by Jimmy Cliff (just released on December 4th) on all streaming platforms. The video for the Cliff cover came out today. Check it out below.
"If we hear an incredible song and we feel compelled to cover it, we do", they shared. "We'd like to think of it as a way of keeping artists we love alive – particularly those we've lost."
I really could go on for hours when it comes to these two, but I don't want to rob you of the chance to get to know them yourself.
The world is as unpredictable as ever, but Anana Kaye and Irakli Gabriel are helping to keep the bloodline of this city alive and well with their refusal to stop making great art. In their own words, we "ain't dead yet".
Watch Anana's cover of 'Foolish Pride' HERE