You released your first feature-length film, MixedUp, during a global pandemic. What was something you didn't know going into the process that you wish you'd known before? And what was the biggest takeaway?
I guess the biggest thing I wasn't quite anticipating was how much work actually goes into creating films. You hear about how difficult it is and how much work it takes, but you never quite know how many moving parts go into producing a feature film until you do it.
Because I wore many hats creatively in the process, I'd spend a lot of time managing different production parts. One day budgeting, another day working on contracting, another day in the editing suite, some days on phones with agents licensing material, then back to the writing room making script adjustments. It was intense.
No day was the same, making for an exciting, sometimes scary, and thrilling experience. I think the biggest takeaway was the experience of working with my co-producer Jack Fox. We did the whole process entirely remotely from other sides of Canada.
Your film explores your heritage as a queer man of mixed lineage; what is the most common misconception about being of mixed heritage?
The biggest misconception is that mixed people are incomplete. That was a massive part of the film for me to end this idea "that we aren't enough." Each of us is enough. We are rich beings full of worth. Too often, people feel we need to be defined by a number. That it should justify our existence. "I'm 25% this. 50% that. This is not a measure of what it means to be human.
I really came to learn that the gifts of being mixed heritage truly outweigh the struggles. We take the best of our heritage. However, we cannot negate the genuine struggles for some. Especially those who have less proximity to whiteness.. Let's be real white privilege is a real thing. And it's important to acknowledge when and when we do not benefit from those privileges.
You say that people (often white folks) mistake you for European. You also dramatize this in the film in some pretty vivid ways. Can you speak to this?
Yes. Often it is white people who do this. Part of it is simply that they don't understand how to recognize the nuances of what it means to be a person of colour. I think people tend to believe that blackness is singular. Blackness is so much more than that. Blackness is rich, full of nuance and colour-full. By definition, Black is literally the presence of all colour. White is the absence of colour.
Several people still need to learn that blackness comes in so many shades. Because my skin cannot speak for me, I have to in other ways. I have to be vocal about it. I remember a mentor of mine once saying, "If you don't tell people you're black, they won't know." I understand for years, many who looked like me would "pass" to make life easier and escape the harsh realities of racism. I'm never one to take the easy road. I wanted to use this film as a platform to educate, hopefully without being didactic but with kindness.
What do you do when you're feeling uninspired?
When I'm feeling uninspired, I either look to other forms of media to inform the medium I'm working in. Often reading, artwork and drawing can inform my film and video/projection design work. I usually go to my husband (Peter Hinton-Davis) as he is a well of knowledge and inspiration and can almost immediately inspire me.
What are your 2022 projects and goals?
Some things are coming up in 2022 that are still being negotiated. I'm very excited about an art exhibition and showcase with Black Lives Matter – Canada. I've been in residency through their inaugural Black Arts Fellowship and will have a chance this spring to share some work I've been dreaming up. I'm also developing two projects that are really exciting and different mediums.
What is the achievement or moment in your career you are the most proud of and why?
I think getting married was a massive achievement for me. Especially being queer. Knowing how many people before me had fought for the simple right to be with the person they love. I'd never felt more independent and more connected to my partner. A career moment for me was probably completing my first feature film. It is no easy task.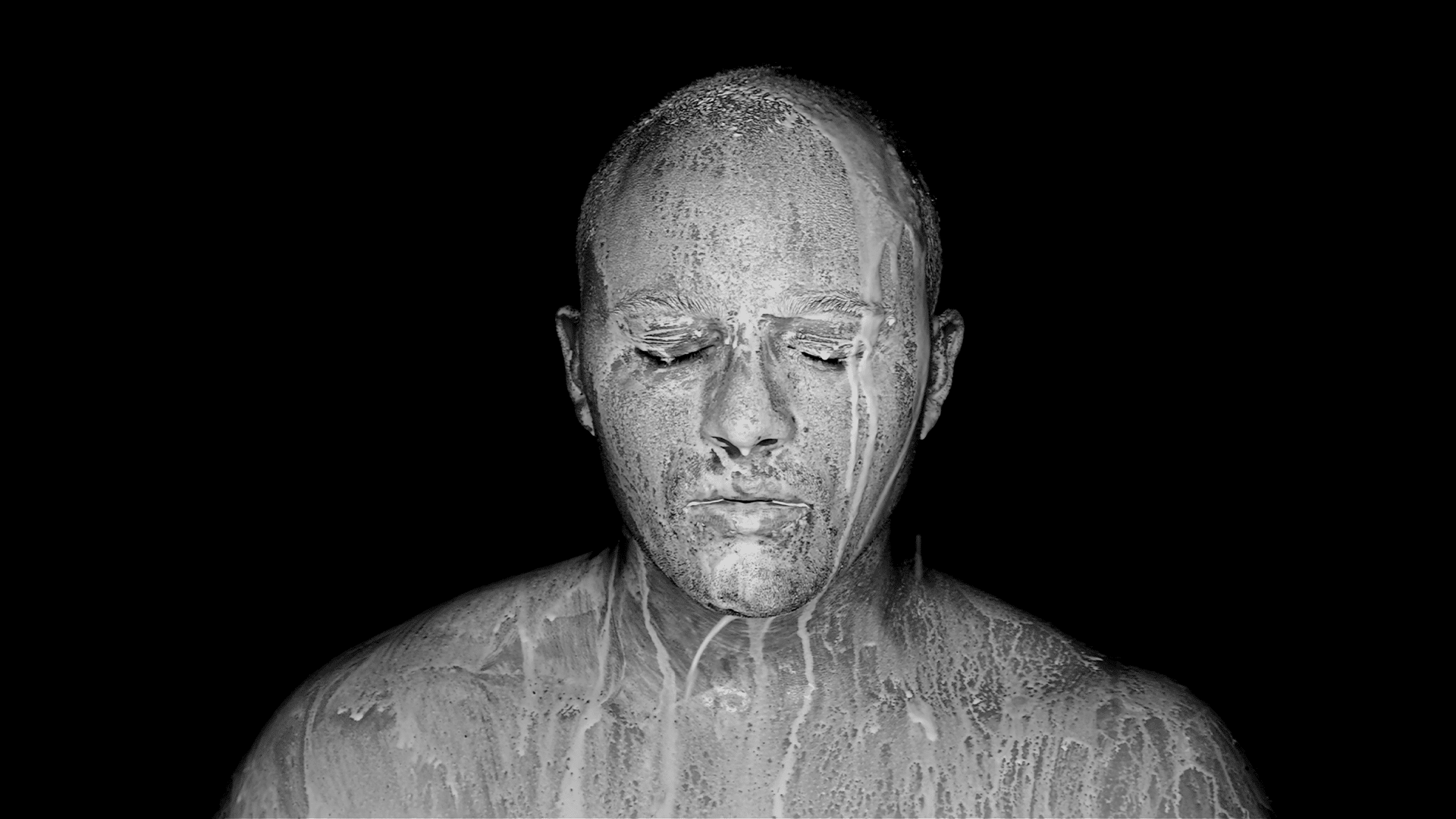 You've had great success with the film at festivals worldwide in the UK, Europe, the Caribbean, South America, and the United States. What's next for the film and your art?
We are waiting to hear back from some exciting festivals about a 2022 Festival circuit which is extremely exciting. We never anticipated film festivals in the pandemic as we were fortunate to have a licensing deal in place on Network Television and Video on Demand platforms. So having festivals screen, select and award the film has been an added bonus.
We will soon release the film in Australia, India, and South Africa on VoD via OUTtv. The film is currently available to view on OUTtvGO, Amazon Prime, AppleTV, FROOT.tv, and TVNZ. You can find updates on social media and the website www.mixedup.ca
In terms of my practice, because I work as a mixed media artist, I've got some exciting projects that are incredibly different coming down the pipe. For example, I'm developing my first libretto for an opera I'm developing about Black Canadian History. I'm also creating and developing my first television series while continuing to work in film, theatre, and opera.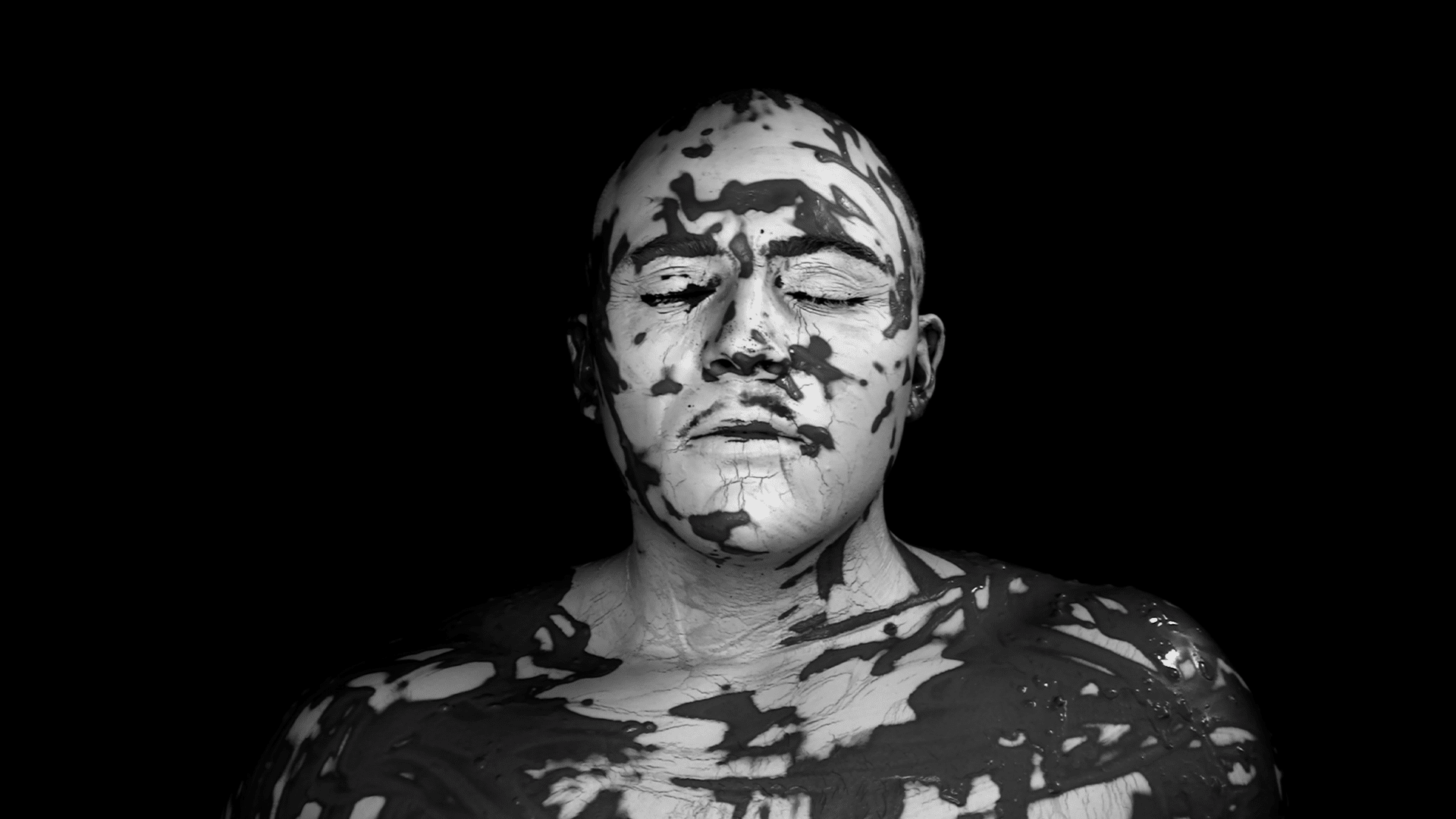 Where do you see yourself in 5 years?
Out of a worldwide pandemic! Personally, I really want to go to Cuba and Jamaica. Sadly, I've never been, and I know when I go, I will have a lot of emotions given my family's history there. Professionally, I'd love to break into working in Europe and The United States in the film, theatre, and opera scene. I was born in Europe, so there has always been a desire to return. I count my blessings to be able to do what I do!