How did you get to where you are now?
I started this artist project in 2018 as a way of separating my artist self from my everyday self. I felt that I needed to create someone new to really have the freedom to say what I needed to say. I've gone through a few different stages since then, musically but I feel like part of what keeps art exciting is to constantly change and grow.
Can you tell us about your writing and creative process?
My creative process is different every time, but essentially it consists of me having a silly idea that I take too far in my head. I've been writing pretty consistently with my boyfriend, Keyler Matthews and various artists, and it's been such a cool challenge.
He's one of those people in the writing room that loves all your weirdest ideas, and I think that affirmation has made me a more courageous writer. For me, the creative process needs to be really open and honest, so we make a good team.
I've honestly written more in this past year than I have in most of my life, so I'm feeling very ready to share all these songs with the world!
When it comes to my online presence, I'm very into creating a cohesive vibe aesthetically and then changing it up when I get bored. I can't handle having the same hair color for too long haha.
What inspires your lyrics?
I'm a very sensitive person. I've seen that as a weakness for most of my life, but in songwriting it's a strength. My lyrics are mostly pretty introspective, but as an empath, I'm very affected by the world around me and a lot of that turns into inspiration.
Do you enjoy any other kinds of arts and creativity?
I am definitely a fan of the visual arts. I love movies that have an aesthetic that matches the mood, like Tim Burton or Wes Anderson movies.
Obviously, I'm a bit of a Lewis Carrol fan, hence the name "Candace in Wonderland". I tend to like story lines that highlight the absurdity of the world we live in.
Tell us about your latest release and how it came about
We started writing "cancelled" in the middle of quarantine when a bunch of our plans were getting cancelled for one reason or another. After enough of that, my social anxiety starts to really kick in, to the point where I'm feeling like I've just cancelled myself and all my goals.
It's actually pretty dark, which is surprising with how fun this song is! Social anxiety has been heightened for a lot of us in the past year I think. The idea of things going back to "normal" both excite me and terrify me.
For me "Cancelled" has been a way of coming to terms with the uncertainty of everything that's going on.
What do you usually do to kill some of the pre-show tension?
I mostly drink some tea and do my warm ups, while I get in the zone! Getting in the zone, for me, usually means a little yoga, a little meditation and jamming out to Paramore or Billie Eillish haha.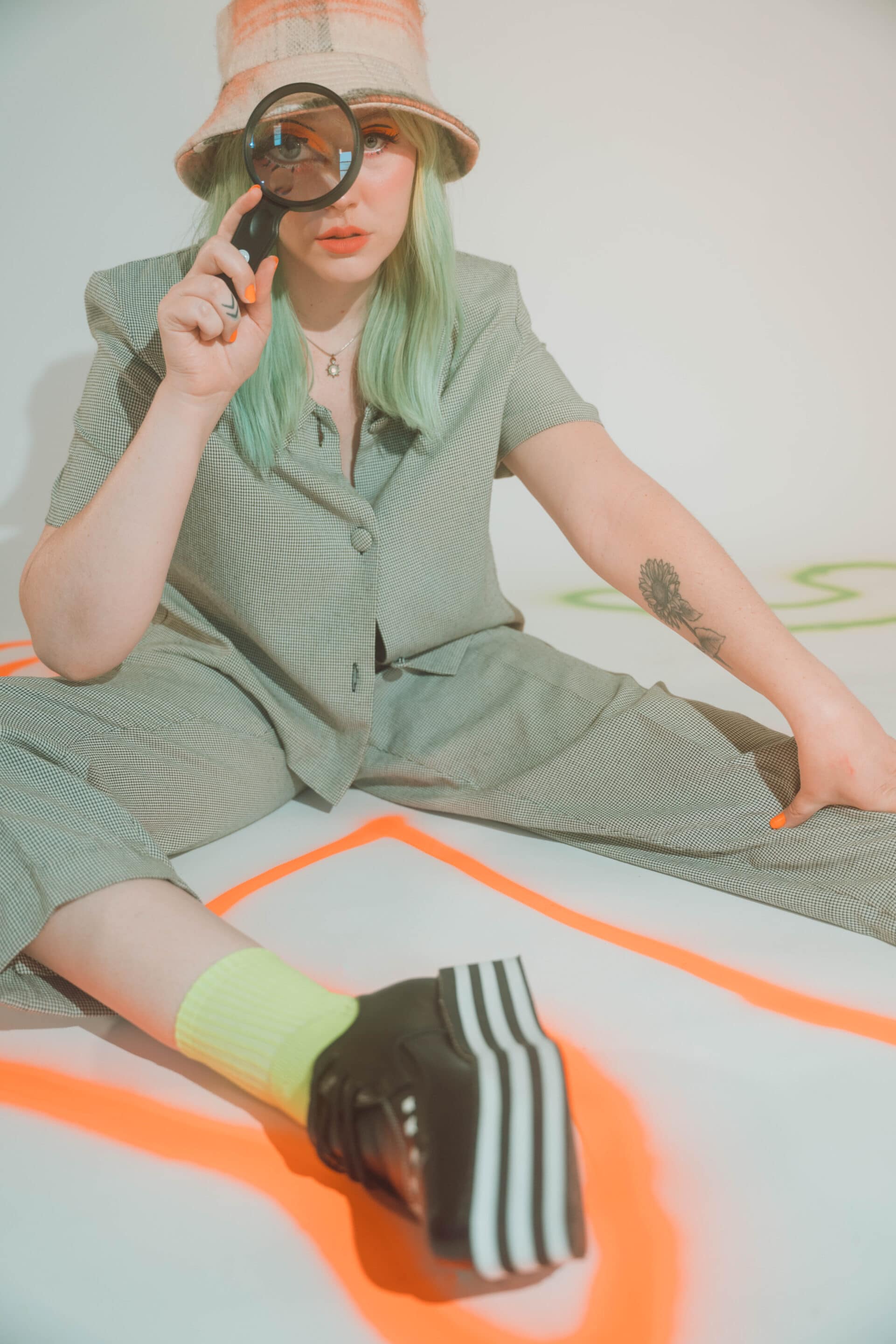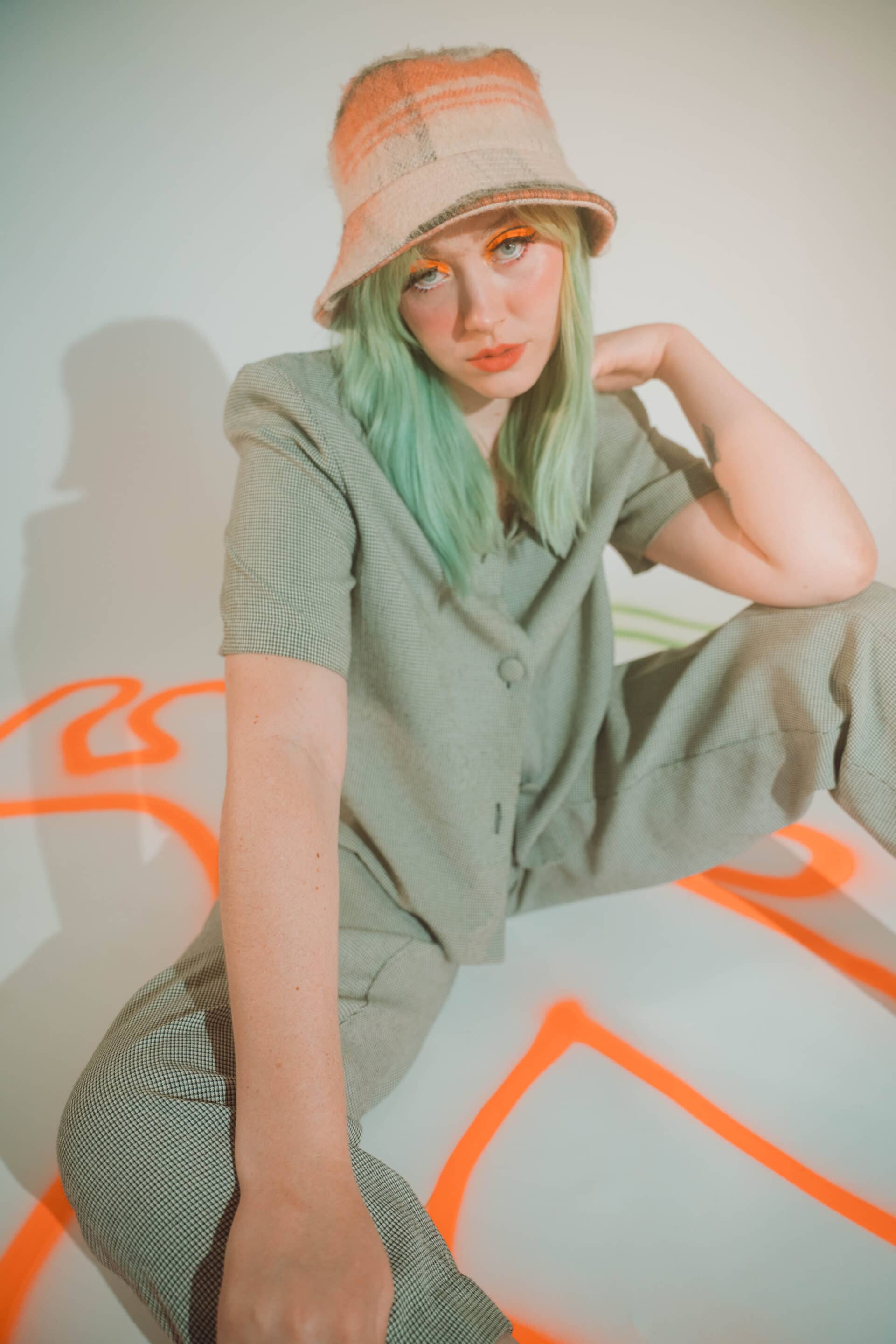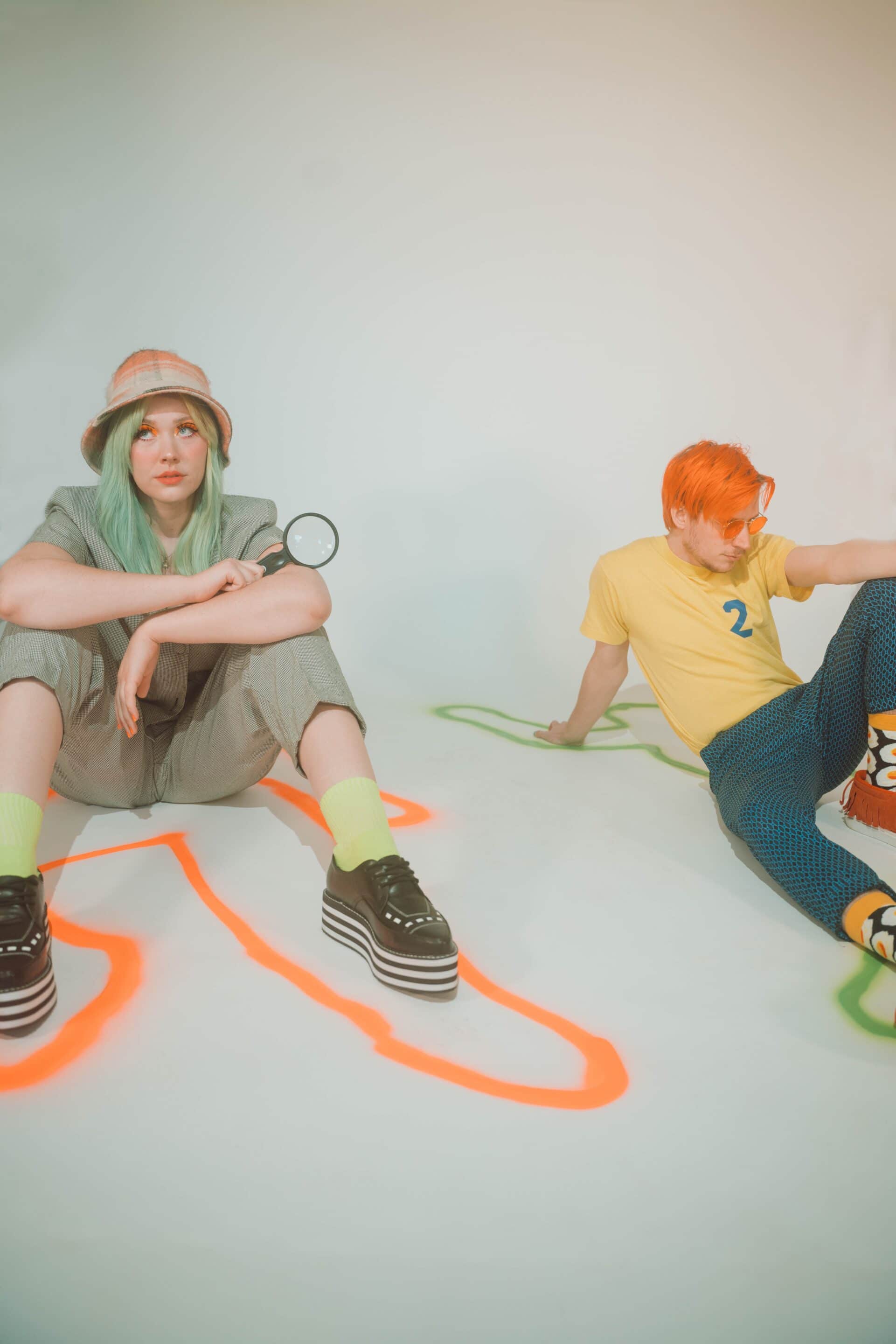 Any exciting plans for the future?
The future's looking bright, but unknown for sure! I've been blown away by the support on my last single, Pipe Dreamzzz, and I just want to keep creating!
The hard work that we've put in this last year has been exhausting but so fulfilling. I really feel like I'm finding my little corner of the pop scene.
What is something you are extremely proud of so far in your career?
I'm very proud of Pipe Dreamzzz and how it gave me the opportunity to meet some amazing people from all over the world. I had a girl from South America reach out, saying I was her favorite artist and she made the most amazing fan art for me.
It was the sweetest, most beautiful moment. I realized that someone resonated with what I was putting out into the universe, and that's what it's all about for me.