Nashville songwriter Alicia Gail has made her name known by way of Nightingail, a project characterized by radical, soul-bearing lyrics, softly sung in counterpoint to bluesy harmonic progressions reminiscent of Odetta Hartman.
Gail explores universal topics such as mental health, evolution, and relationships with a soft croon certain to lull you into a trance. Music is a language, and through constant development of sound and inspiration, Nightingail manages to communicate universal topics in a dose of sweetness and raw emotion.
"We just dropped a single called 'Cryin' Time' from our upcoming album that's going to be released this summer through Cold Lunch Recordings. It's called Strange Love, and it encapsulates at least a 6 year period of my life. I don't know if I'll ever write a record like that again because it was so specifically a processing point for me. I think that's pretty apparent when you listen to it. The songs I've written since are less narrative, less auto-biographical."
The album is "very much influenced by that playing live feeling – allowing mistakes to be kept. It had a lot to do with how we recorded it – live as a four piece. The songs changed a lot from how we thought they would be recorded – we all allowed each other to get more experimental, building off of each other."
Faced with the infamous artistic issue, she explains, "This album was actually written two and a half years ago – I have a lot of music I want to release, I just have a weird mental block about actually putting it out there. Like once I've finished creating it just feels so good, and it's hard to plan a tour and do marketing around that, I just get bogged down."
A true songwriter, she has many motivations, her inspiration a constantly shifting soundscape shaped by exploration with different Nashville musicians. "I basically have two other bands I'm trying to release music under so that I can play with different people and different moods."
Like all great artists, she is familiar with the catharsis of creation – "when you get to the point where – whether it be a chorus, verse or bridge…that feeling when you've been mulling something over for so long and you finally get it and it's exactly what you wanted. What brings that moment changes constantly, but there's always that instant when you realized 'that's what I'm trying to say,' or 'that's what I want it to sound like.'"
Her creative development has been a "wild and winding evolution, not that it's done evolving by any means. It started out with me by myself wanting a place to play more independently with songs. I didn't really expect it to be more than a one EP thing. We played one of the first new artist nights at The Basement East and it's been evolving from there.
There's been a lot of transition in players and sound, which can be both frustrating and exciting….it certainly doesn't get dull that way. That's kinda how it goes in Nashville. It made this project feel communal – friends playing with friends, and learning how to play with people like that. It's helped my own ear a lot – knowing how to listen better."
As far as inspiration, she states, "I've definitely had all kinds of influences throughout my life. People who've inspired me very much. With writing, musically, even how I present myself. I remember being little and seeing old footage of singers like Billie Holiday and seeing how confident and poised she looked singing, and wondering, 'oh my gosh, how do you do that and look so…comfortable and confident??'
Her passion for mental health and its de-stigmatization and treatment is a common theme within her music, extending to reality through her interest in its de-stigmatization and treatment. "My friend Nick Byrd is just starting to do these auctions, and all of the proceeds for the auction go to Nashville Suicide Prevention.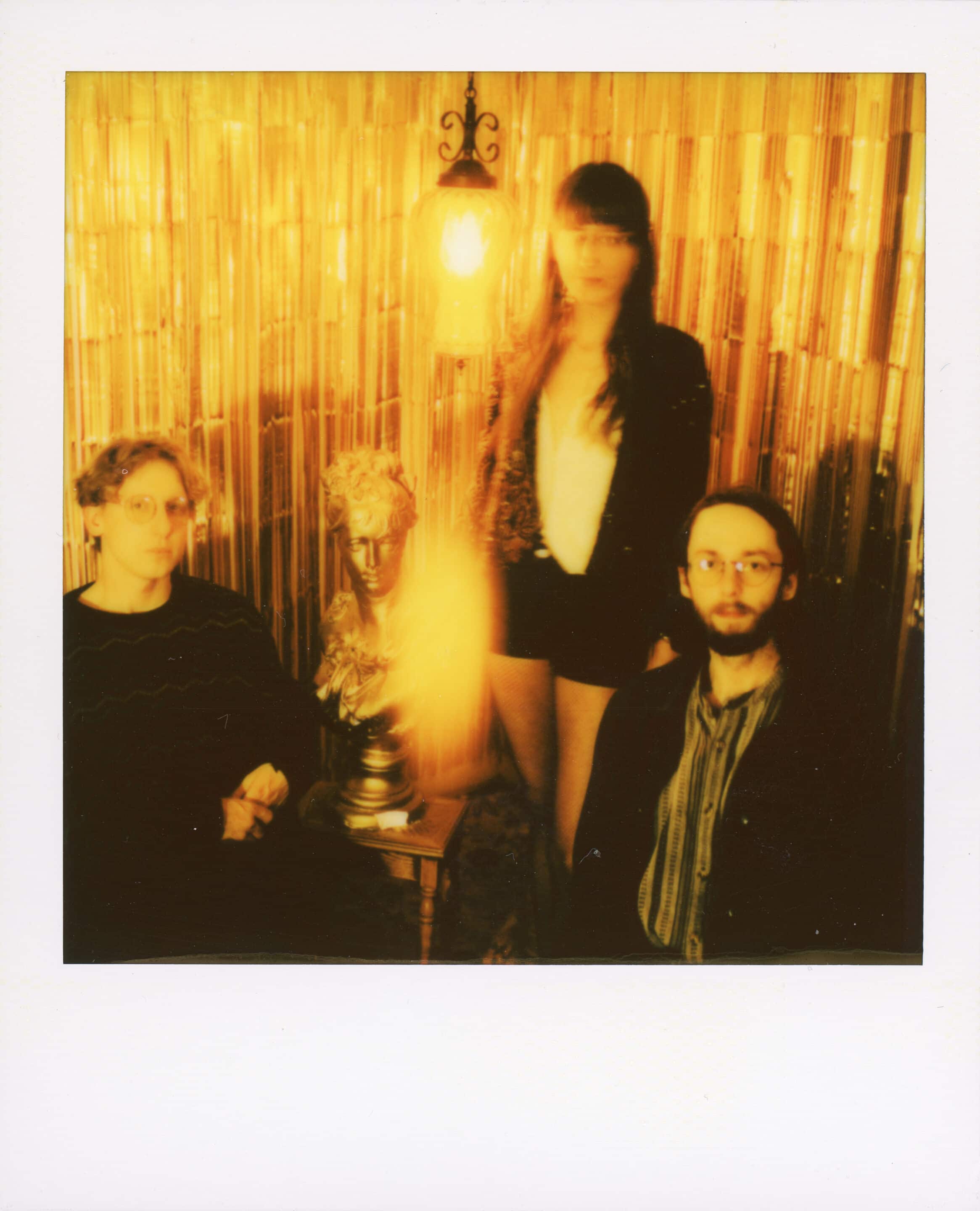 It made me feel unexpectedly emotional, but out of all the things going on that are very important – not belittling them at all – so much attention is necessary right now in so many areas of the mental health crisis. Everything that's happening is bringing difficult issues into conversations and I think that's really important. I myself have struggled a lot with depression – a lot of artistic personalities struggle with that – addiction, substance abuse.
It's hard to see when things are a problem sometimes – when you're living in the artistic headspace 'anything goes' for whatever your process is. Speaking for myself, I've certainly abused things at times, and I certainly needed someone to talk to, but cries for help don't necessarily look like cries for help if you have this artist or musician perspective. It's almost expected for how artists express themselves.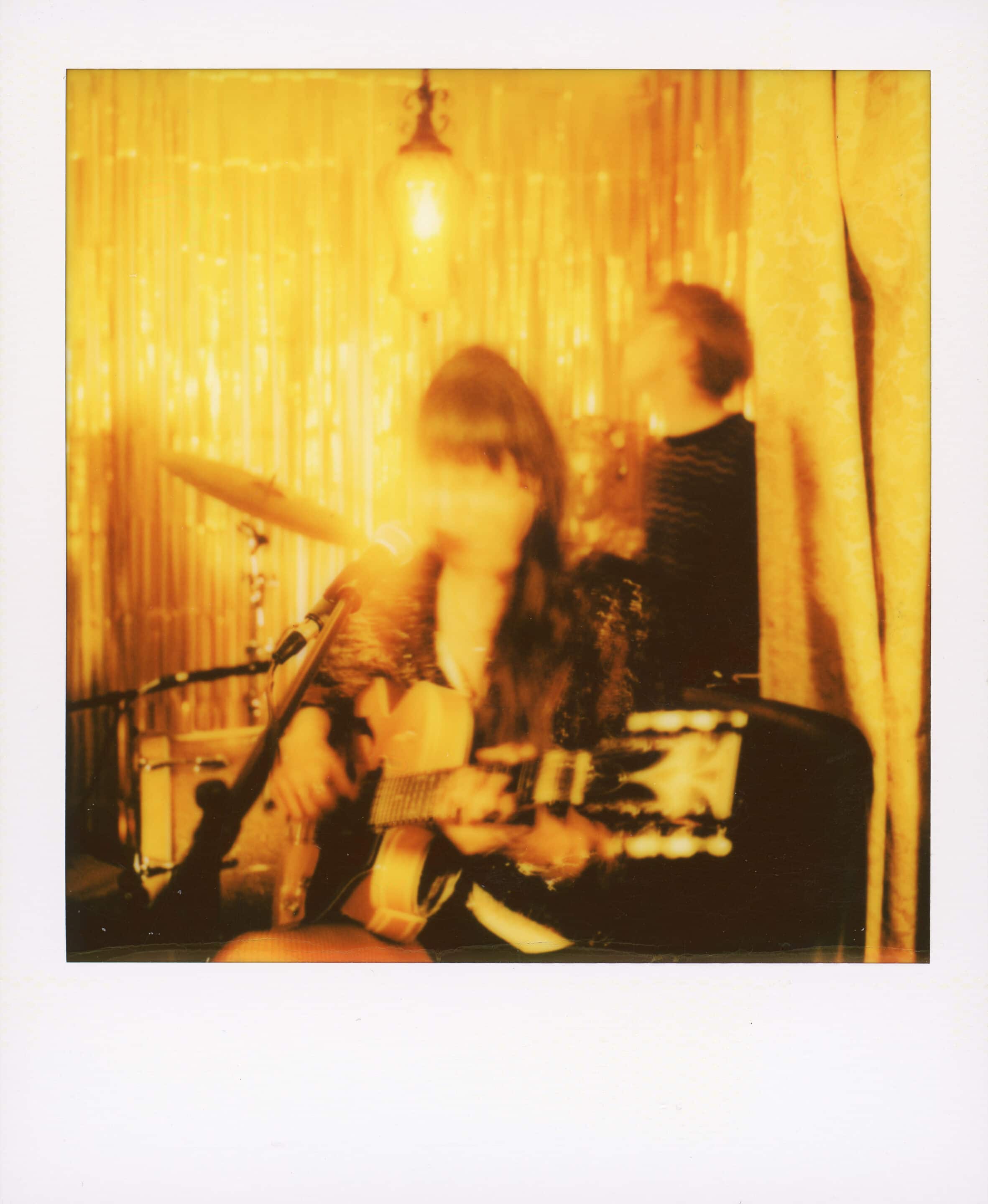 At what point are you actually able to put your foot down and say 'I need help?' It's very humbling, especially if it feels like no one has noticed. I'm very touched by this initiative. Mental health still has this stigma, at least when admitting it to yourself. I just hope people can learn to be more receptive on either end."
A multi-faceted human and artist, Gail is certainly one to keep an eye on. Don't miss out on her new album, Strange Love, and the other projects she has on the way! 
From East Nashville, TN, Cold Lunch Recordings presents 'Live at Josh's House', a live video series featuring local artists and creatives filmed at…um…Josh's house.
Featuring Alicia Gail, Joel Parks, Kyle Davis
00:13 – Deer Tick Fever
03:51 – Cryin Time
07:28 – Weight Of It All
11:58 – Get It On Time (Black Lips cover)
14:37 – Wild Thing
19:48 –
Trouble Directed and edited by Josh Whiteman @whitejoshman Camera: Stephen Byard, Jorge Sierra, Jay Trimble @stephen.byard @shotfromthepit @siilversnow Sound: Josh Whiteman Title Animation: Blair Tramel @blairtramel Set Design: Alicia Gail and Tyler Davis @tylerwilliam Credit Music: "Knowize the Ocean" by The Beech Benders With Help From Stringjoy @stringjoy Curious Elixirs @curiouselixirs Nashville Fringe Fest