Combining elements of contemporary pop and 80's new-wave while captivating listeners as she conjures female leads like Stevie Nicks and Madonna, Sedona aims to fuse past hurts with a contemporary feel, as her sound emerges from the nostalgic undertow of hook-filled pop antics.
Founded and named after the lead singer's alter ego we've come to know and love as Sedona, camaraderie is at the heart of all things Sedona. With Merilyn Chang on keys, Claire Gilb on guitar, Margaux Bouchegnies on bass, and Tia Cestaro on drums, Sedona has set her pop-rock group center stage. "Drifting Days" follows the release of Sedona's debut 2021 single, "Cupid's Victim."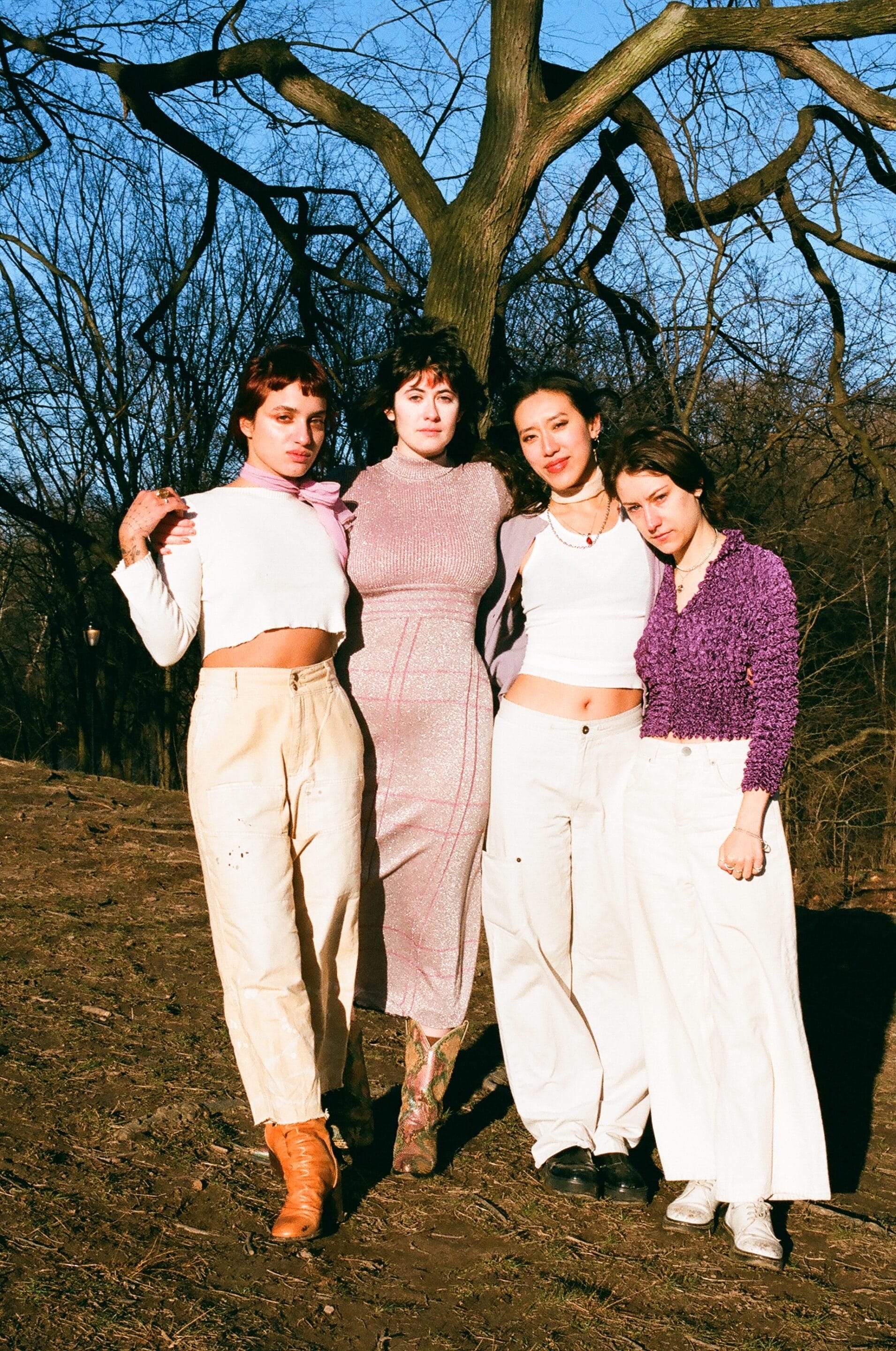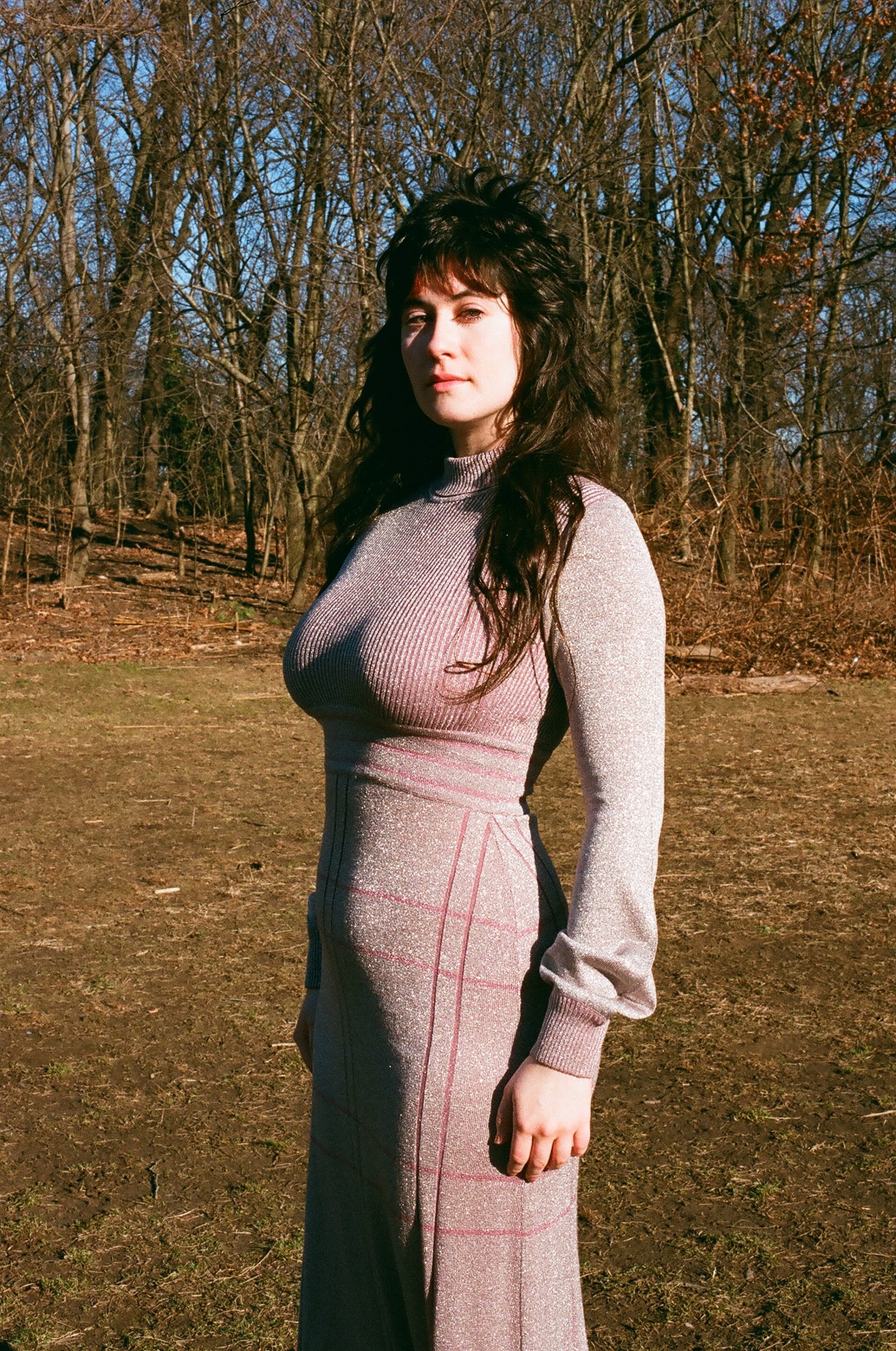 "They say life happens while you're busy making other plans, and that certainly rings true to how the world has felt this past year. The pandemic put a pause on everyone's plans in ways many weren't prepared to face.
"Drifting Days" is a song that aims to soothe listeners into accepting things out of their control, standing tall in the face of adversity, and learning how to make the most of moments even when they don't turn out how we expect them to. "Life comes in waves, right when you need a drifting day." The key is learning how to ride them. Hopefully this song helps!
Who are your all time musical icons?
Hmmm….the list is quite long. The first five that come to mind are Stevie Nicks, Gwen Stefani, Carole King, Patrice Rushen, and Jim Morrison.
How would you describe your music in your own words?
Purple music!
Tell us more about Drifting Days and how it came about
Drifting Days came about before the pandemic. I began writing the tune with my dear friend Matt of The Undercover Dream Lovers. I wrote the topline melody in the car ride to his house, and once I sang it to him, we began crafting a tune around it.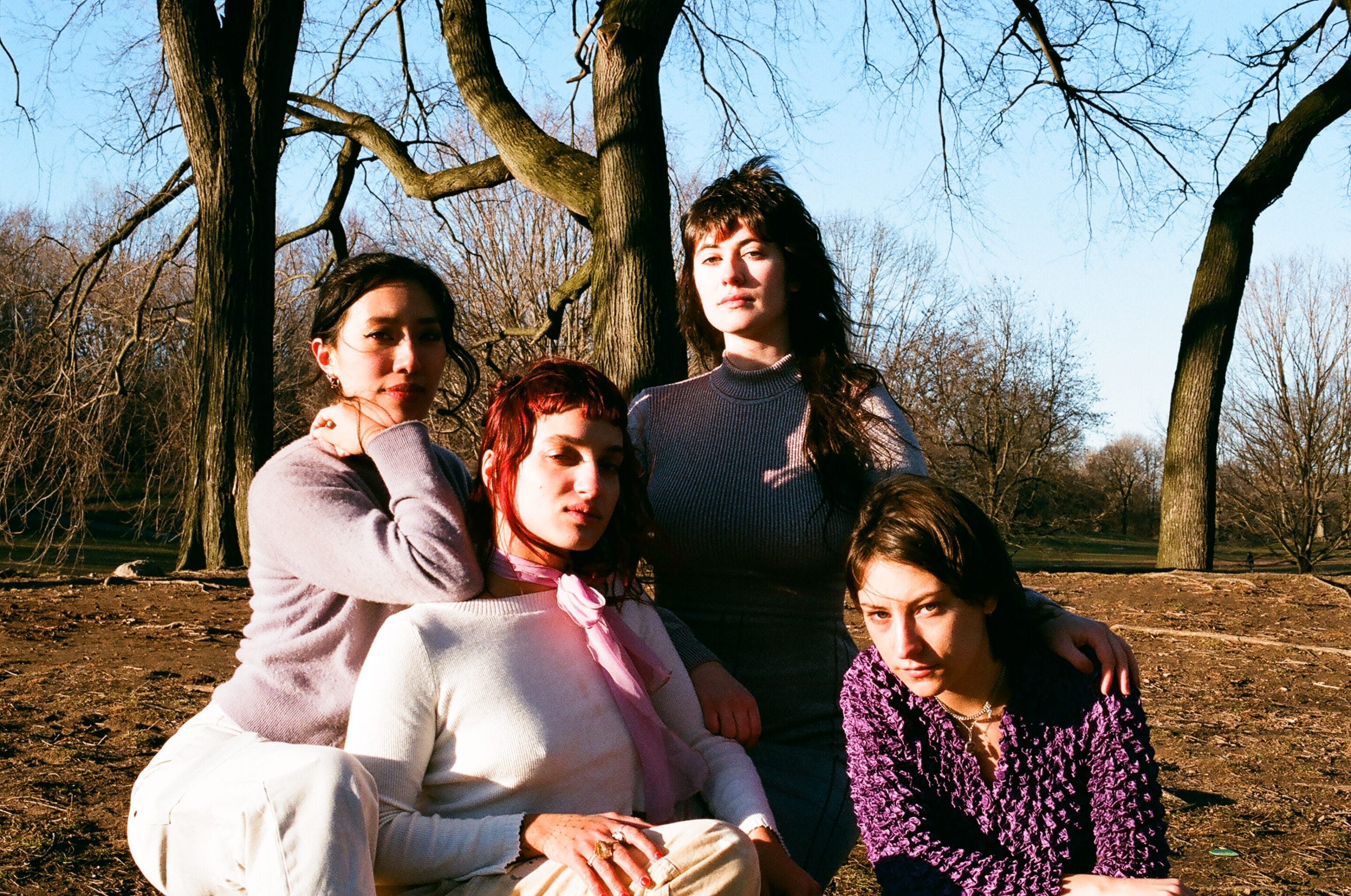 What is the message behind the song?
Life comes in waves. Hardships, roadblocks, and unexpected turns throughout: it's all about learning how to ride them.
What's the future looking like for you?
Who knows! The band and I are planning to head West at the top of 2022. We're itching to play shows and record our full length album. Lots of new music on the way:-)
Who inspires your style and aesthetics?
Me, myself, and I <3